It's fair to say that when the weather is at its coldest, your primary thought in terms of clothing is keeping warm rather than looking good! However, who says that it has to be a choice between the two? There are plenty of things that you can do to achieve maximum warmth and cosiness whilst also looking your best. There are entire branches of fashion houses that are dedicated to getting It right for you! Here is how to dress in the snow and still look like a fashionista.
---
1

Sheer Tights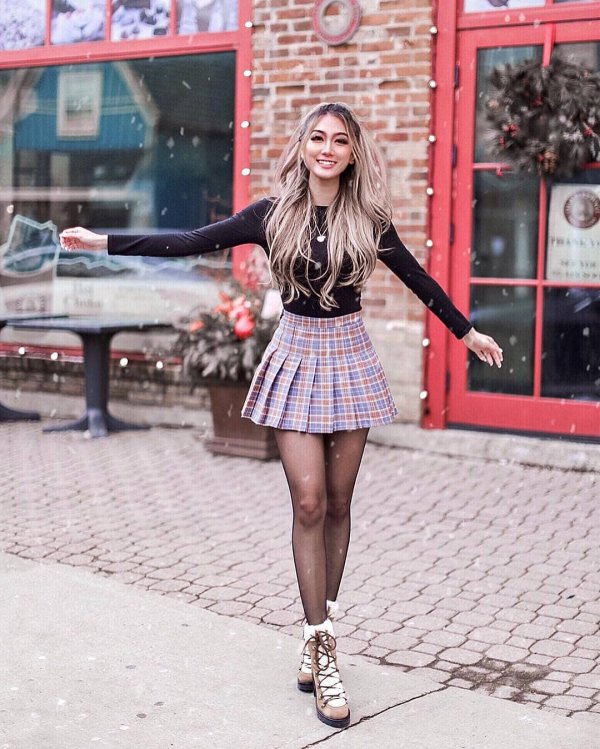 Whilst fleece lined tights would certainly be the warmest option, there is something about low denier sheer tights that looks and feels brave in the winter weather! Wearing them will give you a cool edge over everyone else, and you will look chic while everyone else looks a little but dumpy! The trick is just to not stay outside for too long at a time!
---
2

Thigh High Boots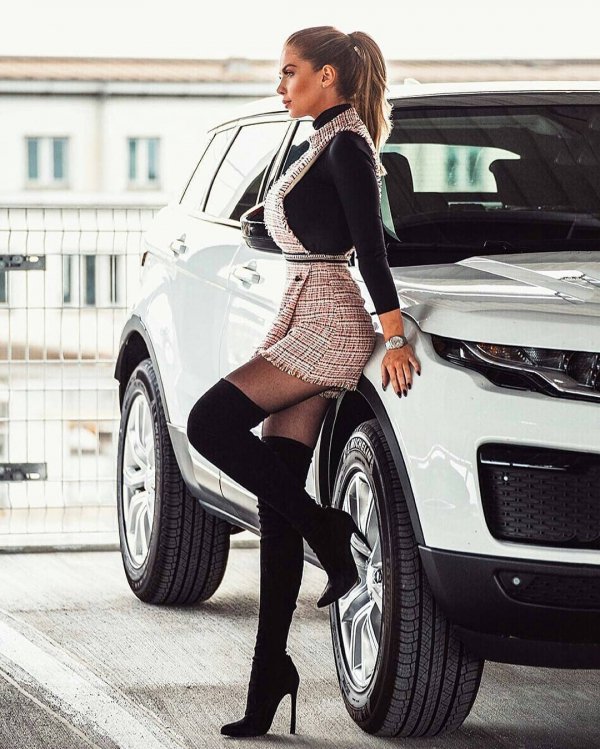 Of course, one way to add a bit of extra warmth to your legs is by wearing some gorgeous thigh highs. It's lucky that they are bang on trend this season, so you can keep your legs warm and look fashionable all at the same time! Classic black is always a good option, but you can choose different colours if you are feeling adventurous.
Trendinig Stories
3

Beret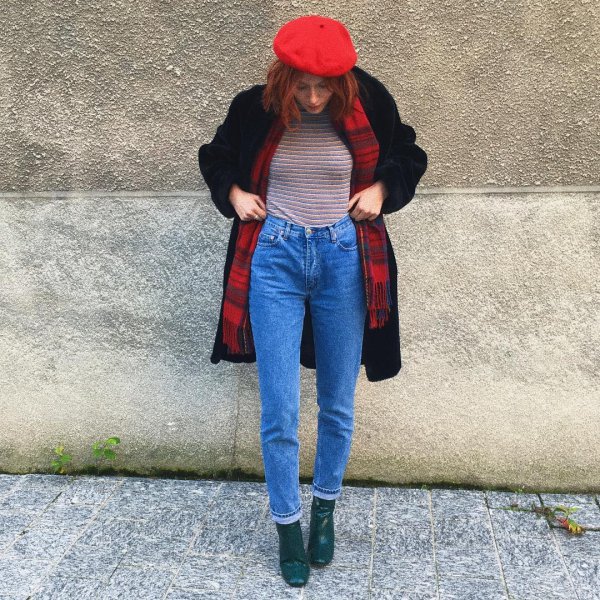 What better way to keep your head warm in the cold than a stylish beret? Whilst everyone else is messing their hair up with a bobble hat or beanie, you can bring a touch of French sophistication to your outfit with and exude super cool vibes. You'd be surprised by just how well a beret can complement pretty much any outfit.
---
4

Nude Knit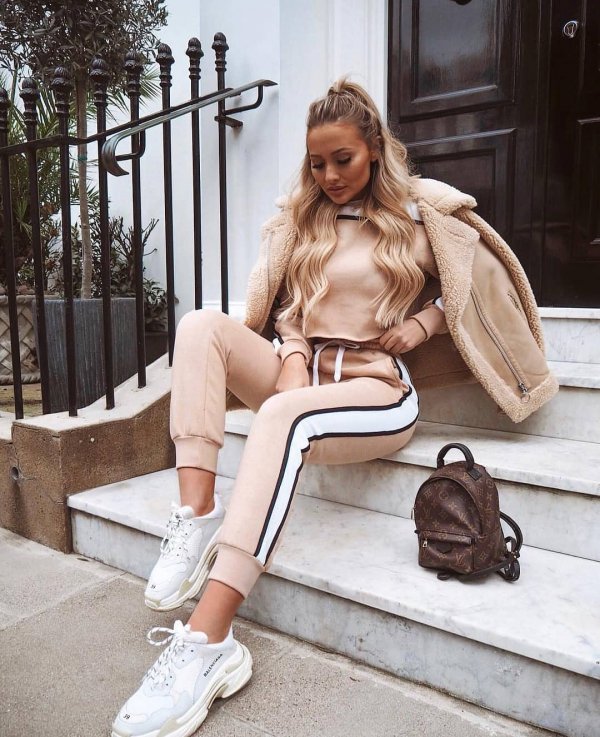 There is nothing wrong with donning good old fashioned knitwear in the cold weather, but this season it is all about the nude tones. A nude knit paired with something like a lime or hot pink skirt or fitted trousers makes for a super stylish winter look. The perfect blend of practical and fashionable!
---
Popular
Related
Recent