Wouldn't it be lovely if we could all have a stylist to pick and point out accessory and fashion tips? Well, I've invested some time in the topic and you might find yourself agreeing with my research – or not. When it comes to accessory and fashion tips, women can get awfully defensive about their style. Are you guilty of these fashion faux pas, or don't you think they're missteps at all?
---
1

One Focal Point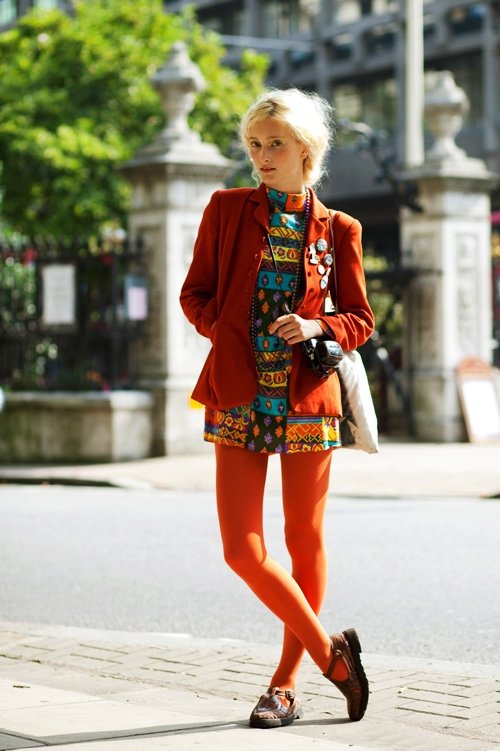 Imagine the background of this text full of swirly designs and the text itself in varying fonts. You just wouldn't know what to look at and it's too distracting. Same goes for your outfit. When thinking about accessory and fashion tips, it's important to try and see yourself as others do. One striking feature of a dress or top, such as shoulder or neckline embellishment, is all you need. Don't pair it with pants that are bedazzled, whiskered or otherwise adorned.
---
2

Matchy-Matchy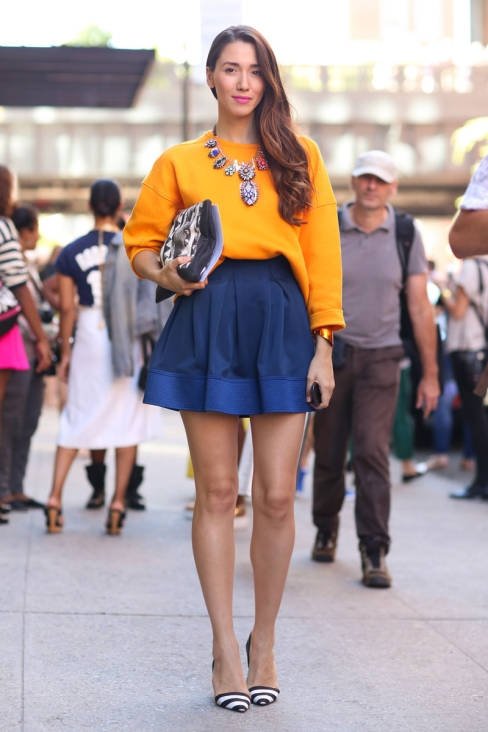 Remember when women matched their bags to their shoes? Not quite as bad as matching eyeshadow to your outfit, and that was a popular look in the 60s! Hard to imagine today, but equally wrong is matching your earrings to your necklace and bracelet. It's a very dated look and will make you look old fashioned. By the way, that twin set you had your eye on – leave it for the country club set!
3

Step Away from the Scarf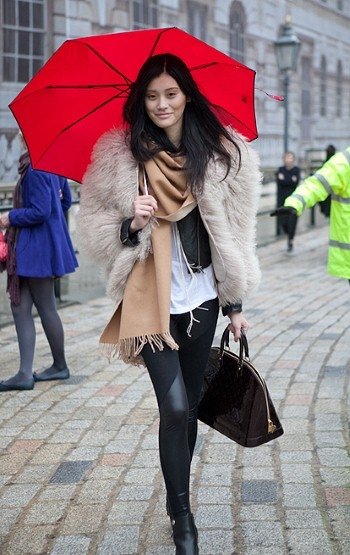 I fortunately never got caught up in the scarf craze that is still going strong today. Now, I do love a scarf worn with a coat or jacket, but I draw the line at scarfs as an accessory to an outfit. And the way they're wearing scarfs today really turns me off. All bunched up just sitting there on your chest? Not one man in ten would find that look attractive!
---
4

Only for Models or Little Kids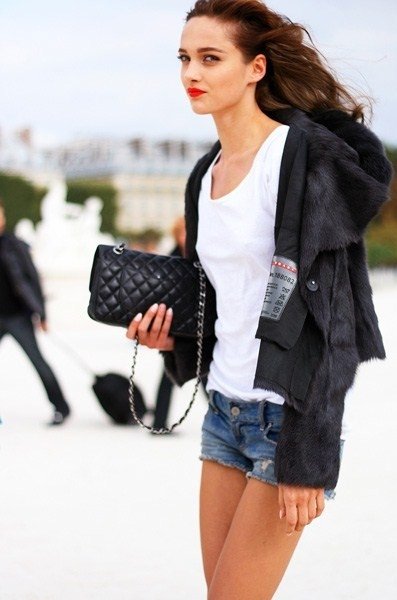 Women that do not have a long, thin, shapely neck need to steer clear of a round neckline. A V-neck will be much more flattering on you and elongate your neck. This is an easy visual to prove. Hook your finger in the round neckline of the top you're wearing and pull down as much as you can from the center. You're forming a crude V-neck - just enough to see at a glance how much more flattering this look can be for you.
---
5

More about That V Effect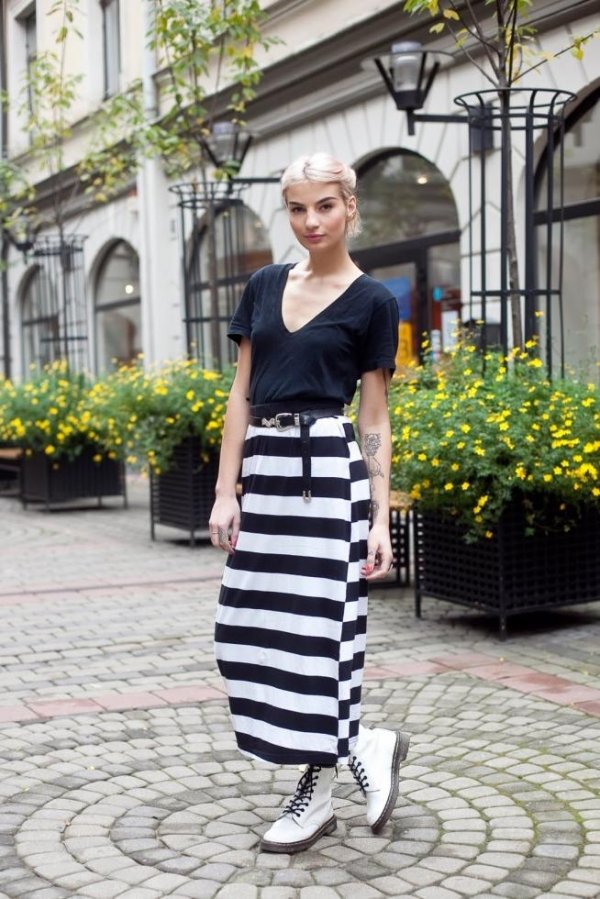 Women with short necks will do much better with long necklaces that create a V, than short round necklaces that make their necks look even shorter and thicker. Rather than a necklace that is just a long loop that creates a U shape, look for a necklace that has one or more pieces hanging from the bottom. Tip: Re-purpose earrings by attaching one from the pair to the bottom of a necklace with a small ring, and you've given new life to an old favorite.
---
6

Don't Cut off Your Legs for Fashion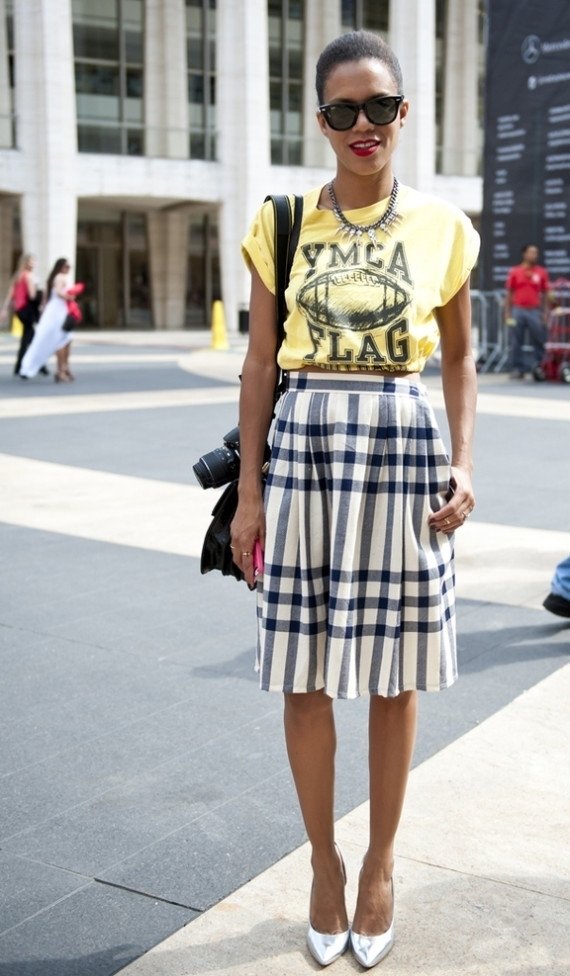 Wearing knee length or longer dresses or skirts with ankle strap shoes will severely cut off the length of your legs, and the expanse of leg revealed, will look chunkier. A perfect example of this fashion flub is Kim Kardashian, at just shy of 5' 3", who loves her below-the-knee pencil skirts and ankle strap shoes.
---
7

You're an Animal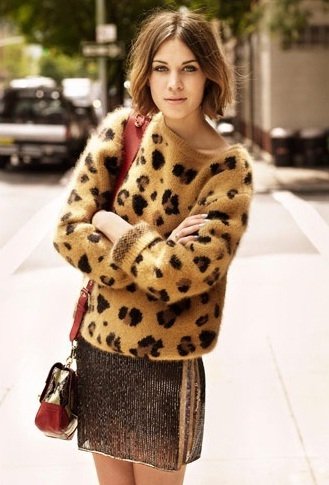 Please don't wear your animal print peep toe pumps with an animal print bag, top, scarf or sweater. One piece of clothing or accessory in an animal print is edgy, but two or more are excessive. Unless your animal print item is in disrepair, don't toss it when the trend shifts, save it for another time. Animal prints will never be extinct.
---
8

Big Ben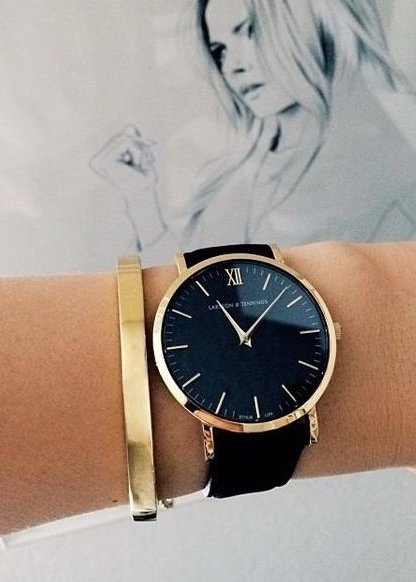 The big round-faced watch trend looks like it's here to stay, and I love it! Considering I used to be strictly a tank watch girl, this is high praise from me. Big-faced watches look up-to-the-minute when worn with a few thin bracelets on the same wrist. Inexpensive, big round-faced watches can look just as good as big ticket designer brands. Wear with swagger!
---
9

This Skin is Always in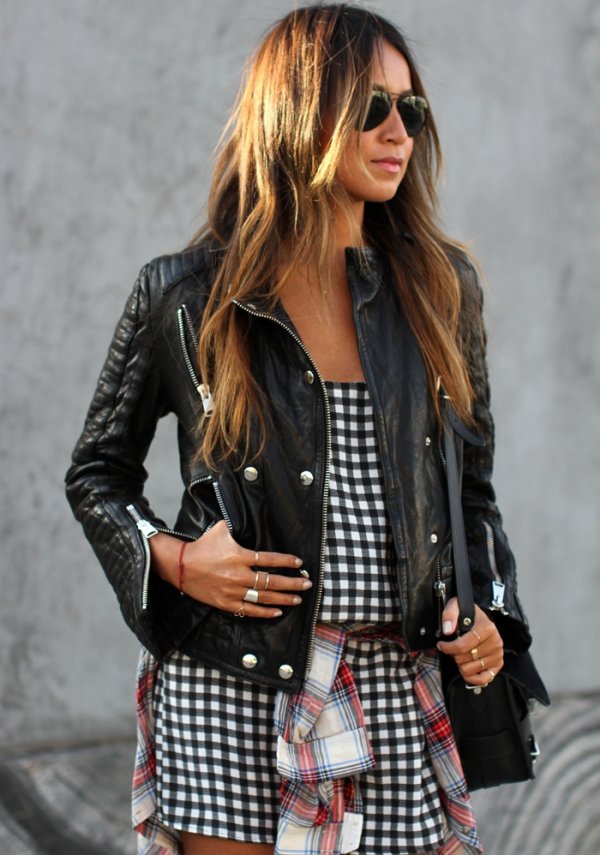 Leather jackets never go out of style. Women in their twenties and thirties can usually wear any type of (black) leather jacket that is current. Older women will benefit from leather jackets in a softer color that fit like a blazer. Tip: To camouflage a large stomach, just choose one that offers some indentation at the waist.
One of my favorite Coco Chanel quotes is "Dress shabbily and they remember the dress; dress impeccably and they remember the woman." Do you have any other fashion tips you'd like to share with me?
---
Comments
Popular
Related
Recent