It seems as though there's a new addition to the numerous celebrity lingerie ranges every week. Twenty years ago, the only celebrity line was by Elle Macpherson. Since then, many models, actresses and other celebrities have put out a range of lingerie under their name, and some of them are very successful. Here are some of the celebrity lingerie ranges you will love …
1

Dita Von Teese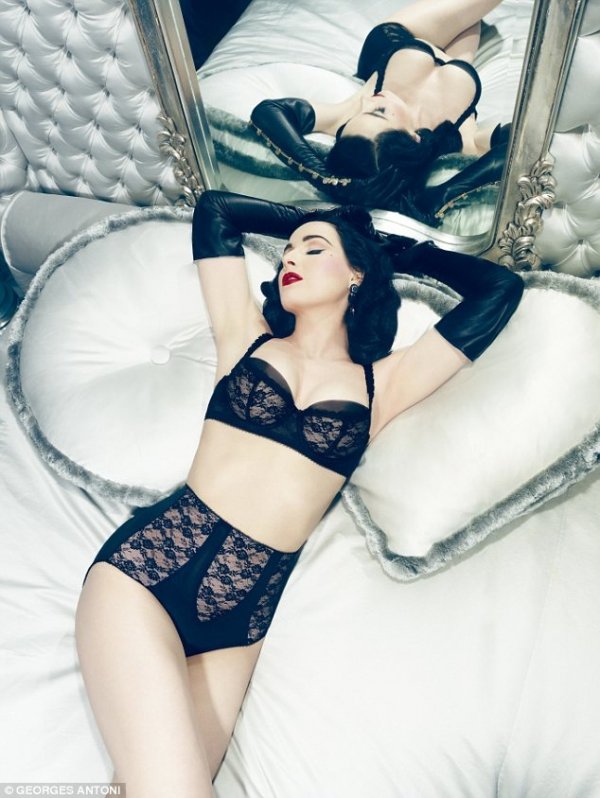 Probably the most glamorous of the celebrity lingerie ranges belongs to burlesque queen Dita von Teese. Breastfeeding moms are normally stuck with practical but boring bras in neutral colors and with not even a hint of lace. But Dita has now brought out a maternity range - and unlike most maternity bras, they are pretty as well as functional. You can rely on Dita to think of everything!
2

Elle Macherson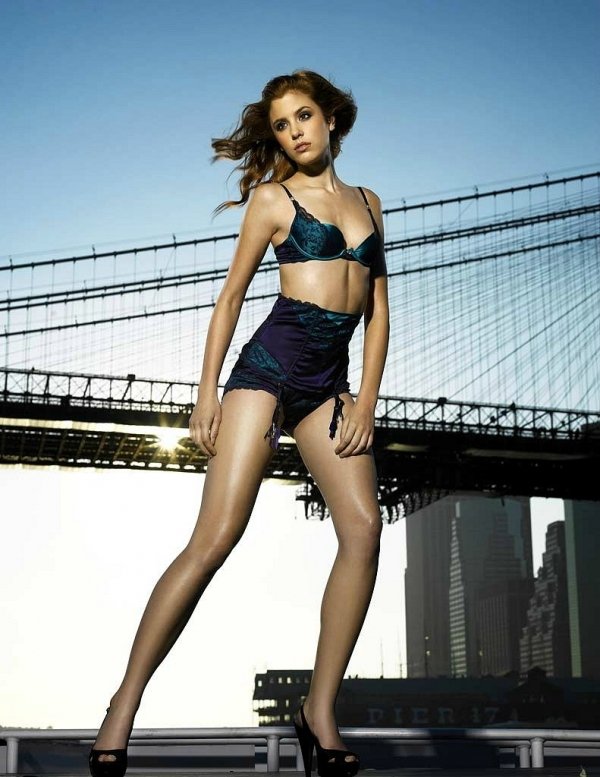 Model Elle was one of the first celebrities to launch a lingerie line under the name Elle MacPherson Intimates. It's now the best-selling line in the UK, and since it's been going twenty years that shows Elle knows what women want. The designs are pretty, wearable, and at £30-40 for a bra not outrageously expensive. Good lingerie is worth paying a bit more for.
3

Rosie-Huntingdon Whiteley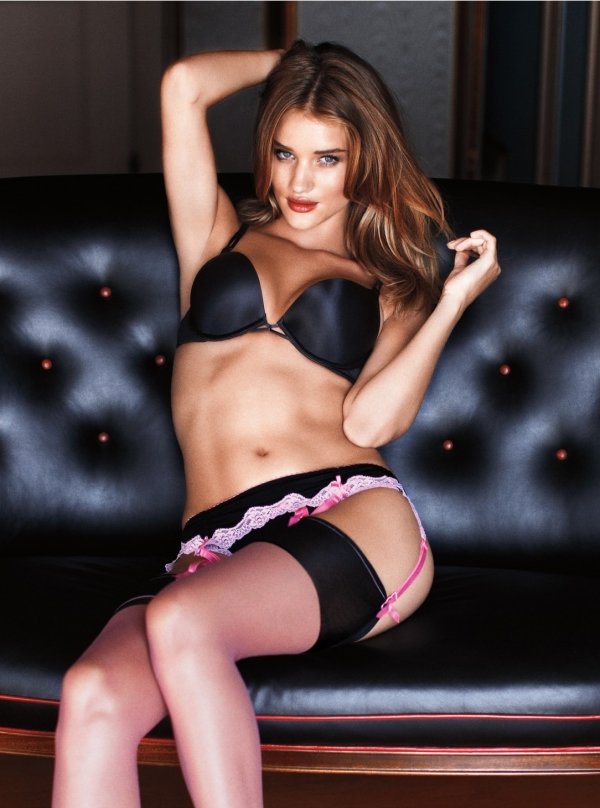 Model Rosie has been designing a popular range for Marks & Spencer for a few years now. It's a UK brand, but offer FREE delivery to the US, Australia, Canada and NZ if you spend over £30. Just be sure you get your sizing right! Click the size guide on an item page and you'll find a handy international conversion
4

Gisele Bundchen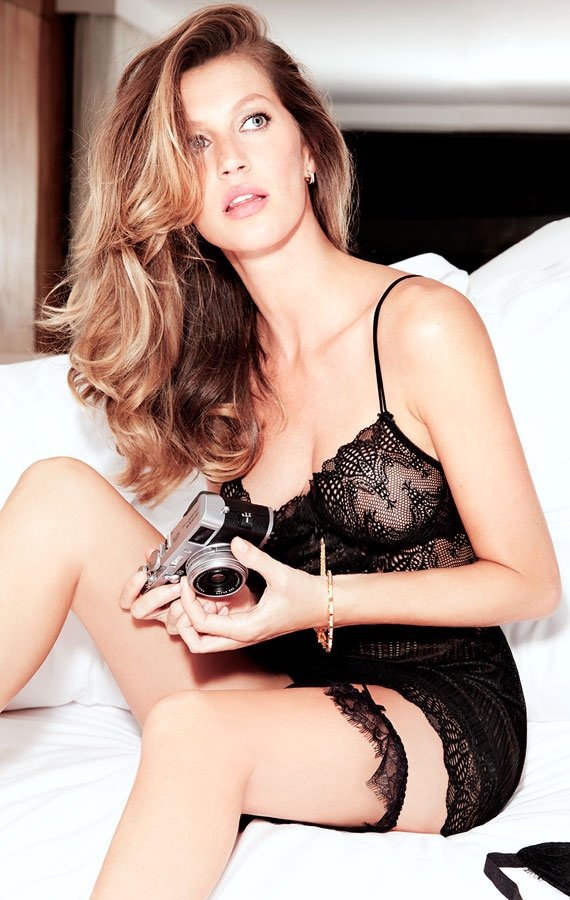 And here we have yet another model range. Not content with modeling for Victoria's Secret, Gisele has launched her own range of lingerie. And by calling it Gisele Bundchen Intimates, she appears to be following in Elle Macpherson's footsteps in more ways than one. Her designs are a little more unconventional though, so will appeal if you like your lingerie to have a touch of the avant-garde .
5

Kelly Brook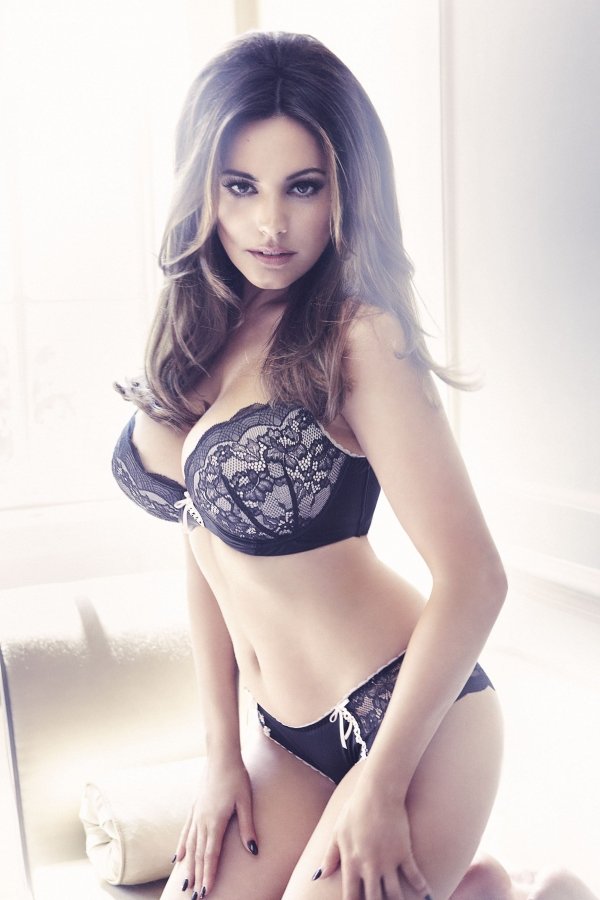 The model ranges keep coming! Model/actress Kelly (fortunately more model than actress) fronts a range for UK brand New Look. Unlike some bra ranges, these are available in sizes up to F, although there are sadly few bras in smaller cups. International delivery is available.
6

Frost French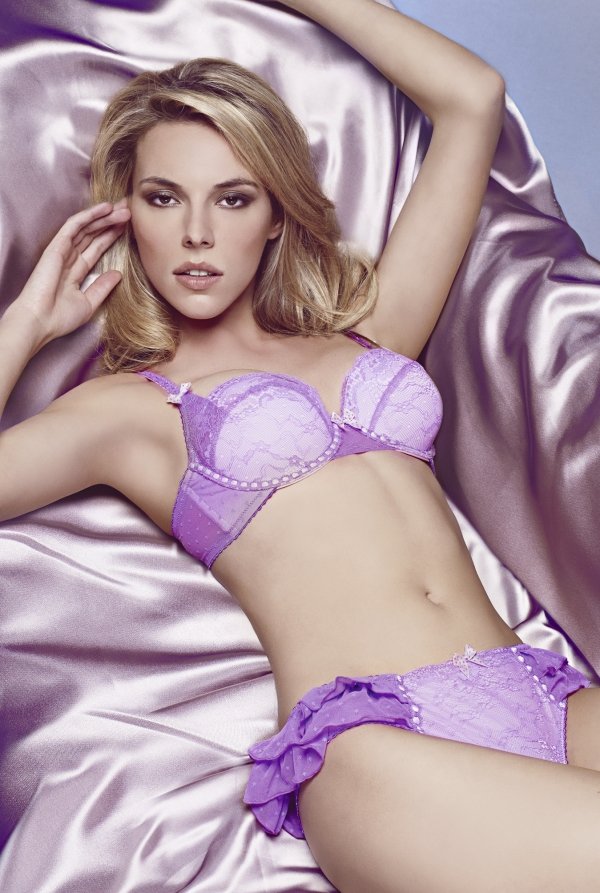 Actress Sadie Frost was half of this clothing label. Although they not longer design for their own shops, the label still produces lingerie and sleepwear for British retailer Debenham's under the name Floozie. The range has a youthful vibe and there's international delivery available if something takes your fancy.
7

Caprice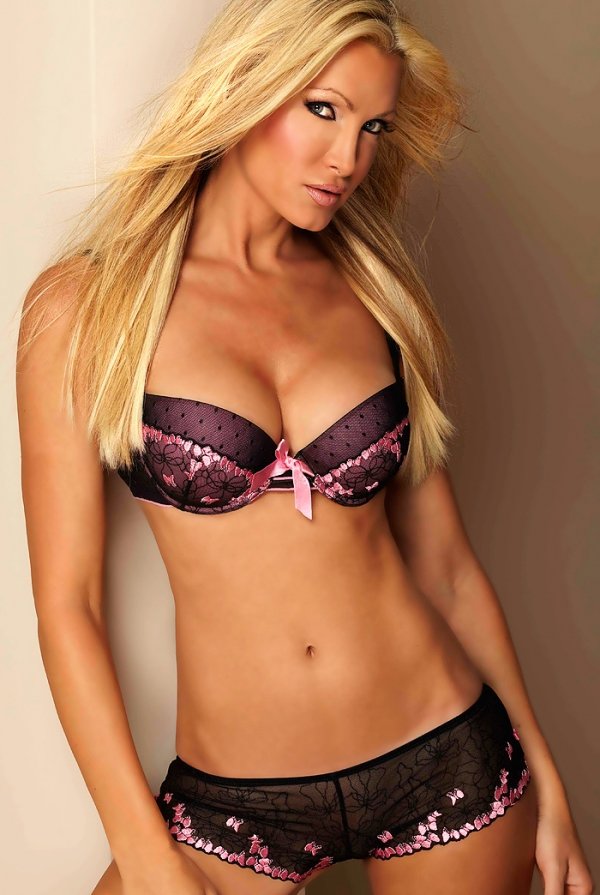 Model/reality show stalwart Caprice also has her own range, By Caprice. If you like colorful lingerie, then this could be the one for you; the lingerie is certainly not bland. There's quite a wide range of sizes, and like other ranges there's also a swimwear line.
It's not that surprising that so many models bring out a lingerie line. Since many of them spend a lot of time modeling lingerie for their 'day job', they must learn a thing or two about what makes a good bra. It's also a good plan for when their modeling days are behind them. Who do you think should design a lingerie line - are there any names that you wouldn't buy?