Celebrities and style icons have a long history of being designer muses. They're the people who inspire and influence the top designers. From iconic film stars such as Audrey Hepburn to modern influencers like Sofia Coppola, designer muses come in all forms. Ever wondered where, or from whom, designers get their inspiration? Then take a look at these beautiful designer muses.
---
1

Audrey Hepburn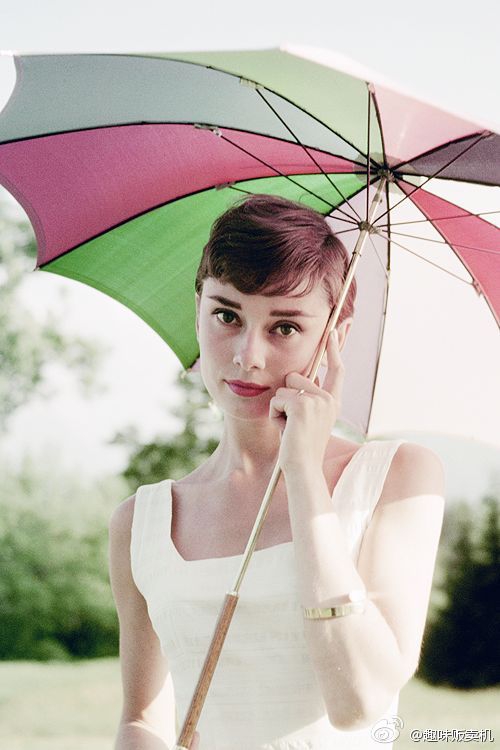 Some designer muses like Audrey Hepburn have become long-lasting style icons. She was popularly a muse to Hubert du Givenchy, of the House of Givenchy. He dressed Hepburn in many of her most famous films and continued to dress her for many years after that. He also helped her develop her signature style from which many of us still take inspiration from today.
2

Jane Birkin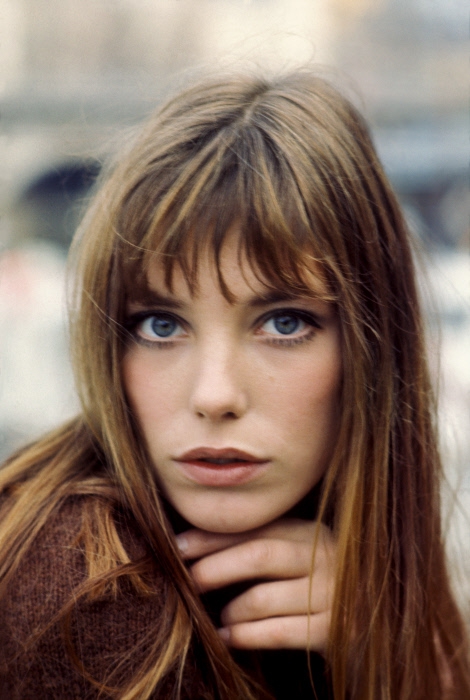 Jane Birkin was the muse to Jean-Louis Dumas, the chairman and artistic director of Hermès. After a chance encounter in 1981, he was inspired to create a handbag that was to her liking. And the result? The iconic Birkin bag, of course. Her style legacy continues on to this day and even some of her daughters have taken on roles as muses to modern designers.
---
3

Loulou De La Falaise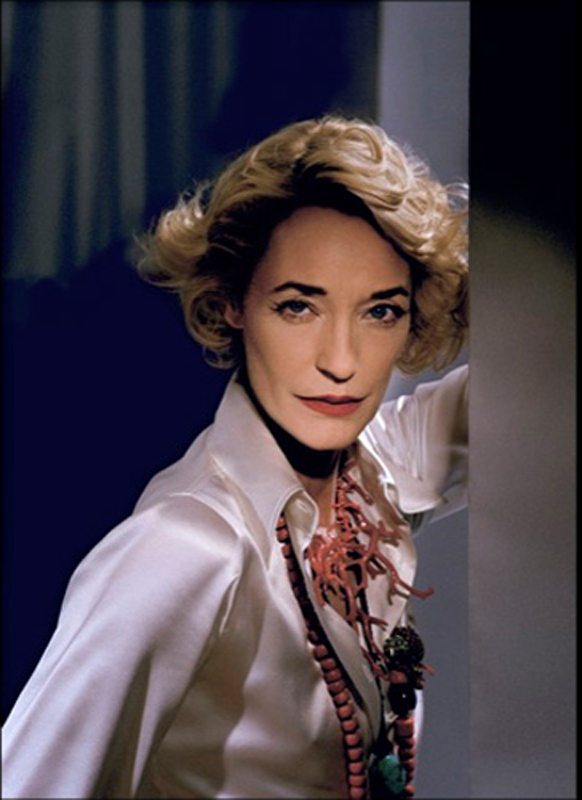 Loulou de La Falaise was a close friend and creative partner of Yves Saint Laurent. It's been suggested that she inspired Yves Saint Laurent's iconic 'Le Smoking' suit. She was also the inspiration for many of Saint Laurent's most memorable fashion collections.
---
4

Catherine Deneuve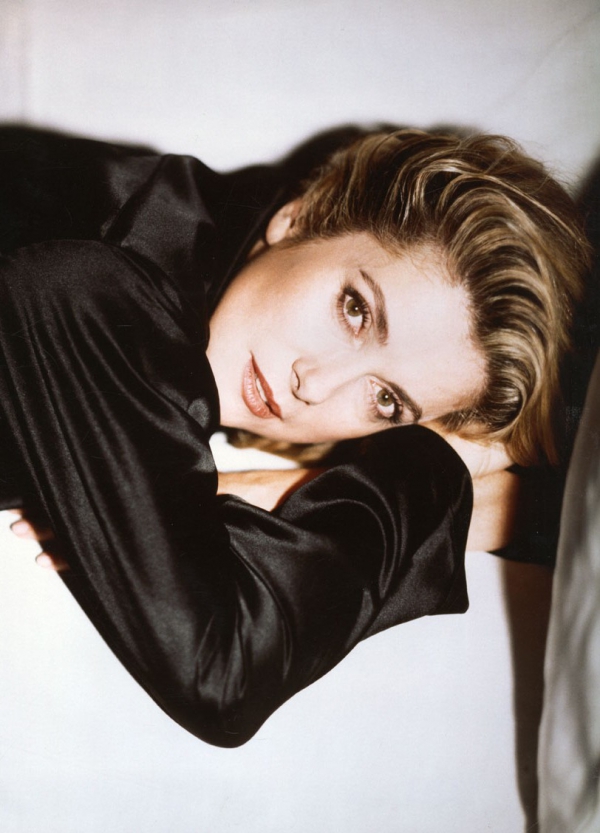 There's no rule saying that designers can only have one muse. French actress Catherine Deneuve was another of Yves Saint Laurent's muses. He famously dressed her for many of her films, including "Belle du Jour." She even modeled for his skincare line in the early 1990s. More recently, Deneuve serenaded the designer during the finale of his last show in 2002.
---
5

Sofia Coppola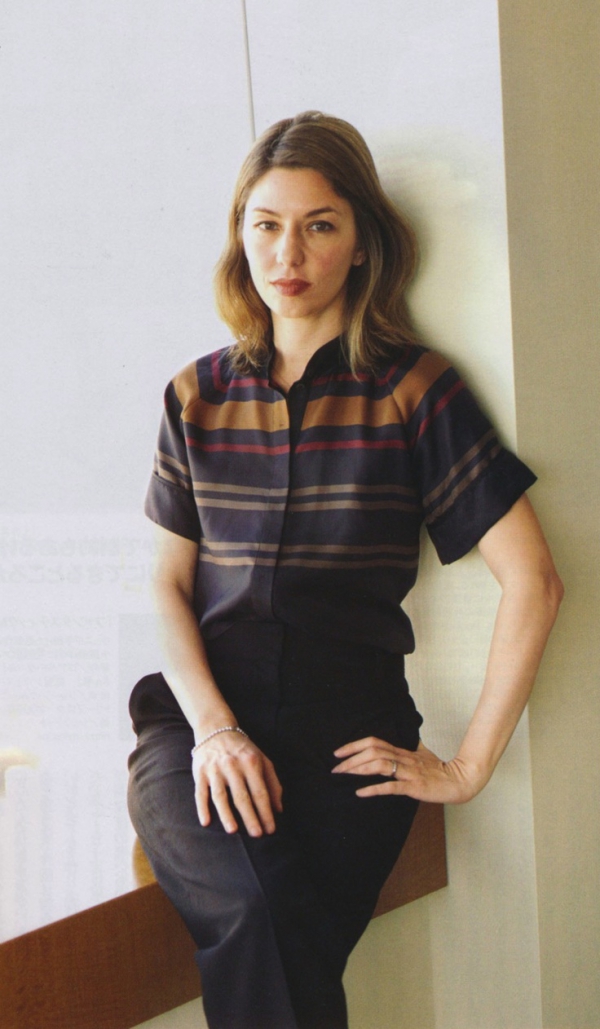 Screen writer and director Sofia Coppola has long been a muse to designer Marc Jacobs. Coppola regularly attends his shows and has appeared in campaigns for Marc Jacobs fragrances. She has even designed a capsule collection for Louis Vuitton, where Marc Jacobs acts as creative director.
---
6

Monica Bellucci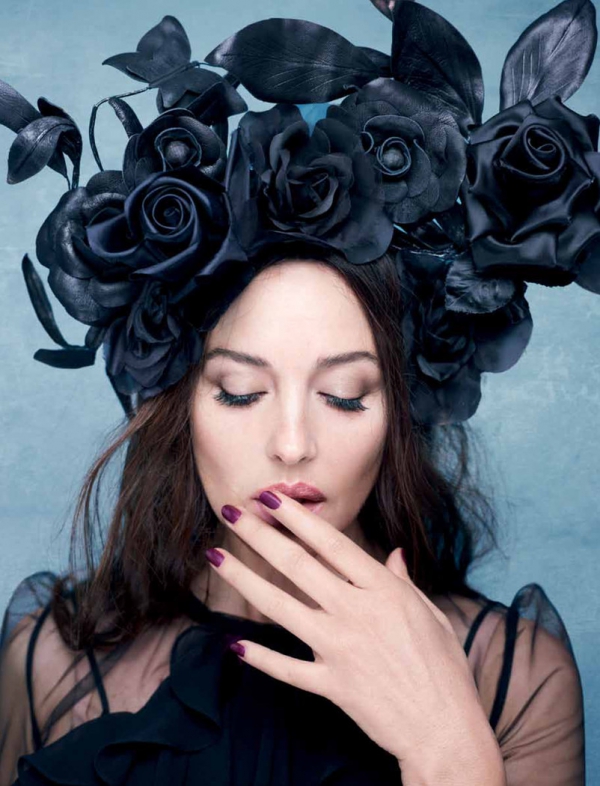 Italian model and actress Monica Bellucci is a long time muse for Dolce & Gabbana designers Stefano and Domenico. She has consistently been featured in their ad campaigns and was announced as the muse for their makeup collection in 2012. The designers have described her as style timeless and being "a true Italian icon."
---
7

Dita Von Teese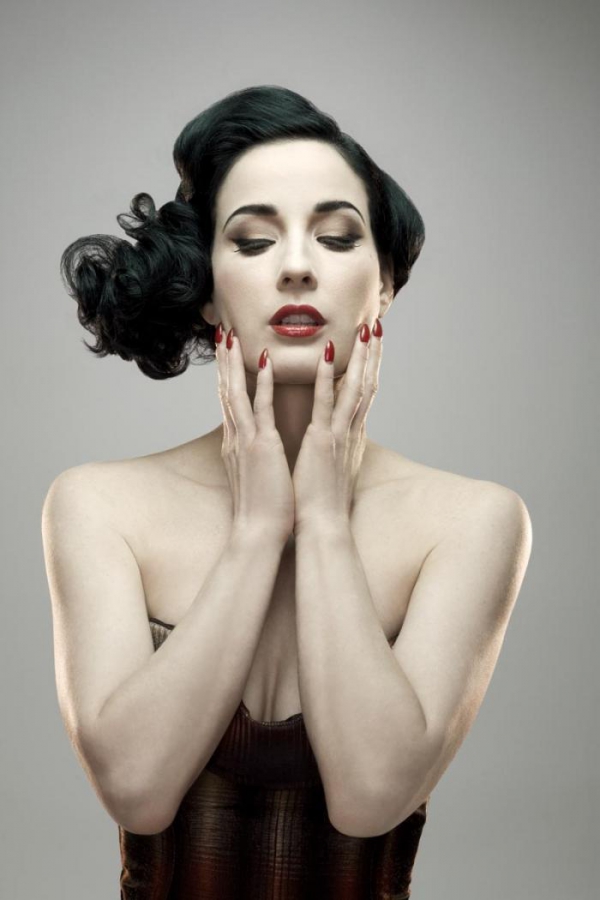 Designer Christian Louboutin has been quoted as saying that Dita Von Teese is on the top of his list of muses. Von Teese oozes that glamourous quality that we often associate with Louboutin's high end shoe designs. This designer-muse relationship seems like a match made in shoe heaven.
---
8

Erin Wasson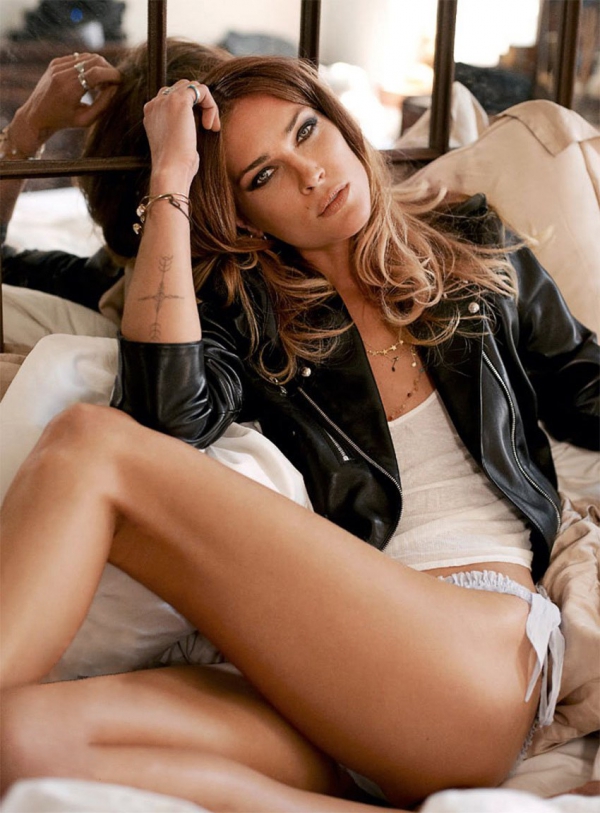 Erin Wasson is a muse to popular contemporary designer Alexander Wang. She acts as a muse, friend, model and stylist. She's a regular on the runways at his shows and has even styled a few of them herself.
---
9

Rihanna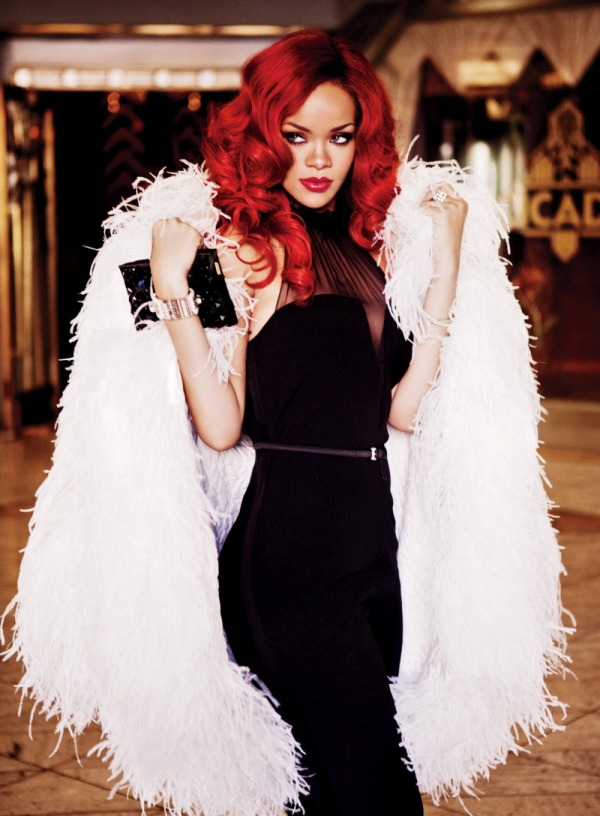 Another modern designer-muse relationship is the one between Olivier Rousteing, of fashion house Balmain, and pop star Rihanna. And in a very modern take on things, Rihanna took to Twitter to show off photos of her wearing the latest Balmain designs. She even hashtagged one of the photos with "he called me his muse."
Muses have enjoyed a kind of fabled status among many of the creative industries. These are just a few women who have had an influence on top fashion designers. Can you think of any other designer muses?
---
Comments
Popular
Related
Recent