Celebrating Fall Classic Jackets for Every Wardrobe ...
By Brandilyne
There are classic jacket styles for every wardrobe, and today is the day to update your closet.
When the air gets crisp, and the leaves begin to change color we know that fall has arrived. There is only one problem. I love the crisp days of fall and the cold, yet beautiful winter scenes, but I do not like to wear coats or jackets. It is hard to find a stylish and warm jacket that goes with every outfit that is good for the professionalism of the office or a night out with the girls.
In the past, my solution was to go without, which, as you can imagine, ended with colds and lots of hot tea. Another potential solution was buying a closet full of jackets in different styles, which stretched my budget thin. I started looking into types of jackets that were versatile, and I would like to share the information that I gathered with all of you, so you can choose the best jacket without sacrificing fashion, your health, or your money.
Here are classic jacket styles for every wardrobe.
---
1

Leather Jackets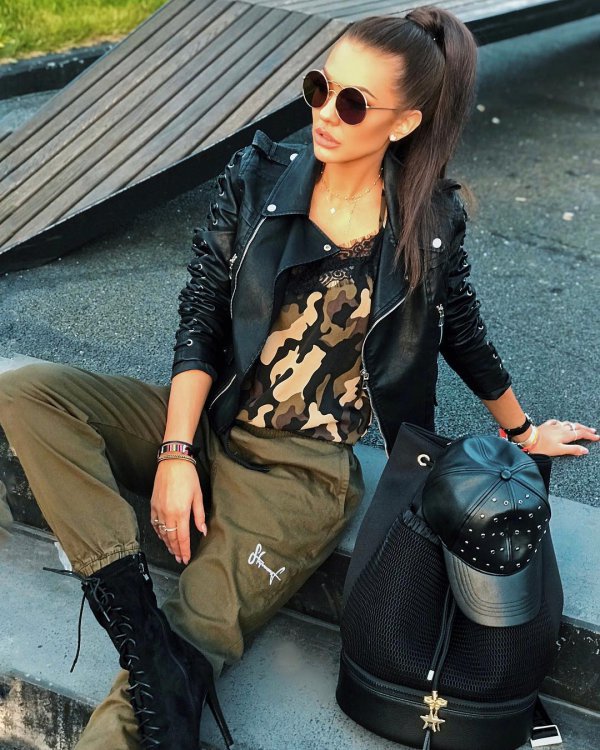 One of the best classic jacket styles for every wardrobe is the ever-popular leather jacket. Leather is fashionable, warm and goes with a variety of different outfits, from a little black dress to a pair of worn jeans. There are leather jackets on the market today that look like professional attire and are good for both dressy and casual events.
---
2

Military Jacket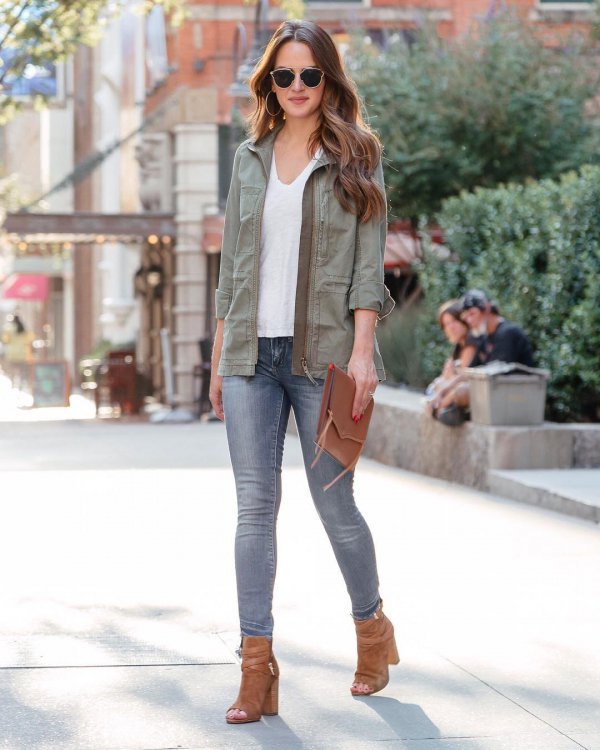 The military jacket comes in so many different neutral colors and materials, and it is comfortable, warm, and short enough to show off your amazing outfit. I would recommend a black or olive green jacket, because either would go with the different colors in your wardrobe and they are colors that never go out of style.
3

Asymmetrical Jackets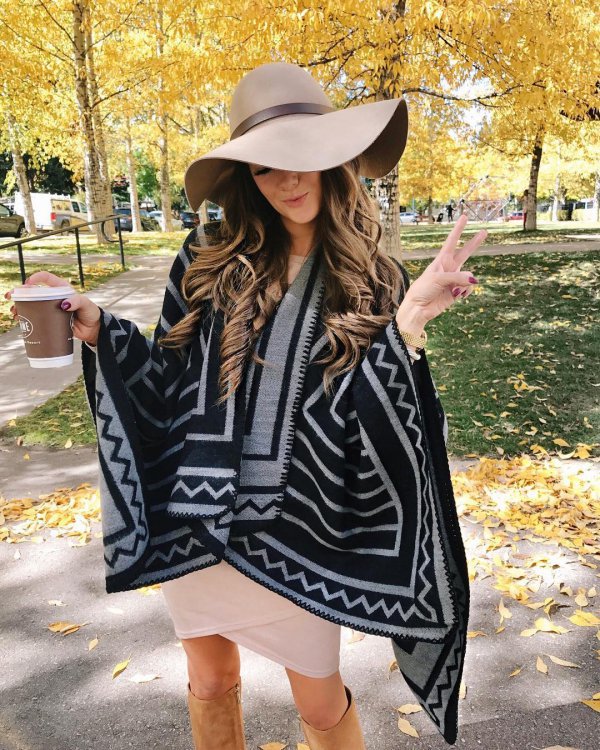 Asymmetrical hemlines are pretty popular right now, as you have seen in dresses, shirts, and skirts with curved hems. The asymmetrical design is eye-catching, and most coats of this design are also made up of warm material like wool, cotton or leather, so they are functional as well. Choosing a color like black, grey, or red ensures that it goes with most colors you want to wear. This jacket is something to consider for both a dressy outfit or a more casual one.
---
4

Moto Jacket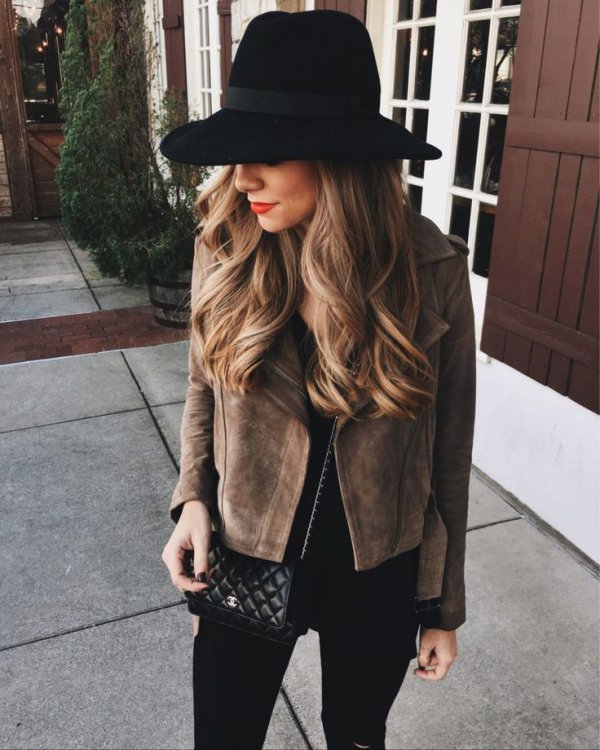 The moto jacket is another favorite of mine because of its short length and its form-fitting design. This jacket enhances your look and your confidence, by showing off your favorite outfit. There are also many designs when it comes to a moto jacket, including the functional, warm ones and those that are more about fashion than function with additions like lace arms.
---
5

Insulated Vests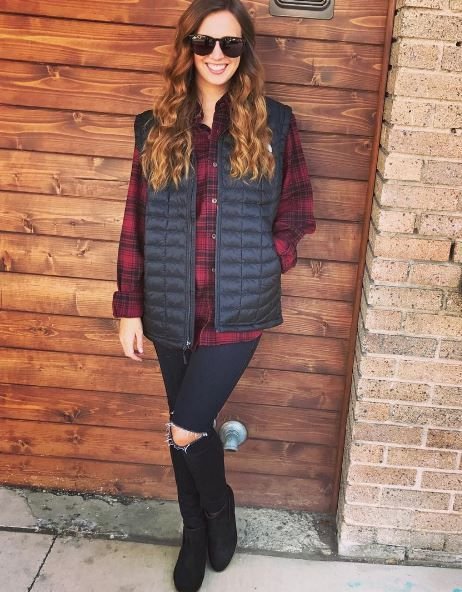 The one thing that I like most about insulated vests is that they are super warm. Many would look at it and wonder how it keeps you warm if your arms are not covered. Well, with the addition of a warm, long-sleeved shirt is perfect. Vests are typically waterproof with a hood, sometimes faux fur, that can keep you warm on brisker days. They are also short, form-fitting, and complement all body types.
---
6

Dusters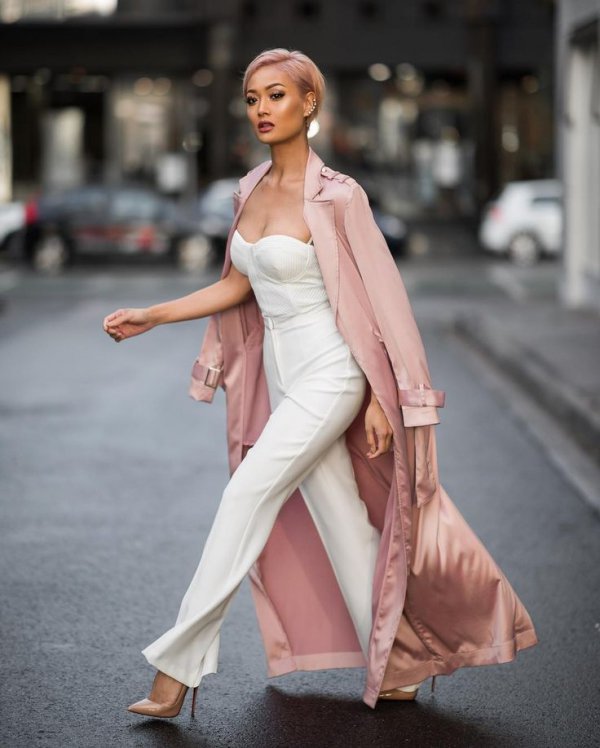 A duster is my jacket of choice. I do not just like it for the length, but also for the variety of different styles. You can wear a sleeveless version for the warmer days of fall or the long sleeved sweater version for the chilly nights of winter. Whichever kind you wear, it will fall nearly to your ankles and provides the perfect frame for your chosen outfit. I have purchased several types of these, and I love them all!
---
7

Denim Jacket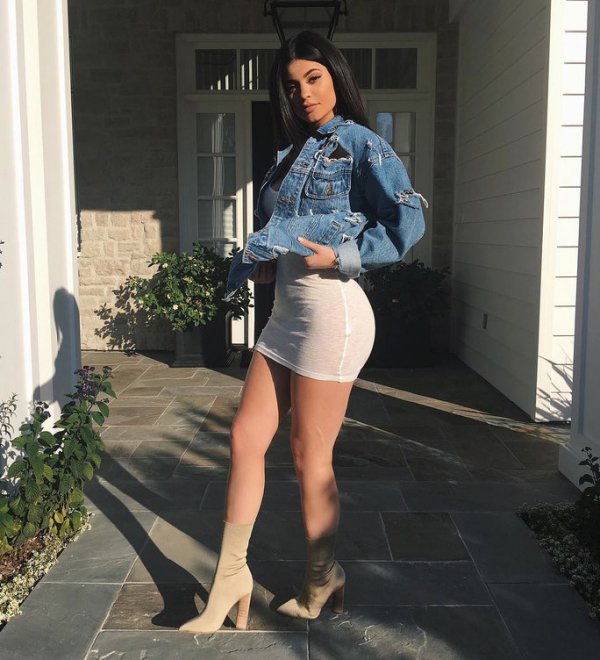 A denim jacket is a must in any closet because they are warm and fashionable. These jackets go well with your favorite jeans or even a casual dress or skirt. With denim jackets, you also have the option to purchase a cropped version which goes well with a dress. This type of jacket may not work for a professional setting, but paired with the right shoes and the right jeans it would be perfect for a day in the city.
---
8

Cape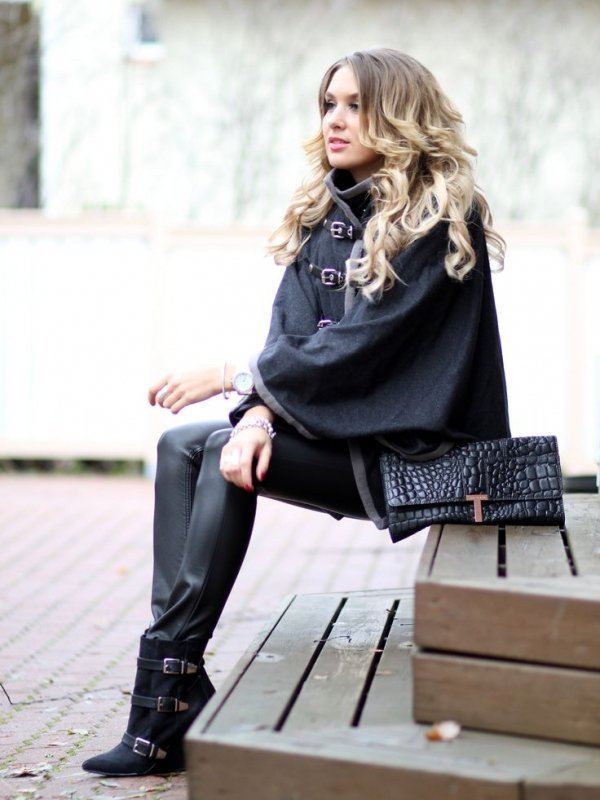 On my search for the perfect jacket, I came across a cape and my interest was engaged. I am a fan of anything vintage, and I love when old things become fashionable again, and that includes the cape. The cape is a creation that covers the entire top of your body and is like a poncho in design, but dressier. They usually have a pattern or a colored design on them, and they were once worn on top of walking dresses. So, they can indeed be paired with the dresses and pants that are worn today. It is a good choice for a unique look.
---
9

Bomber Jacket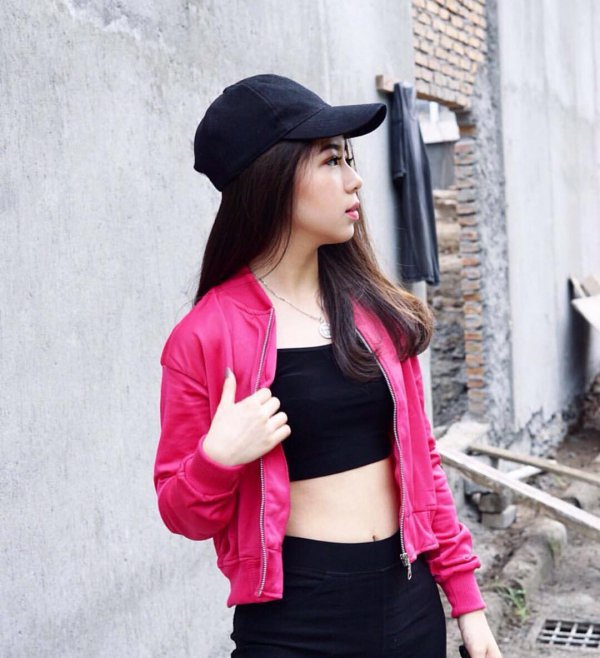 Bomber jackets are less fitted than other jackets, but still super comfortable, and they also come in designs, material, and colors. These jackets are always short and perfect to wear with more casual clothes, such as jeans or jeggings.
---
10

Fleece Jacket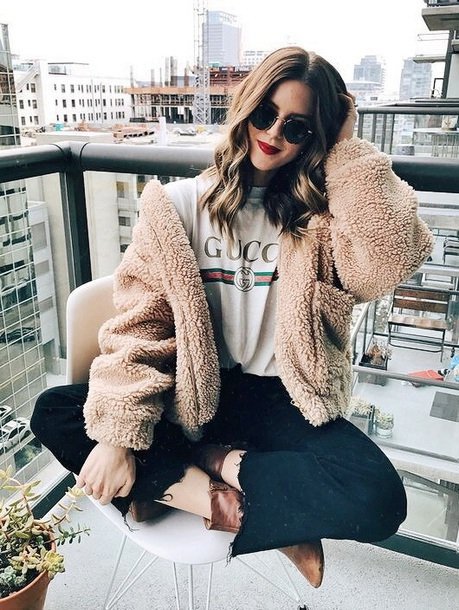 Finally, we have the fleece jacket, which is a very classic jacket that keeps you warm against even the most frigid wind. One that I particularly loved is made by Columbia. It is simple, comes in all colors and can go with nearly every outfit that I own.
This countdown was all about finding a jacket that I can wear that is fashionable, and that won't feel like a burden on my commute. These options that I have researched are all excellent choices, and I now see that you can look good, save money, and be warm all at the same time. hope your fall jacket hunt is a success!
---
Comments
Popular
Related
Recent