The fall season can be a tricky one to dress for with both warm and cool days among us, which is why stylish lightweight layers are essential for fall. Easy and effortless pieces make the art of layering comfortable and relaxed, perfect for cozying up with when the chill hits this season. Transitional pieces like stylish lightweight layers are ideal to toss on and off during the unexpected temperatures of fall.
---
1

Cape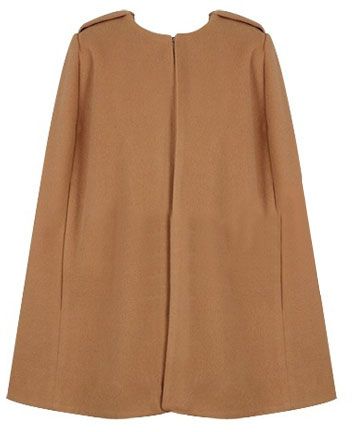 A cape is a cool layering piece that adds visual interest and tailored dimension to your fall wardrobe this season. Toss a cape around your shoulders when the chill hits for an easy and trendy alternative to a weighty coat. Wear your cool cape with sleek and fitted pairings for a look that is both balanced and structured for fall.
2

Scarf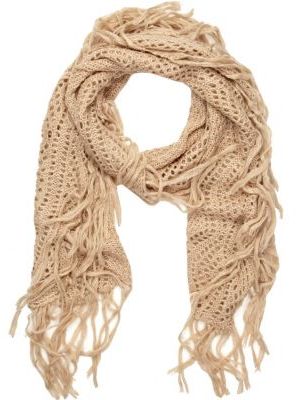 Scarves are simple and effortless pieces to throw around your neck at a moment's notice, which make them ideal for the girl on the go. They can be easily paired with a variety of outfits while still looking casually cool and sophisticated. A longer scarf gives you the option to wrap a multitude of layers around you neck or to throw over your shoulders, providing a number of chic ways to wear this cool season.
---
3

Cardigan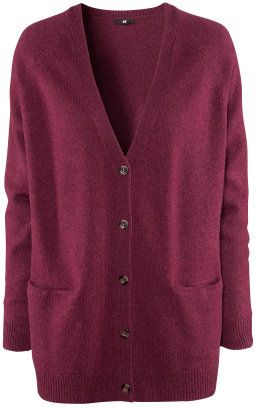 Classic cardi's and boyfriend sweaters are cozy cover-ups for fall, which allow enough room to pair thin layers underneath for cool weather. Cardigans are essential investment pieces that will last you through the season and future ones to come. Opt for button-up cardi's in basic solid colours for a wardrobe staple that will never go out of style.
---
4

Shawl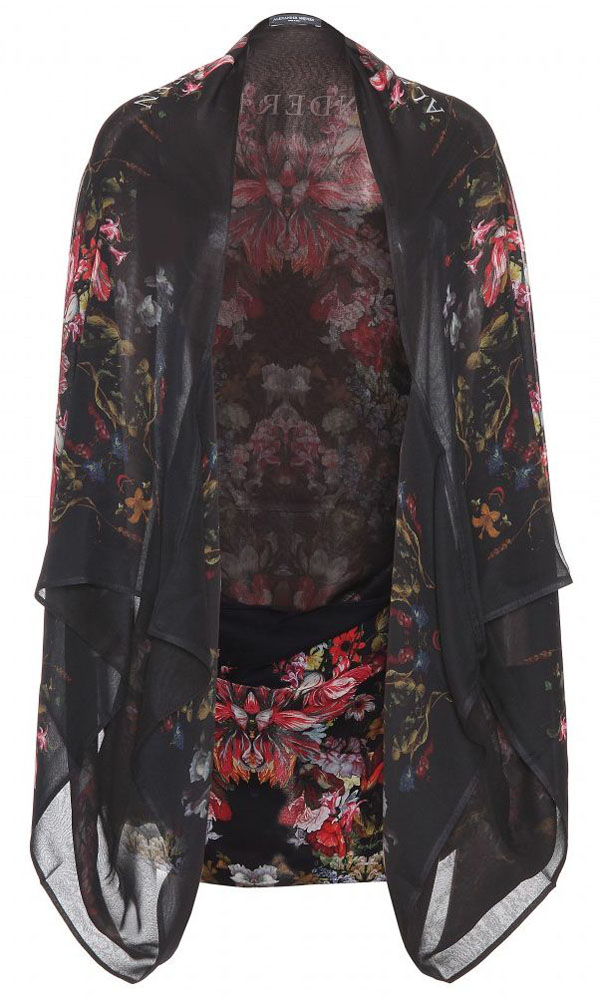 Shawls make the sartorial cut and rid themselves of their matronly status this season with bold motifs and chic draping. A shawl serves dual function for both casual and elegant affairs this fall. On a warmer day you can choose to belt a shawl to create a structured and figure flattering shape on this loose, floaty silhouette or pair over a chic cocktail dress for an evening soiree.
---
5

Poncho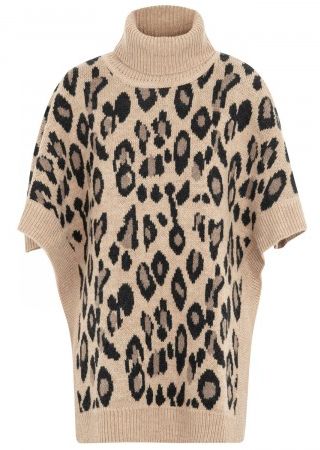 A pullover poncho is an easy and casual way to throw something over skinny jeans or leggings for hassle-free style. The relaxed fit of a poncho can be worn with a long-sleeved shirt underneath or on it's own for a less layered look. For a modern update on the standard poncho, opt for a piece with a turtleneck or bold print to breathe new life into this old faithful.
---
6

Open Knit Sweater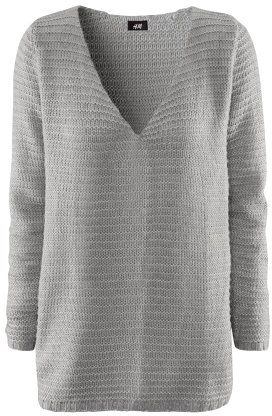 Open knit sweaters are the ultimate layering pieces since they can be paired with a simple tank or long sleeved shirt underneath depending on the weather. Open knits are also season friendly as you can wear them during breezy summer nights or multi-layered for fall, making them ultra-versatile and transitional.
---
7

Lightweight Jacket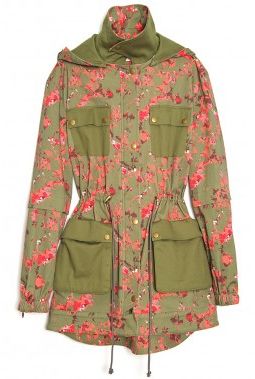 A lightweight jacket is a wardrobe essential regardless of season. Lightweight jackets are perfect for those unexpected chills during the warmer months as well as for layering during the fall. A relaxed fit jacket gives you the option to layer multiples without feeling restricted or bulky. Lightweight jackets are totally utilitarian which maximizes both style and function for fall.
---
8

Blazer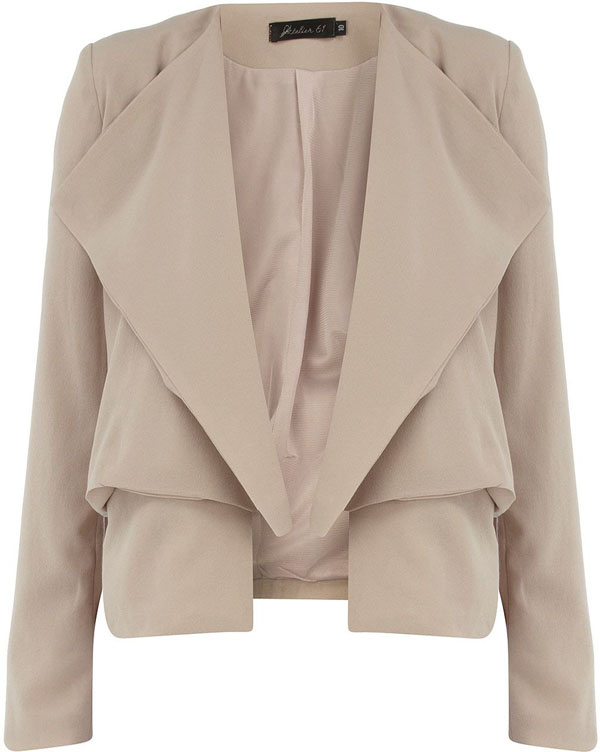 An asymmetrical blazer gives the illusion of layers in a lightweight alternative. If you live in a warmer climate and still want to achieve the art of layering in your look for fall, you can always pair an asymmetrical blazer with thin layers underneath and a wrap scarf for the appearance of multiple layers. Wear an asymmetrical cut blazer with fitted denim or leggings for a sleek and sexy layered look for fall.
The wild weather swings of fall means that stylish lightweight layers are essential cool-weather must-haves that will keep you cozy in a moment's notice. Investing in a few of these lightweight layers is a wise and necessary thing to do, regardless of what your trusty thermostat reads. Easy, breezy lightweight pieces help you to perfect the art of layering this season to fight the chill and stay warm and cozy for fall. What are some of your must-have layers for fall?
---
Comments
Popular
Related
Recent