Rich people love to have monogrammed items, but we can all have a touch of that style. You can have items personalised for you, or buy something that's already got initials on it. Even if they're not your initials it'll still look great. There's just something so smart about initials! So here's some cute monogrammed outfits and accessories that you'll love …
---
1

USA Sweatshirt

Pay tribute to the land of your birth (if you're American) with this cute sweatshirt. The soft yellow color is a pleasant change from the usual grey or black sweatshirts. Throw it on over your workout gear or wear for a lazy weekend. The deep neckline has an Eighties vibe about it, so wear it if you love that Flashdance look. And if you come from another country, look for a sweatshirt that spells it out!
---
2

LOVE Pillows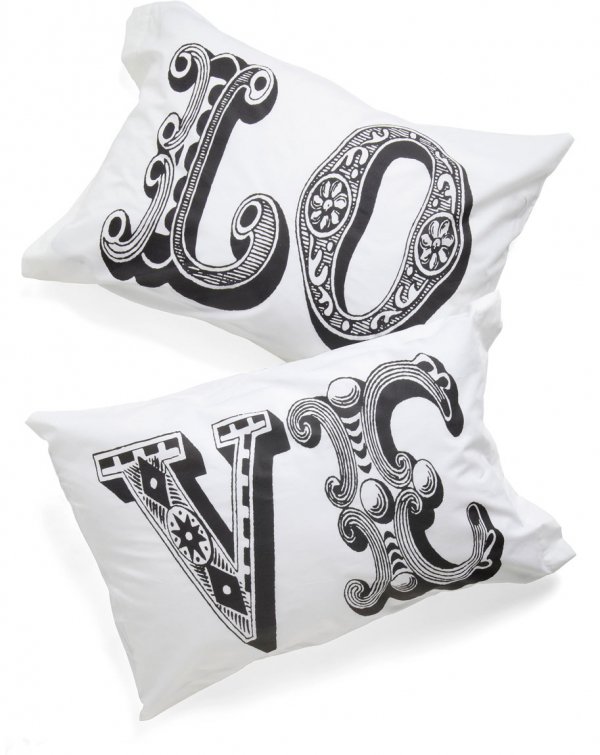 Monograms aren't just for clothing - they also look fab in furnishings. Dress your bed up with this pillowcase duo, which together spell LOVE? Don't we all need more love in our lives? If you don't have a partner to share your life, get yourself these pillows and see if they work magic to bring love into your life!
---
3

Head Wrap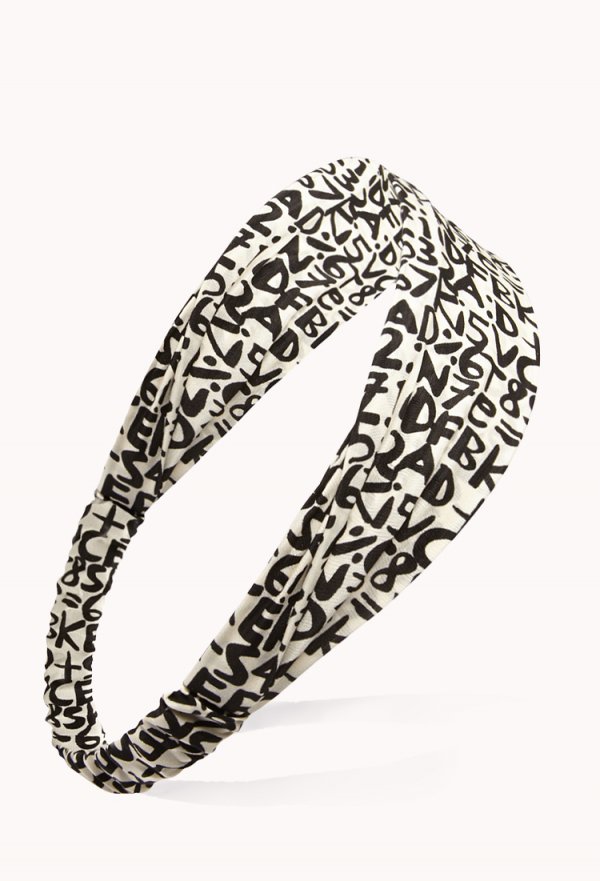 If you've got long hair, you probably pull it back in a ponytail all summer. Hair can make you feel so sweaty! Try a cute head wrap - it's just the thing to keep your hair away from your face. This letter print would be overpowering in a larger garment, but works so well in a head wrap.
---
4

LA Tee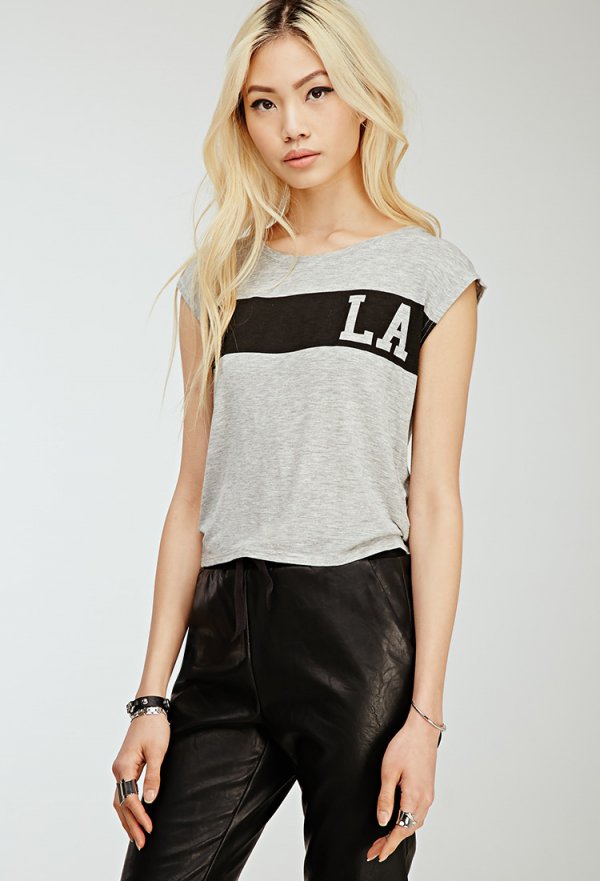 Whether you come from LA or not, a tee like this is perfect for that laid-back summer vibe. The off-center initials make it different from the usual monogrammed tees that place the letters firmly in the center. So if you like to stand out from the crowd, look for a casual tee like this.
---
5

Initial Pendant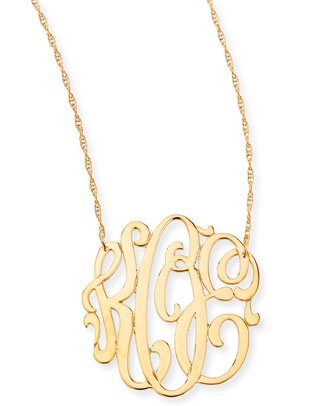 It's common enough to wear a necklace with the initial of your first name, but why stop at one when you can have two or three? Get yourself a necklace like this one with all of your initials. If a personalised necklace like this one is too expensive, simply get three cheaper initials and hang them on the same chain (just make sure to place them in the right order!).
---
6

Luggage Tags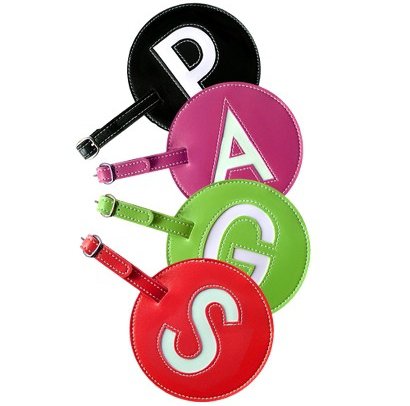 Do you travel a lot? Help your luggage to stand out with some initialled luggage tags. These colorful tags will ensure that you'll be able to spot your bags without any problems. They'll also look cute on your everyday bag, so don't just save them for vacations!
---
7

Tote Bag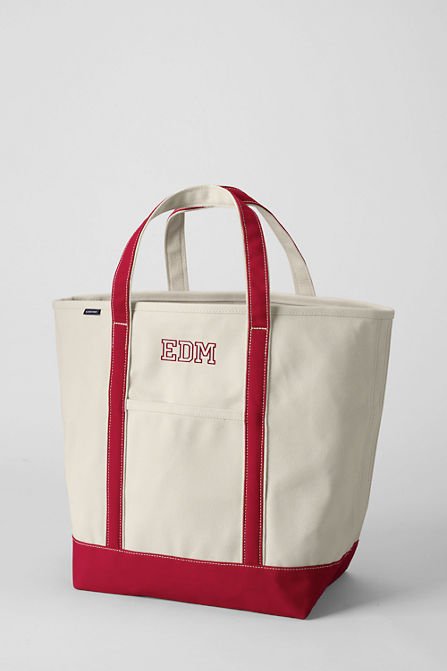 A monogrammed tote bag is a must for carrying around all your belongings this summer. It's ideal for toting a book and suncream to the beach or the park. Tote bags are so practical, and with your initials they can be stylish as well! You could even pick a monogram that's funny or spells a word that means something to you.
So add some style to your wardrobe this summer with monogrammed outfits. Monograms are always popular, and can be either fun or stylish. You choose! Do you like your initials - or do you wish that your parents had chosen different names for you?
More
---
Comments
Popular
Recent