On hot sunny days it's important to protect your skin from the sun, and I can think of no better way than wearing cute sun hats for summer! Hats protect you from getting sunburned, and can hide your hair if you're having a bad hair day. They can also complete whatever look you're going for in the process. So here are my favorite styles of sun hats for summer.
---
1

Cowboy Hats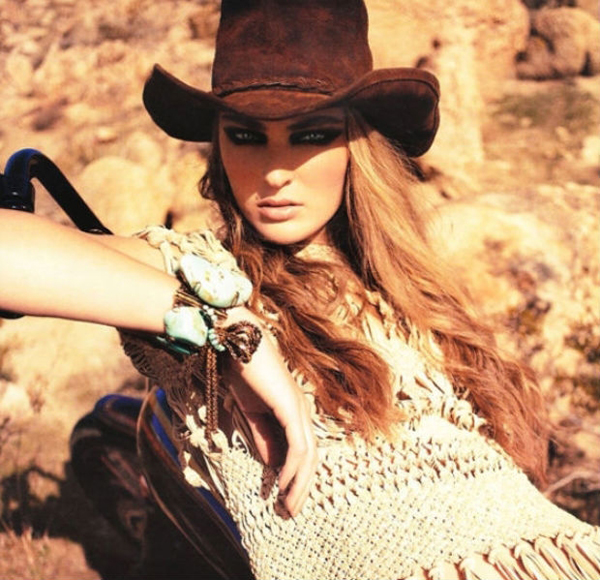 Cowboy hats are great if you live in the south, but they'd be just as great for northerners as well. They add a country feel to your outfit, but you can also get ones with cute patterns. Try a cute cowboy hat with bits of cheetah print to combine those elements! It'll be fun, summery and stylish! It's definitely one of my favorite types of sun hats for summer!
---
2

Fedoras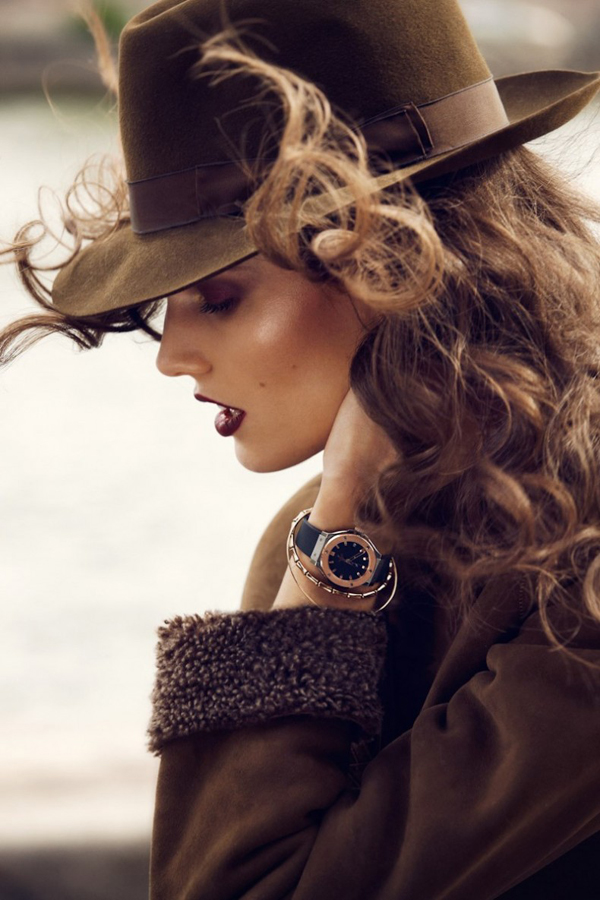 Fedoras add a cool, demure look to your outfit. You look suave, and you can match with your honey in this unisex look. Fedoras can come many different ways, so it's easy to mix and match them with any outfit! It can be girly, mod, or simple! It's super versatile. This one is classic and the bow adds a nice summer touch.
3

Boater Hats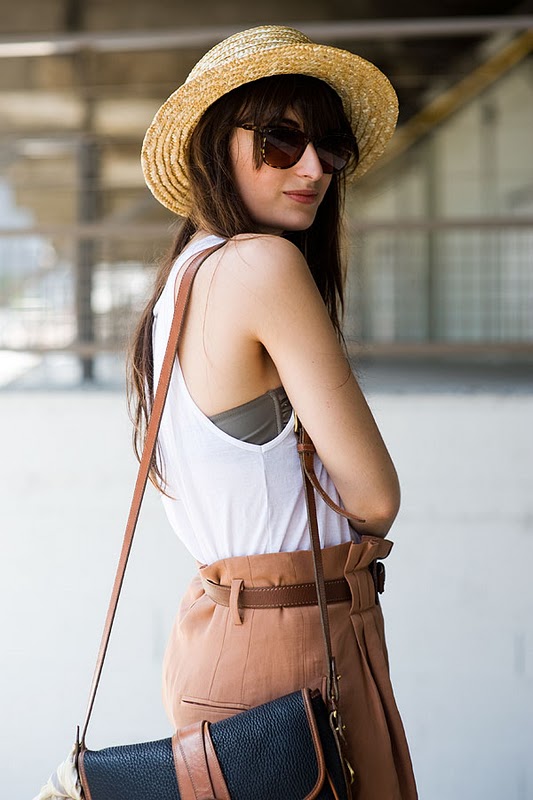 These hats are classic glam. I'm sure you've seen them in movies about the 19th century. They are cute and flirty. They can add a girlish charm to any outfit. It'll look especially nice on southern belles. Try out this style if you want to dial up the glam and want a standout hat that everyone adores.
---
4

Bucket Hat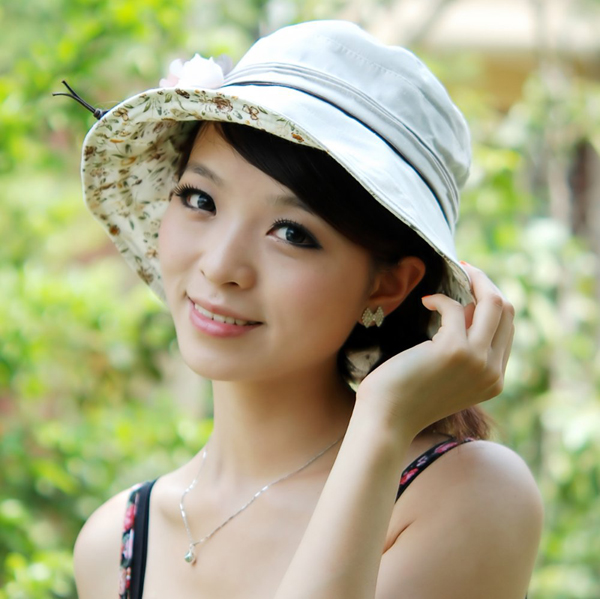 When I first think of bucket hats, it reminds me of the ones dads wear when they go fishing. Well, those aren't the ones I'm talking about. You can totally find adorable ones that come in bright summer colors, and some others that have nice patterns. They do a pretty good job at shielding out the sun too!
---
5

Trucker Hats (Snapbacks)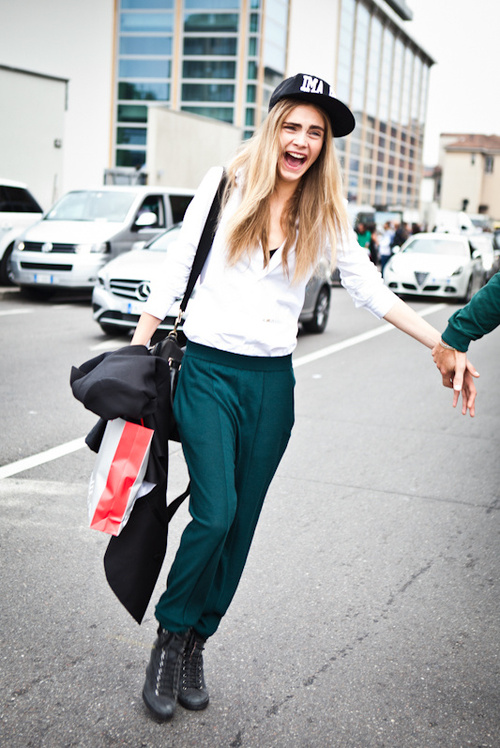 For those times when you just want to dress down and be comfortable, these hats will do just fine. They have a mesh back, which is great for letting your head breathe. They give you a sporty, tomboyish look, and are great for a laid back kind of day. This one is cute because it's not too girly, and not too guy like either !
---
6

Floppy Hat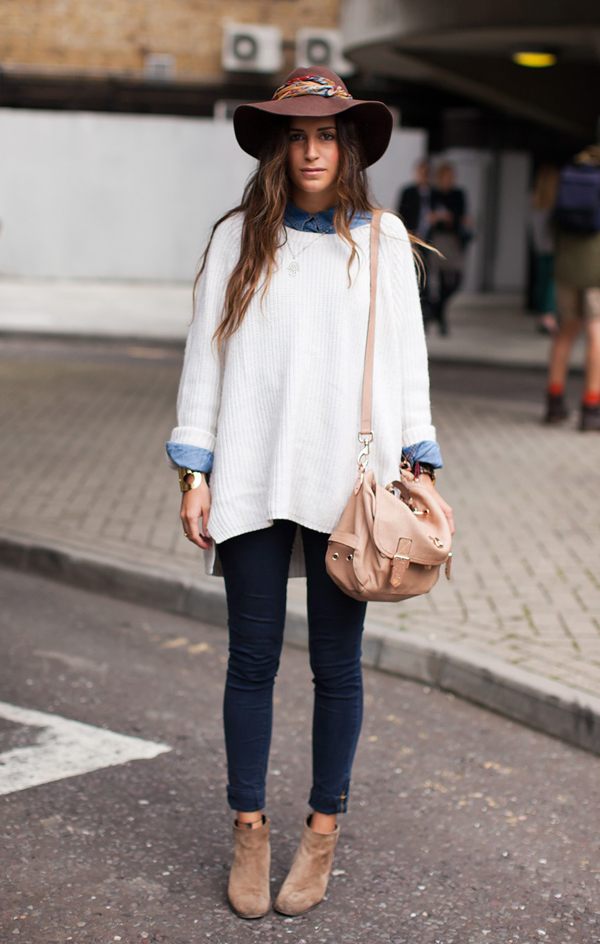 Floppy hats are the epitome of sun hats. They have a wide brim, which offers maximum protection from the sun. They look nice for many different occasions too. They are over the top because they are so big, so it's best you wear it when you know you'll be somewhere super sunny.
---
7

Newsboy Cap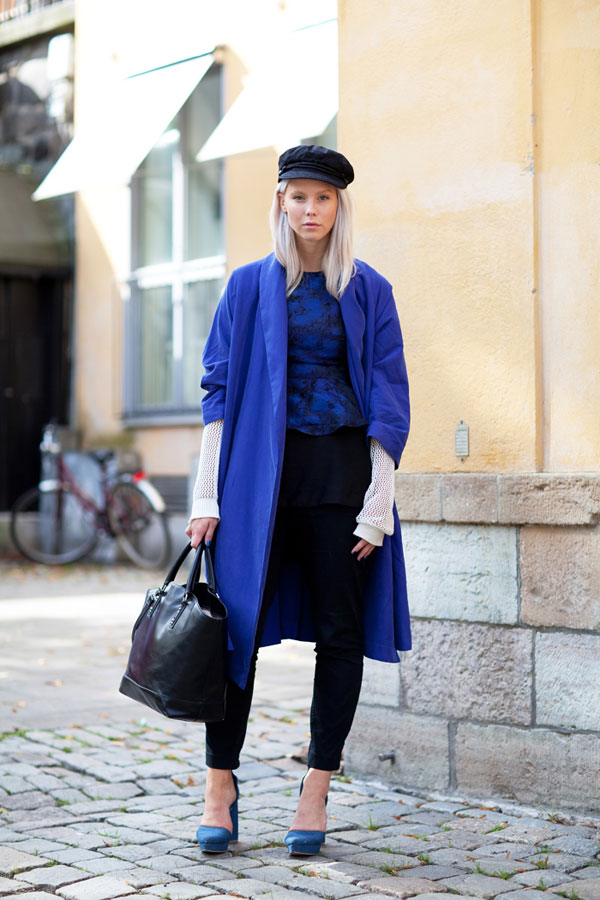 Newsboy caps are great because they offer great protection from the sun with the protruding brim. It's also good because it brings a androgynous feel to your outfit or it could be more girly. It would look great dressed down or up!
Summertime is a fun time, but you have to be sure to take care of your skin and protect it from too much of the sun. Make sure to use lots of sunscreen and to wear these stylish sun hats for summer! They could jazz up your outfit, and become a part of your hairstyle too! What are some of your favorite types of sun hats for summer?
---
Comments
Popular
Related
Recent