If you haven't already, then it's time to pull out your fashion must-haves for the winter. You know, the essentials that will keep you warm, but stylish at the same time. Many of us probably already have some of these, but if not then you have a reason to shop till you drop finding all of these fashion must-haves for the winter. Let's look our best while keeping warm during the winter season.
---
1

Scarves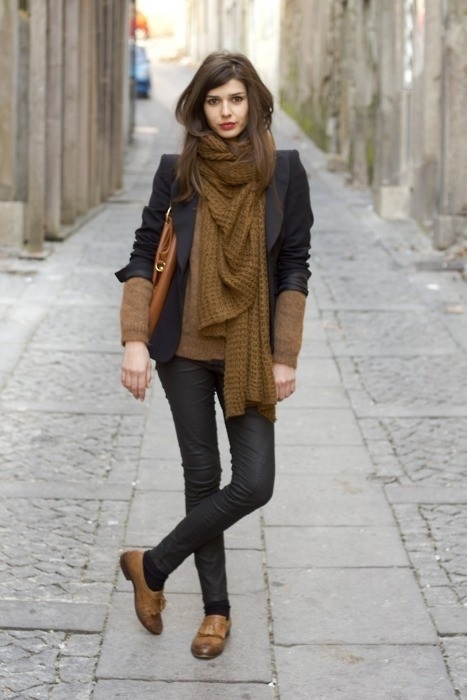 Scarves are a winter essential, because they keep your neck warm while keeping you stylish. There are many styles of scarves, so it won't be hard to find a few that fit your taste. Whether you go for silky, or wool, a scarf is guaranteed to upgrade your winter wardrobe, making it one of my favorite fashion must-haves for the winter. They can dress up that plain shirt you love so much, or just accessorize with the fabulous jacket you plan to wear. So invest in a few styles of scarves if you haven't already.
---
2

Moccasins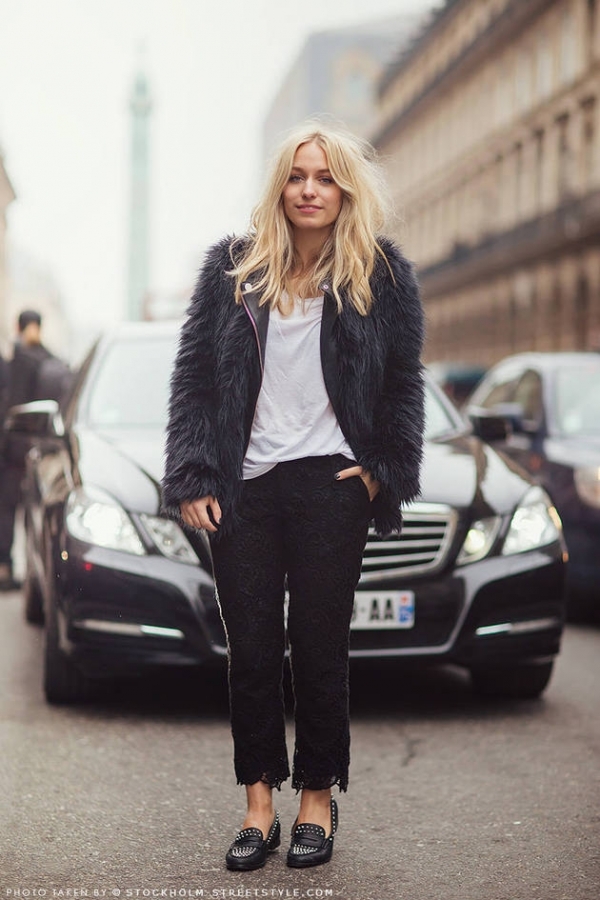 My favorite type of shoe is one that I can just slide my foot into and go, but you can't wear sandals in the winter without your toes freezing. A great alternative are moccasins, preferably with fur inside. They are extremely comfortable, stylish and keep your feet warm. It has become a popular shoe in the last couple of years, and for good reason. People (especially me), want comfort, but warmth during the winter, so if I can avoid layering socks and slipping on boots everyday then I will.
---
3

Boots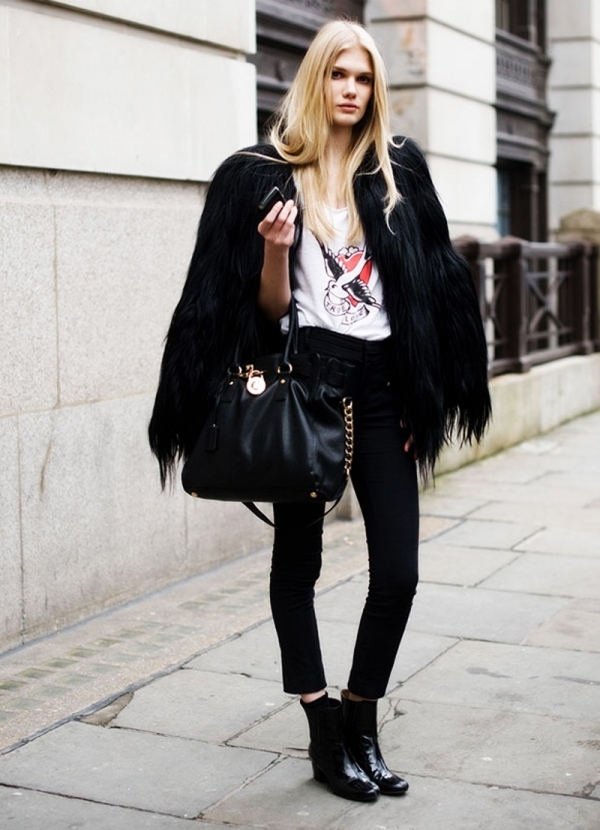 Boots are important to your winter wardrobe so invest in a good pair of black and brown boots. Riding boots (which come up to the knee and usually zip in the back), are really popular this year, and I have already seen many people whip theirs out. They look great with almost anything and you can dress them up or wear them casually. I usually wear my boots when I wear a dress, because I know I'll need the extra warmth on my legs.
---
4

Fashion Tights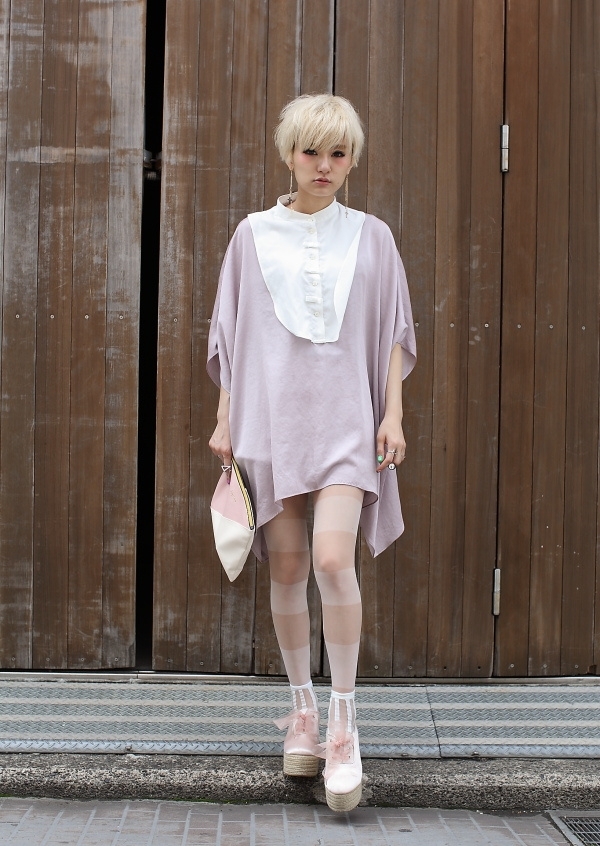 Fashion tights will look great with your winter boots, so throw those plain ones out and find some that are style worthy. I don't like wearing tights, but if they keep me warm, while adding style to my outfit, then I can bare it. Target has inexpensive, comfortable tights that come in many different colors and a few patterns. They also give you the option of having footless tights which is great for those who want to layer with socks. You have to get at least one pair, especially if you like to wear dresses year round. How else will you keep your legs warm?
---
5

Leggings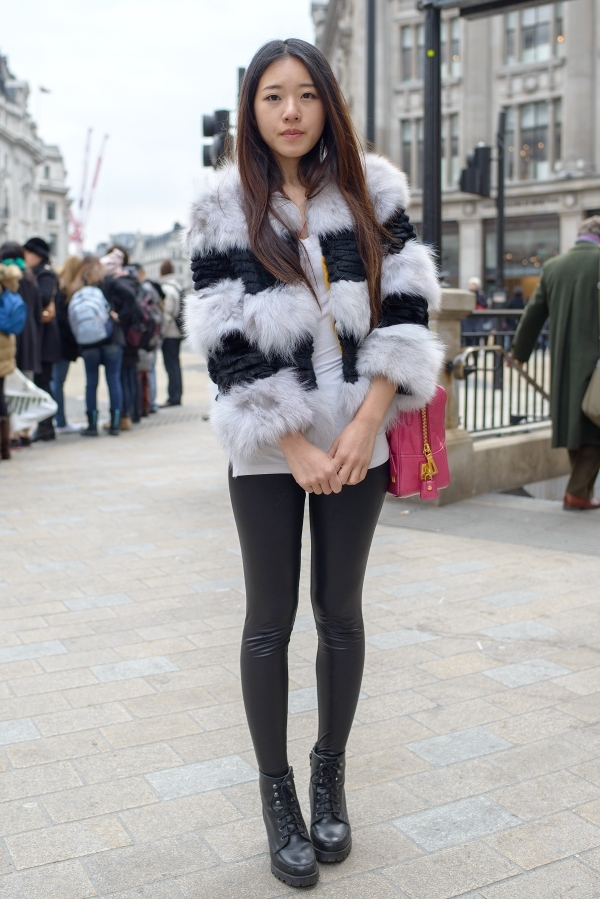 My favorite clothing item by far is leggings because they are comfortable and inexpensive. You can just throw them on, along with your moccasins, and be on your way. You can also layer leggings if it gets really cold where you live. Put them on under your favorite jeans and you can easily escape the winter weather. I'll be wearing lots of leggings this winter season.
---
6

High Socks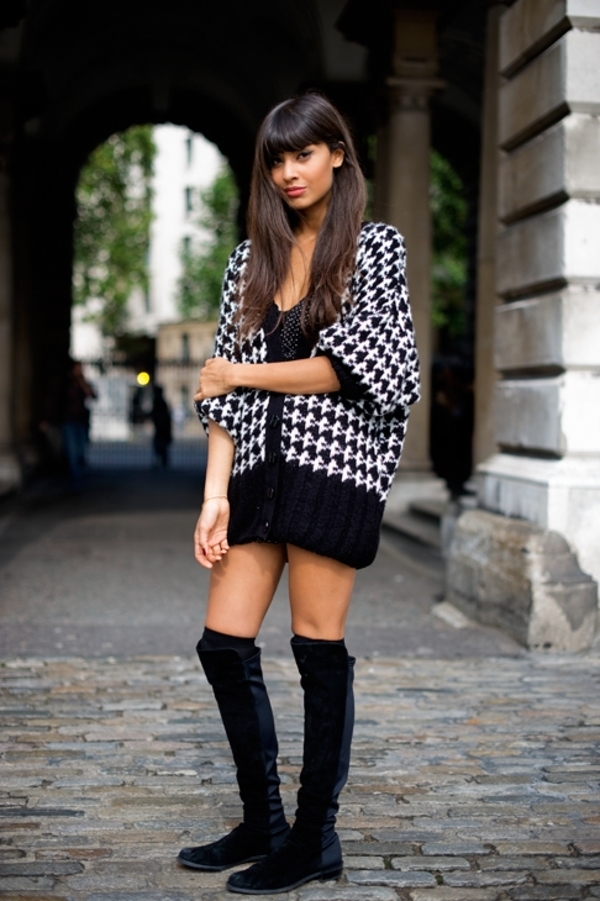 Socks that actually keep your feet warm and look good are hard to find, but they are out there! I have recently discovered the high knee socks that are stretchy enough to fit over skinny leg jeans or leggings, but thin enough to wear under your boots. It is a super cute way to ensure that no cold can reach your legs or feet. There are many lengths, and even cuff able ones that you can choose from. I only have a few pair, but I definitely plan on investing in more.
---
7

Knit Hats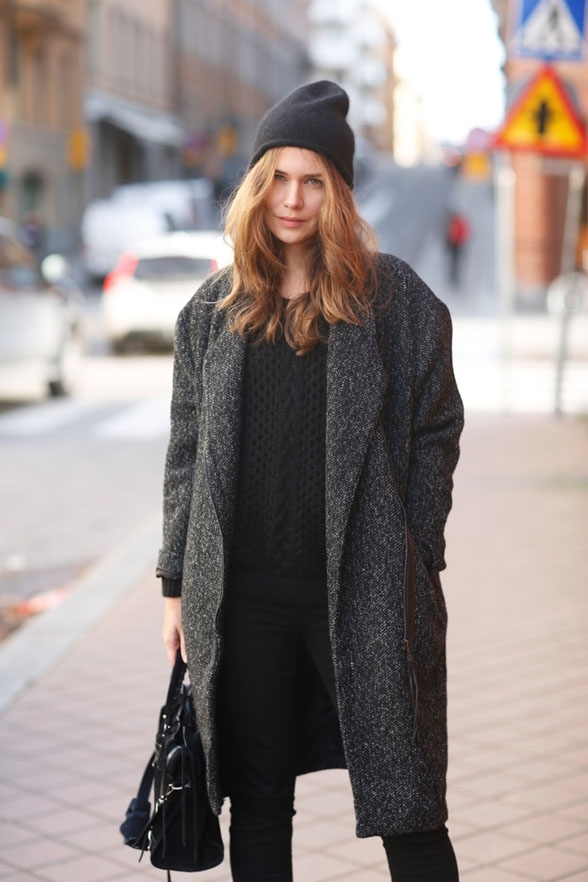 Probably the most important component of your winter wardrobe will be your hat. Keeping your entire body warm starts with holding heat in your head, so hats are a must have for every winter season. The slouchy knit hat has become a popular trend that looks great with whatever you decide to wear. Knit beanies are also very popular, so if you can't decide which to get buy both. They will both keep you warm and stylish during the winter season.
See how easy it is to be stylish, comfortable, and warm? Adding these simple items to your winter wardrobe will prepare you as well as style you for the season. Which styles do you think are most winter worthy?
More
Comments
Popular
Recent