Denim never goes out of style and if you're wondering what shades you should be sporting this fall, let guest contributor Lorna Burford be your guide!
Autumn is now upon us, the leaves are falling and turning that rich, golden shade of orange, the air is getting crisp and everyone is starting to layer! One of the staple pieces in my own Autumn wardrobe is a pair of jeans. Autumn is one of the best times of the year for denim as you get to work with an amazing warm colour palette! I definitely have a very big jeans obsession and I was actually included in one of All Women Stalk's best denim blog round ups, which was an honour! Having worked in the denim industry for about 7 years, I thought it would be great to share with you some of the best denim essentials for Autumn!
---
1

Burgundy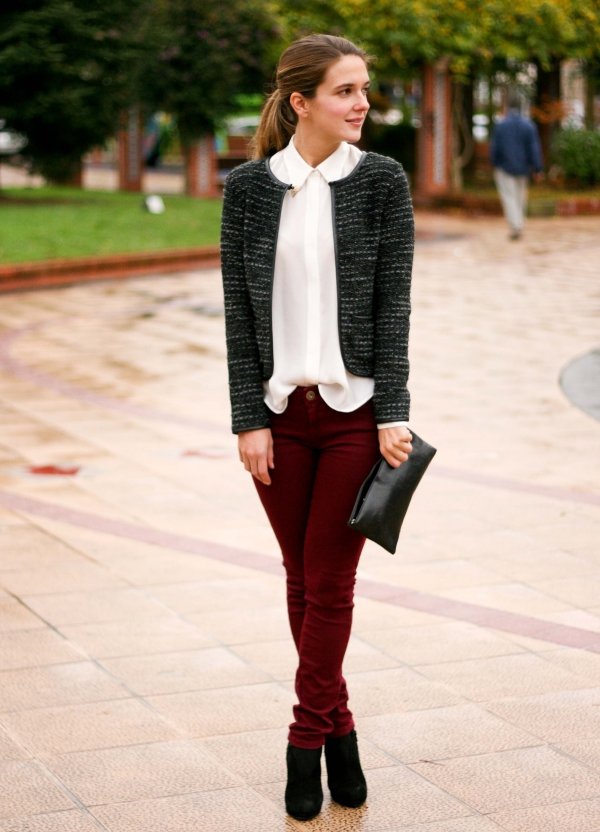 This deep and intense maroon shade has been popular for a long time, but it recently exploded onto the fashion market. Almost everyone now owns something in burgundy and almost every brand has released pieces in the pretty tone. My favourite shade for jeans is actually burgundy, believe it or not. I have numerous pairs in various tones of deep red and I wear them constantly! They really blend in well with the amazing tones of Autumn! Pairing burgundy skinny jeans with black and white is an amazing combination that just works on anyone!
---
2

Brown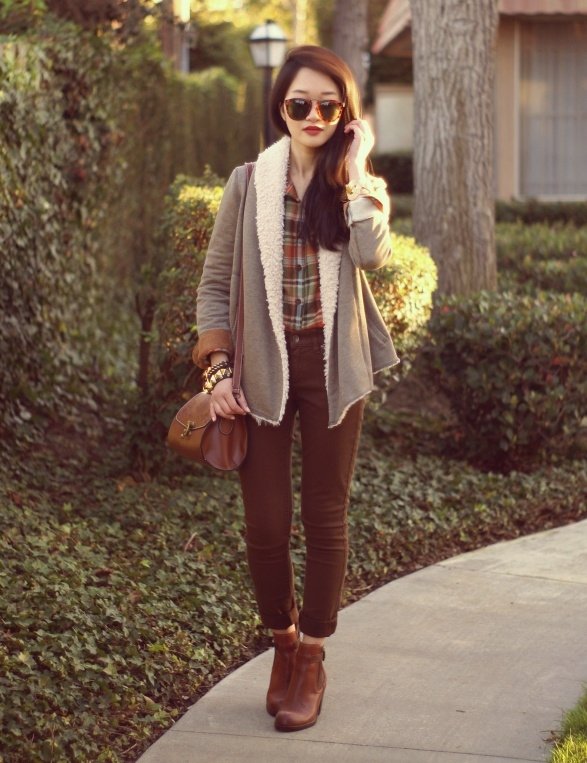 It may seem like an incredibly obvious choice in terms of colour, but a slightly odd choice in terms of jeans. Don't worry, brown jeans actually look really good when worn. They have that versatile tone to them which you can pair anything with. Whether you pick an earthy brown with green undertones or a rich brown with red undertones, they all look fabulous!
3

Tan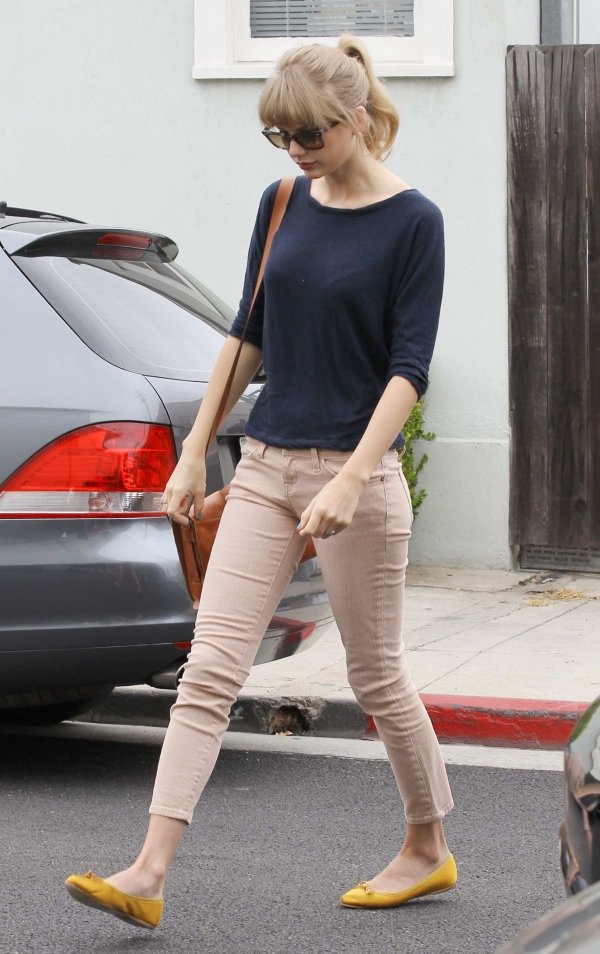 Similar to brown, but this shade has more yellow hues to it and looks amazing with burgundy and mustard. It's a really warm shade and is one that I can't be without during Autumn! I love tan coloured jeans as much as I do tan coloured bags and boots!
---
4

Mustard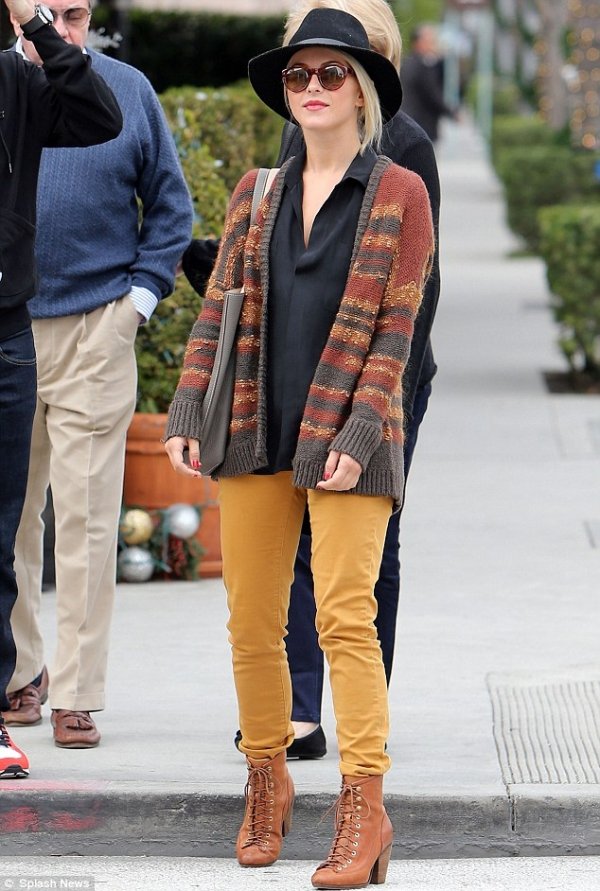 This isn't as popular as other Autumnal shades, but it's one that works so well. If you aren't ready to give up the bright colours of Summer, mustard is the shade to opt for. It still has that intense hue to it, but it's slightly more muted and perfect for matching the leaves.
---
5

Khaki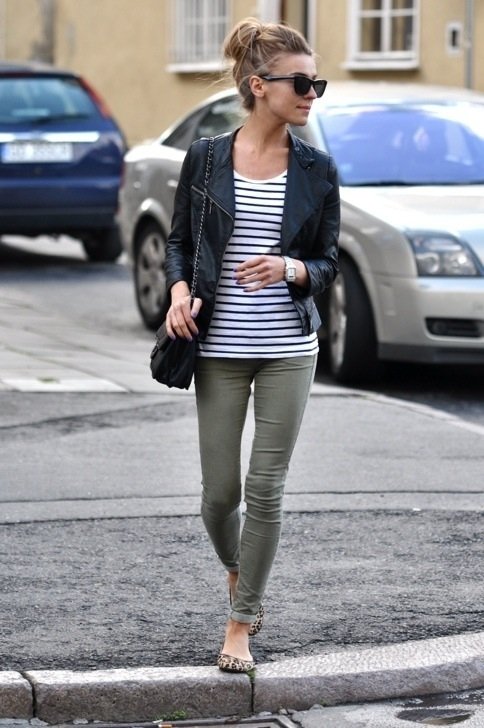 Now onto the more classic colours if you aren't into the more bolder shades. I chose khaki because it's so versatile. It's very similar to cargo pants, but in a jeans version it looks much more pulled together and classic. Not to mention you can get amazing pairs with zippers on to add that extra edge! Skinny khaki pants were made popular some years ago when J Brand released their famous Houlihan skinny cargo pants. The trend has stayed since then!
---
6

Grey
Grey is always such a versatile colour! I don't think there is a single colour that it doesn't go with. It's as classic as black, but less intense so it keeps outfits lighter and airy. It makes a great neutral base, especially in denim! Grey skinny jeans are something that I wear on a regular basis!
---
7

Black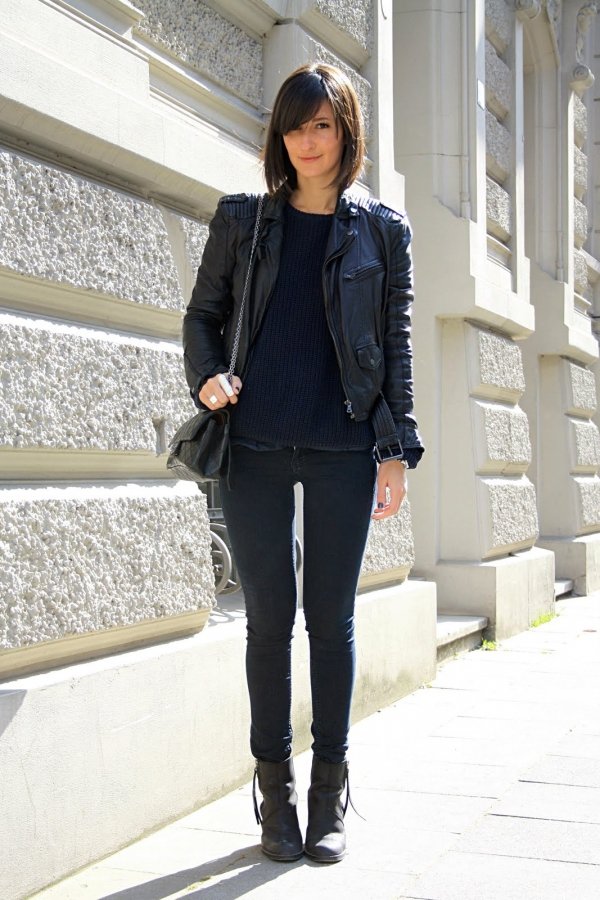 Black can be worn year in and year out, no matter what the season is, but I think it's definitely perfect for Autumn. If you start with black skinny jeans, plain or coated in wax, then you add the seasonal colours into your outfit, you are all set! I love wearing my black jeans with burgundy cardigans or coats or even purple hues!
---
8

Indigo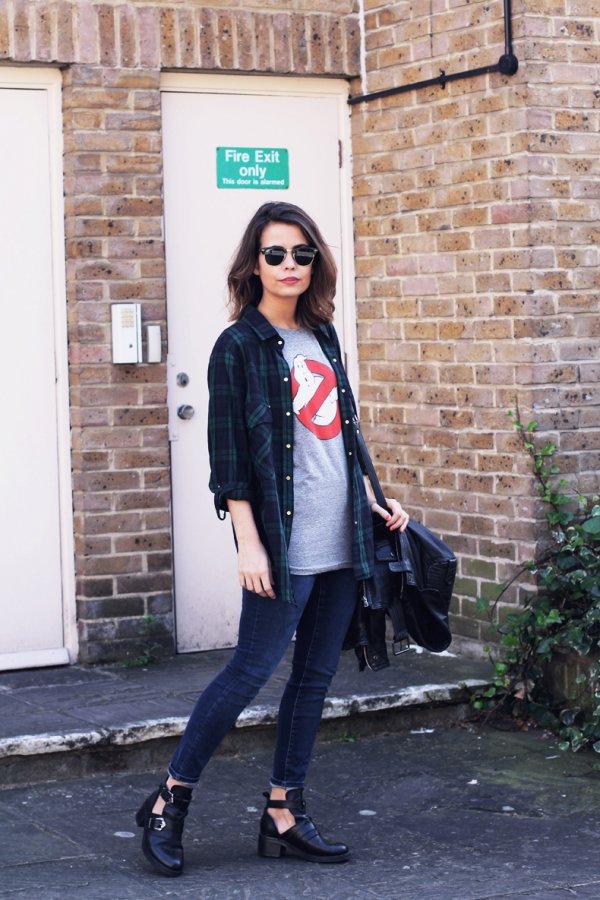 Finally, we have the most classic of them all. Just like black, indigo can also be worn all year round and it's one of the most staple jeans washes you can ever own. This really dark blue makes an amazing foundation for any colour and any fabric you want to wear with it. Just make sure you pick an indigo with a sheen to it, this adds extra depth and really makes the jeans look luxurious!
Are you ready to try out one of these 8 options for Autumn? I often find if I am stuck with what to wear my jeans with, looking around online for fashion inspiration is the perfect way to get creative!
---
Comments
Popular
Related
Recent