Fashion editors play a huge part in determining and forecasting trends. Fashion magazine editors, especially, play a huge part in shaping what the world wears. When looking for outfit inspiration and new trends, why not go straight to the top of the food chain – the fashion editor? Take a look at the following stylish fashion editors below.
---
1

Anna Wintour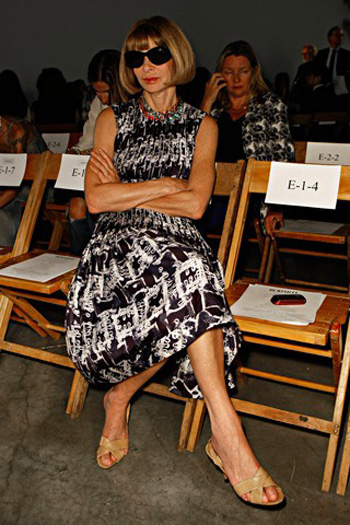 Editor-in-chief of American Vogue, Anna Wintou's name is synonymous with fashion. This fashion editor has power dressing down to an art form, and her look is always complemented with her signature bob hairstyle and a pair of oversized shades.
2

Anna Dello Russo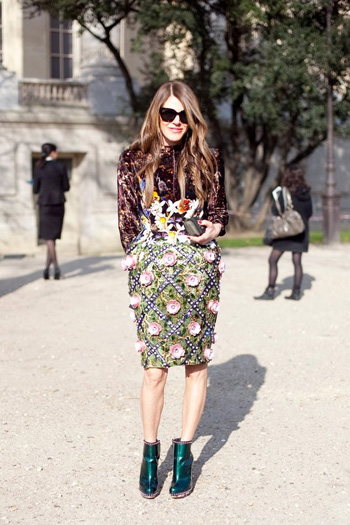 Anna Dello Russo is the editor-at-large and creative consultant for Vogue Japan. Her style is extravagant at best, with plenty of zaniness thrown in for good measure. It wouldn't be much of a stretch to suggest her motto is «more is more» and you'll often see her rocking plenty of embellishments.
---
3

Miroslava Duma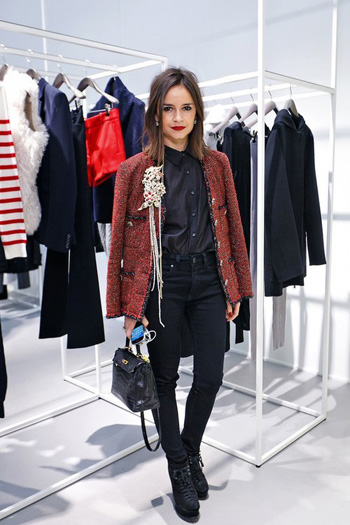 This former fashion editor of Harper's Bazaar Russia is fast becoming a fashion icon. Her outfits are often snapped by street style bloggers the world over. Her look manages to mix designer outfits with a youthful sense of style.
---
4

Taylor Tomasi Hill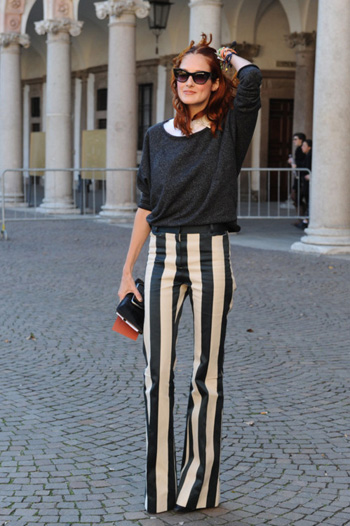 If you've visited a style/inspiration blog in the past year or so, I'm sure you would have stumbled across images of Taylor Tomasi Hill. She is the accessories editor for Marie Claire magazine. She's well known not only for her flair for accessories, but her flame red hair as well.
---
5

Christine Centenera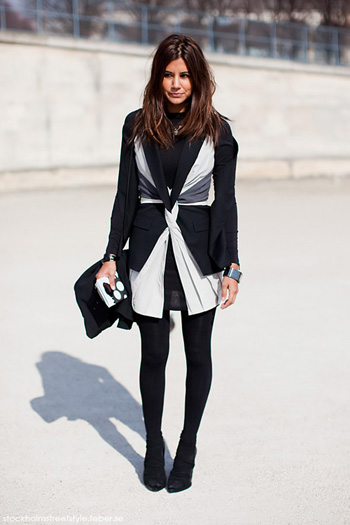 Christine Centenera is the fashion editor for Harper's Bazaar Australia. She also freelances as a stylist. Her rise to fashion fame is partly in thanks to her regular appearances on street style blogs such as The Sartorialist and Garance Dore.
---
6

Joanna Hillman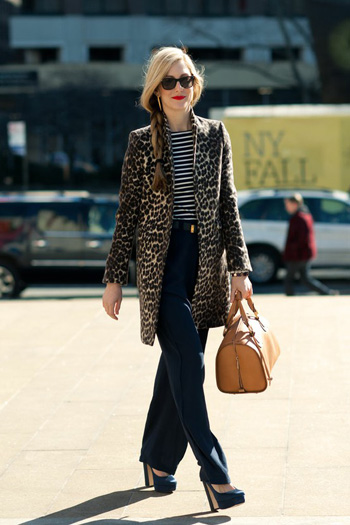 Joanna Hillman's style is classic Americana. As fashion market editor for Harper's Bazaar, her job is to source the latest trends and must have items. Despite this, her personal style is quite timeless.
---
7

Emmanuelle Alt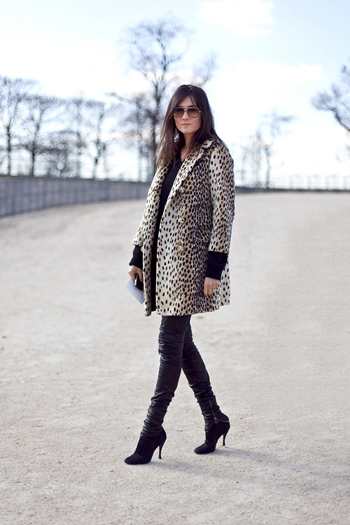 Emmanuelle Alt is the editor-in-chief of Vogue Paris, taking over from Carine Roitfeld. Her style is the embodiment of Parisian chic. She wears minimal makeup and gets around in jeans and blazers, but there's just something about her style that makes us take notice.
---
8

Kate Lanphear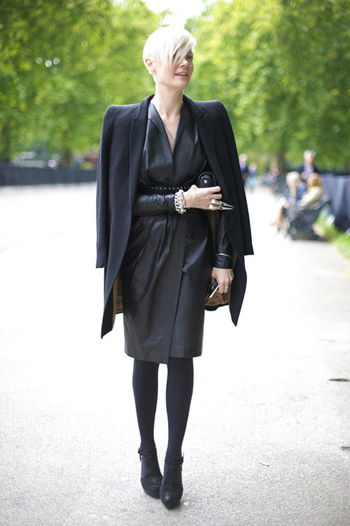 Kate Lanphear is the style editor of Elle USA. Her signature look revolves around monochromatic outfits, punky jewellery, and her distinctive platinum locks. Despite the ever changing trends, I admire fashion editors like Kate who stick to their aesthetic.
---
9

Julia Sarr-Jamois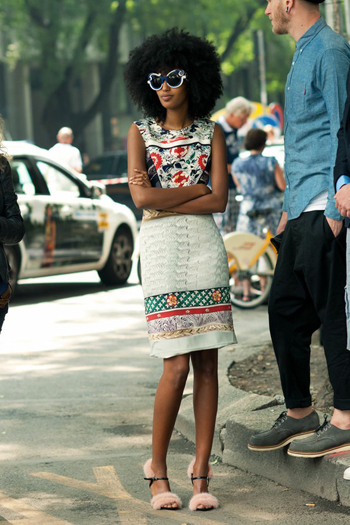 Julia Sarr-Jamois' look is fresh and funky; favouring denim, colour, and patterns. Still in her twenties, she is the fashion editor for Wonderland magazine. She's slowly but surely becoming a set fixture on the street style circuit as well.
---
10

Giovanna Battaglia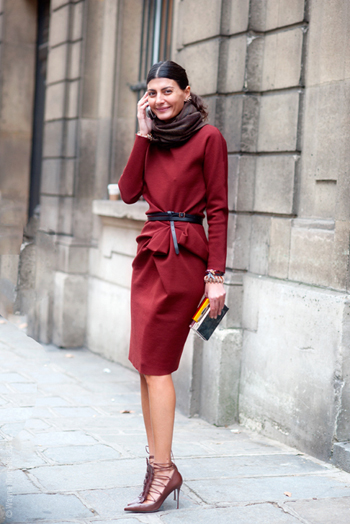 Giovanna Battaglia has been in the fashion for quite some time, starting as a model and eventually becoming editor of L'Uomo Vogue, a freelance stylish, and contributing fashion editor to W magazine. Her style manages to mix both classic and modern pieces to create fashion-forward looks.
You could argue having access to designer wardrobes would be enough to make anyone fashionable, but what really makes a fashion editor stylish is when they create outfits that reflect their distinct personalities. What do you think of these stylish fashion editors?
Top Image Source: pinterest.com
---
Popular
Related
Recent