Top models of today vary in their appeal. Some count their success on being commercially popular, while others succeed through strong runway showings and designer relationships. One thing's for sure, to be a top model you have to catch the eye of the audience. The following are some of the most popular top models of today. You may not recognise all the names, but you'd more than likely recognise the faces!
---
1

Gisele Bündchen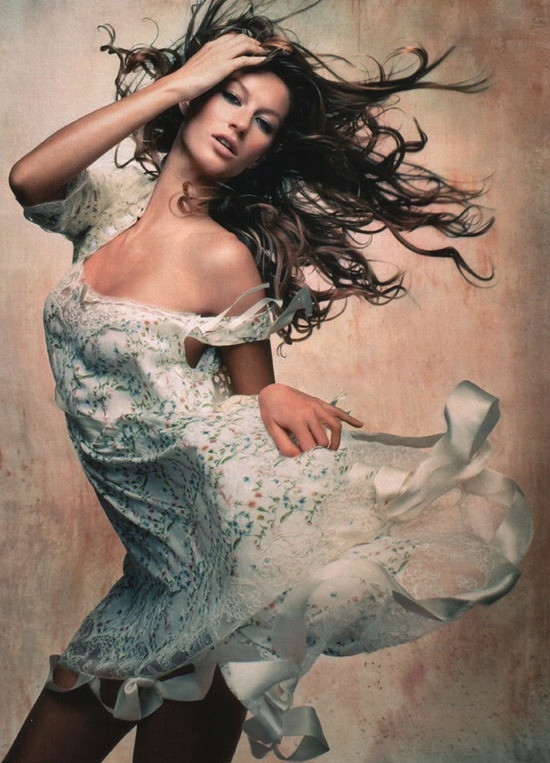 Gisele led the charge for the glamazon model takeover in recent years. The ex-Victoria's Secret Angel is not only a highly bankable top model but a savvy business woman as well. As a result, she consistently tops Forbes' list of highest earning models.
---
2

Arizona Muse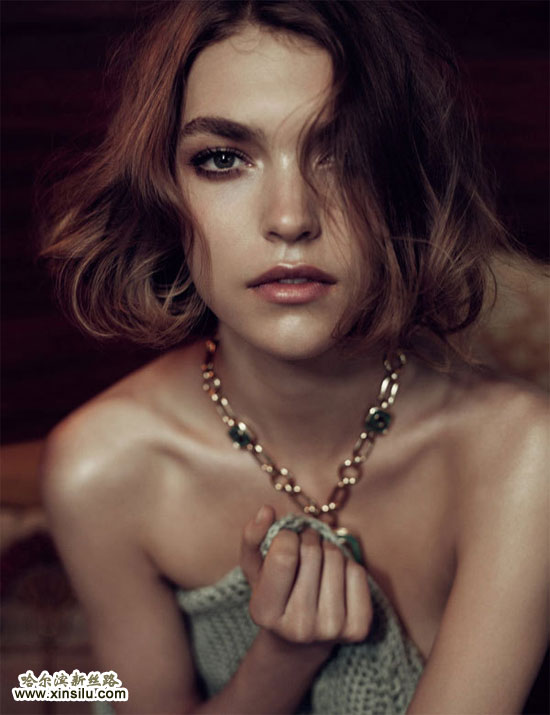 A relative newcomer to the scene, Arizona Muse was named by Vogue US Editor Anna Wintour as the top model of 2011. She's achieved quite a lot in a short period of time – walking the runways, appearing in top campaigns, and securing several magazine covers. I'm excited to see where 2012 will take this model.
---
3

Natalia Vodianova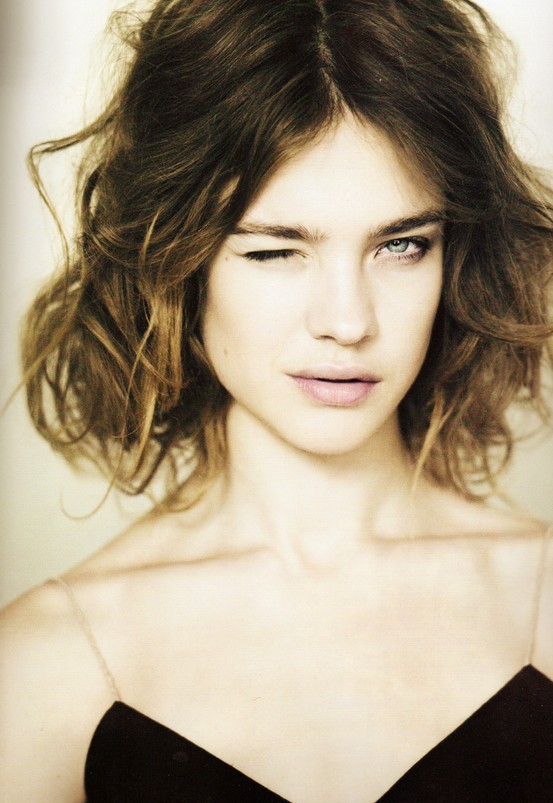 This top model is a powerhouse in the industry. She's the face of a range of companies and campaigns, as well as being a popular runway and editorial model. As if all that doesn't keep her busy enough, she is a mother of three and runs a charity that raises funds to provide playgrounds in Russia.
---
4

Karlie Kloss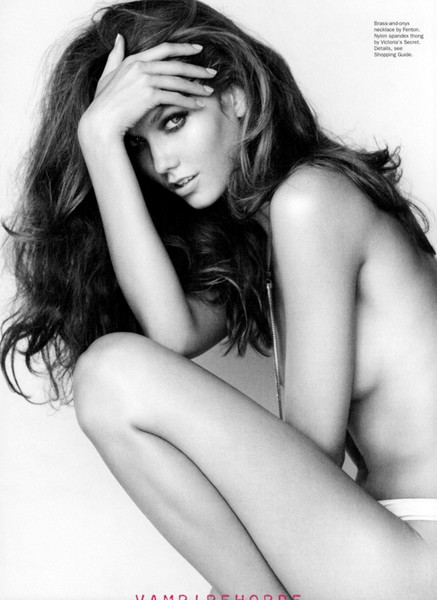 Karlie Kloss is another top model favourited by Vogue US Editor Anna Wintour. This last year saw her debut as a Victoria's Secret Angel, as well as appearing in the pages of Vogue US more than any other model.
---
5

Rosie Huntington-Whitely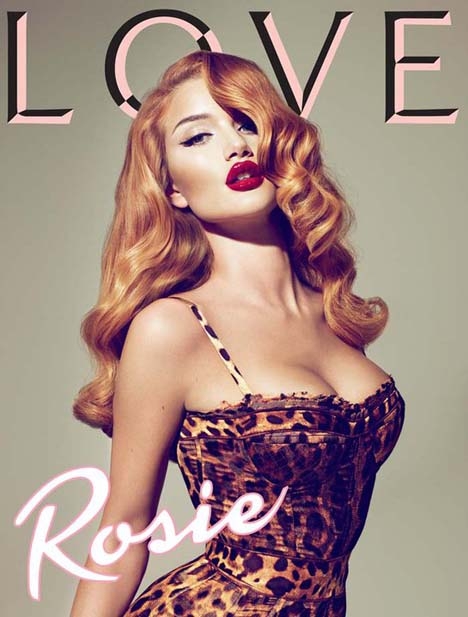 At the beginning of 2011, Rosie was named as Maxim's 'Hottest Woman of The Year'. She also went on to secure a range of cover appearance on magazines such as Vogue, GQ, and Harper's Bazaar. She also faced campaigns for Burberry Body perfume and Marks & Spencer's Autograph range.
---
6

Raquel Zimmermann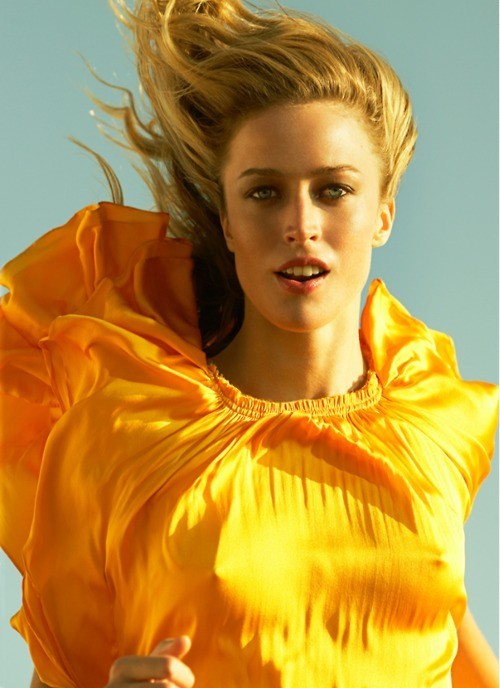 The most popular top models have a certain staying power. Despite being in the industry for over 10 years, Raquel is still in big demand. She consistently graces the pages of Vogue US and Paris, and even managed to score two Vogue Italia covers last year.
7

Lara Stone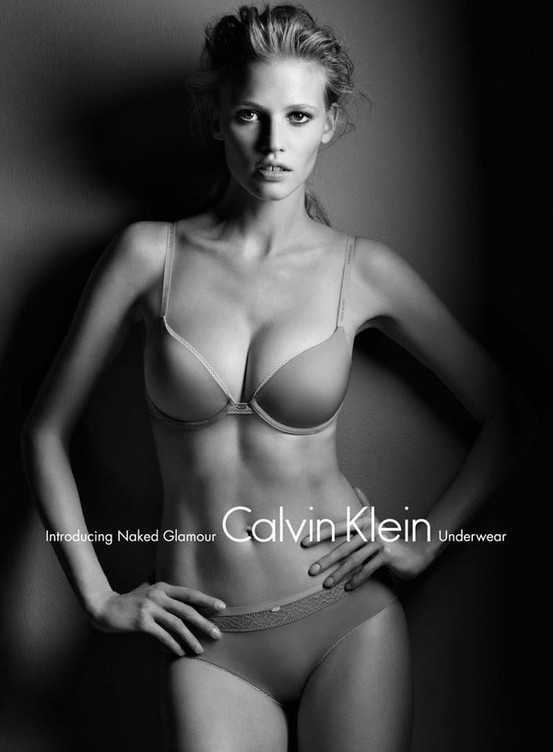 Lara Stone is ranked by models.com as being their top model. This past year has seen her clock up numerous magazine covers as well as campaigns for Tom Ford, Calvin Klein, and Prada perfume.
---
8

Liu Wen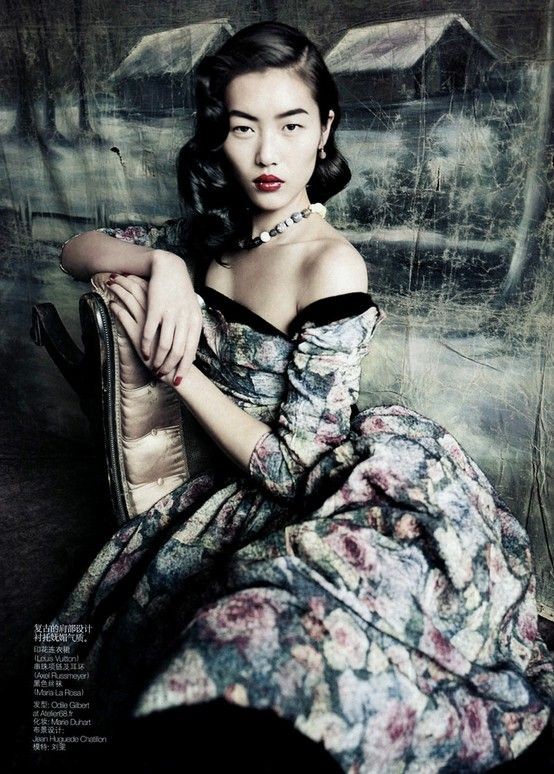 Liu Wen has clocked up a number of editorials, magazine covers, and catwalk appearances the past year. She's a firm favourite of Vogue magazines the world over, having graced the glossy pages for not only the US version but the Chinese, Italian, and Spanish editions as well.
---
9

Kate Moss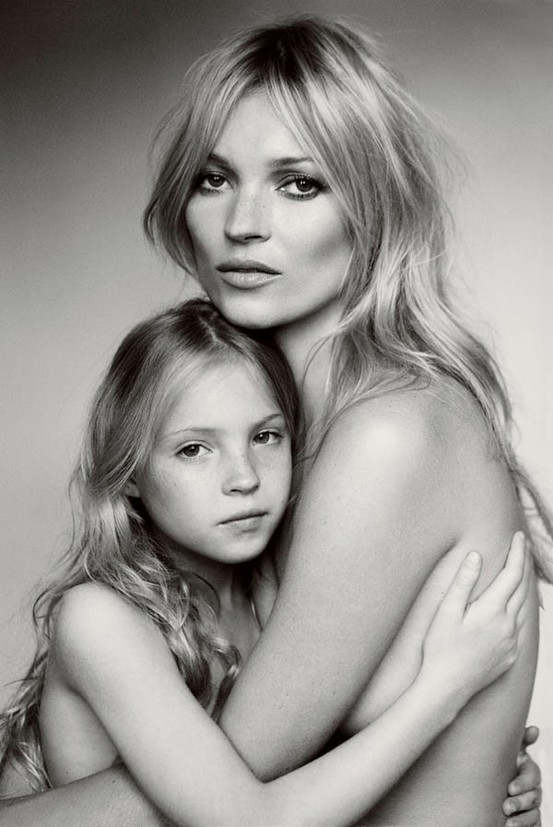 Despite being in the industry for over two decades, Kate Moss is still as relevant as ever. Not even a drug scandal could stop her top model status. Her style is consistently emulated, and she can even add fashion designer to her CV thanks to her popular collaborations with Topshop.
---
10

Lindsey Wixon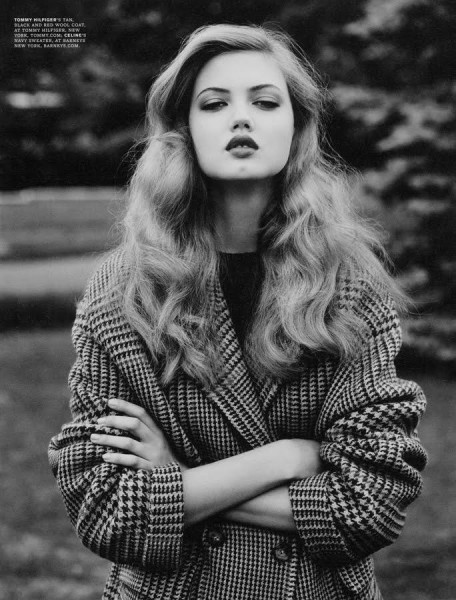 Lindsey Wixon has an unmistakeable look, characterised by her bee stung lips and full cheeks. Not only is she a catwalk favourite for designers, but she has starred in many campaigns such as the popular Versace for H&M collection.
These are just a few top models of the moment. There are still so many more names that come to mind! While models like Gisele and Kate have been around for some time now, newcomers like popular top model Arizona Muse have also proven themselves to be hard workers clocking up numerous catwalk appearances and glossy editorials. Who are your top models of today?
Top Image Source: weheartit.com
---
Comments
Popular
Related
Recent