No matter why you're going on an overnight trip, there are a few fashion essentials for overnight trips that may not have even occurred to you. Whether you're going to a wedding out of town or you're simply doing a girls' weekend with your best friends, these fashion essentials for overnight trips will come in handy no matter what. In fact, you may be surprised that you haven't thought of a lot of these when packing for your next overnight trip!
Table of contents:
1

A Light Scarf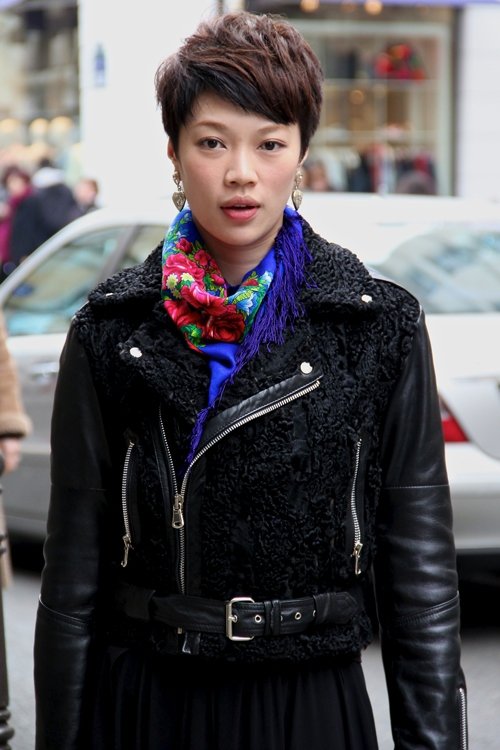 There's something about a light scarf that just screams "overnight trip" to me. It's retro but classic. It's something you throw on in the morning, on your way to breakfast in a cute, little town. It's the perfect way to polish your look when you've slept in and don't want to spend the time putting together an outfit! To me, a light scarf is one of the best fashion essentials for overnight trips, because it's so versatile yet so cute.
2

A Cute but Functional Hat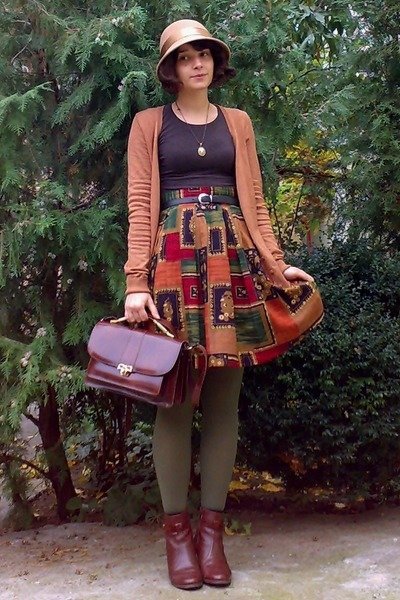 Hats hide all hair problems, in my opinion. If you've woken up with a hairstyle that can only be dubbed as a bad hair day, or if you simply don't want to wash and dry your hair, a hat can hide anything and everything your hair decides to throw at you, especially on a morning that a shower may not be readily available.
3

A Smaller Makeup Bag than You Already Own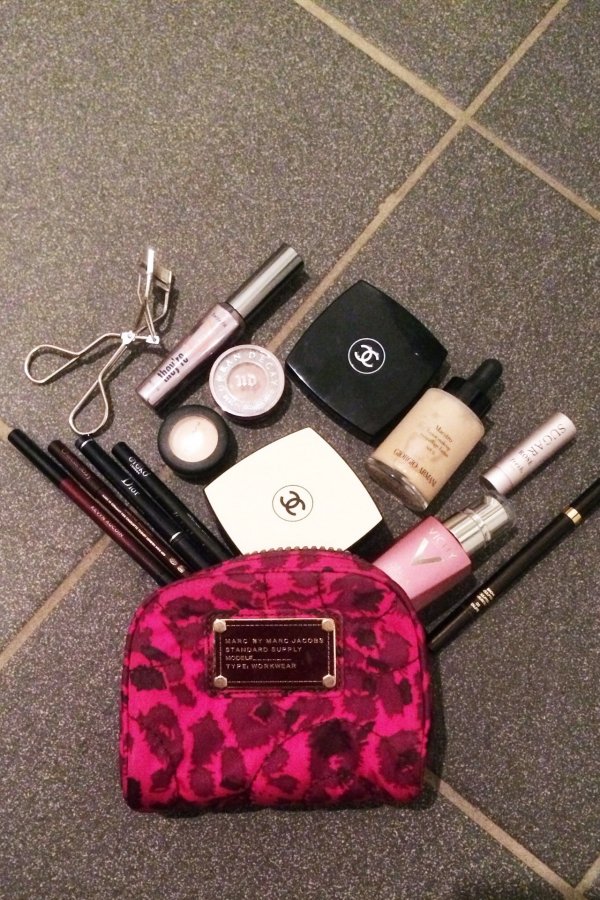 It can be easy to throw your entire makeup bag in your weekender bag to save time while packing, but fight that urge. Instead, find a smaller cosmetic bag and whittle down your makeup necessities. It may prompt you to get rid of makeup you don't use often, but it also saves a lot of space in your weekender bag!
4

The Perfect Weekender Bag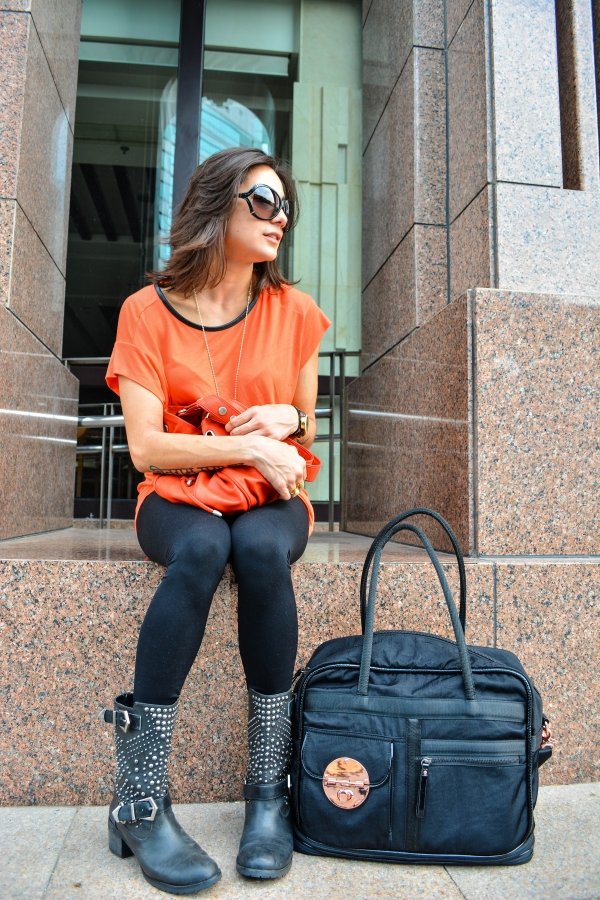 Speaking of weekender bags, you need to find the perfect one to complete your ideal overnight trip. Some weekender bags are smaller than they look, or extremely expensive, but somewhere in there you'll find a happy medium. My favorite weekender bags are from Target. They're the perfect size but are also pretty cost-effective!
5

Yoga Pants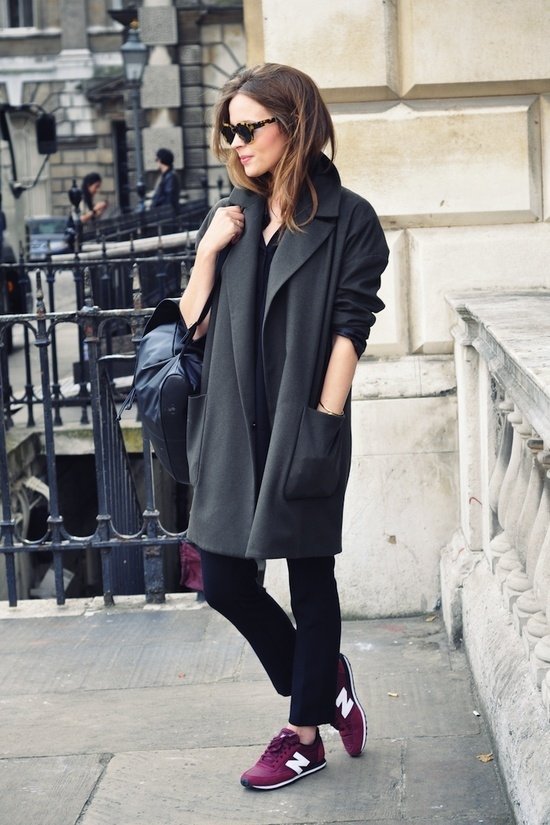 Yoga pants are the ultimate essential for an overnight trip. They're perfect no matter what you're doing, whether you're lounging after a concert or are planning an early morning hike for the next day, yoga pants will always come in handy!
6

A Garment Bag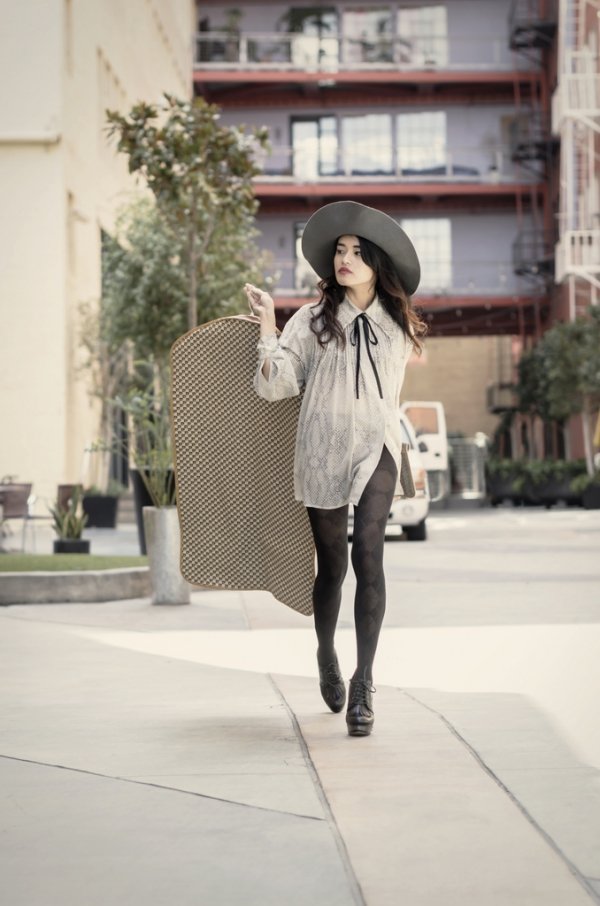 If you're going on an overnight trip, there's a pretty big chance that you're traveling for an important event, like a wedding or party. Although it can be tempting to stuff your outfit into your weekender bag, fight that urge and bring a garment bag instead. You'll avoid so much stress over wrinkled or ruined clothes!
7

Hair Accessories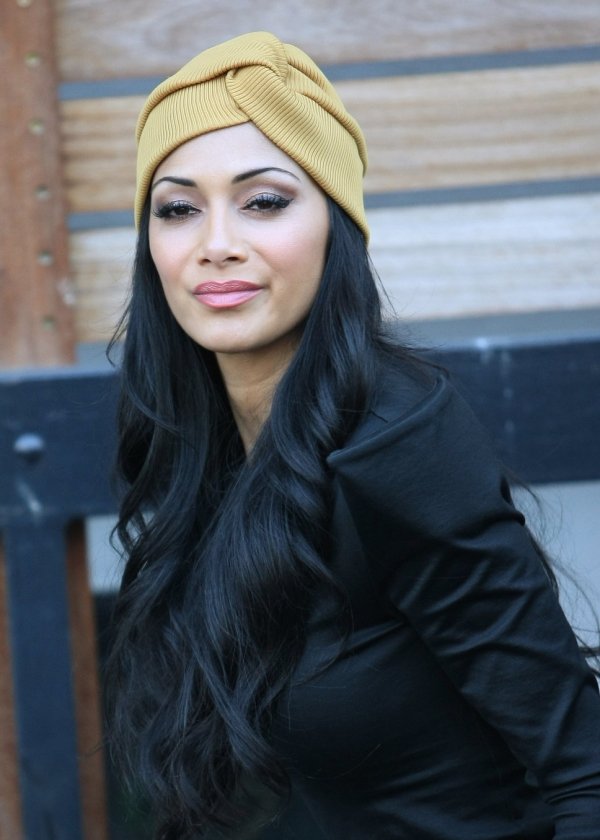 I think I travel a fairly often amount, and no matter what kind of trip I'm on, whether it's for two weeks or one night, I always forget hair accessories. Bring more than you think you'll need, just to be on the safe side. They don't take up a lot of space, and you can never have too many!
What are your fashion essentials for overnight trips? I try to remember to pack all of these, but my most important essential lately has been hair accessories. There's nothing worse than forgetting a hair tie when you're on a trip! Give me some of your tips about fashion essentials on overnight trips in the comments!
Please rate this article