You can't have a "New year, new me" without a few new additions to your wardrobe. But who has the time to shop anymore? Malls are always hectic and crowded. Even online, the options are overwhelming and you might never find what you're looking for. That's why fashion subscription boxes are the wave of the future.
---
1

Wantable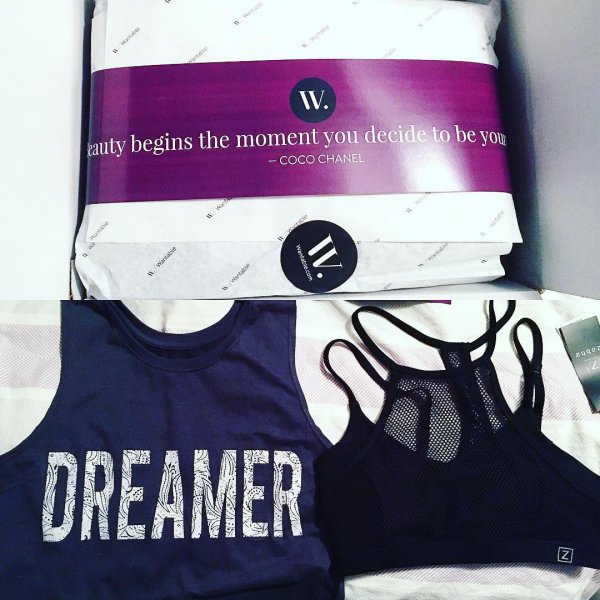 Wantable is the one-stop shop for fashion subscription boxes. They have two types of subscriptions: collections and edits. For collections boxes, you pay a fee of $36-50 for either makeup, accessories, or intimates. You'll receive a box tailor-made for you every month and can decide to keep or return the items you get. The edits require a styling fee of $20 for clothing and athletic attire, however that fee can go toward paying for any of the five items you receive. You only need to pay for what you want and can return what you don't want free of charge!
blog.wantable.com
---
2

Stitch Fix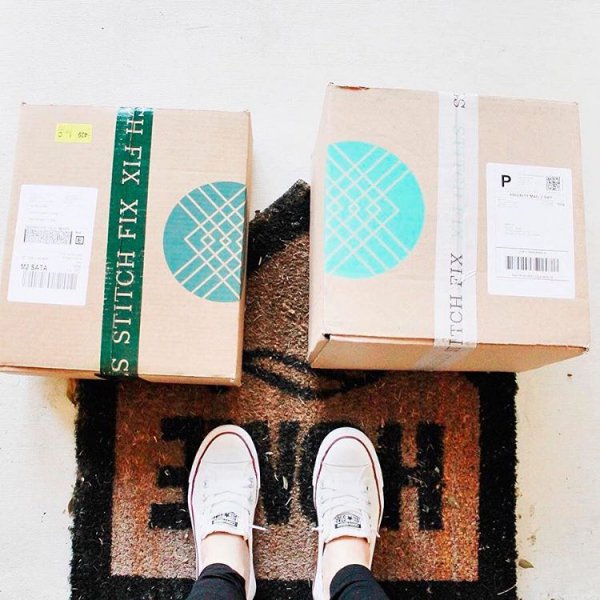 Stitch Fix accommodates busy women who love fashion, but simply don't have enough time to devote to working on their personal style. With Stitch Fix, you'll receive a box of items that match your taste, body type, and budget. Just like wantable, you can keep what you want and return the items that don't suit you. You simply pay a $20 styling fee which is credited toward your purchase of any items from the box. If you buy everything in the box, enjoy a 25% discount on all of the items!
stitchfix.com
---
3

Rocksbox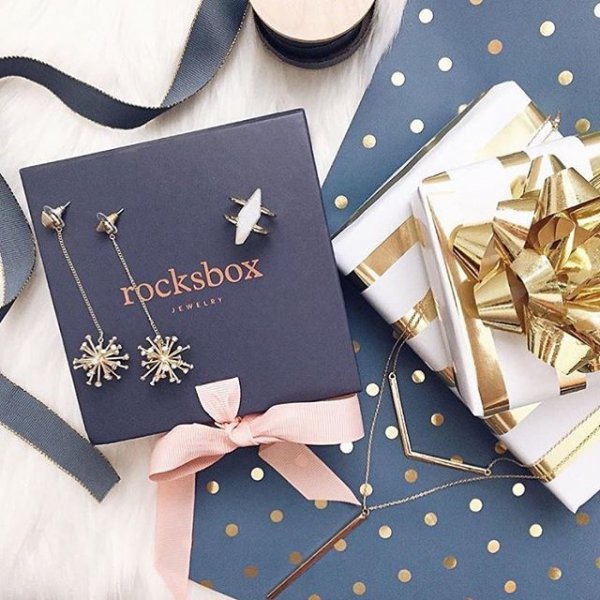 A fashionista without accessories is like a queen without her crown. Unfortunately, if you're anything like me, you get tired of jewelry after wearing it a few times. Since quality jewelry doesn't come cheap, that's a huge waste of money! That's why Rocksbox is such a great idea. All you do is fill out a quick survey and pay $19 a month and you'll receive three designer pieces of jewelry each month. When you get tired of them, you can mail them back and receive another box designed for your personal taste. If you can't bear to part with an accessory, you can buy it for a discounted price.
rocksbox.com
---
4

Dia & Co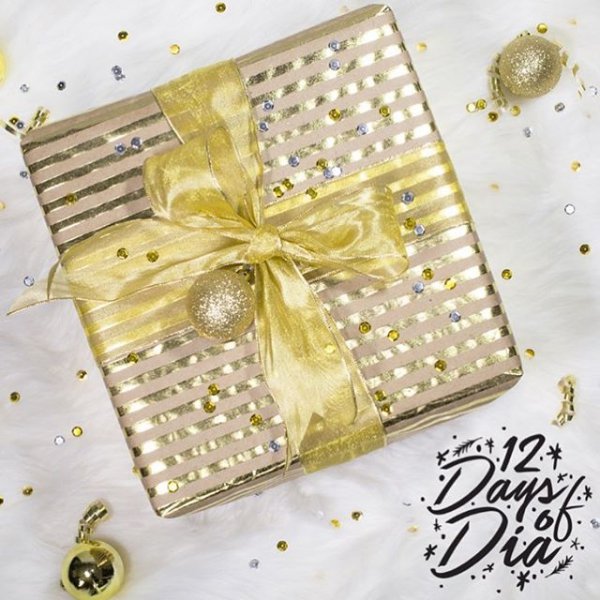 What sets Dia & Co apart from Wantable and Stitch Fix is that it is specifically for plus-sized women. Hunting for plus-sized clothes can be a hassle, since every brand might define sizes differently. Dia & Co does the hard work for you, all you have to do is enjoy the flattering and fashionable results! Your $20 styling fee gets not only the hottest styles for you, but also guarantees free returns and size exchanges if you don't receive exactly what you were hoping for.
dia.com
---
5

Splendies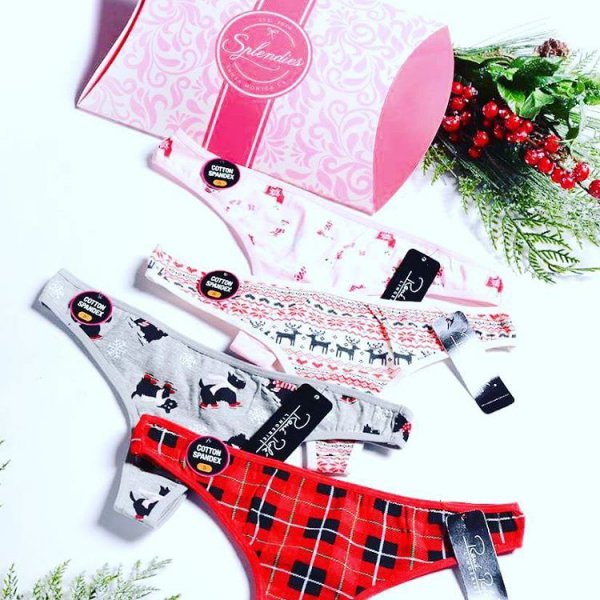 Splendies gives their subscribers several options when designing their splendid little box of undies. You can either hand-pick your own, fill out a survey of what styles you adore, or leave it completely up to your stylist for a surprise every month. Additionally, you can choose between a Splendies package for sizes S-XL or Volupties package for sizes 1X-3X. Both options are $16.99/month, but offer discounts if you purchase on a three, six, or 12 month basis. On their website, you can take a look at their past packages to see if Splendies style matches up with your own.
splendies.com
---
6

Rx Vintage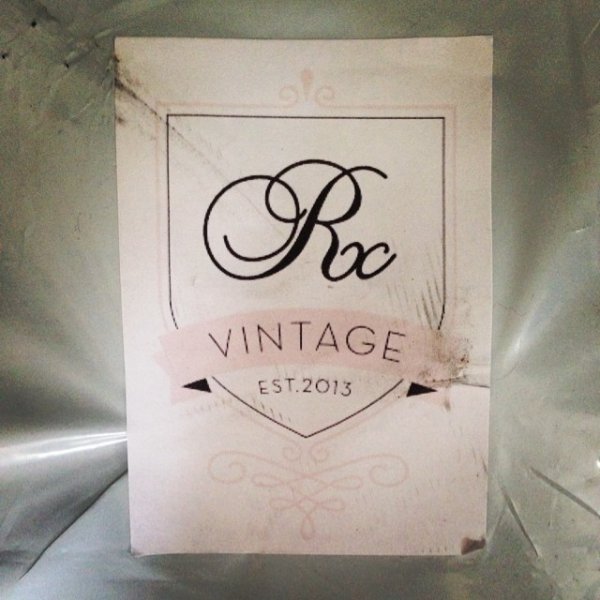 Sometimes we face a struggle between wanting to look good and do good. Should you spend money shopping or donate to charity? Should you really be contributing to companies that might have unfair labor practices overseas? Well, Rx Vintage eliminates your worries! Rx Vintage provides you with sustainable, vintage clothing that you will love! Plus, they donate 1% of products, profits, and employees' time to charity. In every other way, Rx Vintage works just like the other styling companies— you pay a $20 styling fee and receive a box of five items in the mail, keep and pay for your favorites, then send back the rest.
rxvintage.com
7

Emma & Chloe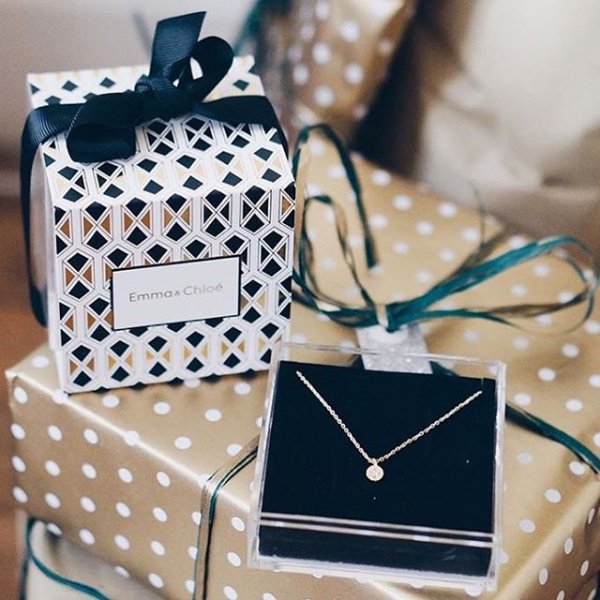 Earrings, bracelets, necklaces—if you want it, Emma & Chloe probably has it. This company provides members with a French-designed accessory every month. Accompanying each piece is a certificate of authenticity and a trendy magazine. For just $35/month, an Emma & Chloe subscription is the perfect gift to give yourself to add a little glam to your wardrobe.
us.emma-chloe.com
Start 2017 off right by subscribing to some of these companies. Every month will feel like Christmas, and you wardrobe will be full of all the must-have looks before you know it.
---
Popular
Related
Recent