The social media culture has become so prevalent that even the slightest addition and changes to the wardrobe is done keeping in mind it's impact on your Instagram account.
Dressing and personal style are important to leaving a lasting impression with each of your posts. However, these days, the focus is to get as many likes and shares as possible.
Are you looking to add an oomph factor to your looks? These are some Insta-worthy items that will surely catch the attention of all the fashion freaks around. Check them out.
1

LITTLE BLACK DRESS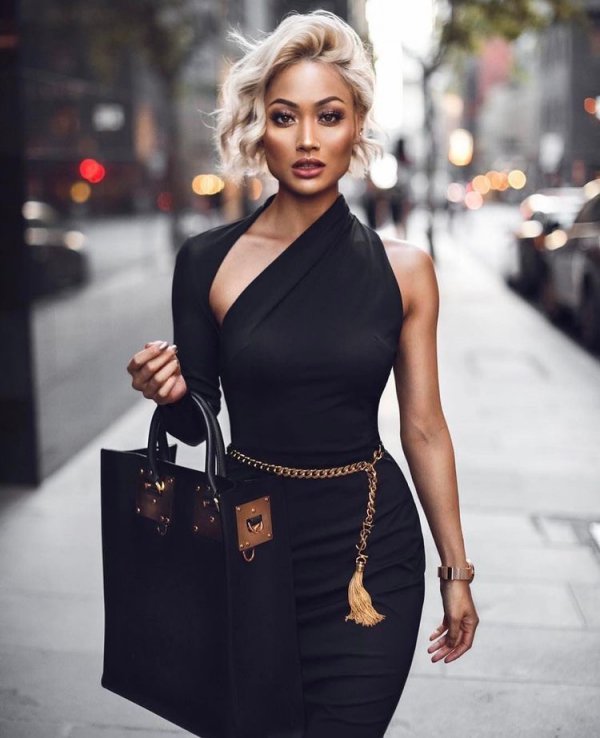 There is nothing as alluring and elegant as a lady standing in a little black dress. This is one of the most versatile apparel options for the ladies. From Selena Gomez to Kim Kardashian, almost every celebrity has received praises from the fashion critics for their elegant appearance at the red carpet in their LBD. So, get one for yourself and invite some more thumps up.
2

LEATHER PENCIL SKIRT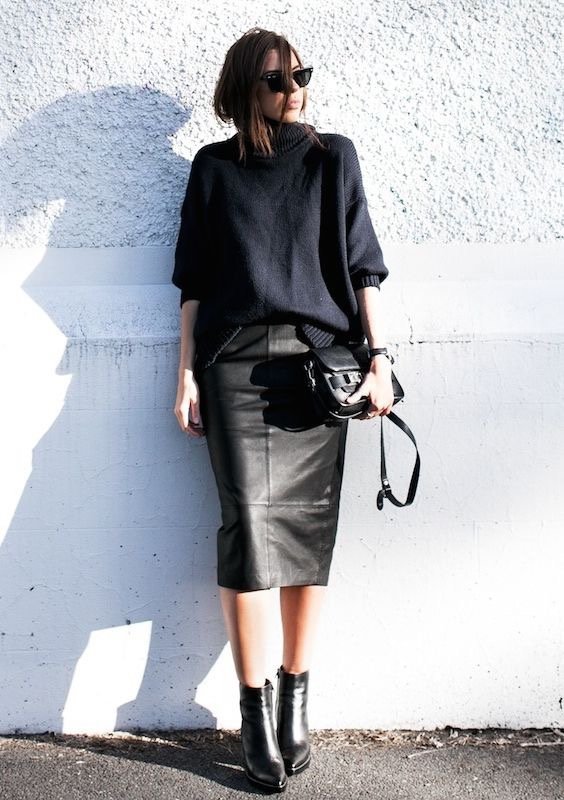 Going from work to a party has never been easy, especially for the ladies. Have you ever faced such a situation when you had to miss the party as you didn't get the time to change? Here's a perfect solution for you. Pencil skirts made from leather are one of the staples for the busy working professional. It can transform your look from formal to casual within minutes. You need worry about looking overdressed or underdressed in any of your Instagram posts now.
3

CLUTCH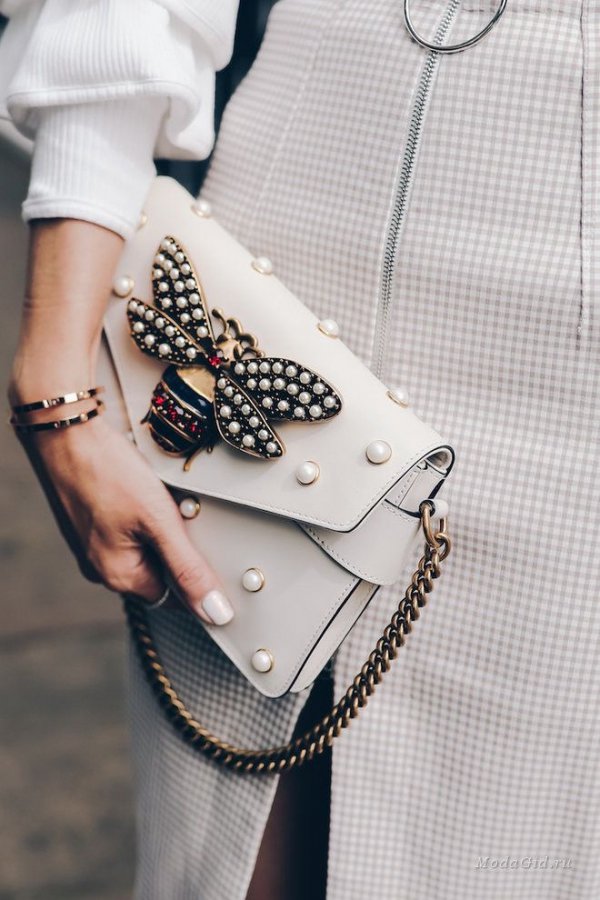 Handbags are to women as shoes are to men. The very first thing that is noticed about a woman is the bag that she is carrying. Of all the purses available on the market, clutches are grabbing the most attention. Get a clutch that speaks to your personality and that is functional at the same time.
4

Cocktail Ring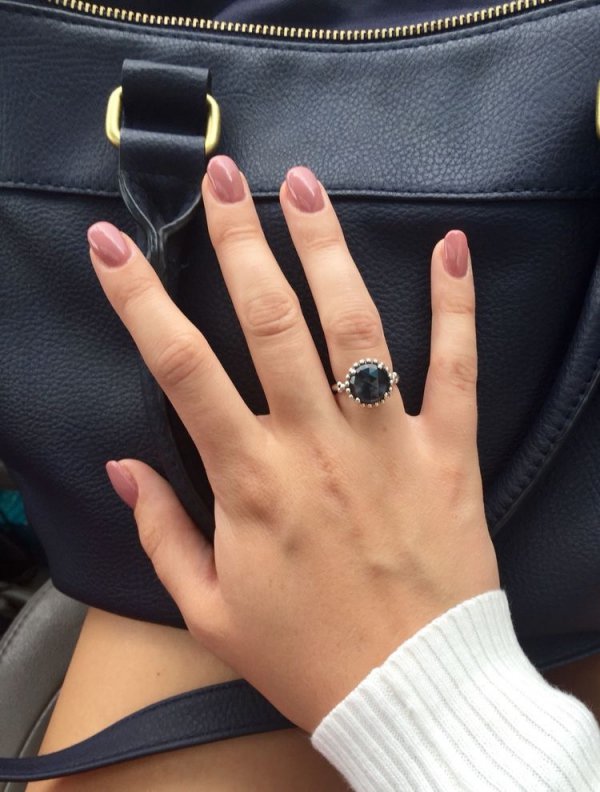 This may appear a bit over-the-top for most ladies around. However, this is one of the fashion pieces that can take your personal style to the next level. A cocktail ring is one of the most unique and incredibly stylish accessory that a woman can have.
5

Cat Eye Glasses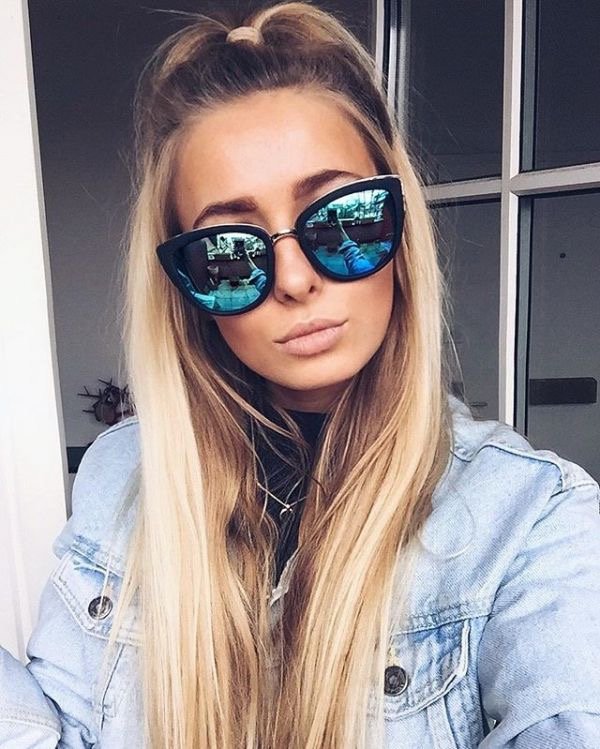 The retro style cat-eye glasses are not going out of style. They have been in vogue and will continue to be a trendsetter for Insta-followers. There are a lot of options available in the category of sunglasses. Moreover, it is said that the frame of the shades should complement the face cut of an individual. Regardless of your personal style, cat-eye glasses have always attracted more attention than the usual ones. So, get a pair for yourself and make sure that no one scrolls down without hitting the like button.
6

A Quirky WRISTWATCH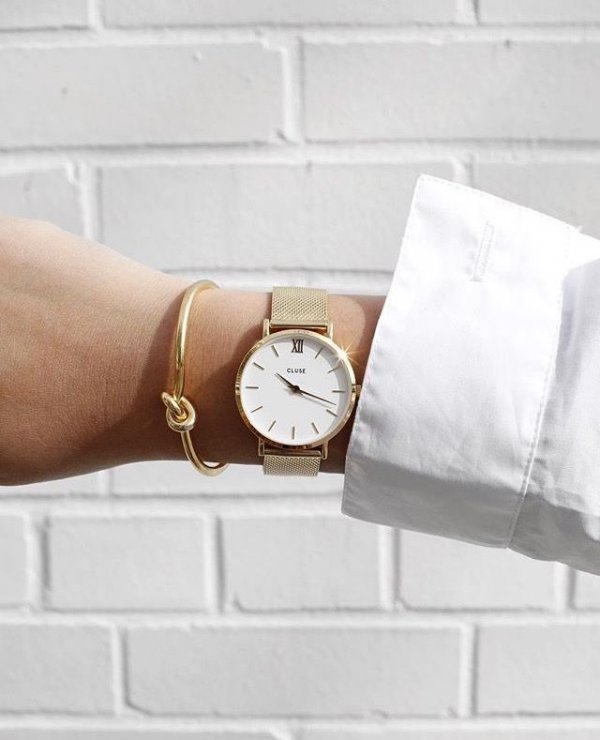 A wristwatch symbolizes elegance and sophistication. However, it can even show off your quirky side if the right selection is made. Find something that shows off who you are and tells the time and you'll get so many likes, you will be amazed.
7

A CHARMing SCARF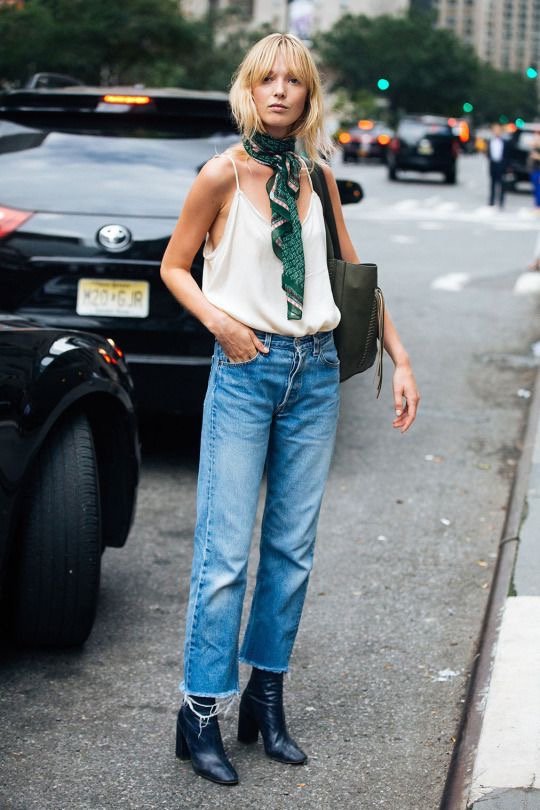 Along with all these, scarves are one of the must-haves for stylizing your look. Wrap a trendy scarf around your neck and it will take your look to the next level. Not only this, but it's the center of attraction for most of the fashion freaks around. So, get yourself an edgy neck piece and no one will stop praising you.
Are you all set to invite some more followers in your Instagram profile? Share your views in the comments below.