It's time to stop being a spontaneous splurge and more of a smart shopper, ladies! Gone are the days when you would buy something on impulse, only to regret it further down the line. theclosetheroes has provided us with plenty of top secrets that will help you on your way to becoming a much smarter shopper as well as to save heaps of money and grab great deals!
---
1

Invest in Timeless Pieces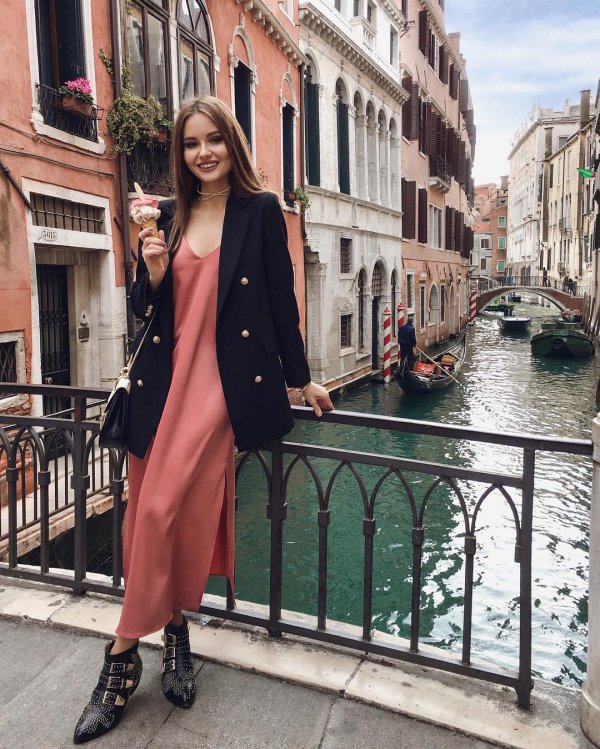 A well-rounded wardrobe is based on clothes you'll easily wear again and again. Basics such as a blazer, a designer bag, or a good pair of ankle boots are pieces every woman should invest in.
2

Don't Forget Accessories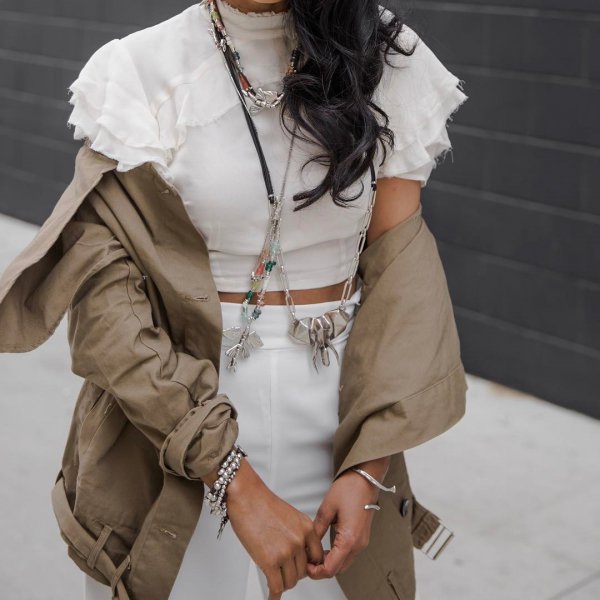 You can take any outfit from 0 to 100 by adding the right accessories. From statement earrings to a cool Gucci belt, you can invest in accessories to take any outfit to the next level.
---
3

Don't Be Driven by Trends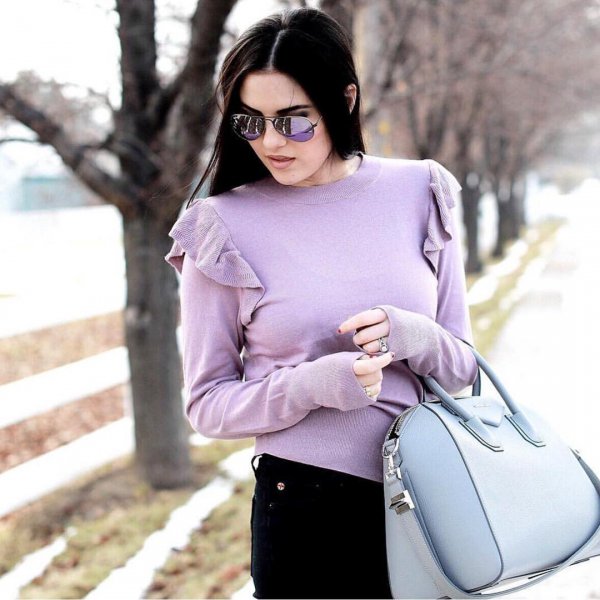 'If people take trends too seriously, everyone ends up looking like clones. You should stick to who you are and what you really like,' says it girl Patricia Manfield. Everyone wants to look trendy, however just think about two things: many trends don't last, and fashion is about how you feel.
---
4

Mix High Street and High End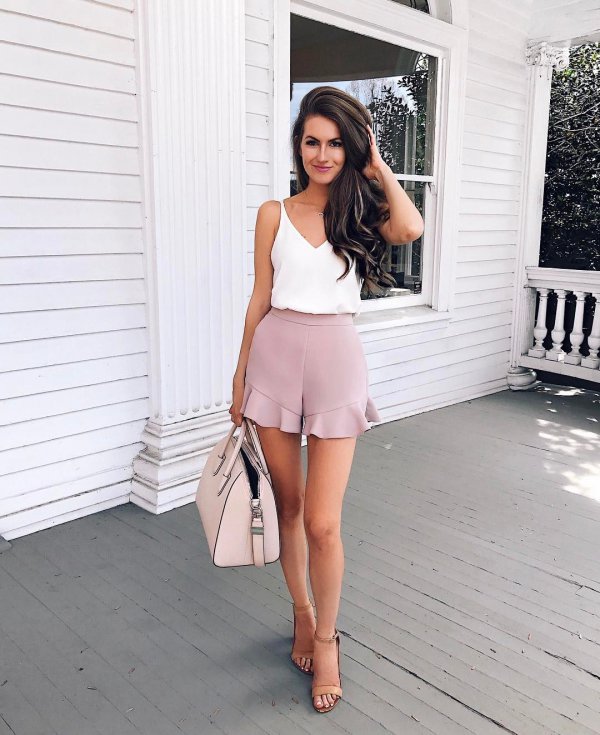 When shopping, there are things you should spend your money on, and things you should buy on the cheap. Shops such as Topshop and Zara have such a big collection and sometimes, cooler things than actual designer pieces. Trendy items don't last for long, so you better save money and get them in a high street shop!
---
5

When in Doubt, Choose the Smaller Denim Size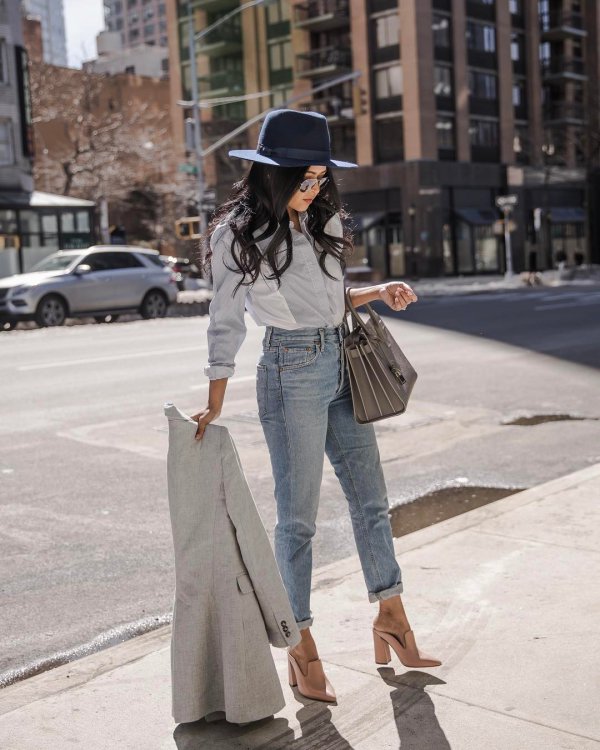 Buying the perfect sized jeans is much easier said than done, as denim sizes can vary not only from one shop to another but also according to its shape. Keep in mind that jeans always go bigger after wearing them a few times, so when hesitating, choose the smaller size.
---
6

Know Your Style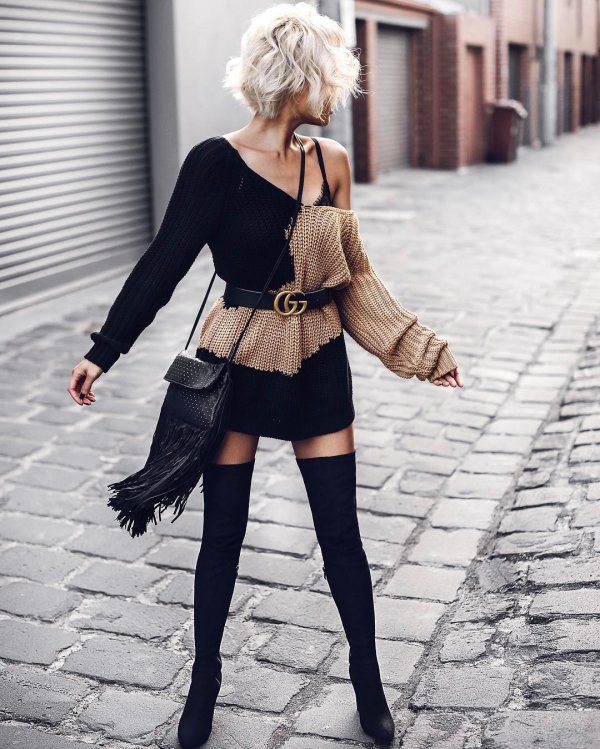 As I was telling you in How To Find Your Personal Style In 5 Easy Steps, knowing your shape and considering your lifestyle are key points when shopping. Find some signature pieces and stick to them.
---
7

Buy Some Clothes Abroad
If you are flying off to beautiful Spain anytime soon, make a wishlist and put off these buys until you go. Spanish brands such as Zara, Massimo Dutti or Mango constantly cost up to 39% less!
---
8

Check Outlets for Designers Pieces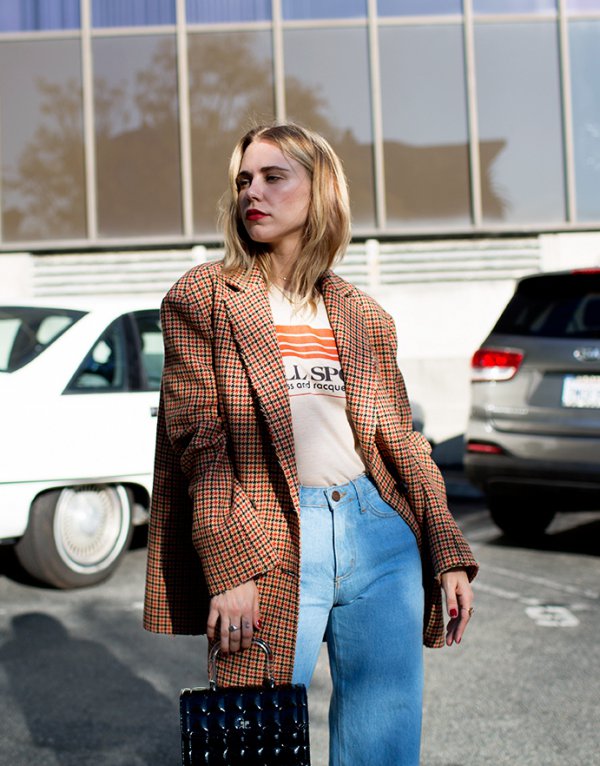 If you're looking for Online Stores To Buy Affordable Clothes That Look Expensive, or for designers pieces for less, we've got you covered. Many places online offer second-hand deals and discounts. Maybe this half price Chanel or this Gucci Dionysus Bag will convince you?
Our favorite outlet stores are The Real Real, Vestiaire Collective, and The Outnet. Have a look!
---
9

Get Vouchers at H&M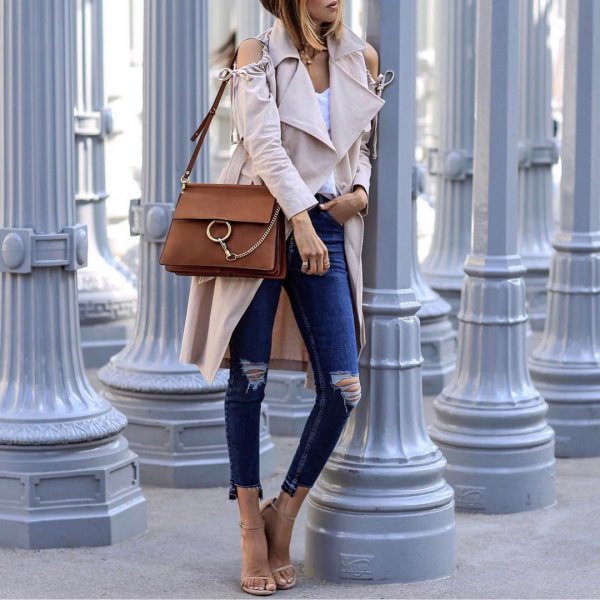 Fast fashion should also be sustainable. Luckily H&M has a great deal in place. As I recently moved house and had tons of clothes I didn't need, I simply headed to my closest H&M till and handed in my bag of old clothes, for which I received a voucher of $5 per bag. Possible in every single H&M. In every single country.
---
10

Be Alerted when Prices Drop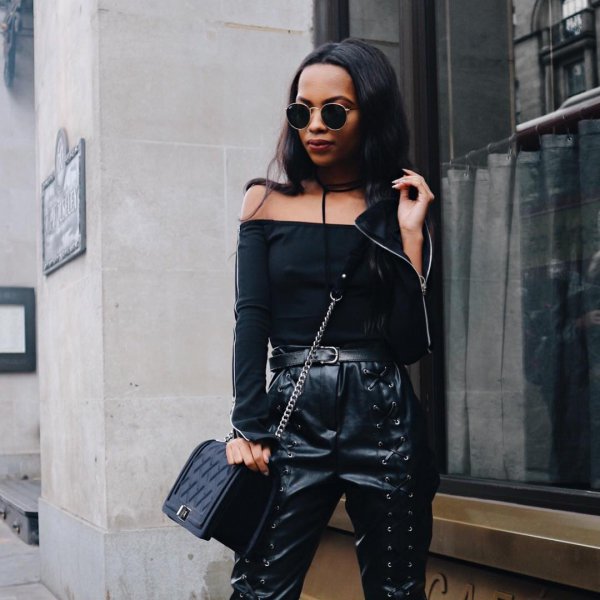 I've recently discovered the price tracking Shoptagr, which will notify you whenever the price of your item drops. All you need to do is register with them (it's free!), save your favorite items, and you'll get notified whenever the item changes status. For example if it's low-in-stock, sold-out, cheaper, or even back in stock!
---
Comments
Popular
Related
Recent