When I first met Caroline Misan Alvo, I knew she was exactly the right person to chat up to get fashion tips for petite women – she's petite herself, and looked so stylish and smashing! She's also the founder and CEO of Gambita, offering uber-fashionable clothes made just for petites – including my own petite style pet peeve, jeans! If you're 5'4" or under, and you've always had a hard time finding clothes that fit and flatter, keep reading! Here's a bit of my interview with Caroline, loaded with fashion tips for petite women.
---
1

Necklines Matter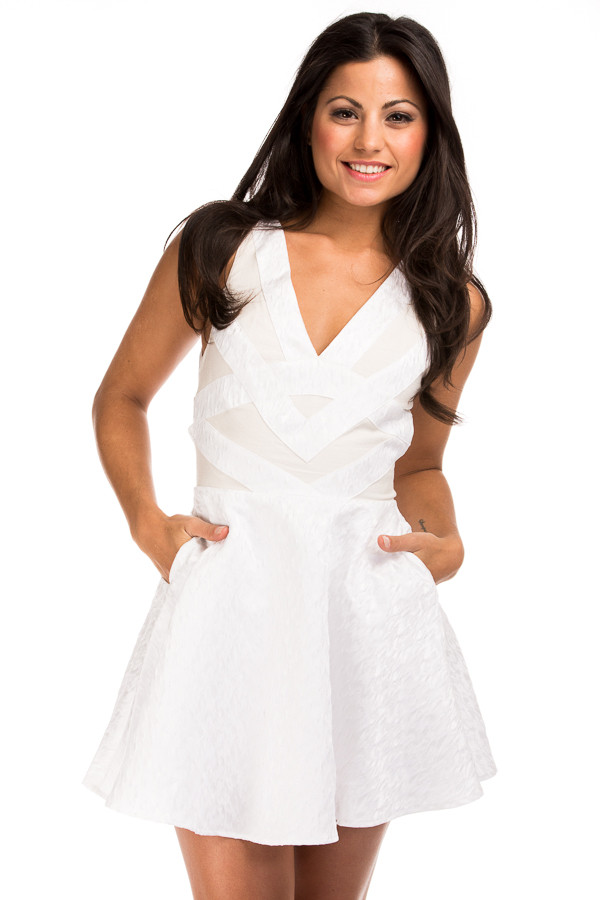 vivagambita.com
One of Caroline's first fashion tips for petite women is all about the neckline. V-necks and scoops necks help elongate your look, and flatter your petite frame. Take a peek at the flattering v-neck and cutouts on this darling white dress… the neckline is so flattering!
2

Don't Droop!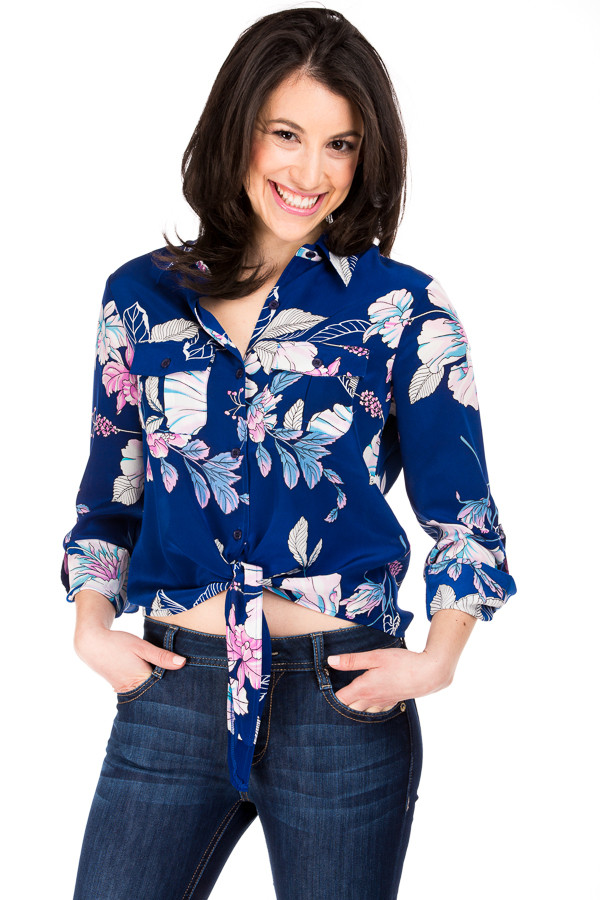 vivagambita.com
This rule applies to every woman, but especially petites: make sure the top of your sleeves sit on your shoulder, or your top will look too big. Zoom in on the shoulders of this pretty print blouse and you'll see what Caroline means – the shoulder seams line up with the model's shoulder, which means it's a perfect, flattering fit.
---
3

Flattering Sleeves
vivagambita.com
Quick, what's the most beautiful, shapely part of your arms, the part you like to show off? If you said your delicate wrists and soft forearms, you're right! That's why, especially for petites, three-quarter length sleeves are such a good idea. The tab sleeves on this eye-catching yellow top are ideal for showing off your pretty arms.
---
4

Go Cropped!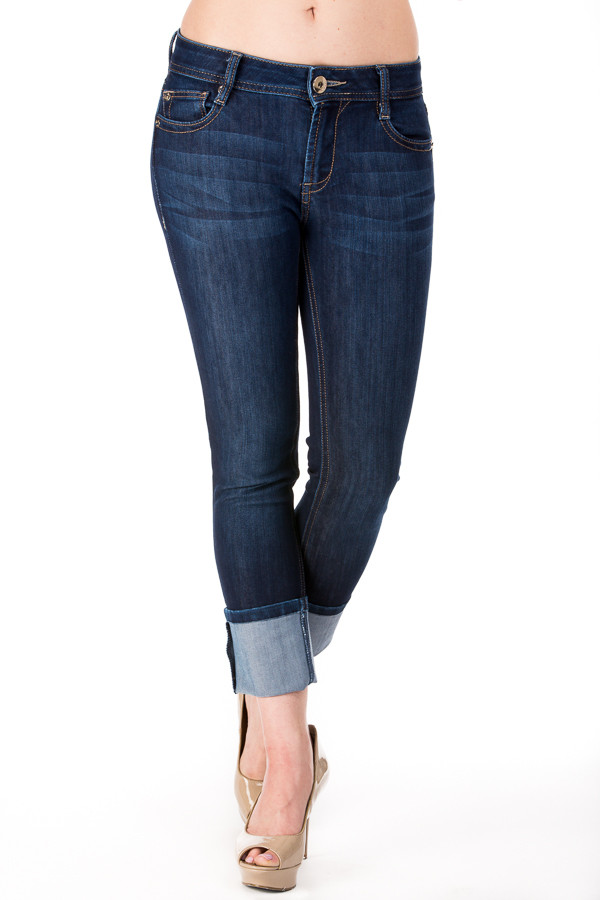 vivagambita.com
Oh, jeans! The bane of every petite woman's existence… but no more. Caroline points out that cropped jeans can be perfect for petites, as long as they're proportioned right, like these cute crops. They hit at just the right spot – above the ankle – and they look great with heels or with flats, for a more casual look.
---
5

Show Some Leg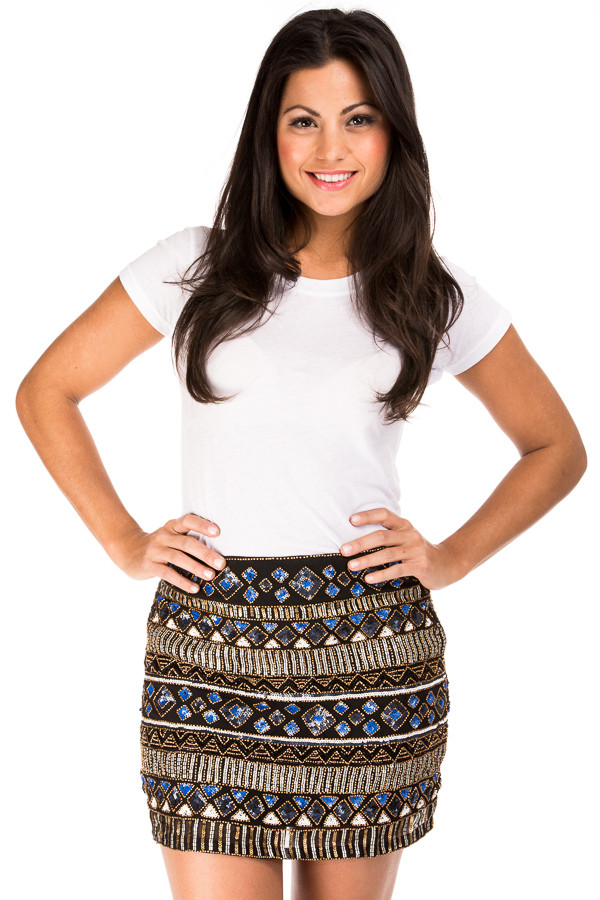 vivagambita.com
Caroline says that the best skirt length for petites is at the knee or shorter. Don't be afraid to show a little leg in a fun mini skirt like this one! As long as it's cut for petites, you'll look great; avoid buying a mini skirt made for taller girls, because it won't hang properly on your petite frame.
---
6

Don't Get Lost!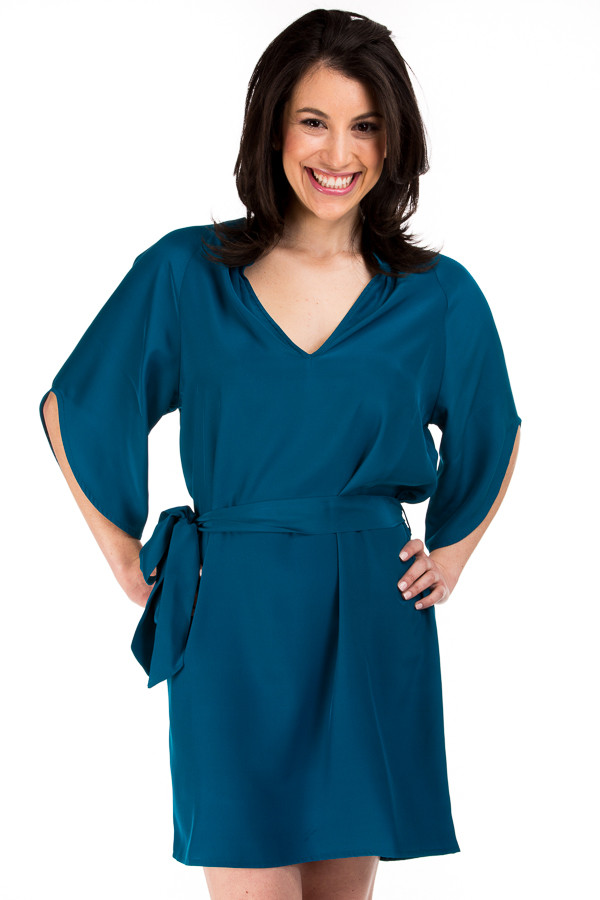 vivagambita.com
While there's nothing wrong with a floaty frock like this one, try to stay away from dresses or tops with loads of excess fabric – you'll get lost! If you love a looser fit, define your waist and add some shape with a belt.
---
7

Prints Are Fun, but…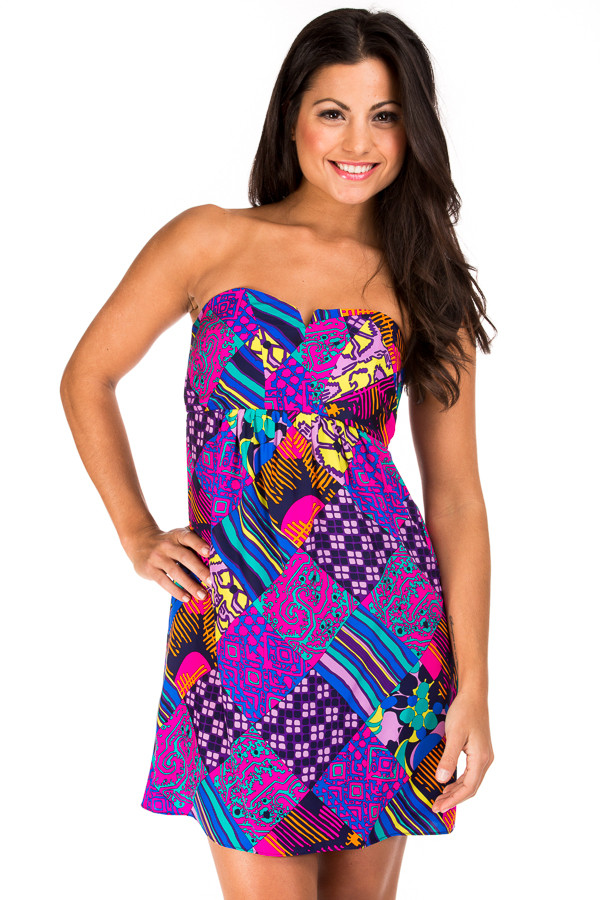 vivagambita.com
Caroline has a confession to make: she loves fun prints, especially the bright colors and flattering size of this print. But she recommends petites avoid huge, obnoxious prints, because they might overwhelm your frame.
---
8

Where's Your Waist?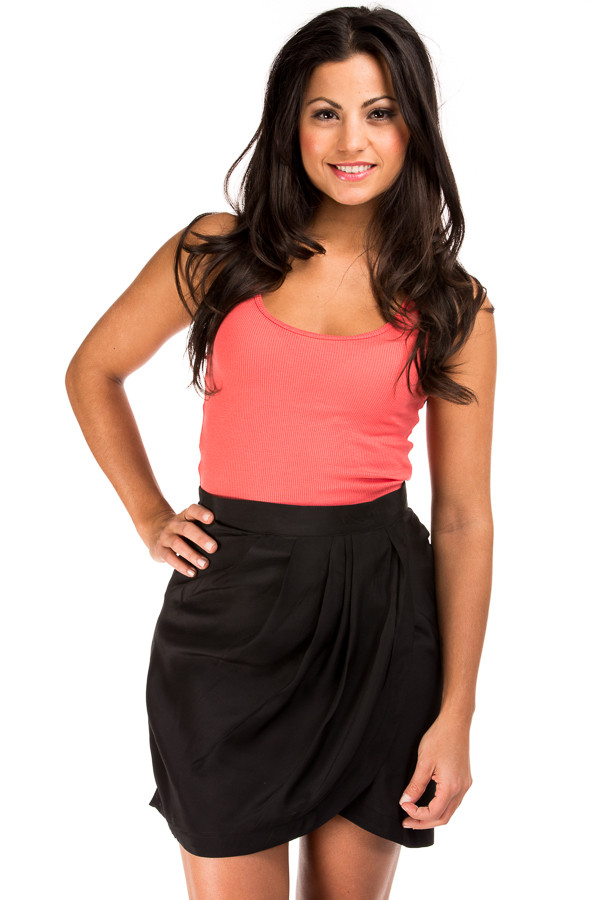 vivagambita.com
Want to look ultra-chic and up your game at the office? Then wear a skirt that hangs at your natural waist, and don't be afraid to tuck in your top. Doesn't this look professional and polished? And that tulip shape is so on-trend right now!
I'm so glad Caroline shared her fashion tips with me, and that I get to share them with you! If you need a little more inspiration, don't forget to visit Gambita, and feel free to drop Caroline a little thank-you note. Which of these pretty petites pieces are you dying to add to your wardrobe, and how will you wear it? And which of Caroline's tips do you find the most helpful? Do tell!
---
Comments
Popular
Related
Recent