Combining styles is something I adore doing, but I specifically like to combine preppy and punk. You would think that combining the two totally different styles would be impossible, however it's easy to combine preppy and punk. From Ralph Lauren and bow ties to Betsey Johnson and studded accessories, you can achieve punk and preppy at the same time. Here's just a few ways that I recommend combining the styles.
1

Shoes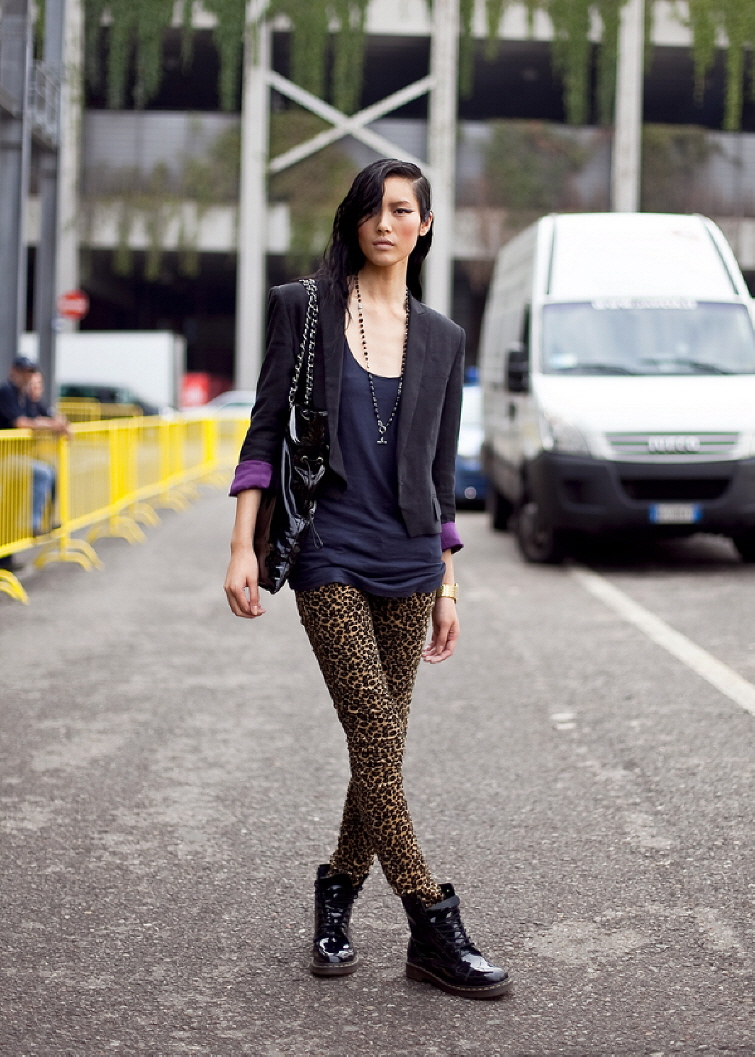 One of the easiest ways to combine preppy and punk is through shoes. There's nothing like having a very well put together, clean-cut outfit and then spicing it up at the bottom. I always like to wear my blazers and tailored pants with combat boots. Try it... it's cute!
2

Blazers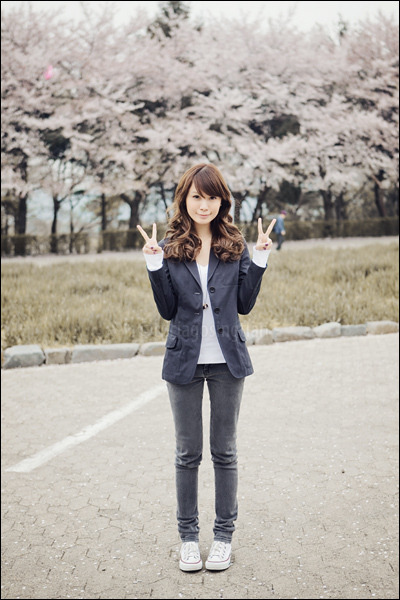 Another way to combine preppy and punk is through the use of blazers. With such diverse styles in blazers, it's easy to take your punk rocker look and make it seem polished. There's nothing like wearing beat up Chuck Taylors, a baggy pair of jeans, a boyfriend tee, and tossing on a structured blazer. It says 'I care enough to let you know that I don't care.' Blazers are fun... just play with them!
3

Hair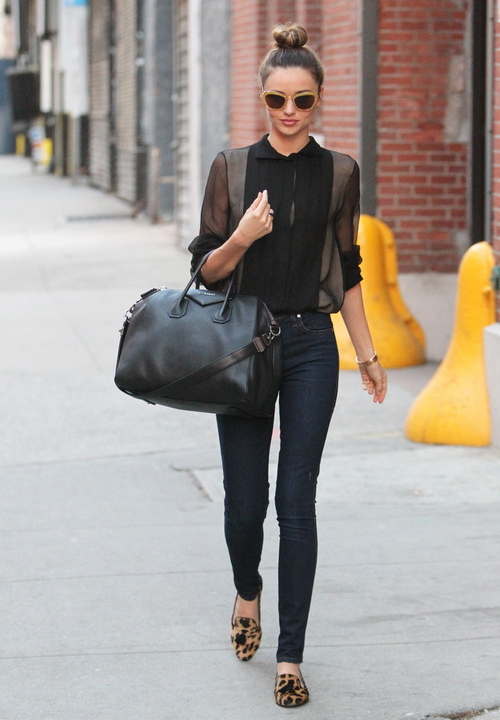 The power of hair when you try to combine preppy and punk is amazing. One of the ways I like to combine my preppy and punk style is through pulling my hair into a high ponytail or a topknot. These hairstyles coupled with a tailored suit or baggy clothes gives off a very chic and fierce look, torn between preppy and punk.
4

Makeup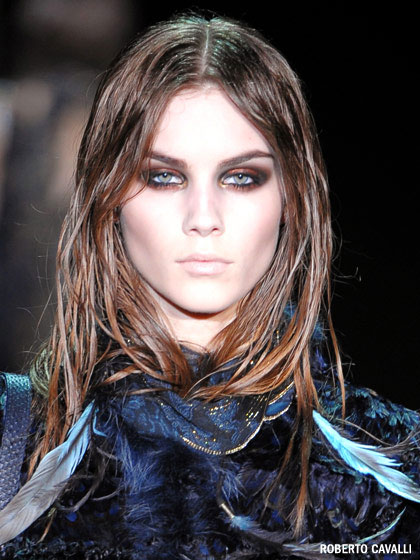 When you're on the quest to combine preppy and punk another easy way to start is through makeup. If you're a professional with a strict dress code, bring the drama with a smoky eye. A smoky eye is a staple in the punk realm, and it's becoming one in the prep world as well. Embrace the drama!
5

Jewelry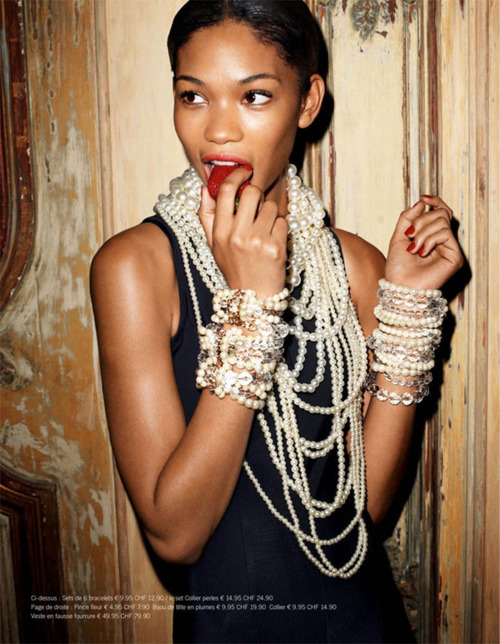 Jewelry - and lots of it - is another way to combine preppy and punk. Imagine yourself with a muscle tank, super skinny jeans, and a pair of combat boots. All you need to do is accessorize. That's when you put on the pearls and keep layering. Sometimes more is better!
6

Handbags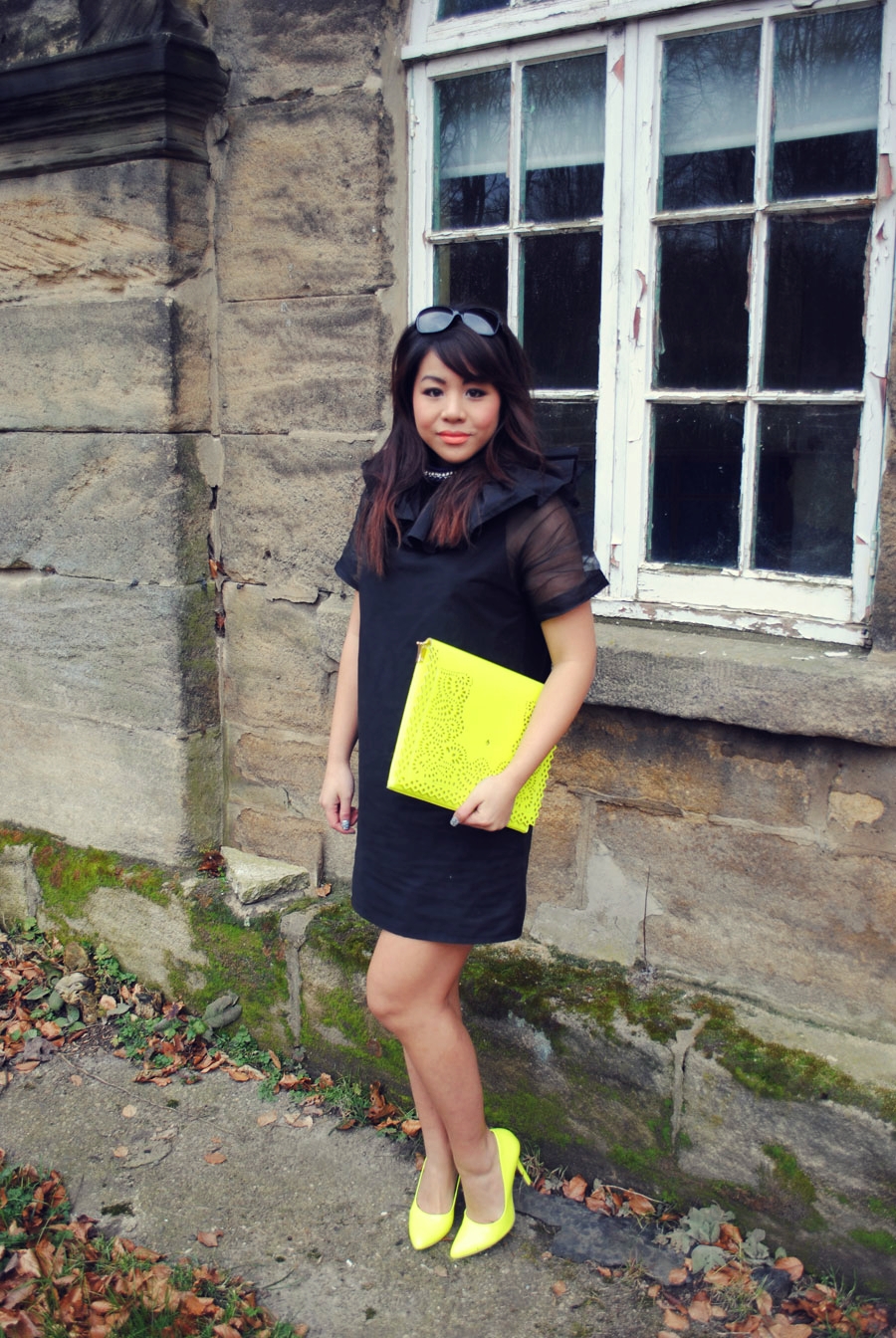 Most ladies love handbags, so it's simple to combine preppy and punk with the right selection of a bag. Handbags do all the work so you really don't have to. From Henri Bendel and quirky bags, to Chanel and the classic bags, the combination of preppy and punk is amazing. Take your asymmetric little black dress to another level by pairing it with a sleek, neon-studded clutch just because you can. Talk about a match made in heaven!
7

Belts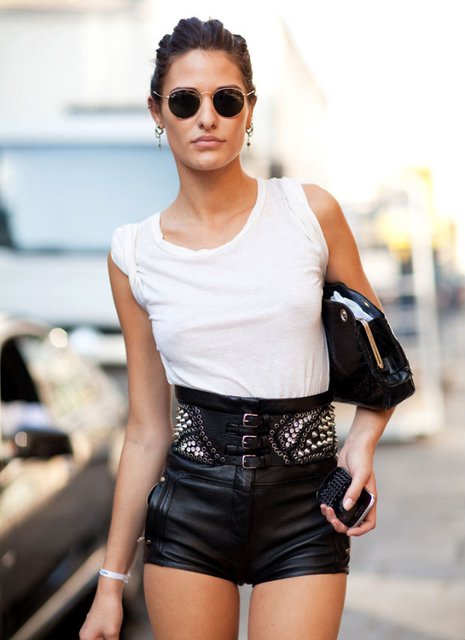 The final way I personally like to combine preppy and punk is through belts. Once I learned how to appreciate belts, well... I became obsessed. With Chuck Taylors laced up, a band tee tucked into lacey high-waisted shorts, and a studded belt, we've successfully combined preppy and punk. Talk about making a statement!
Combining styles is just a personal must of mine. As long as it works, I say do it! When switching up your style just make sure you're wearing the clothes and the clothes aren't wearing you. Since we're talking about combining styles, what styles do you like combining?