Looking to learn a few ways to mix patterns in fashion? Mixing patterns and textures for fashion's sake is a lot of fun but it can be risky business if you're not sure of what you're doing! Here are my ultimate tips for ways to mix patterns in fashion in case you're ready to take the plunge and give it a try!
---
1

Stay in the Same Color Family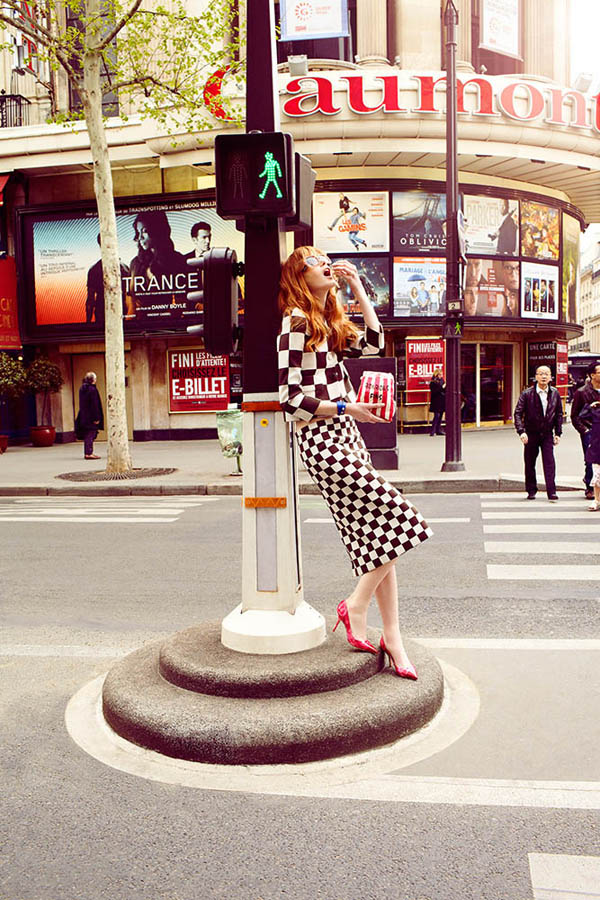 For ways to mix patterns in fashion, it's important to follow this tip: stay in the same color family! You can use contrasting colors, as long as the prints have a color in common. Contrast in fashion is always fun, but when you're mixing patterns you need to keep it a little more basic so the eye of the viewer isn't going crazy!
2

Break It up a Little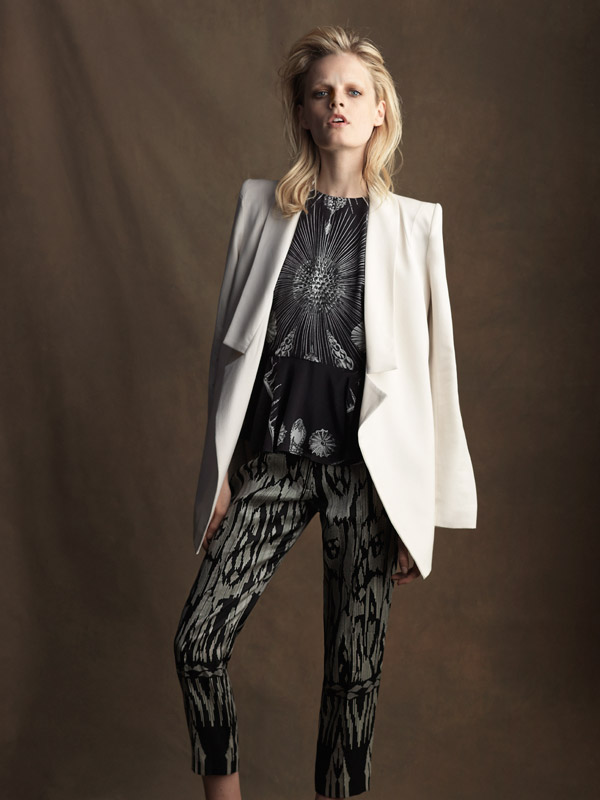 When mixing patterns in your outfit, it's important to remember not to make every item a printed item. Break up your prints with a few solids. Too much pattern in one outfit goes from cute to overwhelming!
---
3

Neutral Prints Count Too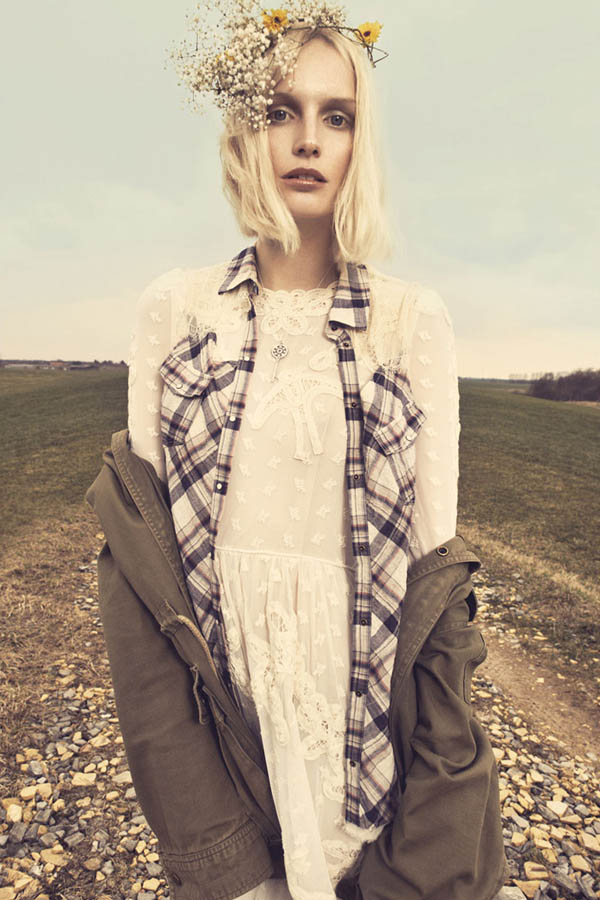 Tweed pants, houndstooth skirts, or other neutral prints can be considered "mixable," so don't exclude them when planning your outfits! These more neutral patterns are great for days when you want to be a little bold in fashion but still need to keep it classy. So perfect for work or a semi-formal setting!
---
4

Don't Match Too Much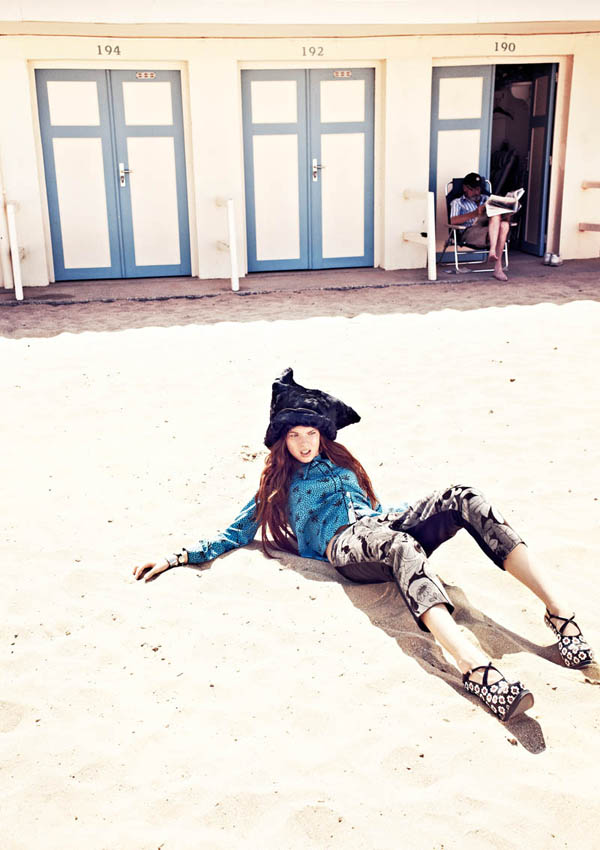 Avoid going for stripes head to toe, or matching your polka dot blouse to polka dot shoes and a polka dot headband. It's ok to mix the same style of patterns in one outfit, but only if it's in small doses, and only if you choose different scales of the pattern. So for example, a t-shirt with thin stripes will look ok with a bag that has large stripes, as long as the colors don't clash.
---
5

Choose Patterns That Don't Compete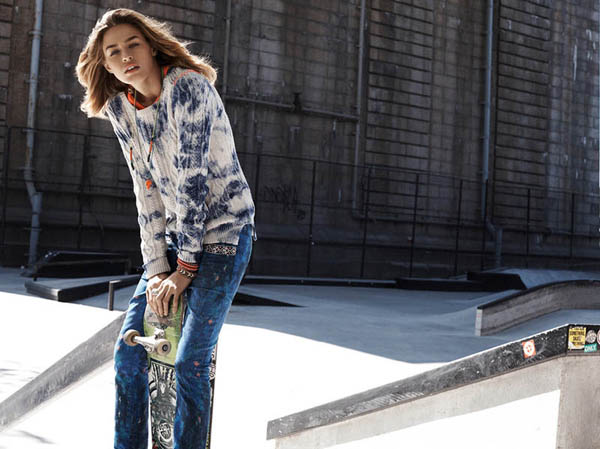 A good rule of thumb to follow for mixing patterns in fashion is to never let your patterns compete with each other! Large plaid shouldn't be worn with huge floral. Try to keep one pattern smaller and a bit more understated than the other pattern. It's generally a good idea to only have two patterns in one outfit.
---
6

Don't Forget about Texture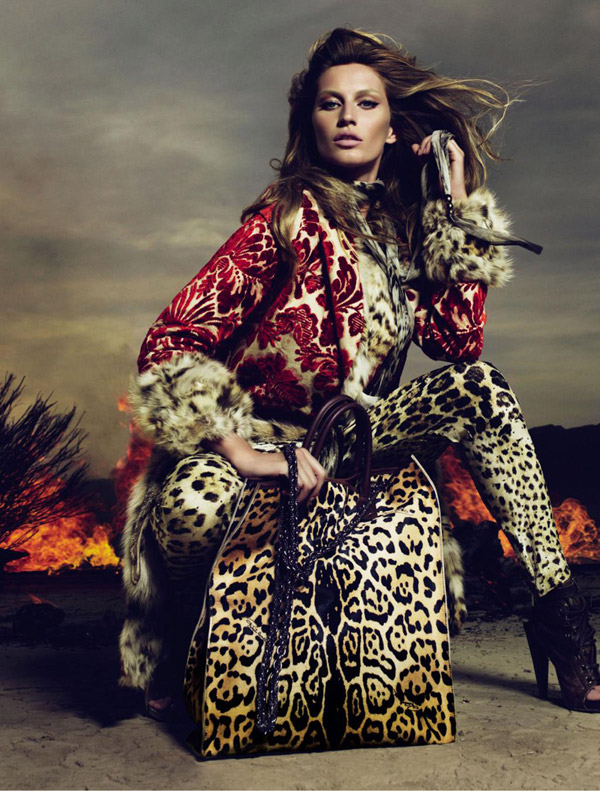 If you're too timid to go for mixing patterns right away, then start out with one pattern and one texture. For example, you could wear a chunky striped sweater with faux leather leggings! Or you could rock metallic stilettos with a striped dress. And you can always mix texture AND patterns, so for the bold and the brave, don't limit yourselves!
---
7

Go Subtle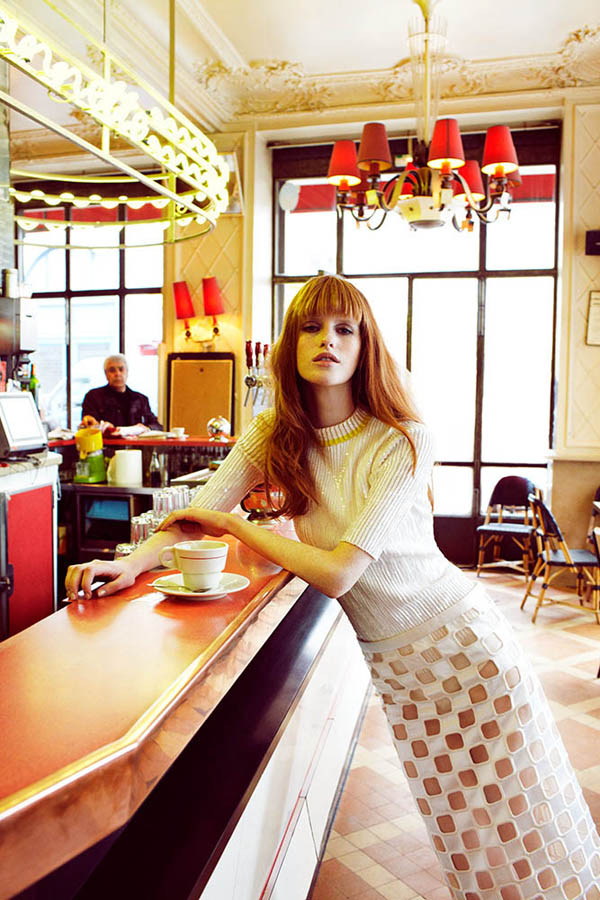 Sometimes going subtle is the best way to mix patterns in fashion! A floral printed scarf with a solid color tee and a skirt that has small polka dots is a good example of subtle pattern mixing. Or leopard print flats worn with a striped headband would be cute and subtle, as long as the rest of your outfit pulled them together.
---
8

Switch up the Scale of Your Patterns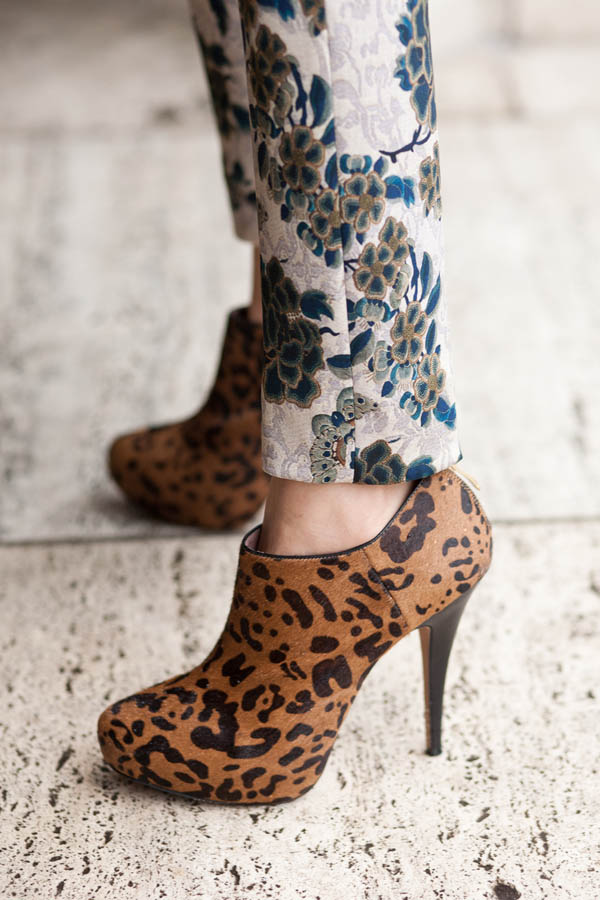 My favorite way to mix patterns in fashion is to go for one very large print, and one small and understated print. A skirt or skinny jeans with a large floral pattern and a cardigan with tiny polka dot print is a great example of balancing pattern scales. Thin stripes mixed with large polka dots can be interesting too!
I hope that my rules for mixing patterns in fashion have been helpful for you! Don't be afraid to give something new a try. If you're not comfortable after trying it once or twice, then at least you didn't knock it before trying it! What are your tips for mixing patterns in fashion?
---
Comments
Popular
Related
Recent