Fashion trends, you just can't avoid 'em! Well… you can, but where's the fun in that? I've already written about everything I plan not to wear and, honestly, it did make me feel a bit odd. Let's try it in reverse this time! Let me tell you about a few things I do want to include in my summer fashion.
---
1

Ombre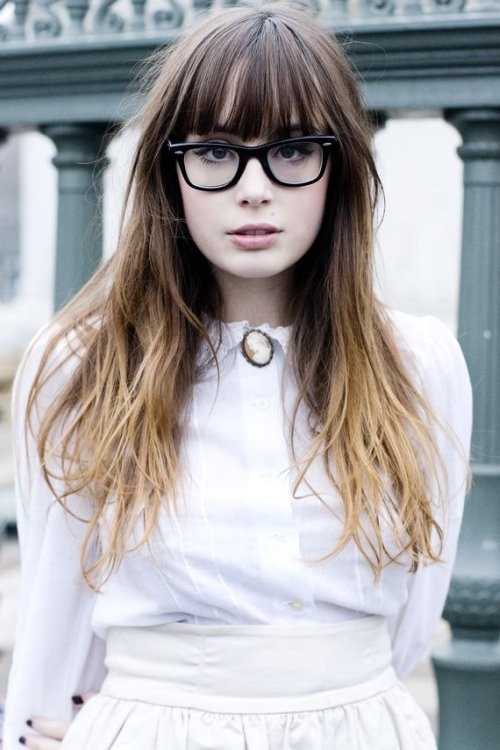 Yes, I finally did it and, now that I've crossed that bridge, I'm kind of sad I didn't have the guts to rock this greatest of all fashion trends much sooner! It looks really cool, makes me want to wear my hair curled all the time and has actually proved to be a great change for someone who's been dye-free since early 2009! If you like this style, go for it! I see tons of girls rocking it in tons of different versions and I'm positively sure that this is, as stylists claim, one of those fashion trends that can be made to fit all tastes, hair types and personalities.
---
2

Neon Nail Polish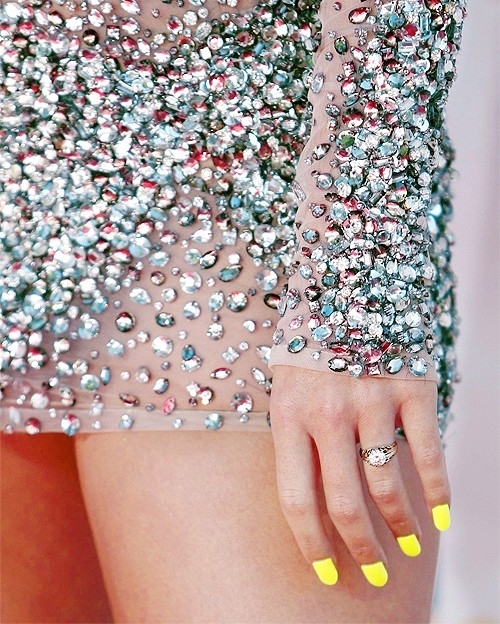 Okay, okay, you don't have to remind me about what I had said about neon colors. And I'm still not going to take part in this "let's glow in the dark, all day, every day" craze! I am, however, going to enjoy this flattering summer trend on my own terms and already have a perfect nail polish duo to make it happen! Why don't you give it a try, too? It's better than buying new clothes, way more subtle and absolutely perfect for showing off bronzy, sun-kissed skin.
---
3

Red Lipstick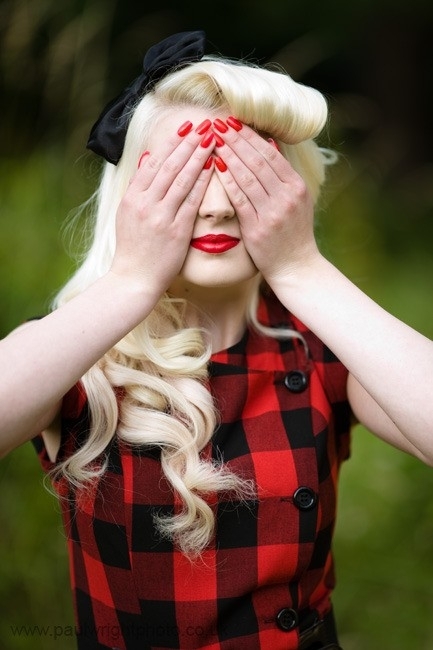 Trendy, chic, glam – red has always been the most beautiful lip color in my book! I don't wear it very often, though, but I'm hoping that will change soon enough. You see, I've decided to take advantage of this red-lipstick-as-a-staple-piece trend to get myself to rock a bold lip more often. You still won't see me trying to make it work with a hoodie but I'm definitely planning on making it a must-have for evening outings. What about you?
---
4

Polka Dots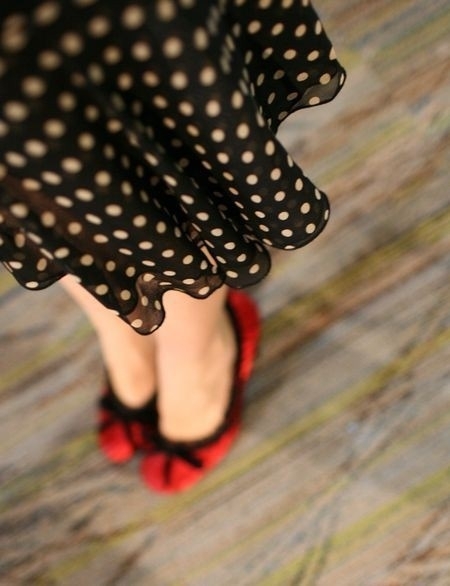 Love, love, love polka dots! I've always loved retro-ish fashion and this fantastic print definitely leaves plenty of room for experimenting! Pair it up with something trendy, something classy or something thrifted (or found in your grandma's closet) and you'll be looking like a runway model in no time! Let's hope my sister's polka dot dress still fits!
---
5

Friendship Bracelets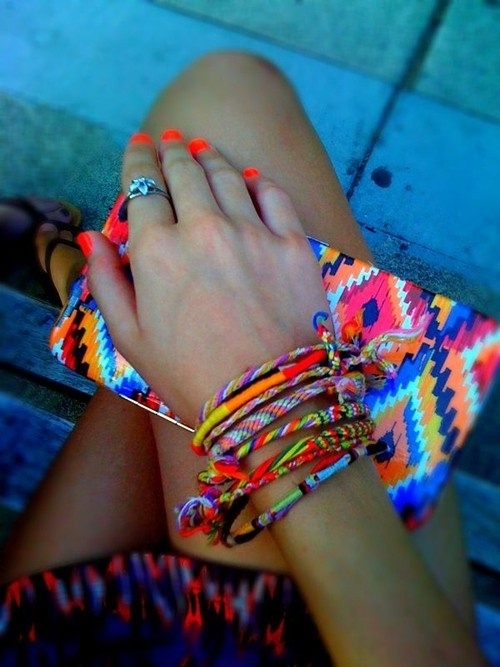 Friendship bracelets and summer fashion are literally inseparable and this summer is no exception! They are cute, colorful, the only jewelry I could imagine myself wearing on the beach... and they're a really sweet, budget-friendly gift. My adorable little nephew has promised to make me one, too and… well, that pretty much seals the deal for me!
---
6

Orange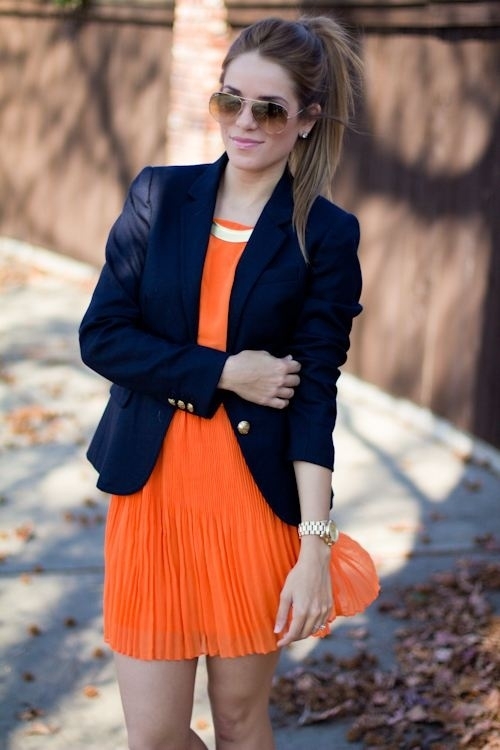 YSL loves orange and I love both YSL and orange! Give it a try, ladies! It's a fabulous summer color and will make your bronzed skin positively glow. The fact that it is a trendy color at this moment is just a cherry on top!
---
7

Long Skirts/Dresses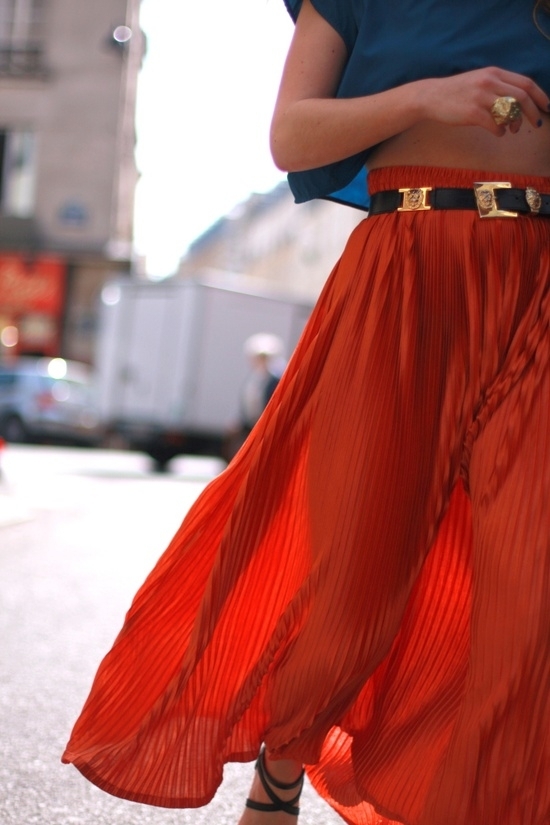 A long flowing skirt is the only item I truly miss in my closet and the sooner I get to fix that mistake, the better! Keep your fingers crossed for me ladies and don't forget to pay a visit to your closet while you're at it – you might find an interesting (maybe even long forgotten) skirt to look fab and stylish in this summer.
What about you, girls? Which summer fashion trends are you going to embrace or have already embraced and having a lot of fun rocking?
More
Comments
Popular
Recent