Fashionable prints are a guaranteed way of adding statement-making touches to your outfits. This season, there are so many fashionable prints for you to choose from! Do you go retro with a paisley print, stick to timeless polka dots, or reach for the stars in an out-of-this-world galaxy print? Check out the following fashion prints and let me know what you think!
---
1

Geometric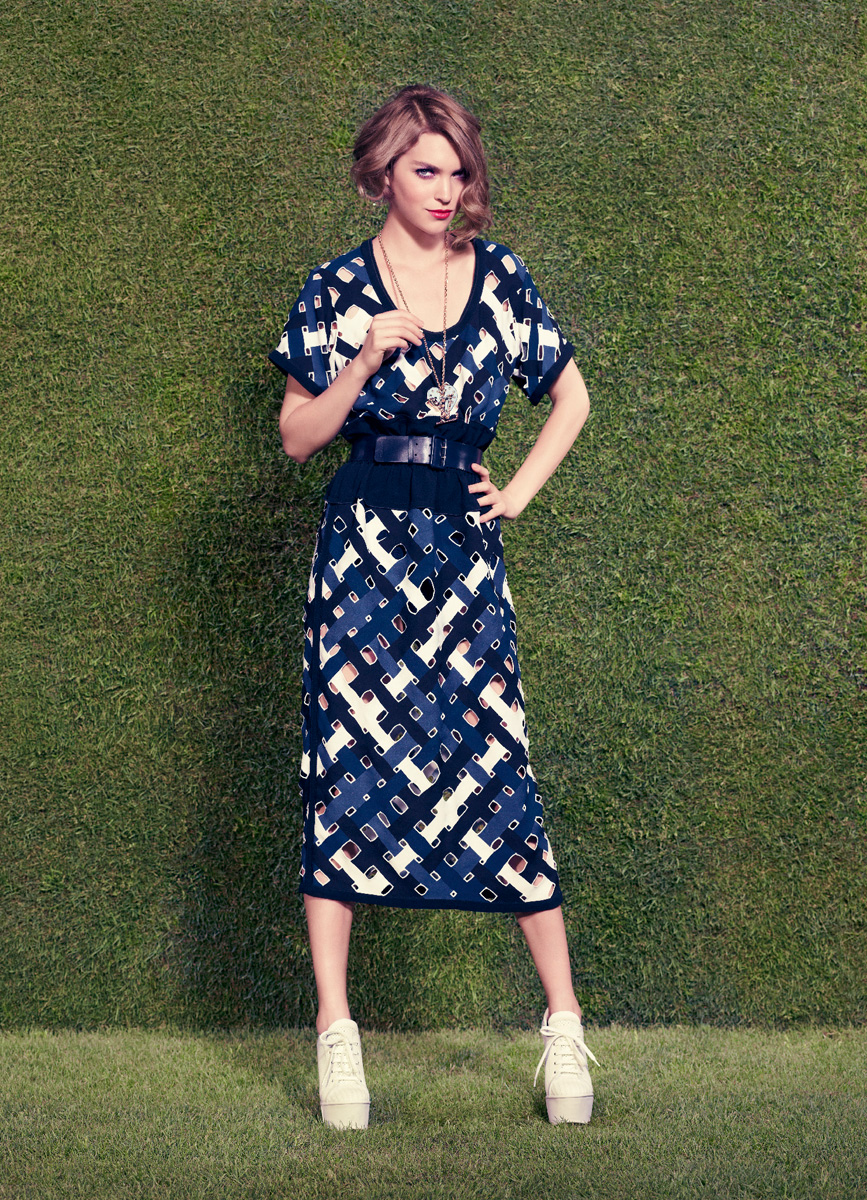 As far as fashionable prints go, make sure yours have a sense of precision about them. Work a bold geometric look this season in precision prints and patterns. Squares, circles, diamonds – all your favourite shapes are covered! While the runways were all about a head-to-toe look, you might be better off sticking to one printed piece per outfit in real life!
---
2

Paisley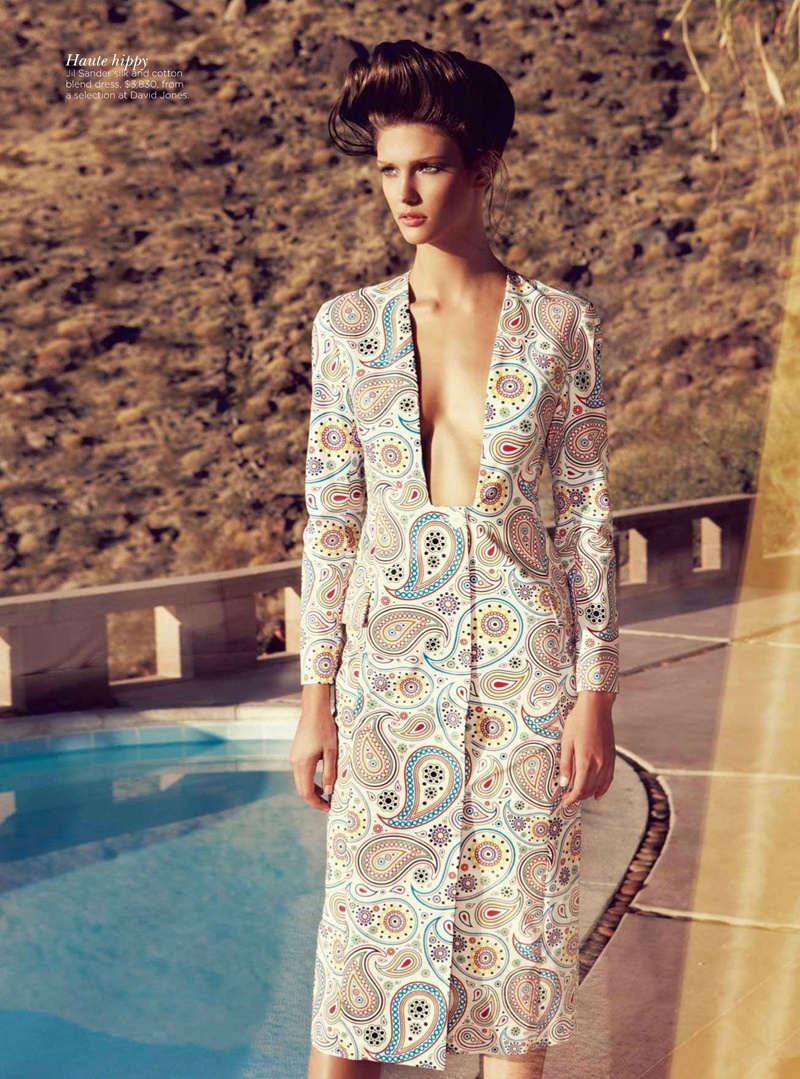 I always thought if you wore paisley you were stuck in a time warp, but right now it's one of the freshest prints around. Designers such as Jil Sander, Stella McCartney, and Emilio Pucci have all recently featured updated versions of paisley in their collections and it's perfect for working an on-trend retro revival.
---
3

Chevron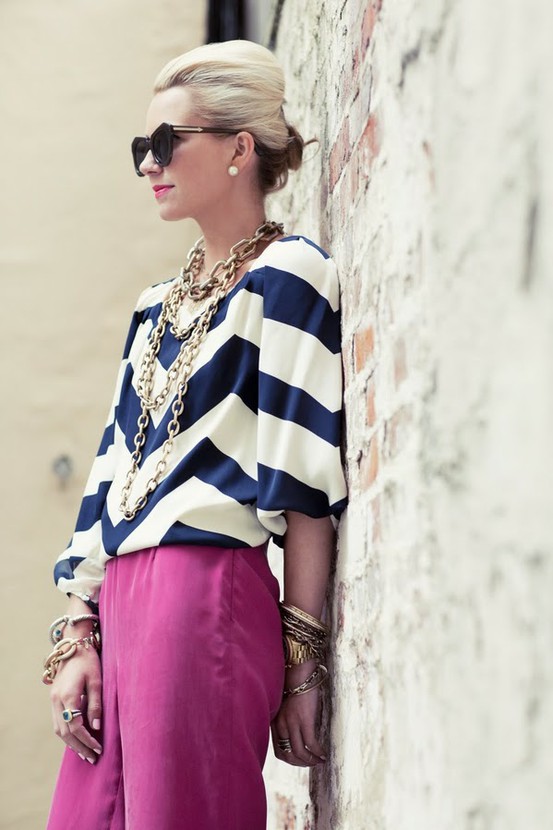 The continuous zigzag pattern of chevron is a fresh twist on timeless stripes. A bold chevron patterned skirt would look extremely chic paired with a basic t-shirt. If accessories are your more thing, look for clutches or funky pieces of jewellery that feature a chevron design.
---
4

Botanical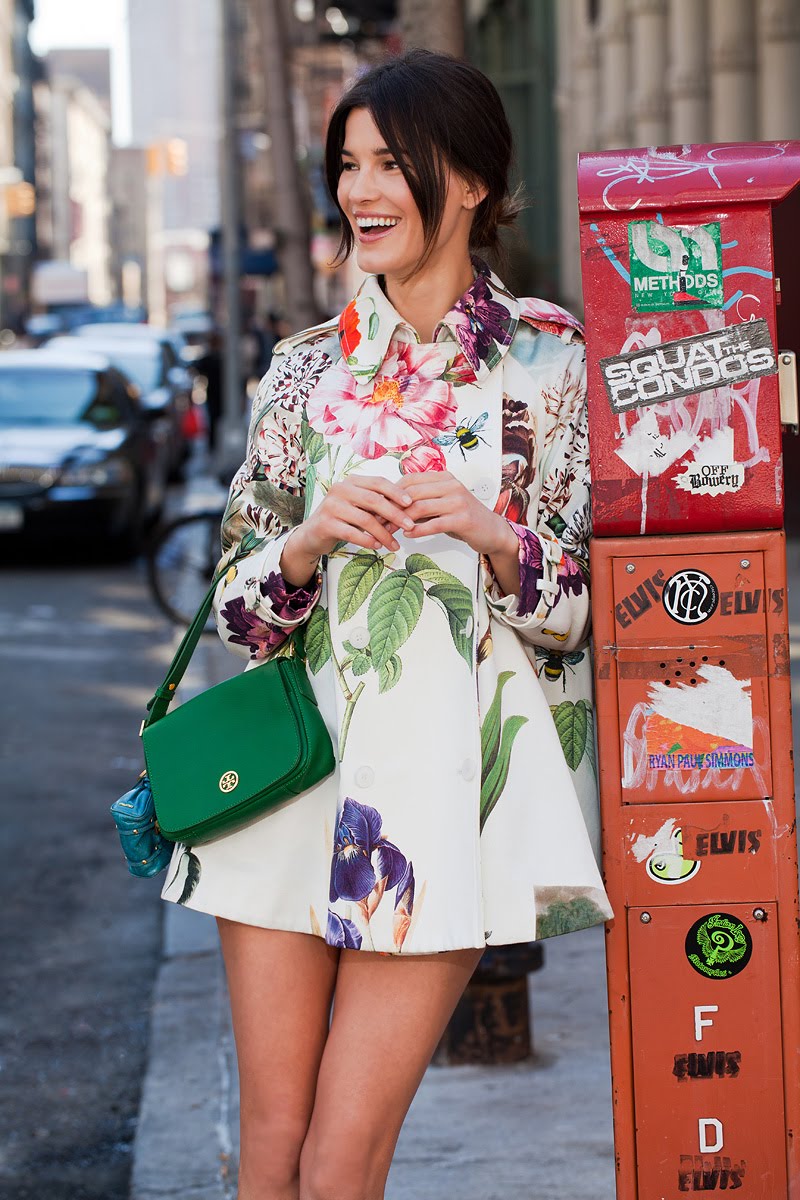 Floral prints are pretty much a permanent fixture on the fashion scene, but lately we're seeing a trend away from ditsy prints and towards big, botanical prints. Designers such as Erdem, Peter Pilotto, and Dolce & Gabbana are all about the botanical print lately.
---
5

Polka Dot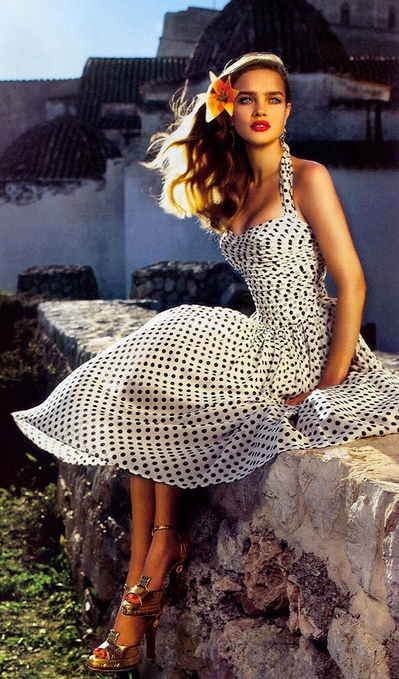 Polka dots have always been a firm favourite but this season they're everywhere! From shirts to jeans to shoes and everything in between - if you're not going dotty for this fashionable pattern then you better jump on the bandwagon fast.
---
6

Galactic

If the fashion on this planet just doesn't inspire you then look to the heavens for inspiration. A space print piece of clothing will surely be a statement maker. While one of the most noticeable designers using this print had to be Christopher Kane, rest assured you can find much more affordable alternatives in budget fashion stores.
---
7

Camouflage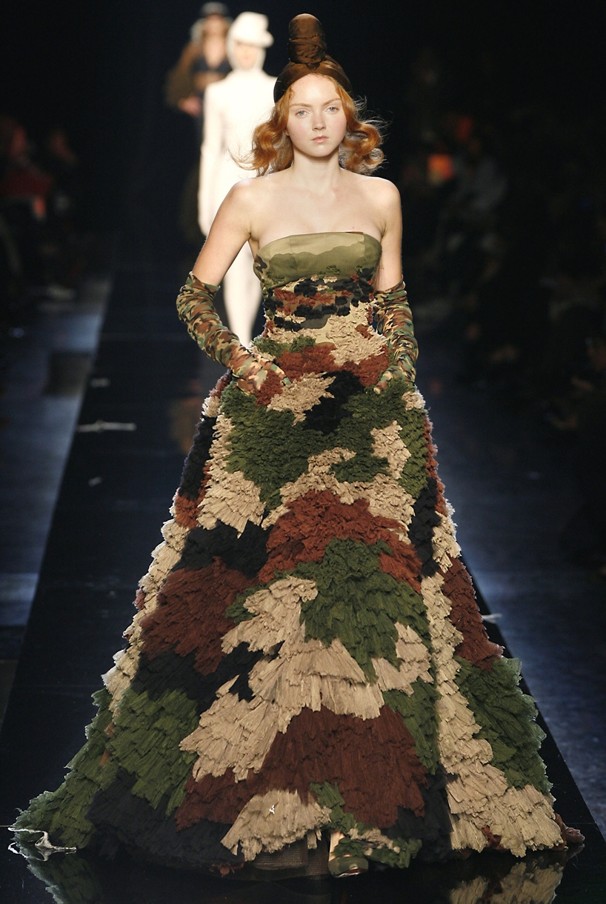 Want to work a grunge look? Then camouflage is your friend right now. Camouflage print enjoys flashes of popularity every now and then and right now it seems to be staying put. A camouflage print jacket is perfect for throwing on over all your off duty outfits, while other items such as camouflage print tees look great teamed with skinny jeans and sneakers.
These are just a few fashionable prints and patterns that are catching our eye. Whether you use these prints and patterns as a statement or accent piece, they're undeniably on-trend right now. Which fashionable print or pattern is your favourite?
Top Image Source: asgparis.com
More
---
Popular
Recent