Fall fashion trends can sometimes be set as far as a year in advance. On one hand, this gives us plenty of time to stock up our wardrobes; on the other hand, by the time fall rolls around trends might have lost their 'newness'. I've lost track of the number of times I've heard 'baroque', 'military', and 'peplum' thrown about as trends to keep an eye on this season! If you want a fresh spin on fall fashions, check out the following list of new things this fall will bring.
---
1

Freedom with Colour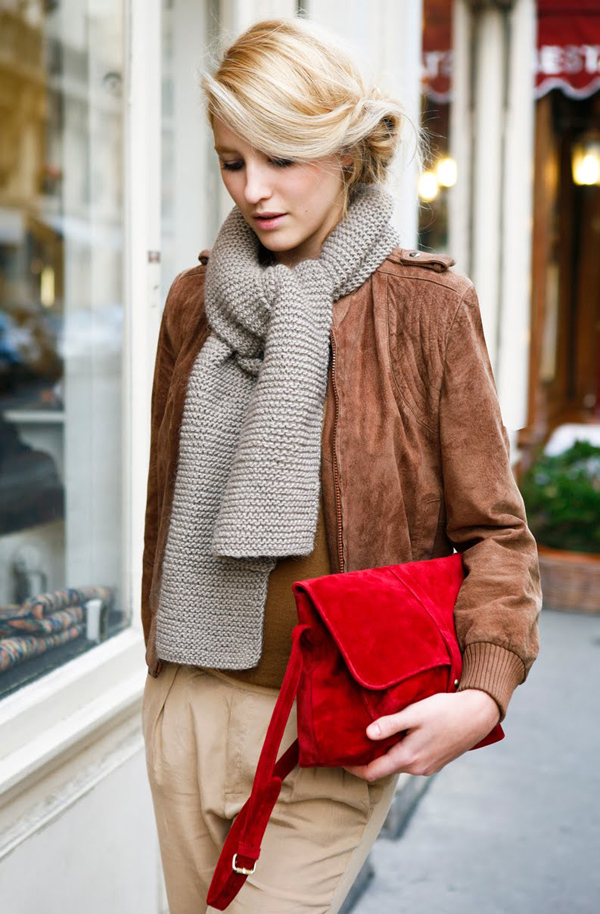 Usually we get lumped with certain trending colours each season. This fall, any colour scheme goes. Black and white? Go for it. Autumnal shades? Well, it IS the season. Brights? Sure. Pastels? Yep, they're still trending too. Keep it fresh and experiment with some unusual colour combinations or try a fully monochrome look.
---
2

A New Appreciation for Paisley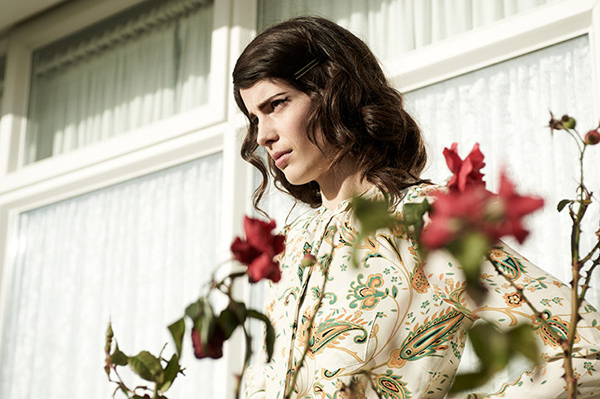 Paisley is back in the spotlight this fall. If you're thinking of 70s throwbacks with major hippy vibes, don't worry because this season's paisley is sleek and chic. Keep the clothes more structured and team them with plenty of baubles to work an opulent, almost-baroque (there's that word again!) look.
Trendinig Stories
More Stories ...
3

Revamped Pointed Pumps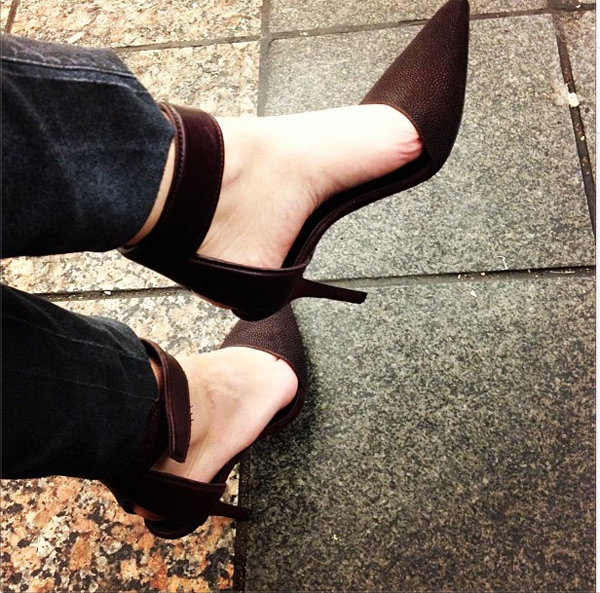 I have to admit, I was put off by pointed shoes for a while there. They seemed a bit too corporate and witchy for my liking. However, this fall, the pointed pump is more stylish than ever. Keep an eye out for shoes with interesting prints and finishes.
---
4

Geek Chic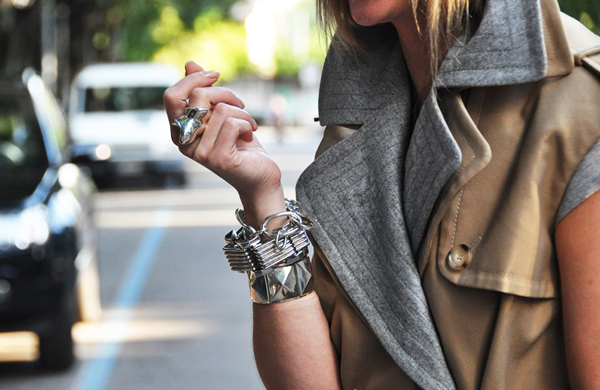 Geek chic is a term that gets thrown around a bit, but this fall it's taken to the next level. Embrace your inner comic book nerd or sci-fi fanatic and go crazy over the oh-so-fashionable offerings this fall. Leave the thick-rimmed glasses behind and choose comic book printed clothing or high-shine metallic and holographic accessories instead.
---
5

Prints for All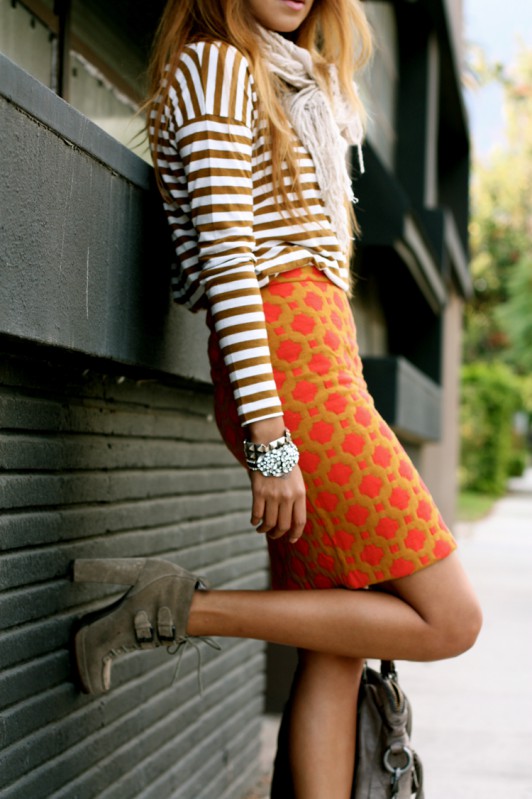 All sorts of prints were favoured by designers for this year's fall fashions. Geometric prints are popular, as are more expressive prints and the always popular floral print. The most trouble you'll have this season is choosing just what prints to include in your wardrobe!
---
6

Love of Leather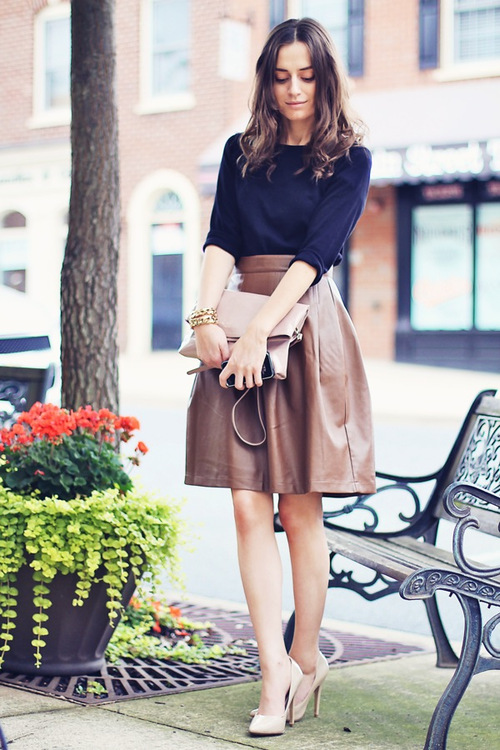 Leather bags, shoes, and jackets have been wardrobe staples for a long time now. Recently, though, things like leather dresses, skirts, and tops are becoming equally popular options. Leather is no longer the accent, but the main event!
---
7

Sharper Dressing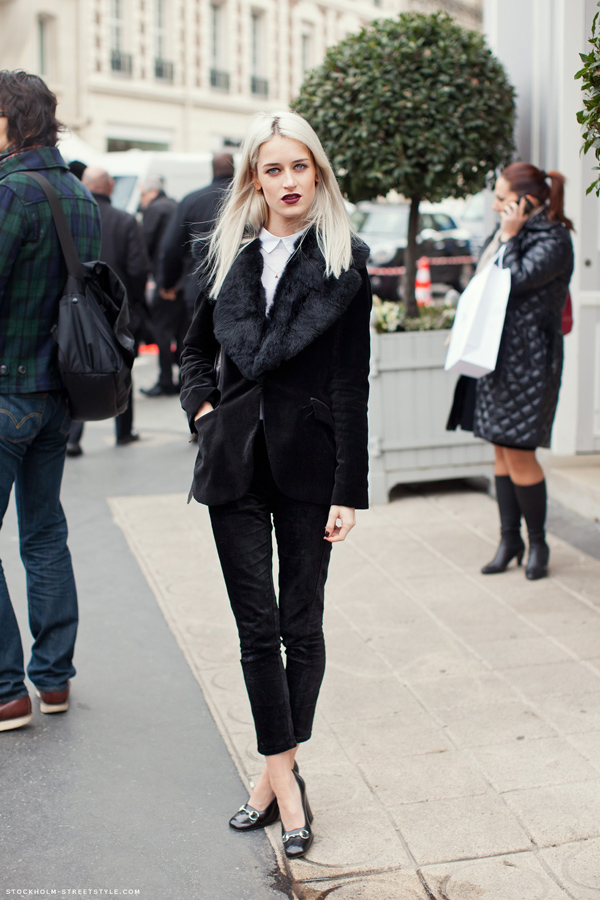 Things are looking a lot sharper when it comes to fall fashion. From the sleek tuxedo suit to precision cut dresses and laser cutouts, it's all about cutting a clean figure and putting your best foot forward this fall.
---
8

A Case of Wanderlust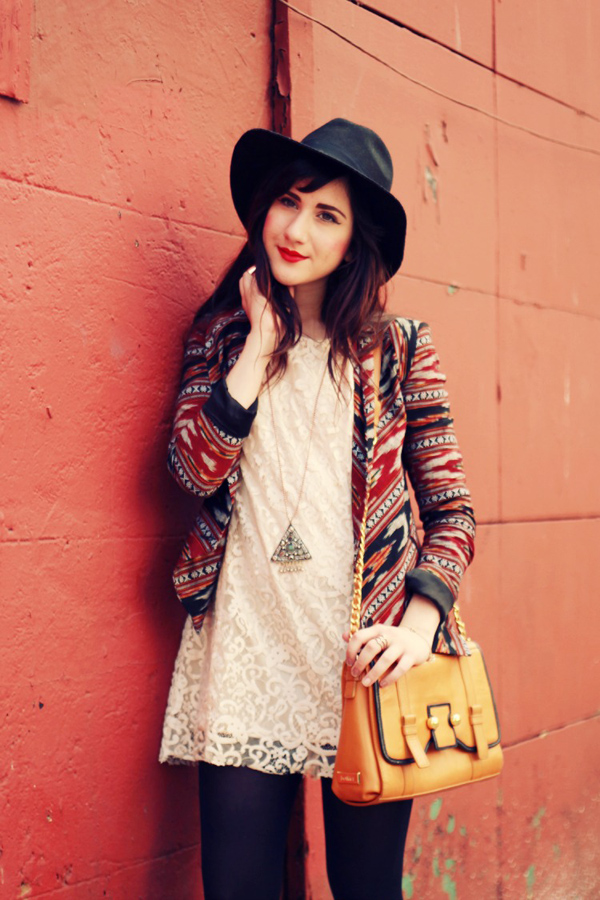 A lot of fall fashion trends this year take inspiration from far off places and different cultures. From eastern influences to tribal touches, this season's trends will give you a serious case of wanderlust.
---
9

Variety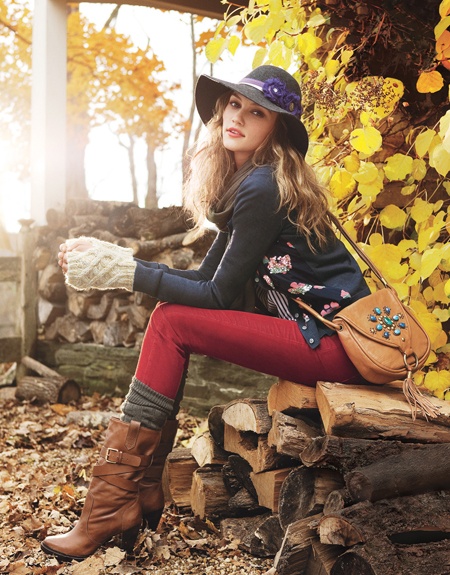 One of the best things about new fall fashion this year is just the amount of variety that's available. If one thing doesn't suit you, there are probably ten other trends out there that do!
These are just some things to consider when it comes to fall fashion this season. There are plenty of different trends to experiment with, and the sky's the limit when it comes to outfit options. What new fall fashion trends have you got your eye on?
Top Image Source: en.paperblog.com
---
Comments
Popular
Related
Recent