Clothes guys like on girls rarely end up being clothes girls like on girls! And while it's no secret that girls actually dress to impress other girls, we have to agree thinking about outfits guys like is important as well. Now, I don't know how big of an issue finding a best date outfit is for you, but here are some tips to help you have a better idea of what a guy would love to see you in:
---
1

Jeans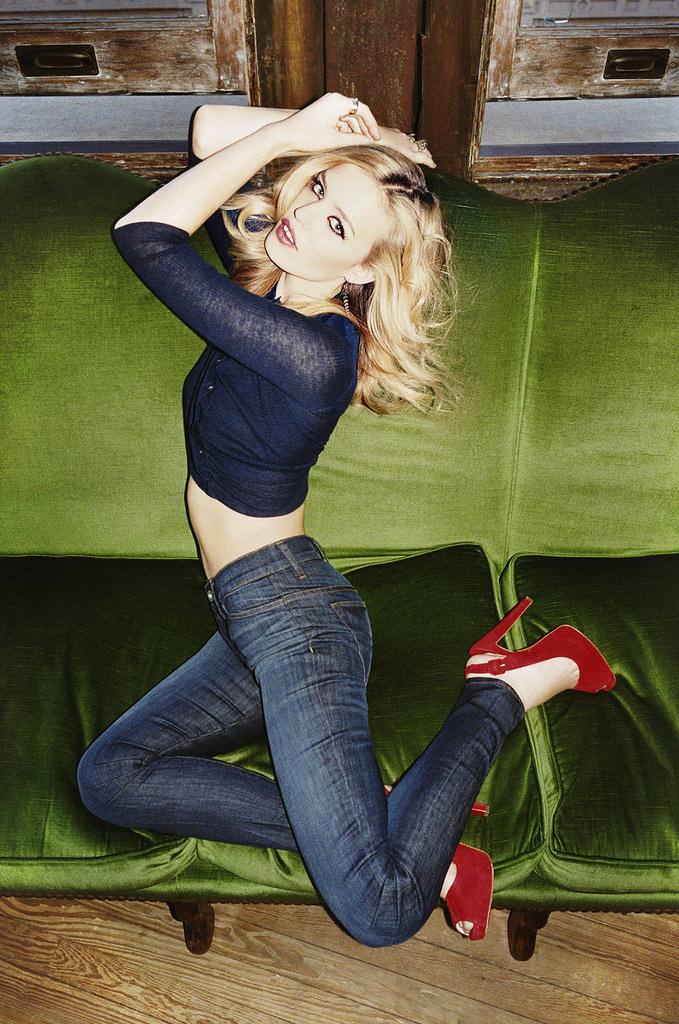 From skinny to boot cut from distressed to classic blue – jeans definitely deserve to be on every list of clothes guys like on girls! You'll get his attention regardless of the footwear you choose to pair them with and manage to look absolutely fabulous just anywhere. This fantastic garment grants him clear view of your body (which guys really appreciate) without actually revealing anything, looks more put together than a track suit when worn with sneakers and can be played up with heels for a party or a drink. A girl that wears jeans is, in most guys' mind, fun and great to be around so definitely go with these in case you want to be seen as girl next door.
---
2

Sexy Dresses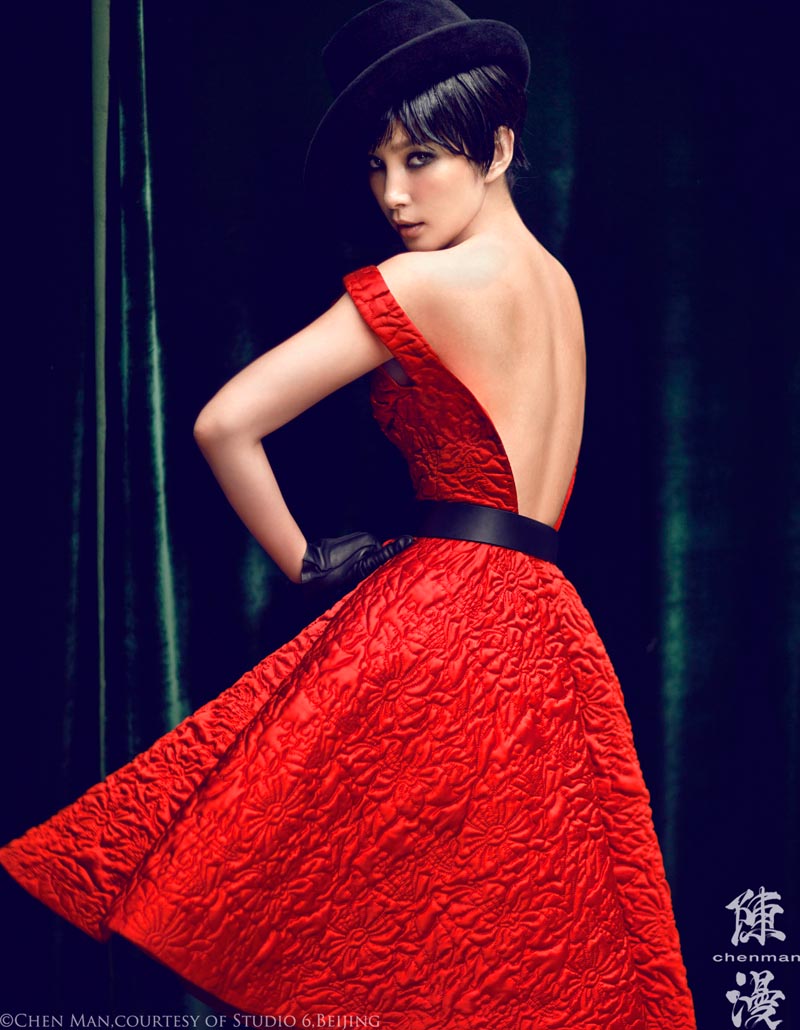 Hobo, boho, vintage and shabby are probably not styles most guys would thumb up! But let's look on the bright side – they find skintight Pamela Anderson-like outfits just as disgusting as we do! An outfit guys like needs to show some skin, be a bit sexy but hide something as well, so go for loose fitting (but not baggy!) outfits that keep your cleavage covered in case you're showing serious leg and opt for form-fitting ones in case you're not going to be showing much. A baggy outfits that covers you from neck to heel is a definite no-go.
---
3

Shorts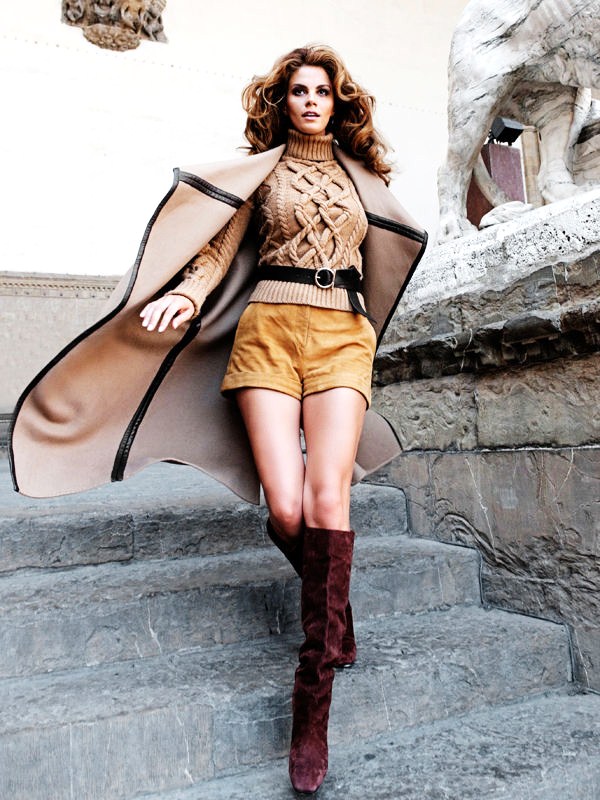 Classic shorts or rompers – the choice is yours, as long as it looks hot! These easy to pull on super, versatile summer pieces can even prove to be best date outfits, as they allow you to create a look that's cute yet as laid back and relaxed as needed. Opt for flats or even sneakers in case it's a daytime rendezvous or give your outfit a dose of sexiness in case drinks and clubbing are included!
---
4

Gym Clothes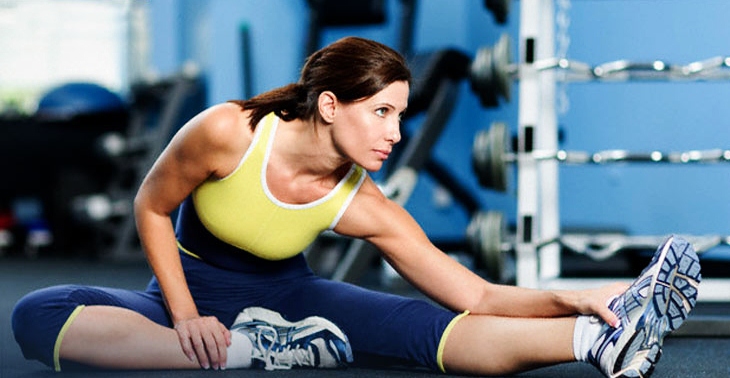 Put your Nikes, yoga pants or tights in use even when you're not sweating on a treadmill and you get to witness a whole lot of drooling. LOL! But seriously – did you know these happen to be clothes guys like on girls too? I always thought my male friends are a bit style-challenged and haven't really paid attention to their girl clothing faves but what do you know… turns out hubby feels the same way, too! And you know what's totally funny? The mall that was "really far and totally not on our way" when I discussed new shoes proved to be as accessible as a newsstand the moment I decided I'd like to skip shoes and hit the Nike outlet for some new dry-fit garb.
---
5

Good Leather Boots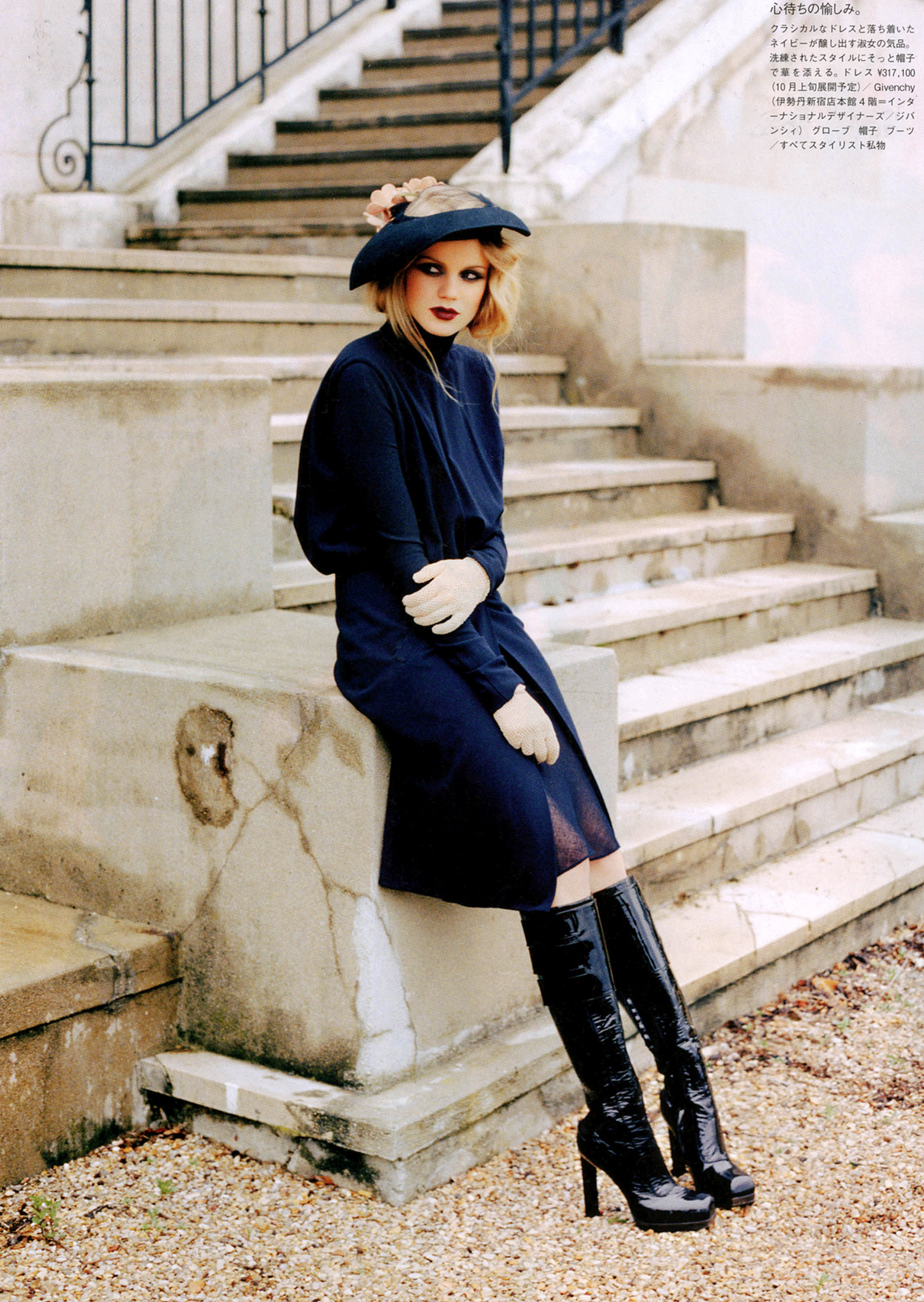 Anything paired with UGGs probably isn't the best date outfit, as most guys still can't figure out the point of these, in their words "unflattering" boots. Regular, non-embellished knee-high boots, in the other hand are a perfect choice! Guys happen to love classic leather boots in any shape and form which, of course, makes opting for a pair of gorgeous, smooth heels a definite DO!
---
6

Eye-Caching Belt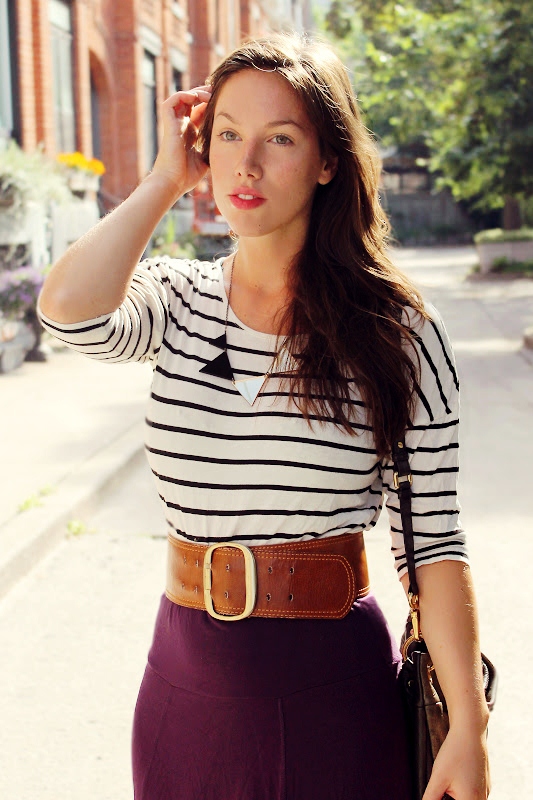 I love belts, especially the ones with a really chunky, eye-catching buckle! And, what do you know – turns out girls are not the only ones who notice these things! Most guys really like them too and will notice them more often than heels or whatnot! In fact, a cool belt, great boots, a pair of jeans and a tee are all you need to put together an outfit guys like.
---
7

Football Jerseys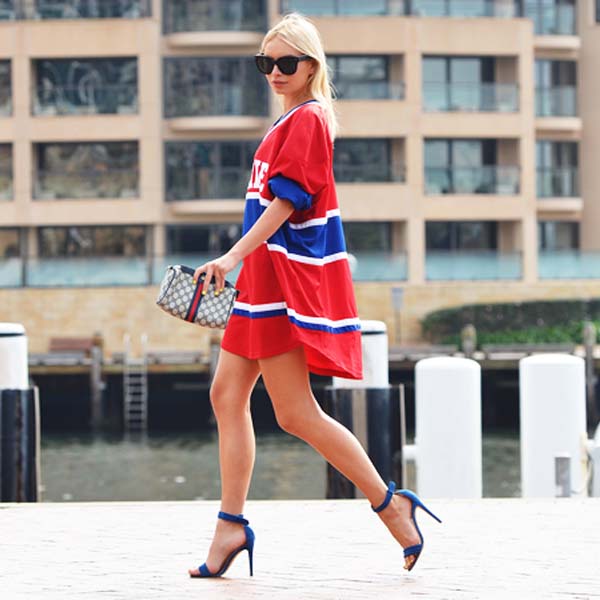 Totally weird, I know! But it seems like jerseys need to be added to my list of clothes guys like on girls ASAP! Keep it simple and don't go for a total look, though! If you're opting for a loose jersey, you'll definitely want to keep it fitted from the waist down and go with skinny jeans. Most guys find us irresistible in these male garments so give it a shot or call your best male friend in for a consult in case you're hoping to find out what makes jerseys so attractive.
What other clothes guys like on girls and is there a special item you get complimented a lot on? Do share your opinions on clothes and outfits guys like!
Top Image Source: imageamplified.com
More
Comments
Popular
Recent