Cult fashion items are those that seem to really take on a life of their own. They're the items that quickly gain 'must have' status and become easily recognisable. They work their way into the fashion zeitgeist and are so sought after that they spawn a thousand knock-offs. From the wardrobe must haves to newer items that have gained a cult following, take a look at the following list of cult fashion items.
---
1

Little Black Dress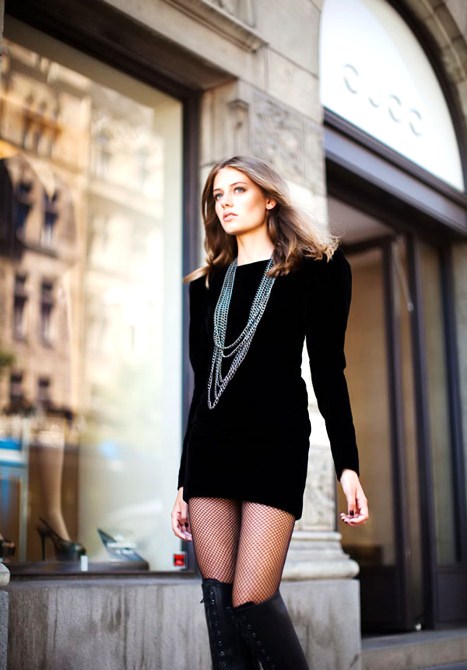 While the Chanel brand is often attributed with popularising the little black dress (LBD), these days you can buy an LBD to suit all styles and budgets. It's a wardrobe staple and the appeal is that its simplicity will never date. If there was ever a wardrobe must have, the LBD is it.
---
2

Burberry Trench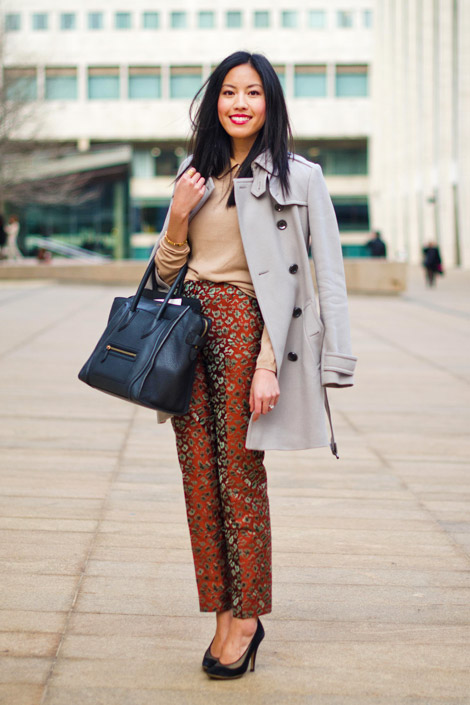 The Burberry trench coat is another seemingly staple wardrobe piece. It's the all-weather, all year round kind of coat that is iconic of the Burberry brand. While owning on will set you back a pretty penny, rest assured that there are plenty of affordable inspired designs out there.
---
3

Chanel 2.55 Bag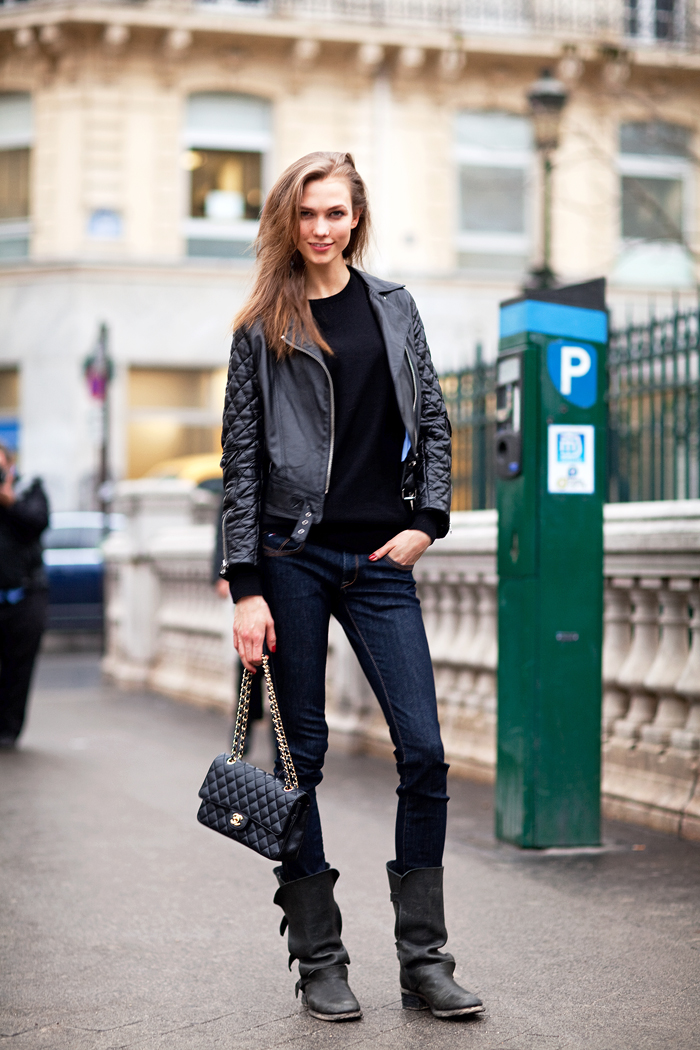 As far as cult fashion items go, this luxury leather handbag is no doubt one of the most recognisable. The quilted leather body, the chain link straps, the signature double C closure – it's the stuff fashion dreams are made of.
---
4

Christian Louboutin Heels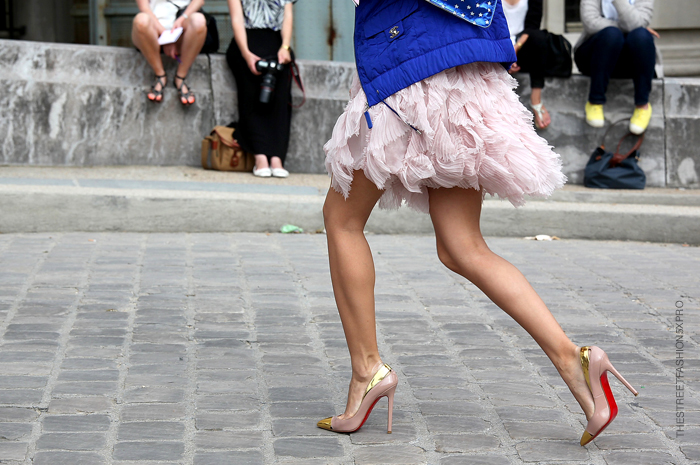 Less of a cult fashion item and more of a cult fashion brand, these shoes are a popular choice with the fashion elite. It doesn't really matter what style you own, it's the signature red soles that really do the talking.
---
5

Alexander McQueen Skull Print Scarf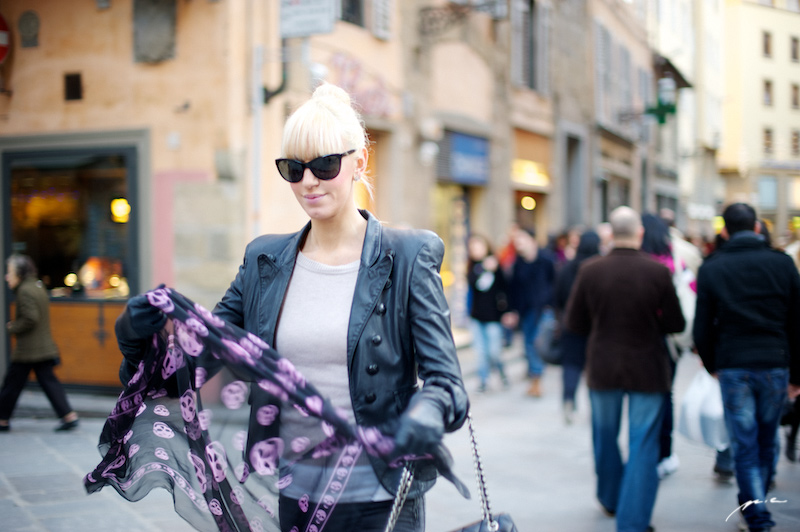 It's the scarf that spawned a thousand knock-offs, and the Alexander McQueen skull print scarf has earned itself a place in fashion history. Its popularity can probably be attributed to the bevy of celebrities that were seen wearing it.
---
6

YSL Arty Ring
The YSL Arty ring really took on a life of its own. While initially quite an unusual design for a ring, it's become quite the statement maker in recent years. It was a popular choice among fashion bloggers and this could have played a big part in it becoming one of the biggest cult fashion items in recent history.
---
7

Cambridge Satchel Company Bag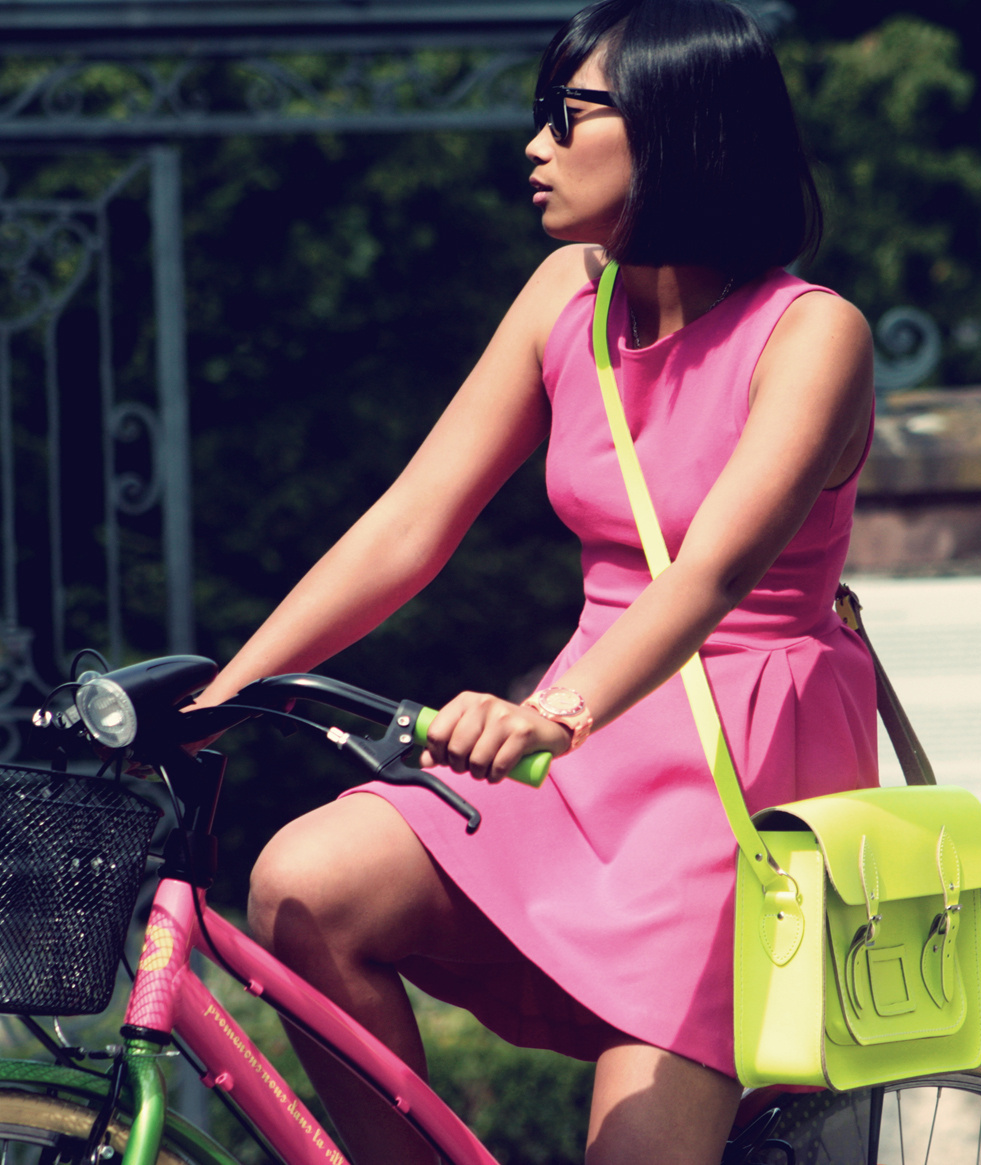 A more modern addition to this list, the Cambridge Satchel Company's rise to cult status was phenomenal. What started as a fairly small company with a small collection of designs quickly turned into something much, much bigger. Now, the bags are available in a range of sizes, colours, and finishes, and are a firm favourite with the fashion set.
---
8

Converse All Stars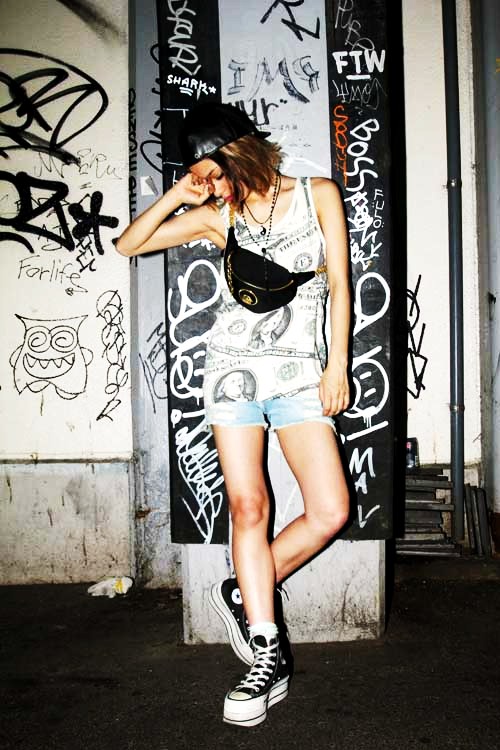 The 'Chuck Taylor' All Stars are canvas sneakers that were introduced by Converse in 1917. Initially marketed to the basketball crowd, these days they're a firm favourite when it comes to casual shoe designs. They're easily recognisable thanks to the hi-top design and star logo patch.
---
9

Michael Kors Rose Gold Watch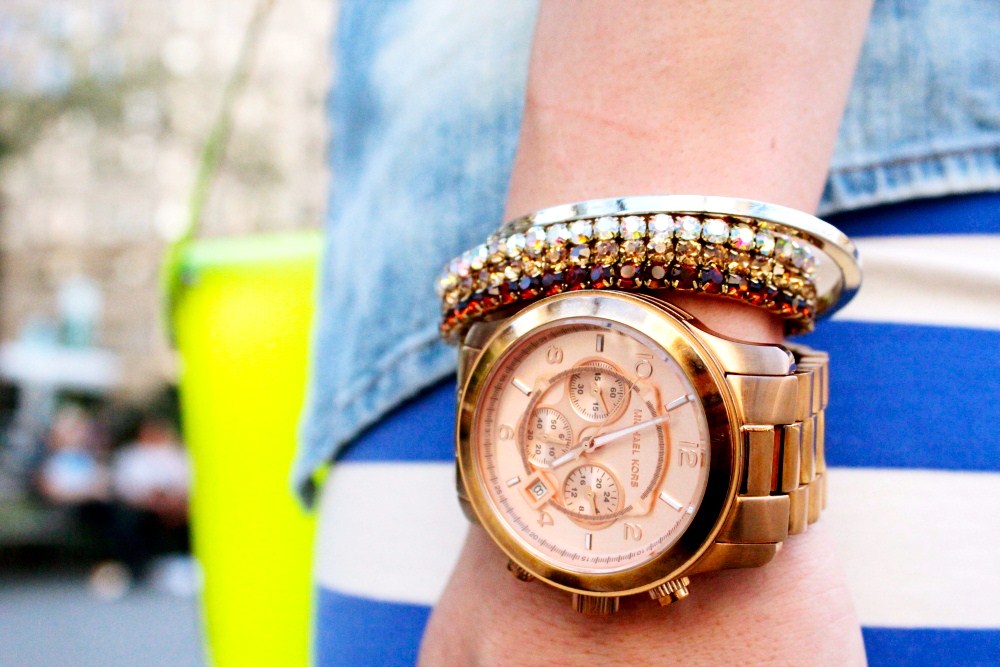 One of the most recent cult fashion items I can think of is the Michael Kors rose gold chronograph watch. If you're a regular on fashion websites and blogs, you would no doubt have spied these watches on wrists all over the internet.
---
10

Chloé 'Susan' Studded Ankle Boots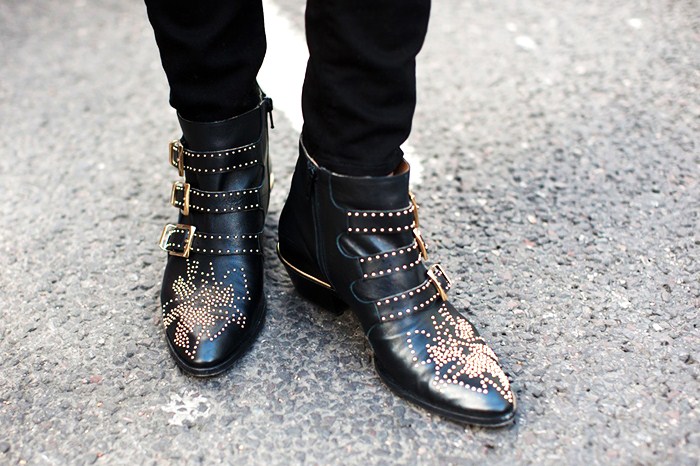 Thanks to certain style-setting celebrities like Kate Bosworth, the Chloé 'Susans' enjoyed much popularity. Once they sold out, the race was on for other brands to cash in and produce similar styles. Luckily, for those with the cash, this shoe has been re-released for your buying pleasure.
---
11

Alexander McQueen Skull Clutch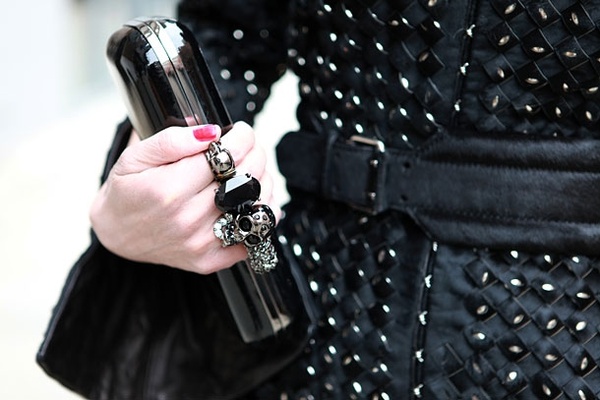 The use of skull motifs is one of the things that makes Alexander McQueen's designs so recognisable. His compact clutches with their skull clasps are often seen on the red carpet and seem to be the bag of choice for modern evening wear looks.
---
12

Proenza Schouler PS1 Satchel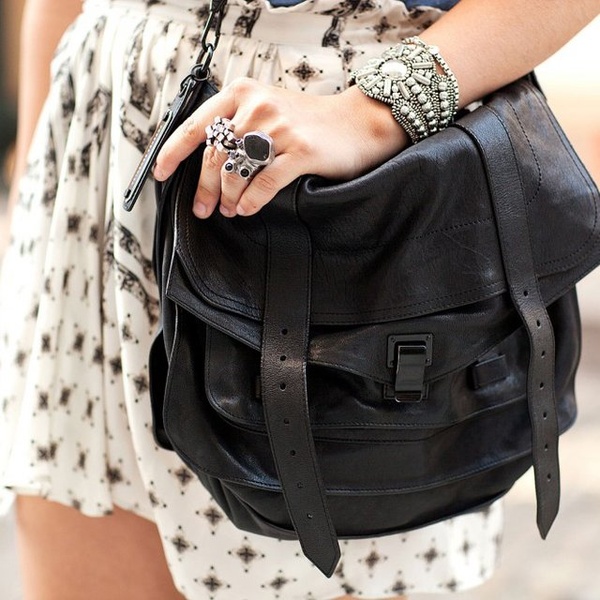 The PS1 was the first bag designed by the Proenza Schouler fashion house. It's modern satchel design was appealing and on-trend. As such, it's quickly gained the status of one of the more popular cult fashion items today.
---
13

YSL 'Tribute' Sandals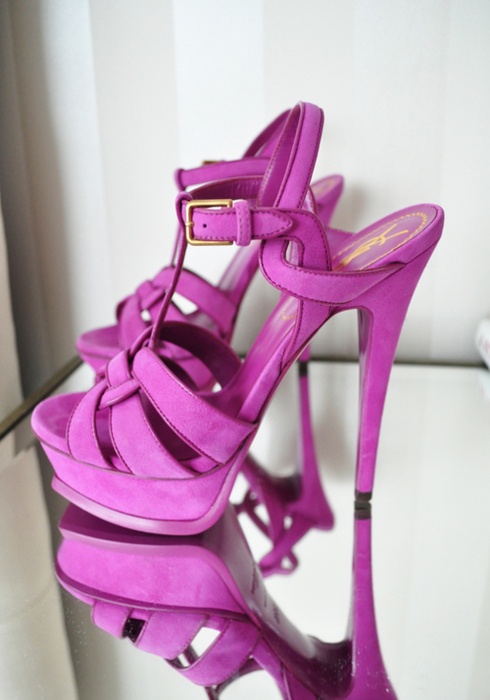 The YSL 'Tribute' Sandal really made its mark as a cult shoe. For a while it was the shoe of choice for female celebrities on the red carpet, and is still enjoying popularity thanks to its seemingly timeless design.
---
14

Anya Hindmarch 'I'm Not a Plastic Bag'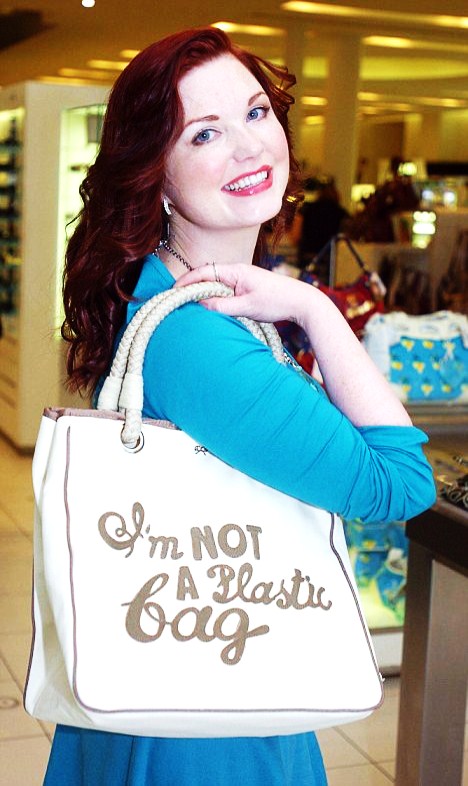 This bag doubled as both and environmental and fashion statement. This quirky tote bag became most sought after and when it sold out a bunch of fakes flooded the market.
---
15

Levi's Jeans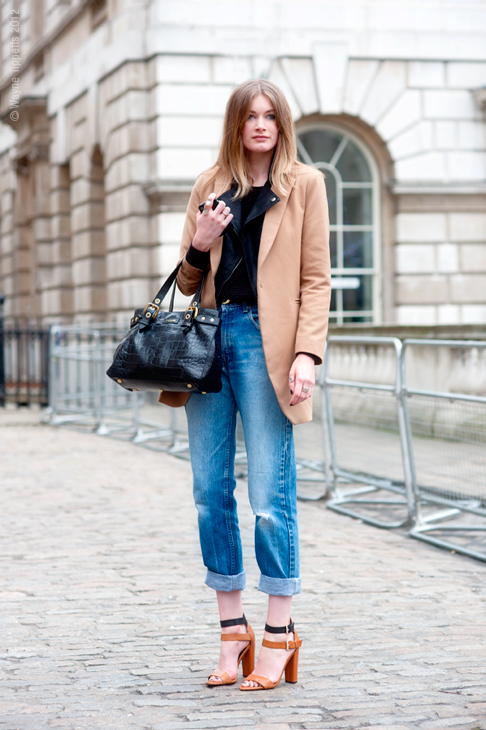 Cult fashion items can be specialty items like a luxe bag or shoes, or they can also be the more wearable day to day options like a pair of jeans. The Levi's brand is one of the most recognisable denim brands around and is an icon in its own right.
---
16

Dr Martens Boots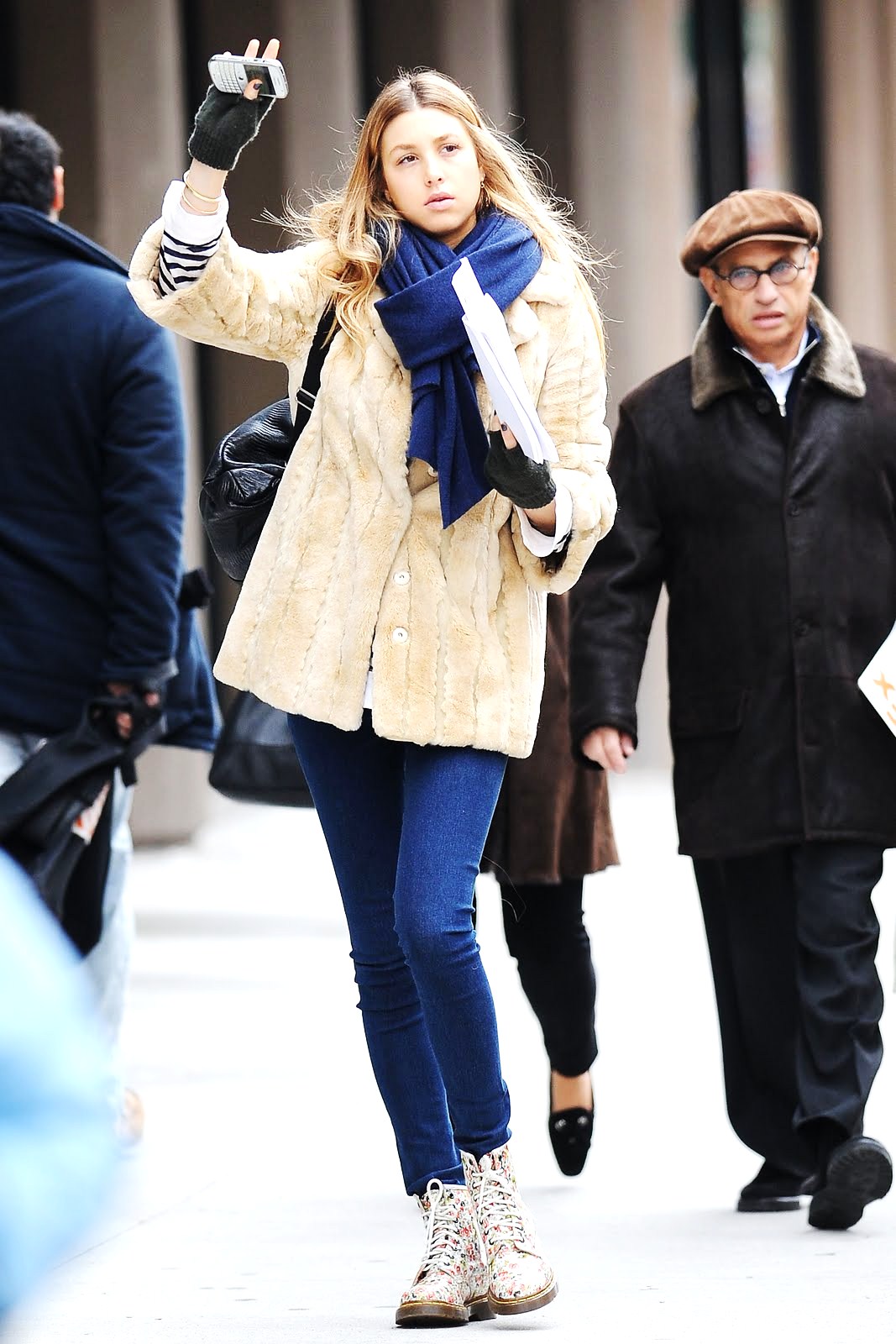 If you're a fan of alternative fashion, then Dr Martens shoes are a must have cult fashion item. This British brand is an icon, and their footwear designs are universally recognisable.
---
17

Jeffrey Campbell 'Lita' Shoes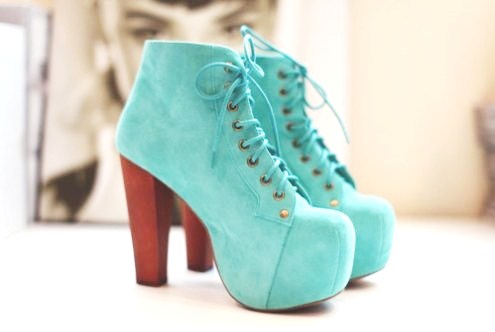 Love them or hate them, there's no denying that these shoes quickly gained cult status. In no time at all they were on the feet of seemingly every fashion blogger on the internet. With their platform design and chunky wooden heel, these shoes were bound to get noticed.
---
18

Ray Ban Wayfarer Sunglasses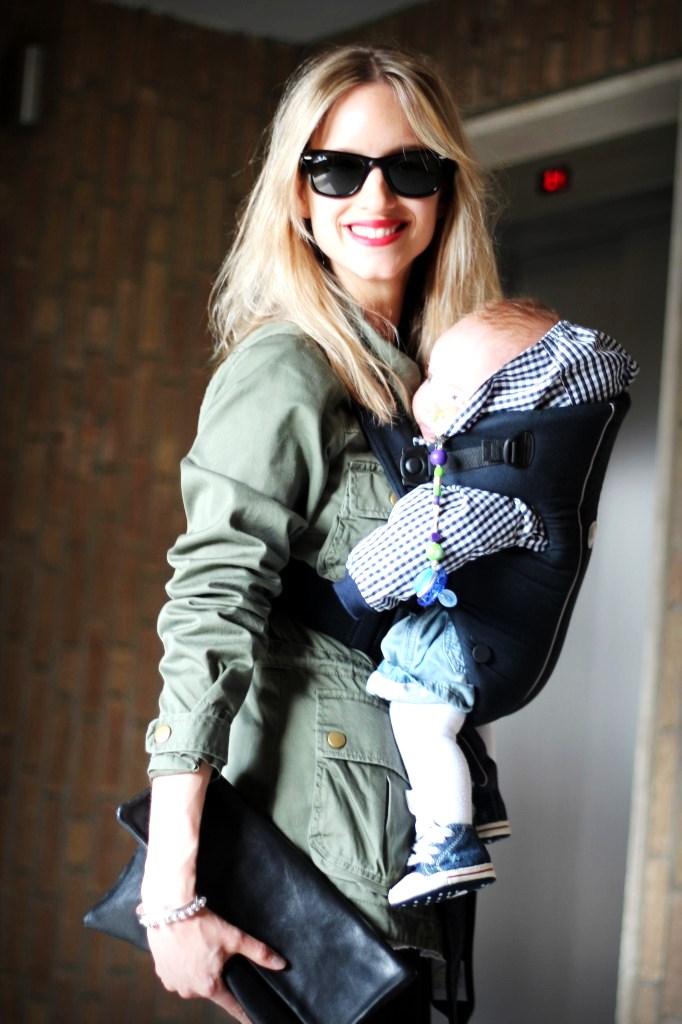 As far as cult fashion items go, the Ray Ban Wayfarer is a truly versatile item. Its timeless, unisex design is what makes it extremely marketable. These days, while they may not necessarily be the Ray Ban brand, you'd be hard pressed to find someone who doesn't own a pair of wayfarer style sunglasses.
---
19

Hermès 'Birkin' Bag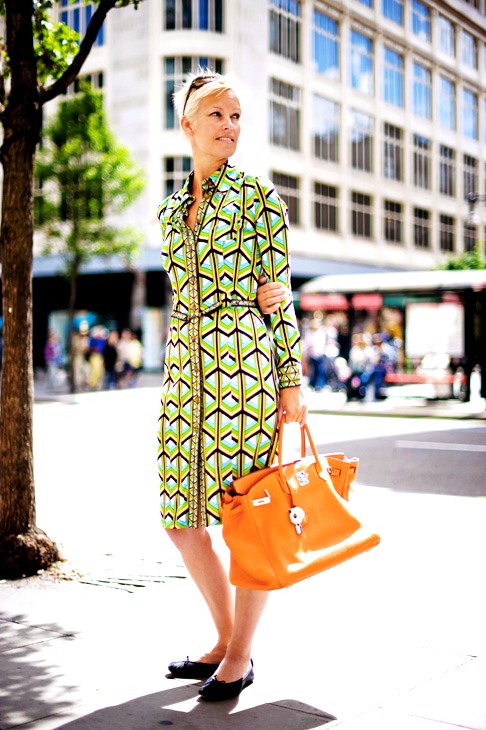 The Birkin bag is a timeless, cult fashion item. Named after the iconic Jane Birkin, the bag is a symbol of wealth and exclusivity. With waiting lists and prices in the thousands, the Birkin bag is quite elusive to boot.
---
20

Hunter Wellington Boots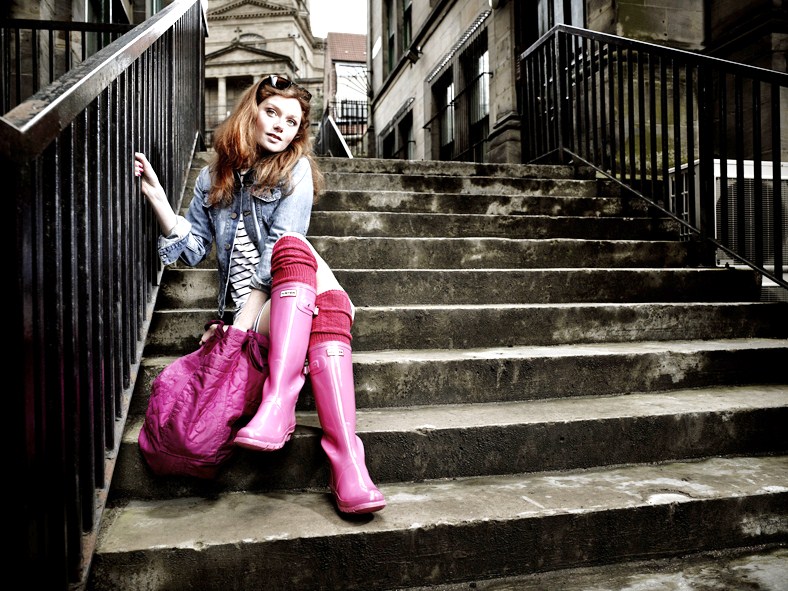 While gumboots might not necessarily be at the height of fashion, if you're going to invest in this rainy day attire you might as well make it a pair of Hunters. The well recognised brand designs gumboots in a range of colours, styles and finishes, so there's something to suit all outfits.
While most of us would be lucky to own just one of these cult fashion items in our lifetimes, it doesn't hurt to dream, right? What's your top cult fashion item? Are you lucky enough to own any on this list?
Top Image Source: ru-glamour.livejournal.com
More
---
Comments
Popular
Recent