If your closet needs updating, there are some gorgeous leather fashion items that you should invest in. The material can be pretty pricey, depending on where you shop, but the money is well worth it. Leather fashion items are just too beautiful to pass up, so make sure to look for some the next time you take a trip to the mall. If you need ideas for what to buy, here are some of the cutest things that every woman should own:
---
1

Leather Boots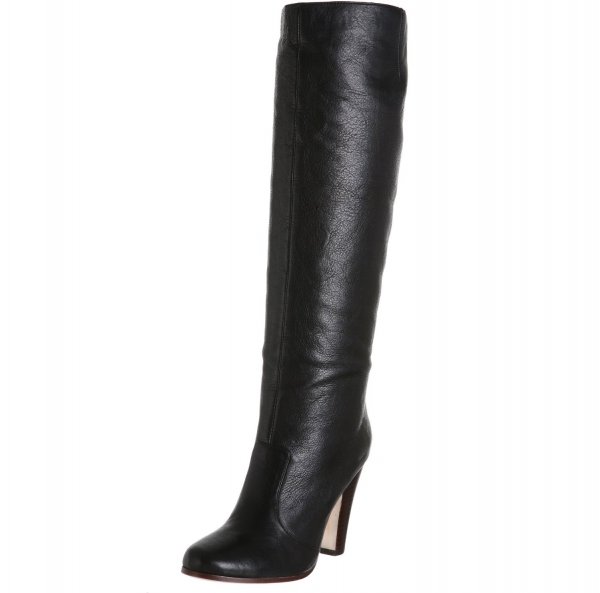 Boots are the best type of shoe, because there's such a huge variety. Even if you're sticking to buying leather boots, you can still choose the length of the heel and whether the tip of the boot will reach your ankle or knee. This is one of the most fabulous leather fashion items, because you could buy a dozen different boots and look different in each pair.
---
2

Leather Skirt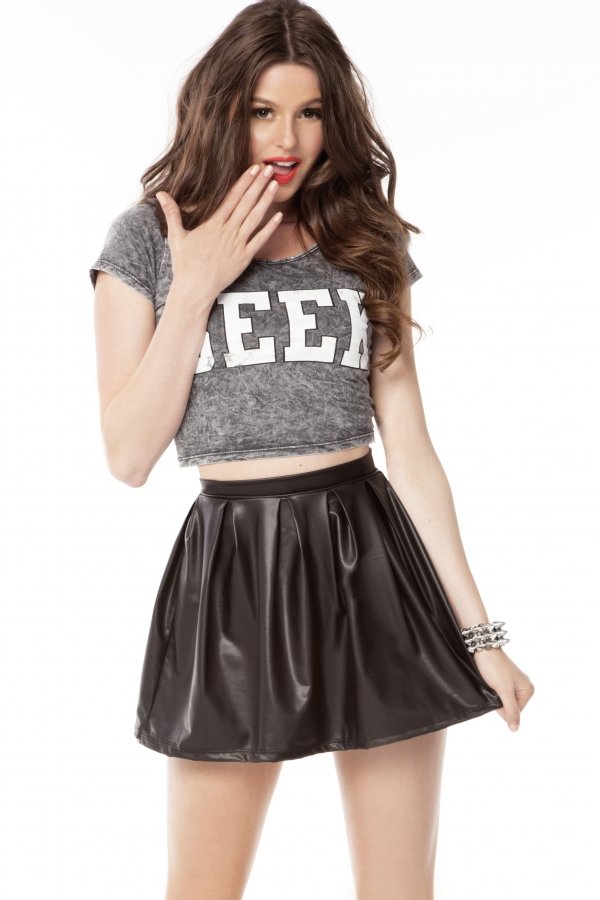 Since the skirt is made of leather, one of the sexiest materials out there, you don't want it to be too short. Buying a skirt that doesn't cling to your body is ideal. You don't need to show off the shape of your booty, because everyone will be admiring your fashion sense. You can save the clingy clothes for another day.
Trendinig Stories
More Stories ...
3

Leather Jacket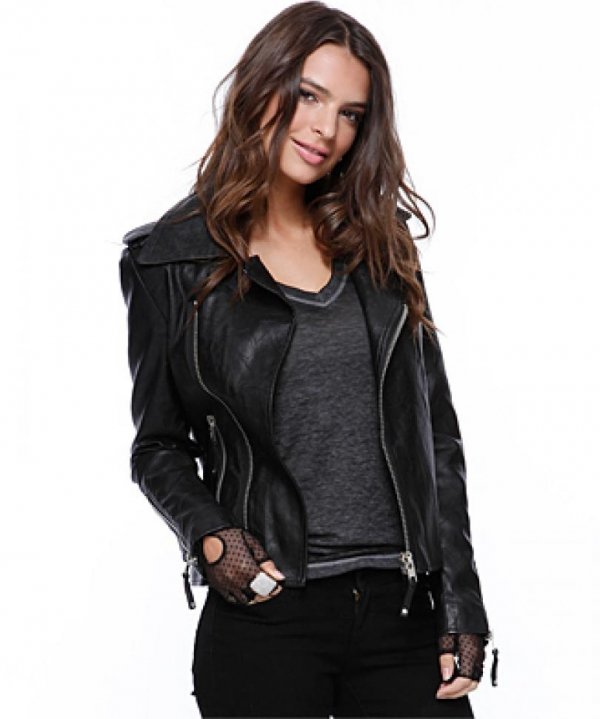 When you think of leather, jackets should be the first item that come to mind. Everyone, regardless of gender, should own one of these babies. They can make even the sweetest girly-girl look tough as nails. It's a great way to change up your look if you're used to wearing light colors with frills and lace.
---
4

Leather Leggings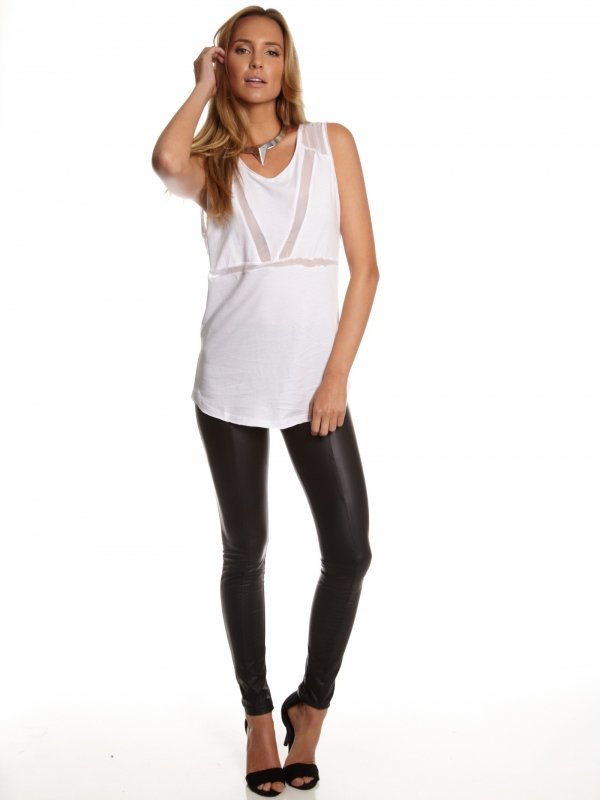 They sound uncomfortable, but don't worry, because there's nothing bad about leather leggings. No matter what color you buy them in, they'll make your legs look amazing. Match them with a pair of sexy shoes and you'll be getting looks from every corner of the room.
---
5

Leather Pocketbook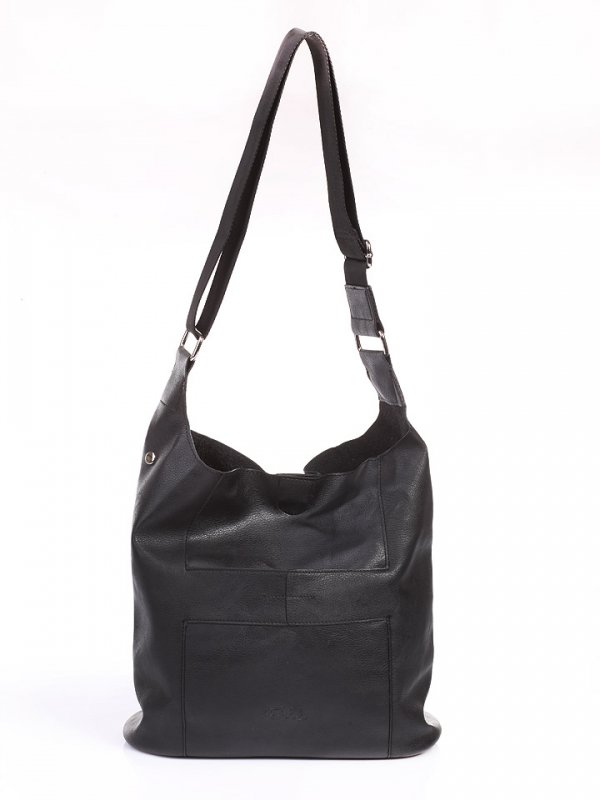 If wearing leather sounds too heavy and sticky for you, then grab a pocketbook made of the material. It's durable, which means that the seams shouldn't be coming loose anytime soon. It'll last for as long as you need it, so it has the potential to be your signature item.
---
6

Leather Dress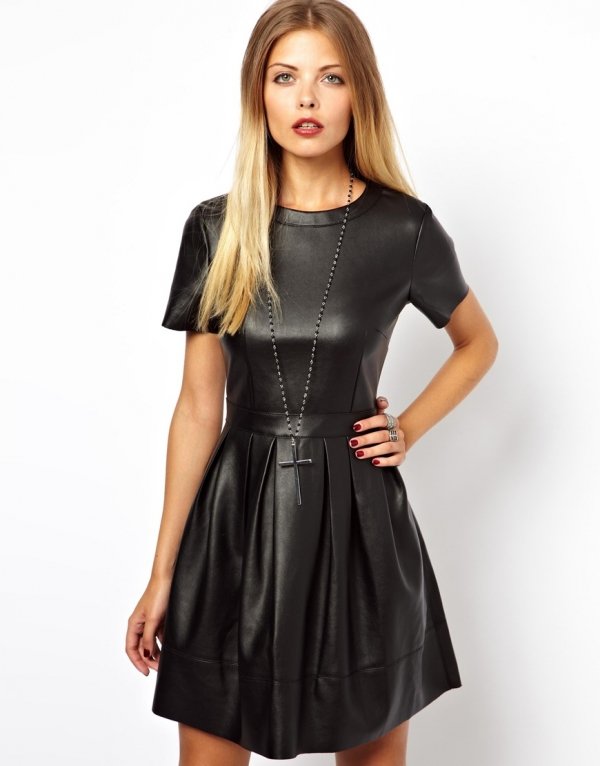 Unless you're going to the club, you should treat leather dresses the same way you treat the skirts. Don't buy anything that's skintight, because you'll end up showing off more of your body than you wanted. But as long as you grab a dress that fits you in a way you're comfortable with, you'll have nothing to worry about. The only downside is that you can't match it with your new boots, because it'll be too much leather in one outfit.
---
7

Leather Earrings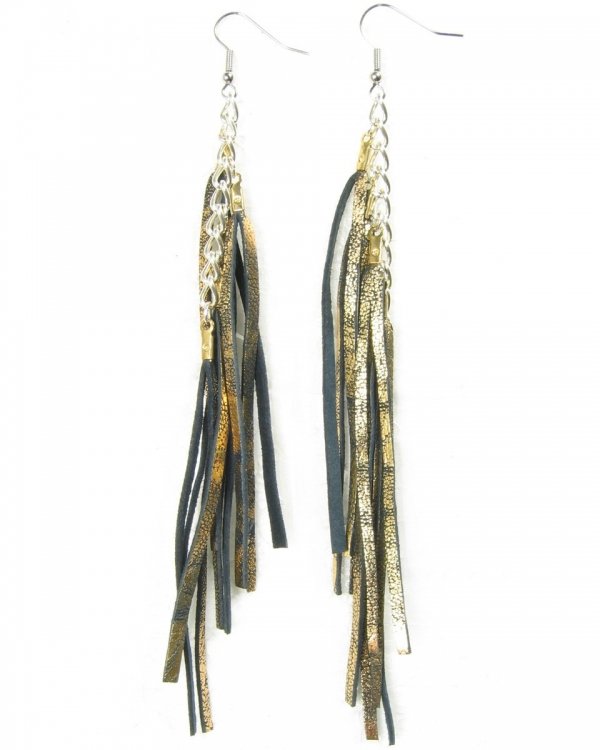 Are you only looking for a dash of leather? Well, there are plenty of belts, earrings, and bracelets that are made out of the material. If you're more interested in accessories, then stock up on leather ones and save the money that you would've spend on the dress and shoes.
Leather is a gorgeous material that more women should wear. It makes you look fabulous, so there's no reason to pass by the items at the store. Do you own a lot of leather or none at all?
---
Comments
Popular
Related
Recent