You can be a total city girl and still wear country, and why not? I love the plaids, tiny florals, denim, and of course, the boots! Here are a few ways to add a little country to your style, no matter where you are.
Table of contents:
1

Floral Dress & Boots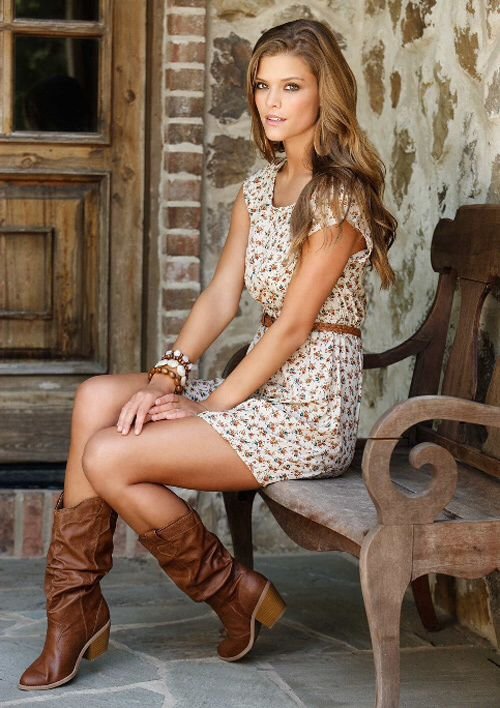 Source: Como combinar acessórios com vestidos
2

Tall Cowboy Boots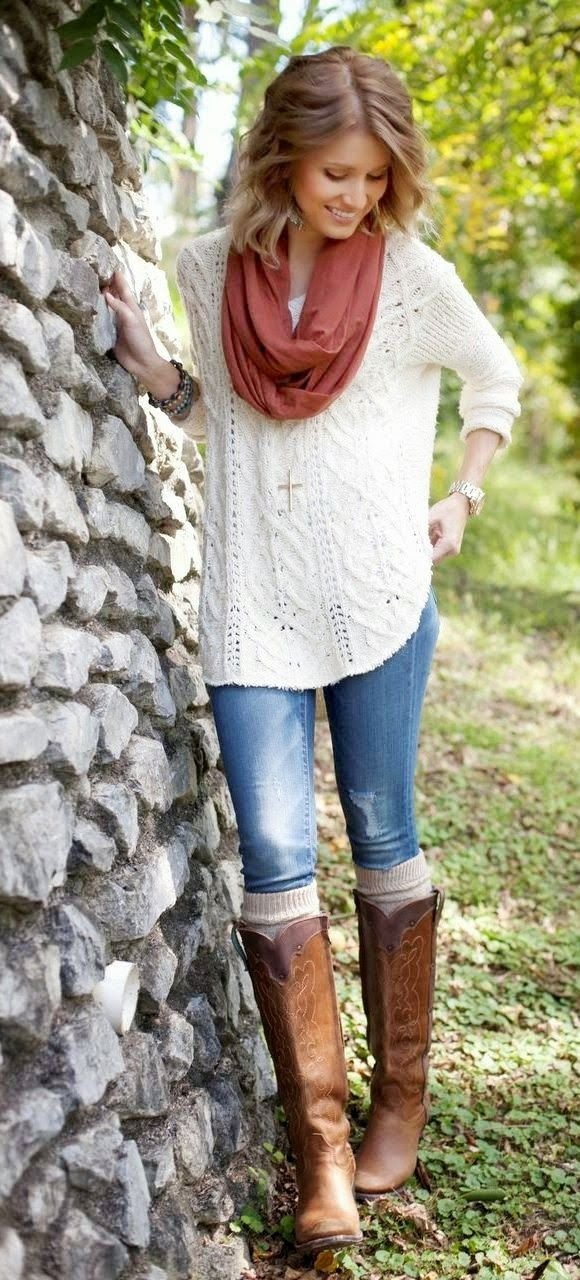 Source: Fashion Archives Mom Fabulous
3

Plaid W/Floral Accents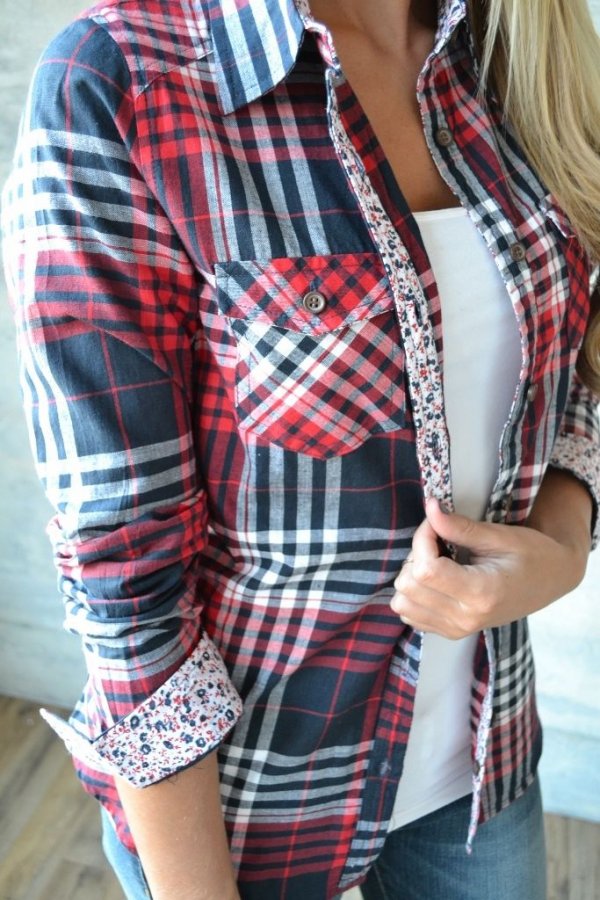 Source: Small Town Plaid Top
4

Embroidered Blouse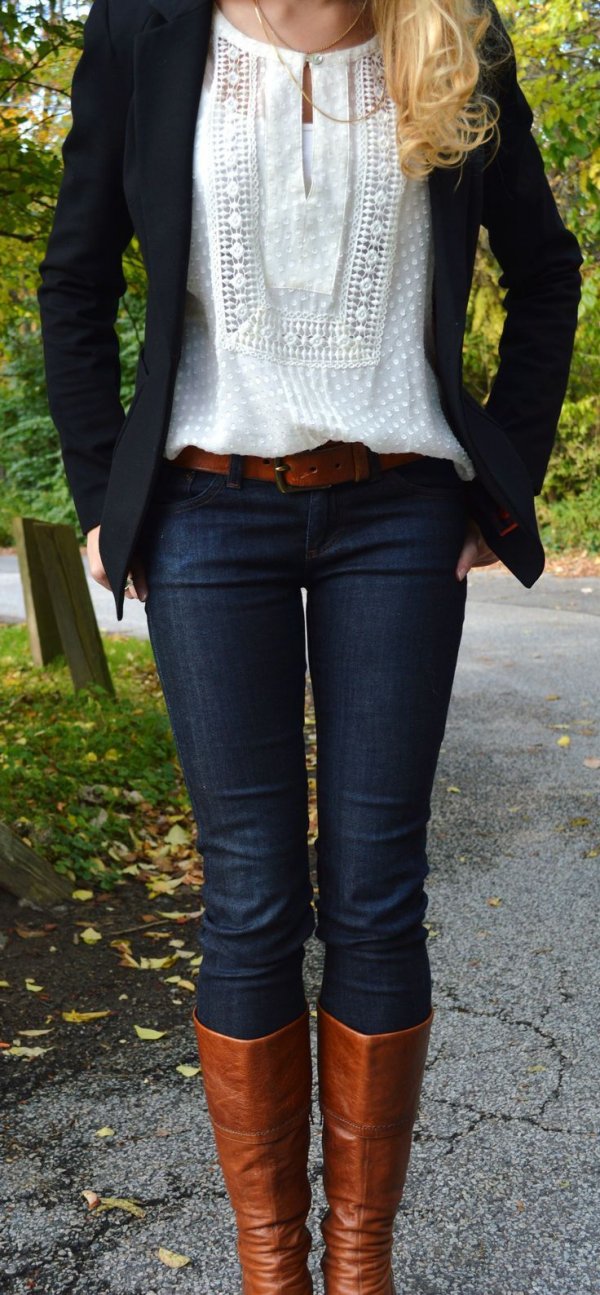 Source: Modern Country Style: Modern Country
5

Tiny Floral Print & Denim Jacket

Source: 40 Cute Autumn Fashion Outfits
6

Lace & Ankle Boots

Source: Which Summer Outfit Is Made
7

Plaid Shirt with Skinny Jeans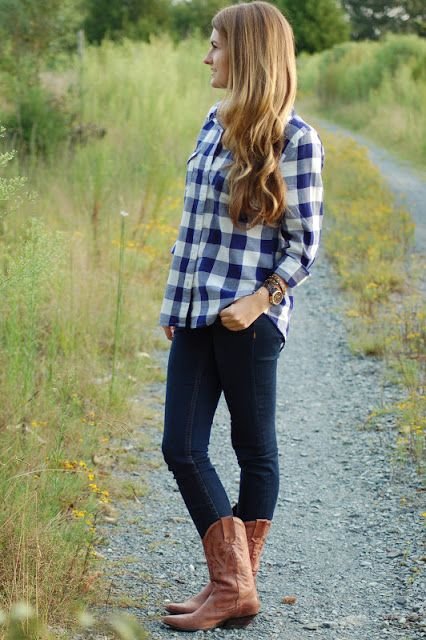 Source: Southern Curls & Pearls: Pajamas
8

Vintage Florals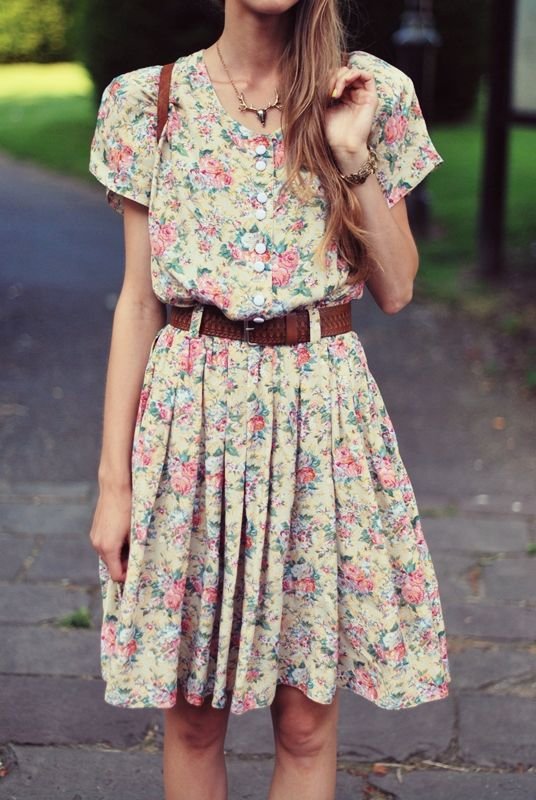 Source: Stook Pook
9

Flannel and Boots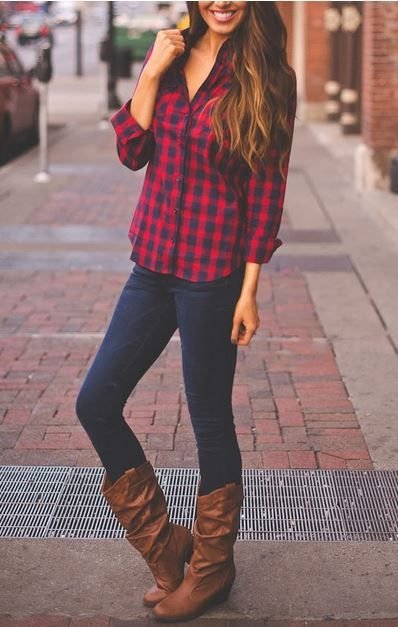 Source: Blue Plaid Buttons Lapel Wrap
10

Ruffled Dress and Cowboy Boots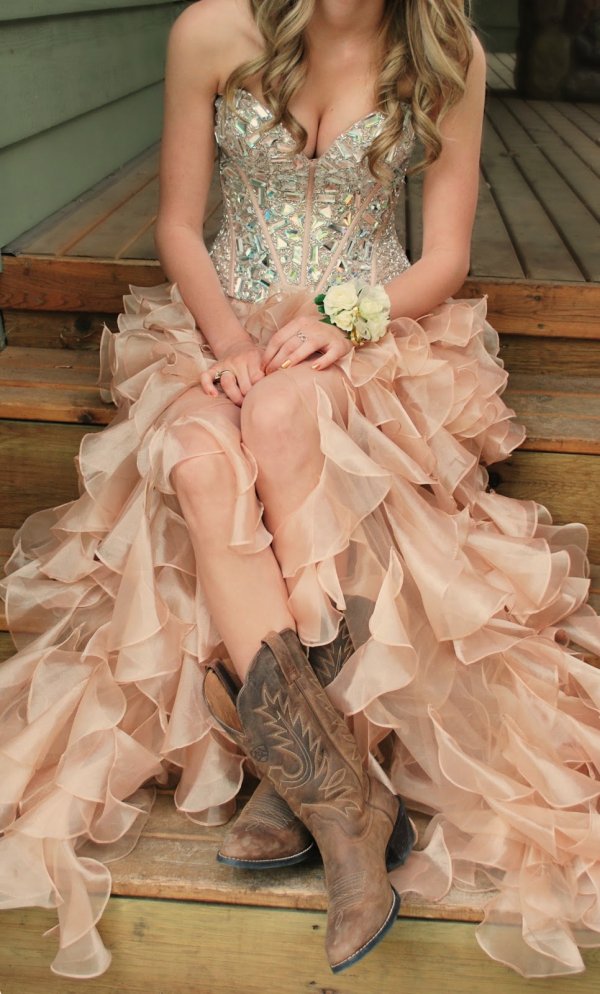 Source: Romantic High Low Sweetheart Beaded
11

Feminine and Flirty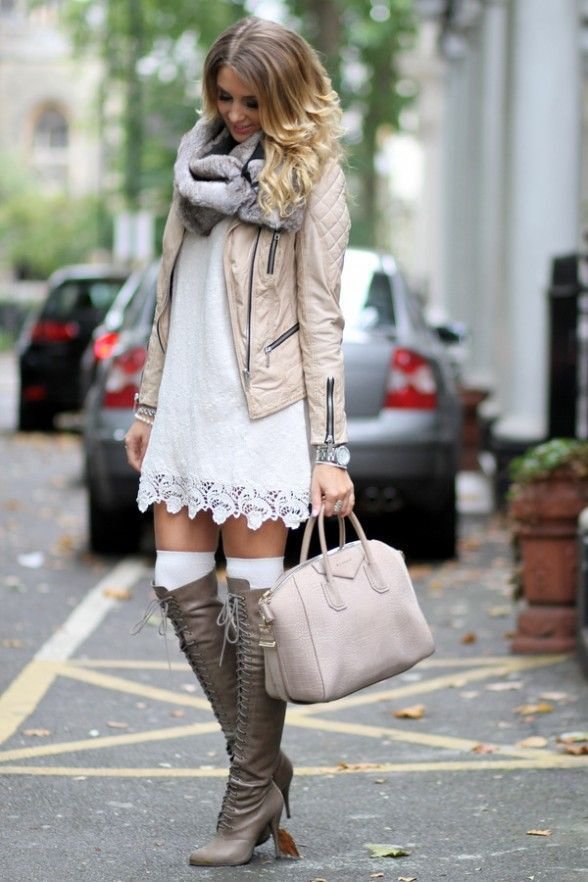 Source: 20 Style Tips On How
12

Henley, Denim Shorts, & Boots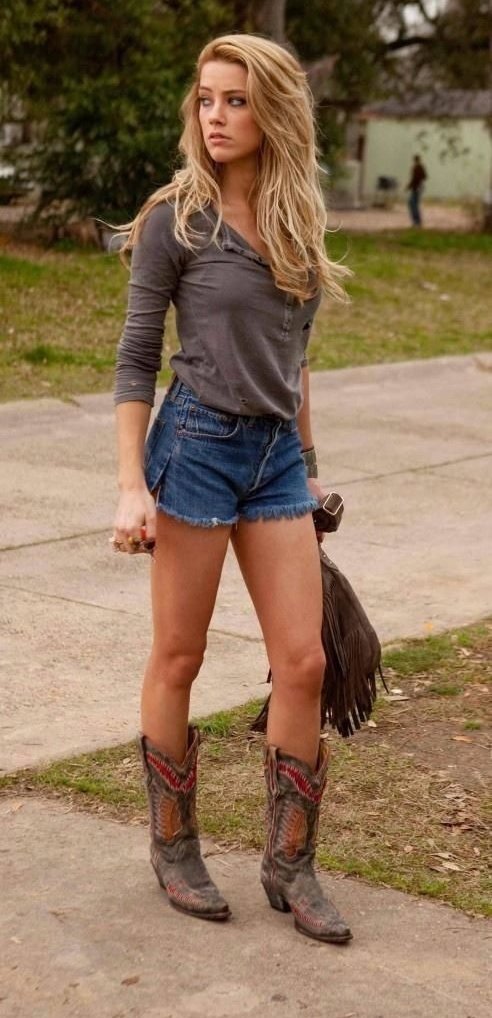 Source: Hottest Boots With Shorts Outfits
13

Leggings and Boots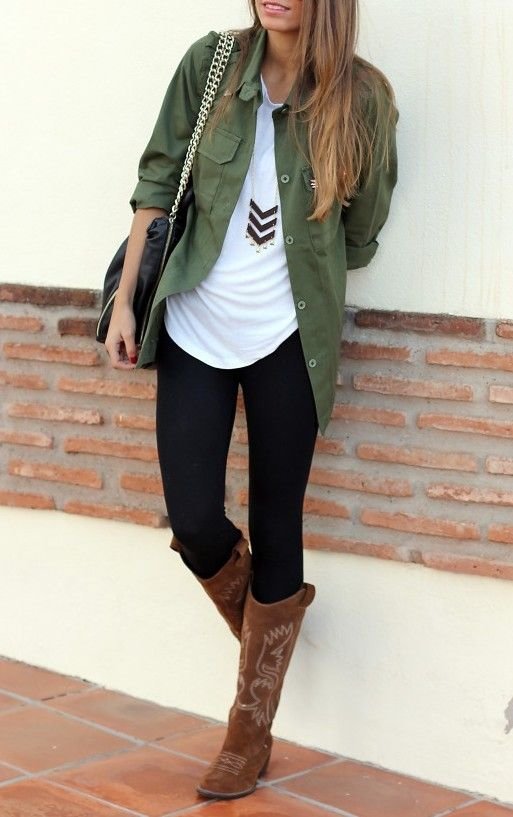 Source: Jackets to Wear with Your
14

Plaid Flannel is so Cozy!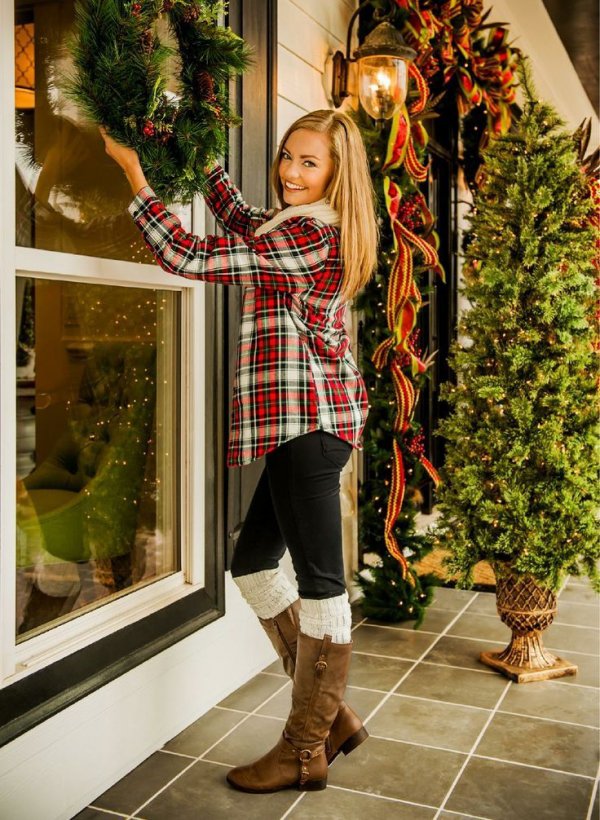 Source: What to Wear with Leggings
15

Check Top, Jeans, & Ankle Boots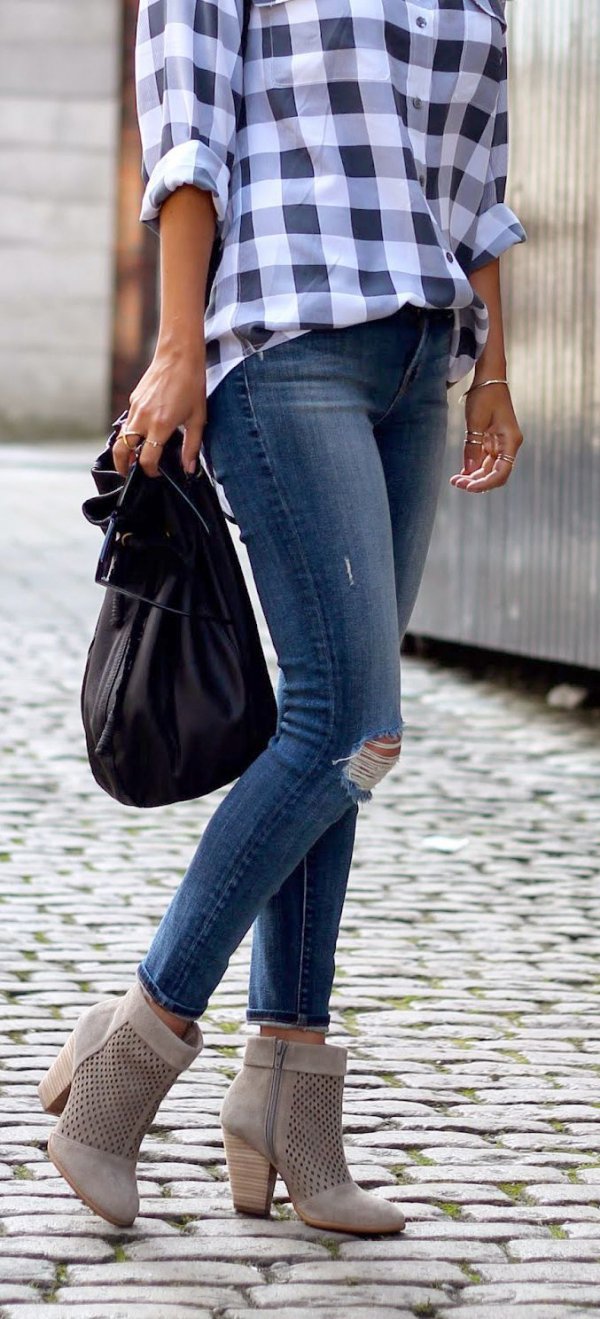 Source
16

Chambray & Leather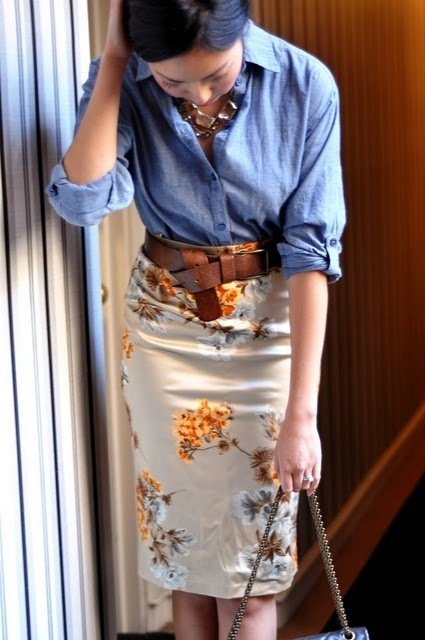 Source: Nữ sinh ném con trai
17

Red Plaid Shirt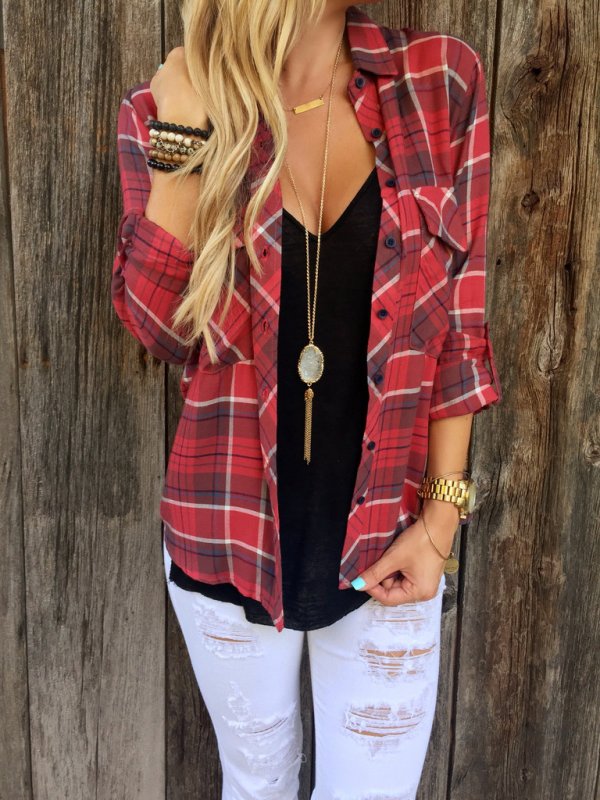 Source: Andee Plaid Top
18

Add a Vest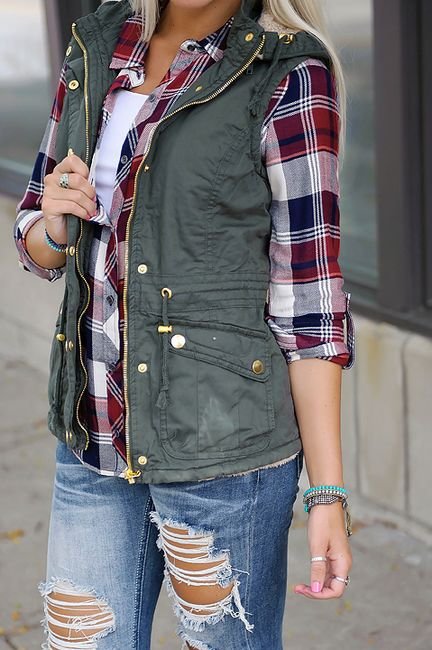 Source: Fur Me In Vest (Olive)
19

Plaid + Tweed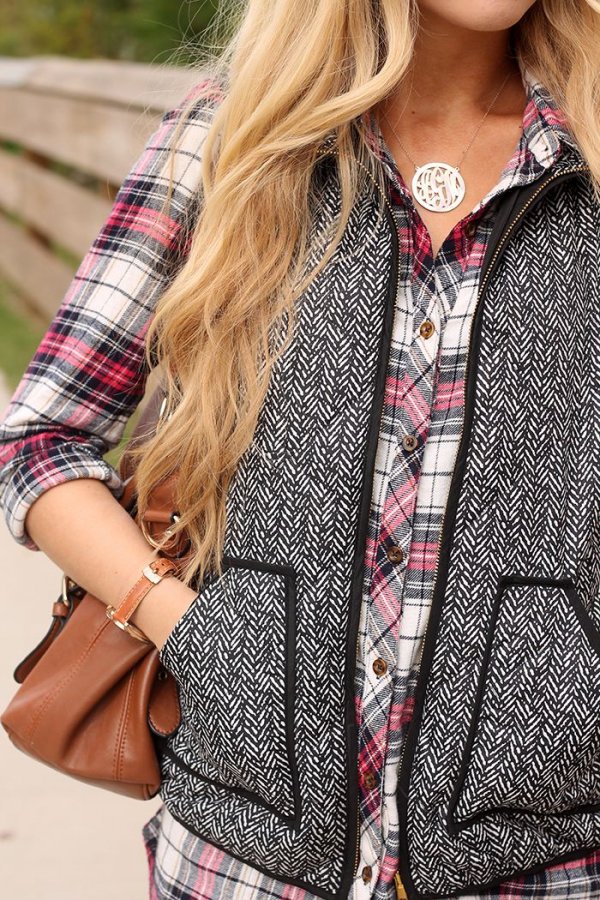 Source: Lilly & Leopard
20

Plaid Shirt, Vest, and Tall Boots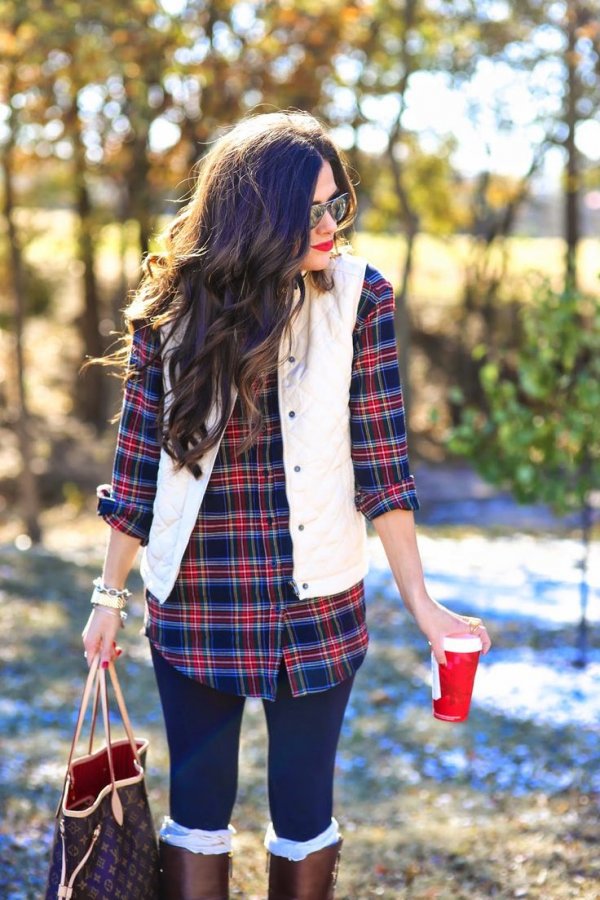 Source: The Sweetest Thing: Cream &
21

Fun Floral Dress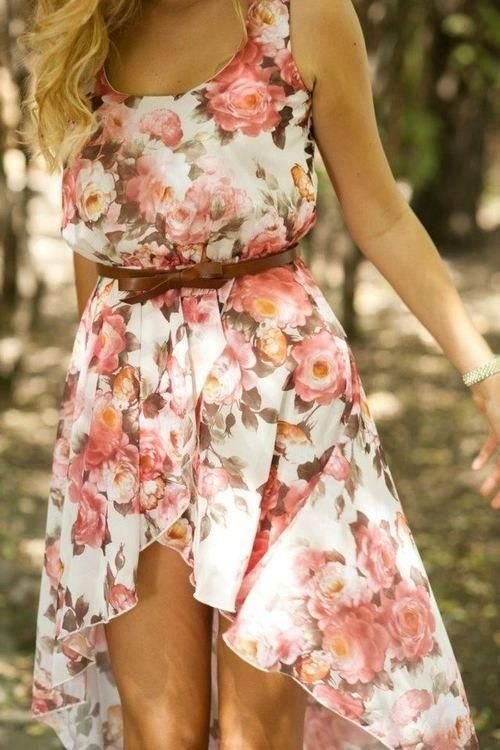 Source: 12 On-Trend Spring Dresses For
22

Another Look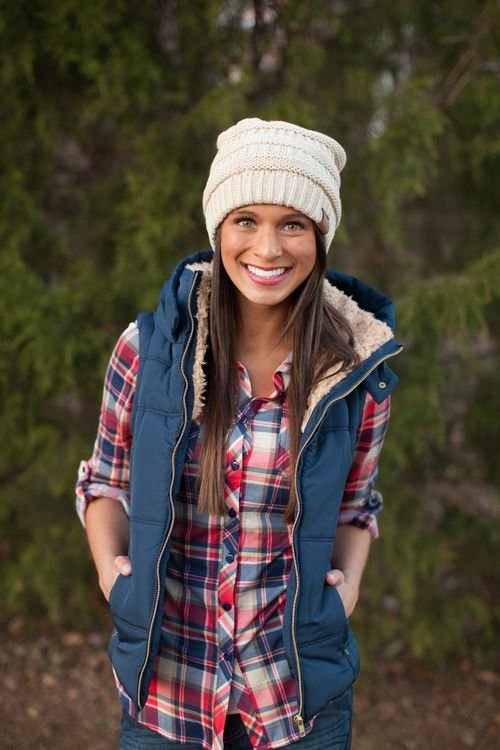 Source: Tops Trendy & Affordable The
23

Flowing Florals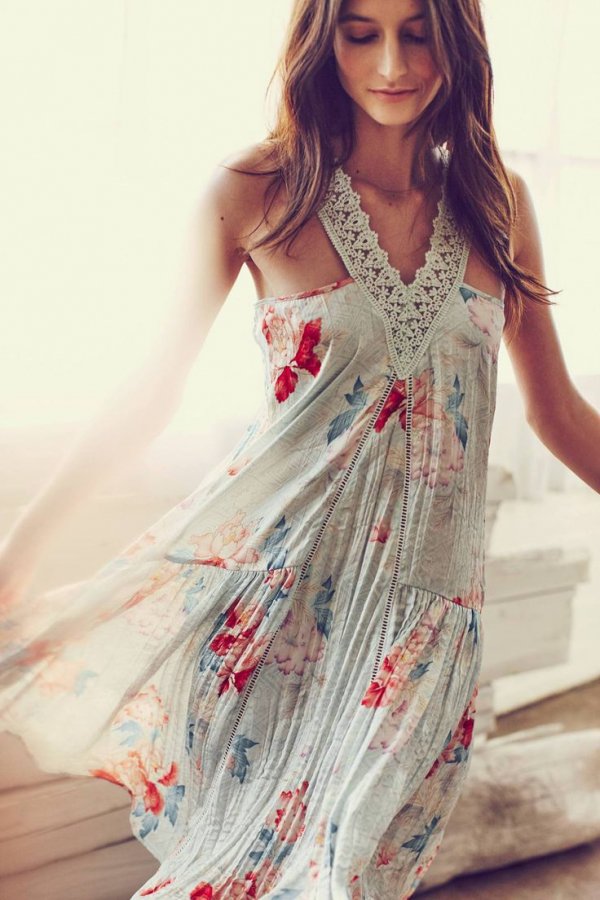 Source: Anthropologie's New Arrivals: June Lookbook
24

Add a Bandana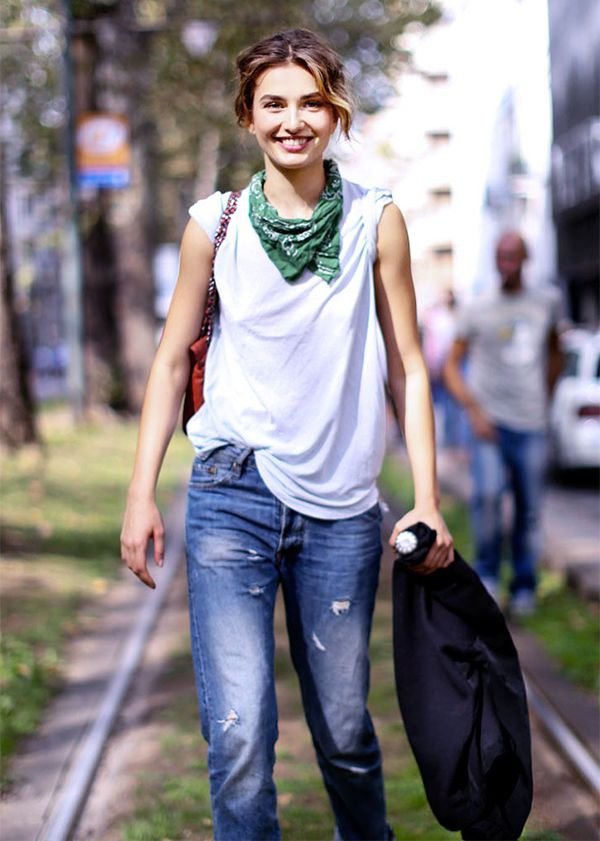 25

Go the Obvious Route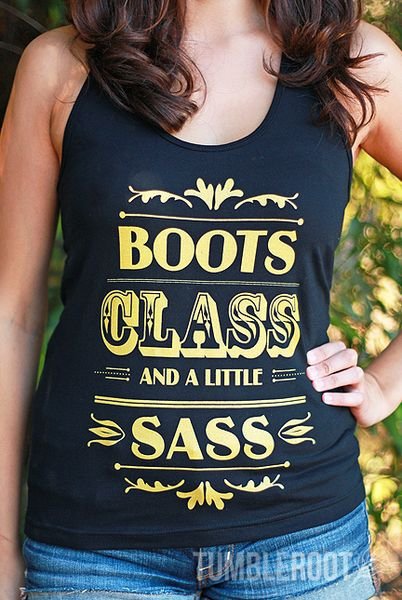 Source: Pinterest
Please rate this article