Smart casual is a phrase that a lot of people dread seeing on an invitation or email because it is so open to interpretation! If things are formal, then you know exactly what to do, and if there is no dress code at all, then you don't have to worry, but there is just something about smart casual that tends to catch a lot of people out! You don't want to go too smart and you don't want to go too casual, so it's easy to get stuck at the picking stage! Here is how to master the smart casual dress code.
---
1

Shirts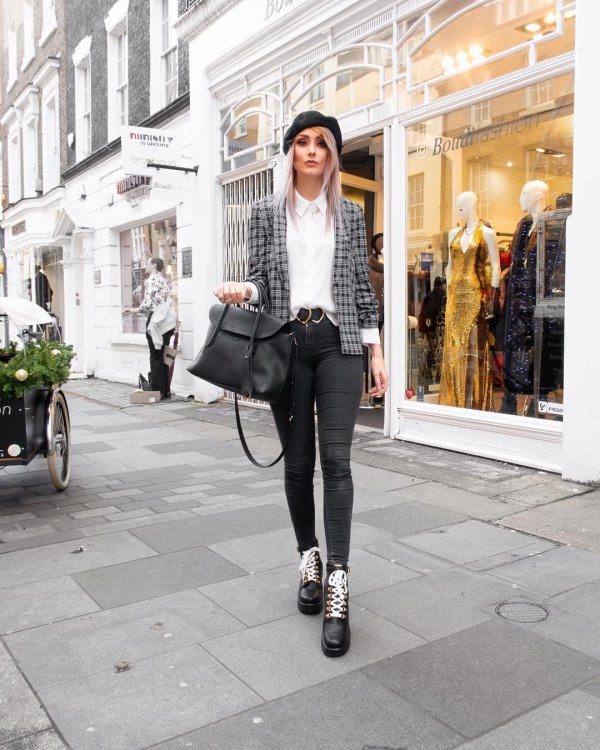 The shirt is the thing that can really make or break a smart casual look. You want to be going for a nice button down or a blouse rather than anything that comes close to resembling a t-shirt, that would be verging too much towards casual. Lighter colours are always better as well, with things like whites and pastel blues giving off a more sophisticated air.
---
2

Trousers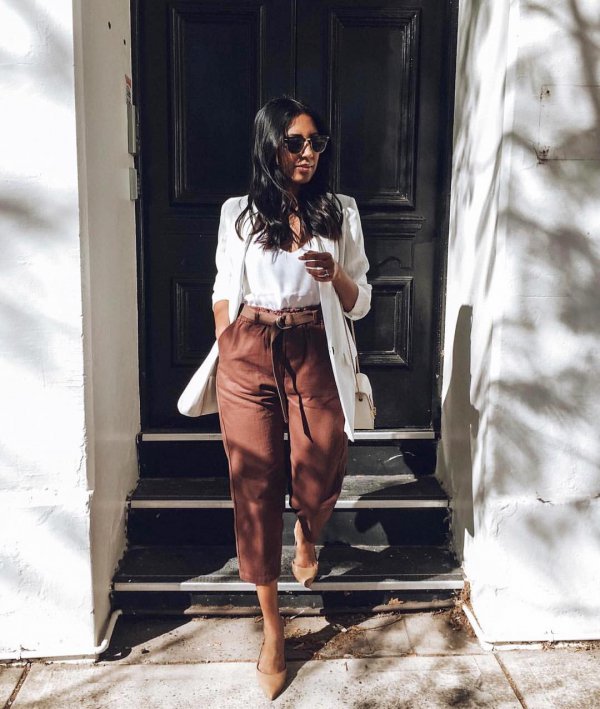 Smart casual is a dress code that is accepting of jeans, but you need to make sure that they are a good quality pair. The new trend of ripped jeans is far too casual for a smart casual dress code, so stick to your more sensible pairs. When matched with a nice top as discussed above, it is the perfect smart casual look.
---
3

Shoes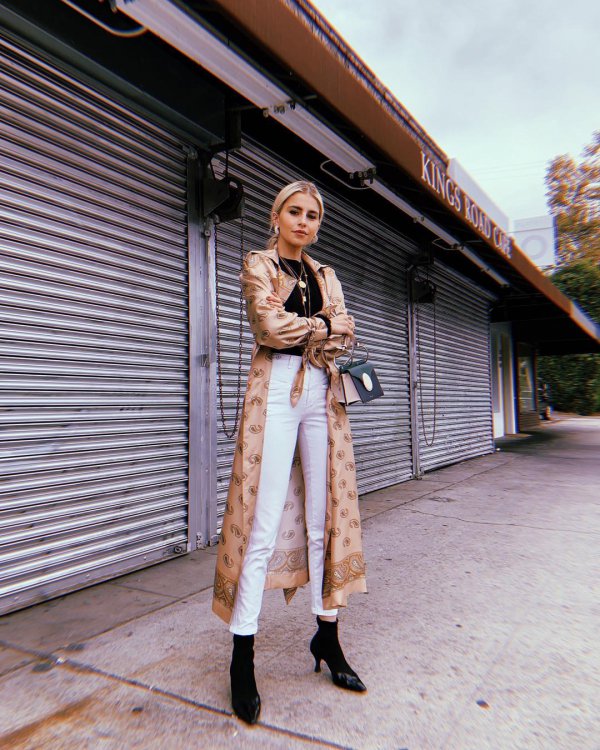 Trainers shouldn't be coming anywhere near a smart casual event! Some nice pumps or brogues are perfect. You don't have to go full heel if you don't want to, but heels paired with a nice pair of stylish jeans can really lend themselves to a smart casual look. It's pretty much anything but trainers and Crocs!
---
4

Blazers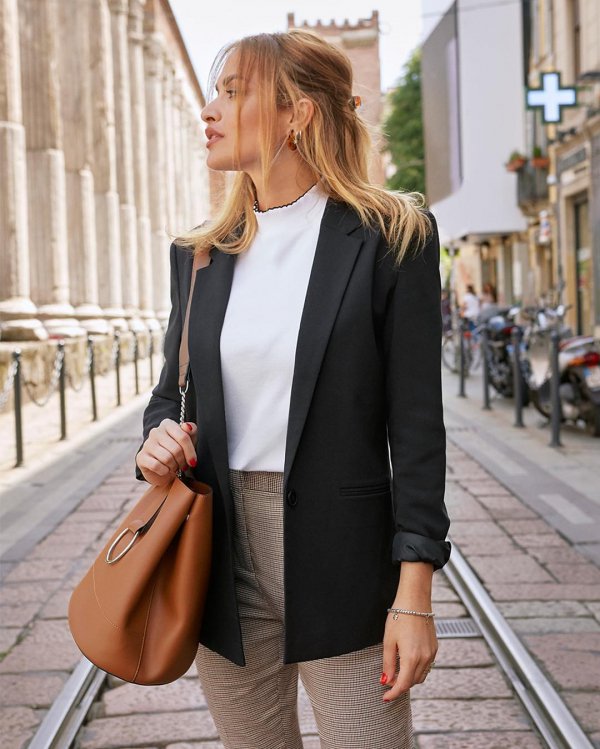 A nice blazer is a simple way to make any outfit look more smart casual. It adds structure and definition and tailoring with very little effort, and is a way of putting across an almost 'suit wearing' sensibility whilst still wearing nice, normal clothing underneath. A good blazer is something that should be a staple item in everybody's closet!
---
5

Overall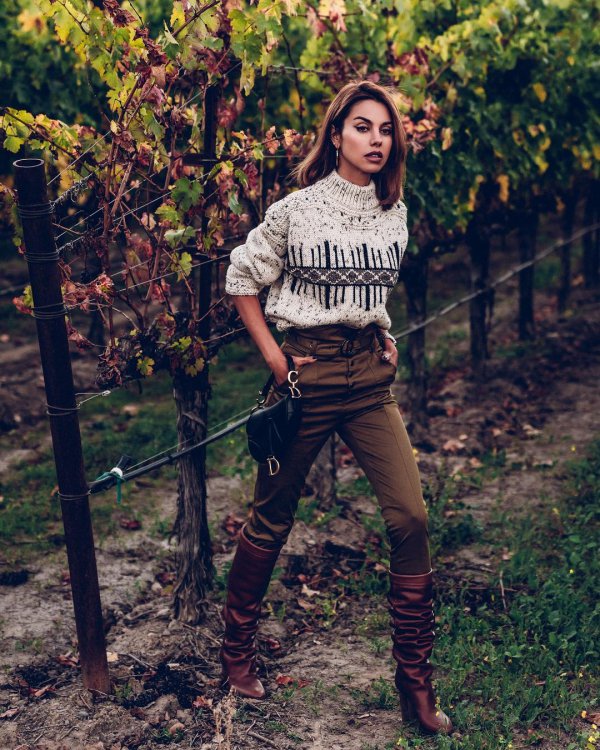 So overall, it really is just about getting that balance right between clothes that you might wear everyday, like jeans, and items that pair with them to elevate the look, like a blazer and some killer shoes. Pick lighter, more neutral colours to really top everything off.
More
---
Comments
Popular
Recent