Are you wondering how to style a little black dress for all occasions?
Everybody knows the little black dress is a must have in every wardrobe. It is simple enough to dress up or down and chic enough to accessorize as you see fit. The need for such an important item in your closet is because of its versatility. Your LBD can be worn to work, a casual hangout, a date night or a formal occasion. I'm going to share with you ways to wear the little black dress for every occasion. I guarantee this will help you on those days when you don't know what to wear and you need something fast. Here's how to style a little black dress for all occasions.
---
1

At the Office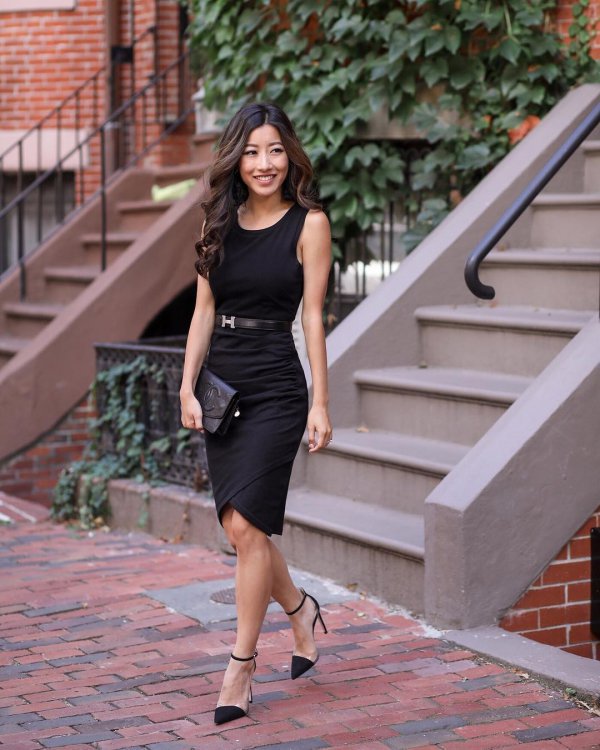 When wearing your little black dress for work, you can keep it simple by adding a pair of heels or flats, a blazer, simple jewelry and your work bag. The heels can be nude for a simple, yet professional look with a light colored blazer. In fact, this is one of the best answers for how to style a little black dress for all occasions.
2

Black on Black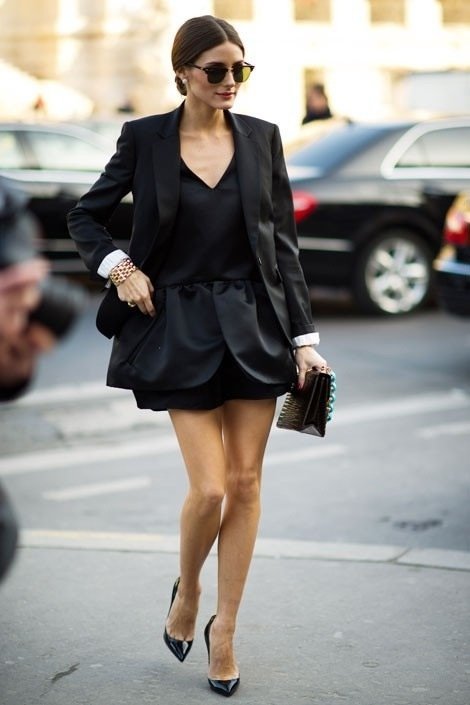 One can never go wrong with the classic black on black style either, which consists of the little black dress, a black blazer and black heels. It's a trend that never goes out of style no matter how many years have passed. It will remain a fashion statement because it's classy and chic and there are so many ways to wear an all black outfit.
---
3

Add Some Color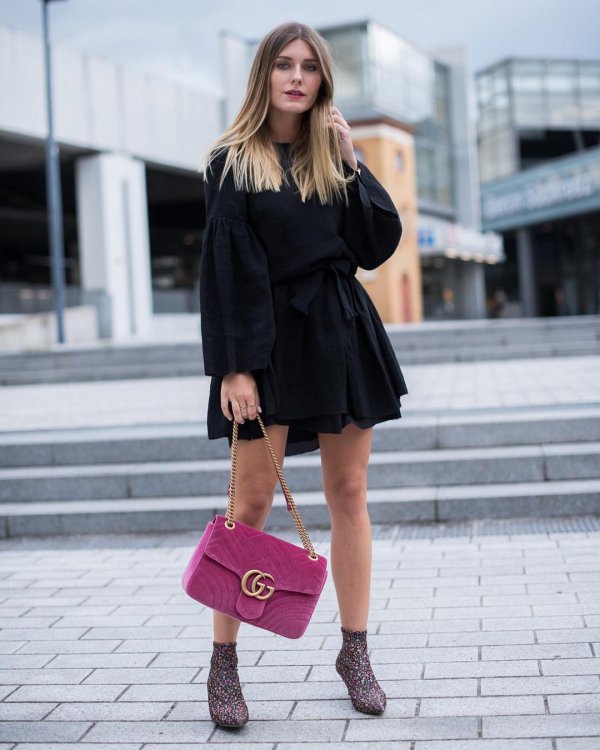 If you want to be bold and creative, wear a brightly colored heel or a printed heel to make the dress pop without having to do much even though it looks as if you put in a lot of effort. Add an oversized watch and a matte lip and your outfit is complete for the office.
---
4

Casual Occasions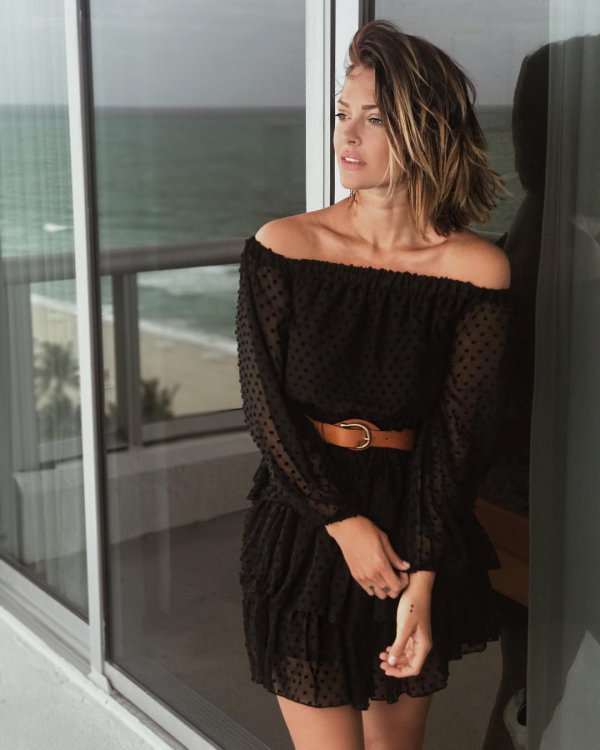 Who doesn't like to go out for a casual night out from time to time and still look cute without over doing the effort? For a more casual night, such as happy hour at the local bar, you can wear your LBD with a denim jacket and a pair of flats, and depending on the weather, a light scarf. Some might even suggest a pair of Vans or Keds for a more casual look for going to the movies or shopping. Add a pair of sunglasses and a handbag for a more chic and complete look.
---
5

Date Night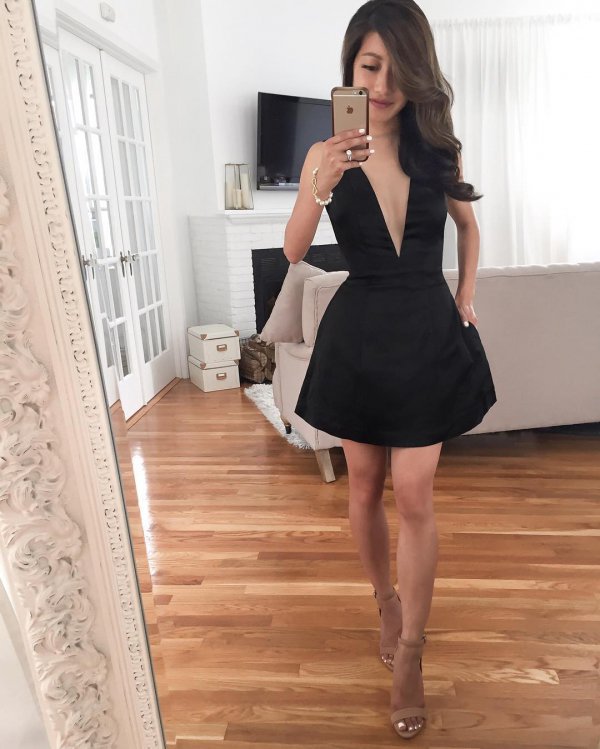 On date night with special someone, you enjoy getting dressed up and looking your best. Wear the LBD on that very special night with confidence by adding a statement necklace and earrings that bring out the sparkle in your eyes. Add your dressy heels that you have been saving for a special night. Wear your hair loose in big effortless waves and add a red lip to add some allure to the ensemble. Never forget a handy clutch and the perfume he loves on you.
---
6

Formal Events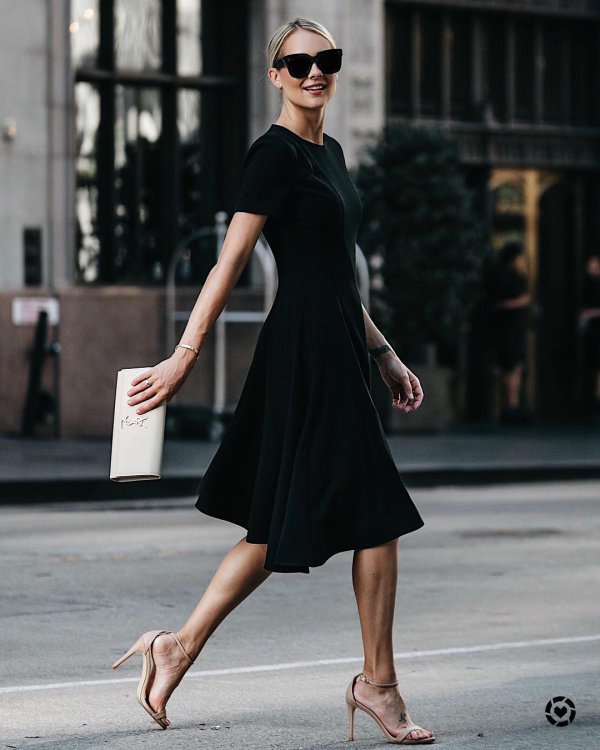 As women we love getting dressed up for formal events and being able to use the accessories that we don't wear often. This would the time to break out that special belt that seems a little too much for everyday wear. Once you put it around your waist, you'll see the vast difference and see the dress in a completely different light than before. Add some sparkle to the look with jewelry and a clutch. Wear your hair up or down with a bit of volume and add a classic wing eyeliner and you'll feel like a million dollars.
Remember ladies you can always look like a million dollars without breaking your bank account. All you have to do is use your imagination and creativity when looking through your closet. You can also borrow from a friend or a sister. After all, isn't that what they're for (only kidding). Hold your head up high and be confident in your little black dress.
---
Comments
Popular
Related
Recent