COMMENT
No matter what style of clothing you're used to wearing, you can rock the leather trend. It can flatter any woman, regardless of their skin tone, shape, or size. If you're interested in testing the trend, here are a few of the best ways to wear leather to look like a hot biker chick:
1. Wear Two Leather Pieces at Once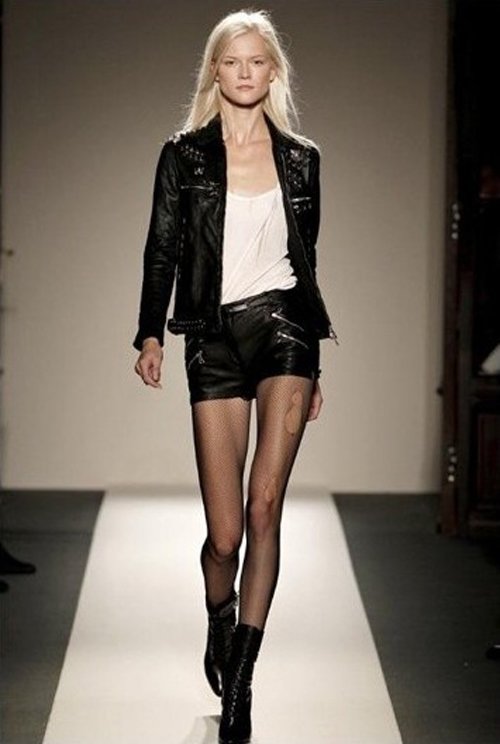 We all know it's a fashion sin to wear multiple pieces of denim at a time. However, the rule doesn't apply when it comes to leather. If you want to look like a hot biker chick, the more leather, the better. The right combination will make you look bad to the bone, so don't be afraid to mix and match different leather pieces.
Wear Leather Items with Zippers
Explore more ...