Because I love both reading and fashion, I'm always looking for new memoirs to read about the fashion world. Whether these people have personally contributed to the fashion world, have just spent years trying to find one of the biggest purses in the fashion industry, or simply thinking back on the clothes that shaped their lives, these memoirs will each impress you immensely.
---
1

#GirlBoss by Sophia Amoruso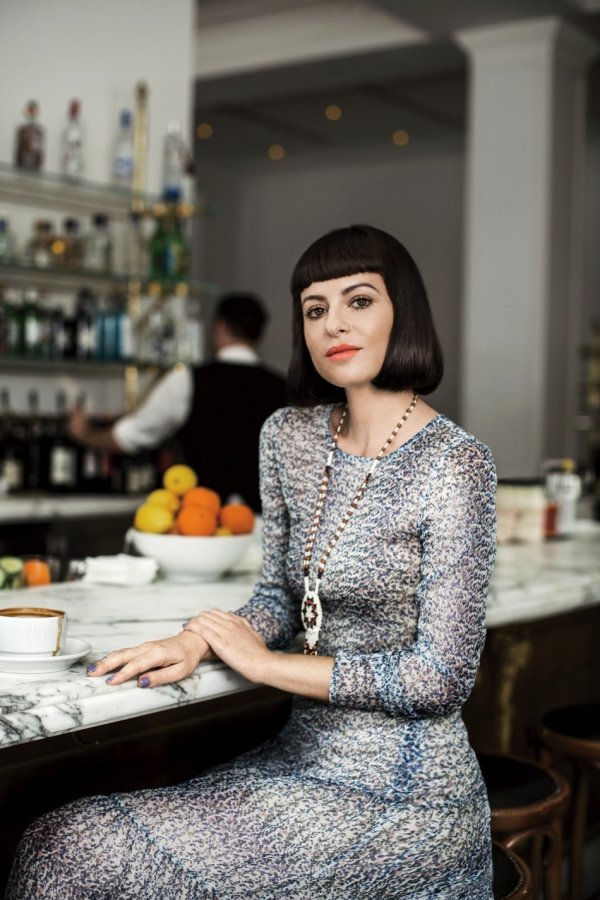 Whether you're looking to break into the fashion industry yourself, or simply want some advice and tips on how to be a girl boss yourself, you won't find a book as inspiring and informative as #GirlBoss. If you haven't heard of Sophia Amoruso yet, you've definitely heard of her clothing store. She started Nasty Gal as an eBay store years ago, and today it's a multi-million dollar e-commerce store that just opened its first brick-and-mortar store. If you're a lost or confused twenty-something, this book will help you find some clarity!
---
2

Love, Loss and What I Wore by Ilene Beckerman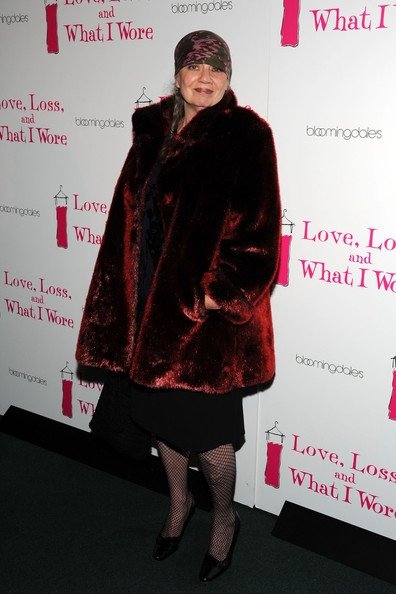 As someone with a borderline unhealthy love of Nora Ephron, I instantly fell in love with this premise the moment I read about Nora and Delia Ephron converting it into an off-Broadway play. The premise is simple, but so relatable to so many women out there. It's a memoir about the clothes in Ilene Beckerman's life, and the stories that happened while she was wearing them. I know that personally, I remember so many moments based on what I was wearing while I experienced them, so I know a ton of other people do that as well!
3

Born to Be Brad by Brad Goreski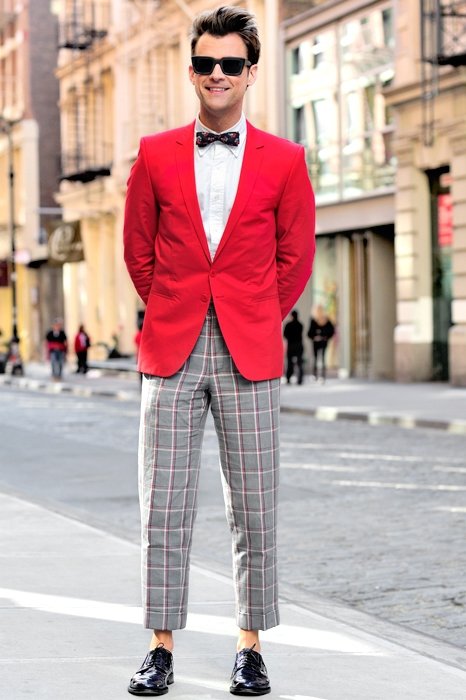 You may not know Brad Goreski just yet, but give it a time, because in a few months that will be a completely different story. He's a celebrity stylist, and was on The Rachel Zoe Project, but on January 12th, Brad Goreski becomes one of the Fashion Police. He's had quite the career in the fashion industry, even though his star is just starting to rise! Get to know him now before his star truly rises!
---
4

Dior by Dior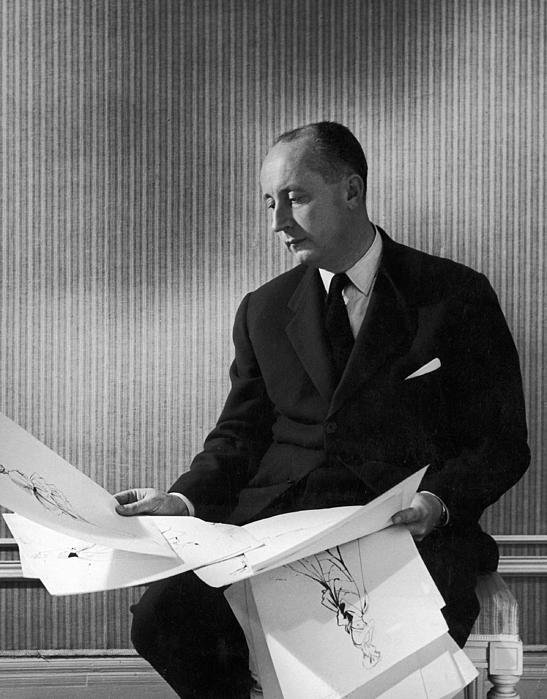 There are very few names in the fashion industry that will never be forgotten, and even fewer of them have written memoirs. Christian Dior is one of those names, but thankfully, he has written a memoir. Everyone knows his name, but few people really know anything about him, and this book is a great insight into who he really was.
---
5

Bringing Home the Birkin by Michael Tonello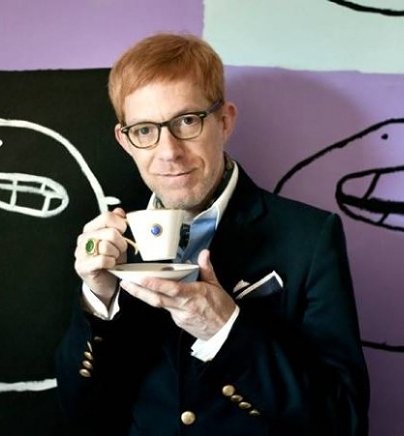 The most experience I've ever had with a Birkin bag was the episode of Gilmore Girls when Logan buys Rory a Birkin bag, and I took two things away from that episode. Number one: why would he buy her something in hot pink when it's obviously meant to be a timeless piece? And number two: if Emily Gilmore thinks this bag is a big deal, it really must be a big deal. This memoir is about the hunt for the ever-illusive Birkin bag, one that took Michael Tonello to nearly every continent in the world.
---
6

Grace by Grace Coddington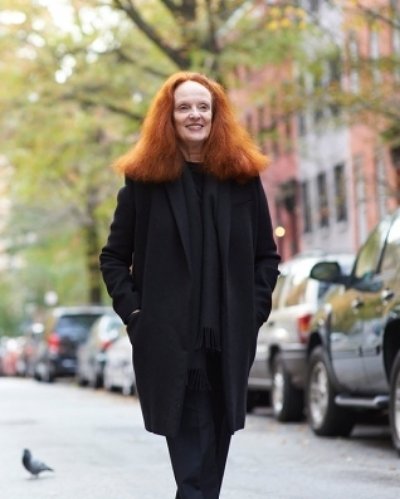 When you think of Vogue, you probably think of Anna Wintour. However, there are other famous faces behind the scenes at Vogue, like Grace Coddington, the creative director behind the U.S. edition. Before she worked at Vogue, though, she was a model, and she has one of the most compelling stories out there. Whether you want to write for a magazine or become a model, this memoir is just right for you!
---
7

It by Alexa Chung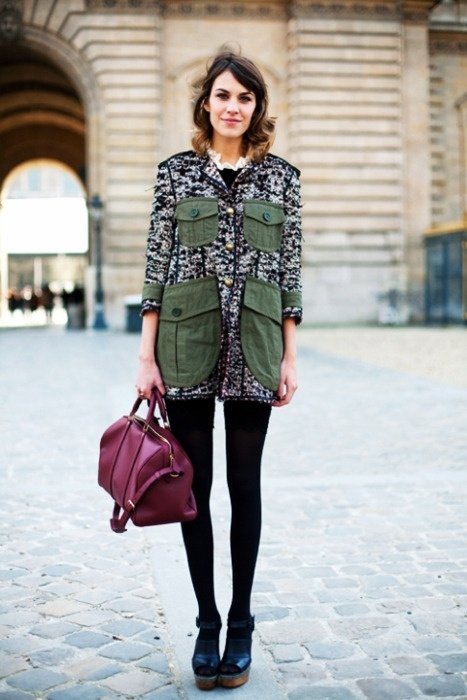 If you're on the American side of the pond, you probably remember Alexa Chung from her show on MTV. However, on the other side of the pond, she's one of the biggest fashion icons of the past few years, and her memoir will definitely convince you of that!
What is your favorite fashion-related memoir? Talk about your favorites in the comments!
---
Comments
Popular
Related
Recent