Audrey Hepburn is one of the biggest style icons we will ever see. Even years after she passed away, she still has millions of fans trying to emulate her style. Are you one of them? I know I am. Every time I see a new picture of her, I want to try to recreate the look for myself. If you want to emulate Audrey Hepburn's classic style but don't know where to start, look no further than this list. It's sure to help you steal her style!
---
1

Pixie Pants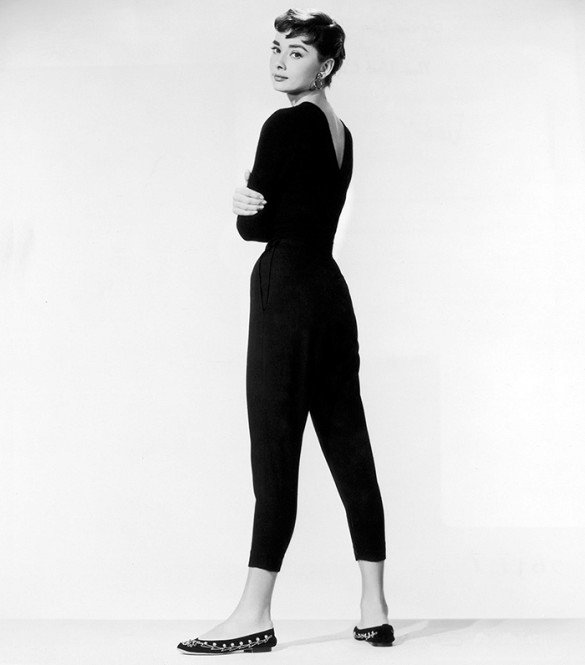 Pixie pants are a must-have if you're trying to steal Audrey Hepburn's style. If there's anything she's known for besides her amazing movies and classic little black dress, it's her iconic pixie pants looks. Whether she's wearing a pair of black pixie pants with a simple black top or she's wearing bright striped pixie pants, her looks with pixie pants are an image we'll never forget.
---
2

Classic Black Dress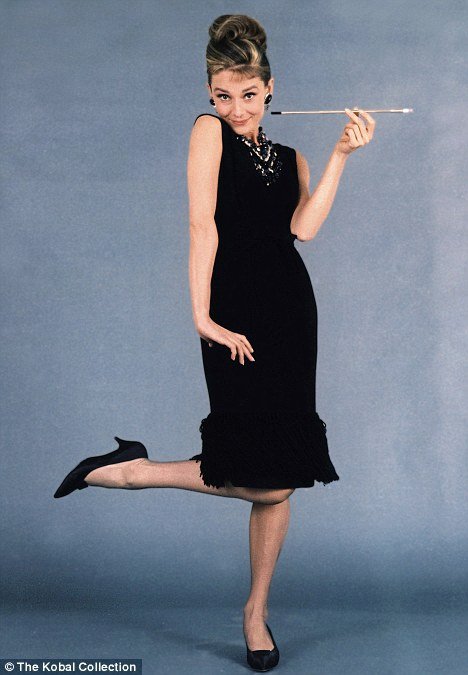 I think it goes without saying that when you think of Audrey Hepburn, you think of her in the classic little black dress from Breakfast at Tiffany's. If you're looking to emulate her style, one of the easiest ways to do that it by finding a little black dress that is reminiscent of her iconic look.
---
3

Avoid the Trends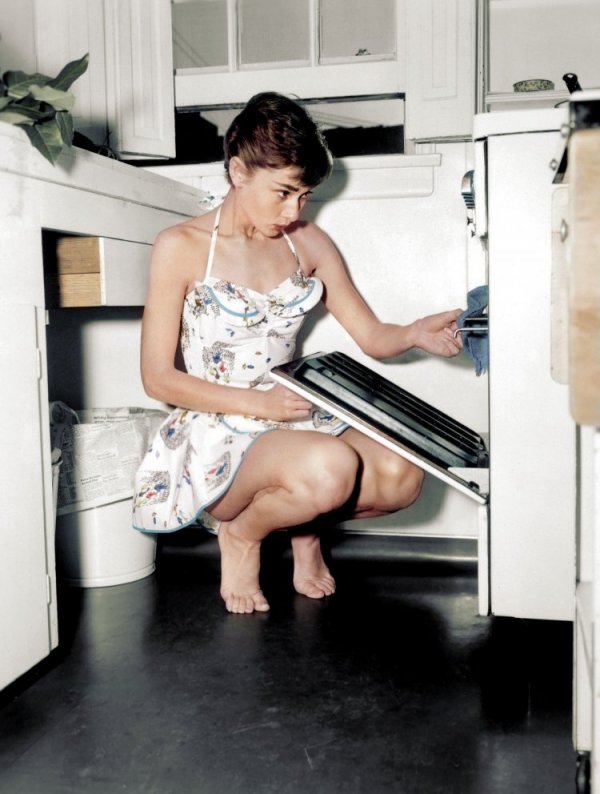 Has anything that Audrey Hepburn ever worn gone out of style? Even though her most iconic looks happened over 50 years ago, she's still a style icon. If you're really looking to channel Audrey, avoid the trends. Pick outfits that are classic and chic, not trendy. If you see yourself regretting an outfit in five years, it's probably not classic enough to channel Audrey Hepburn.
---
4

Turtlenecks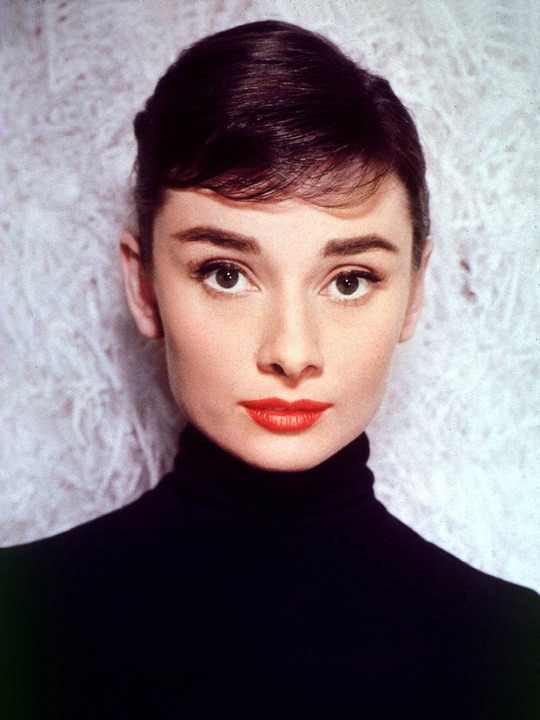 Audrey Hepburn was known for pairing turtlenecks with her famous pixie pants. No matter the time of the year, turtlenecks are a classy little touch you can add to any look that will really scream Audrey Hepburn. It's such a simple touch that you may not even think to include them into your day-to-day wardrobe.
---
5

Tea Length Wedding Dress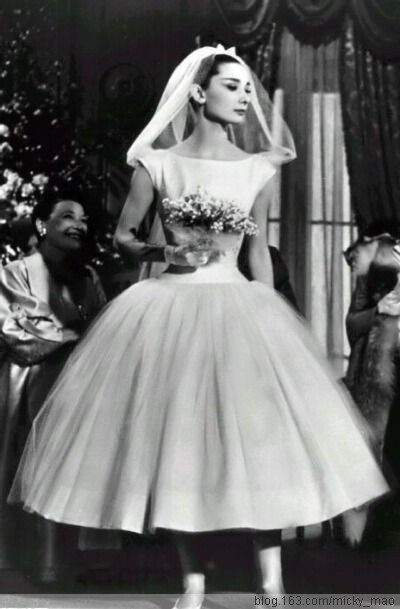 Okay, so these days, if you wear a tea-length wedding dress you may be more likely to be compared to Rachel Berry than Audrey Hepburn, but that doesn't mean you can't get in on the fun. This is one of the most iconic wedding looks of all-time, and if you're looking to channel Audrey at your wedding, this is the way to do it.
---
6

An Oversized Hat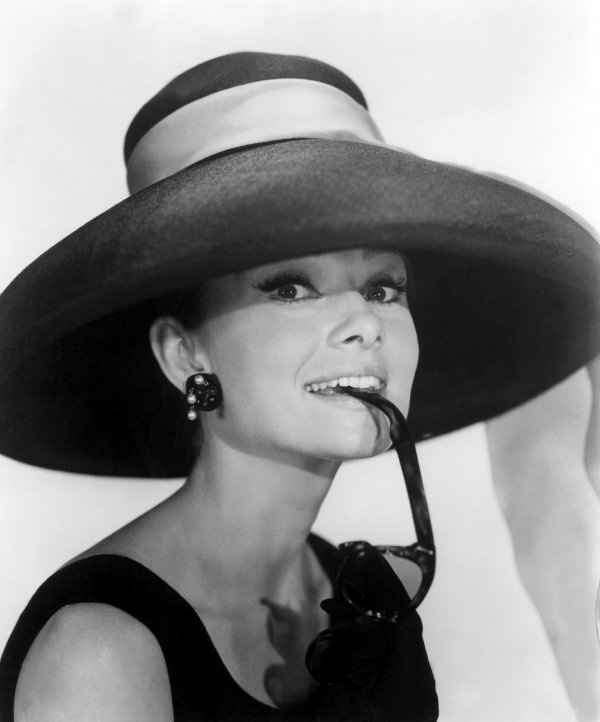 Sure, Audrey Hepburn was known for little black dresses and pixie pants, but weren't her accessories just as beautiful? I personally love her huge, wide-brimmed hats. They were so dramatic yet so timeless. If you want to add a touch of polish or chic to any look with your accessories, skip the jewelry and go straight for the oversized hats.
---
7

Stripes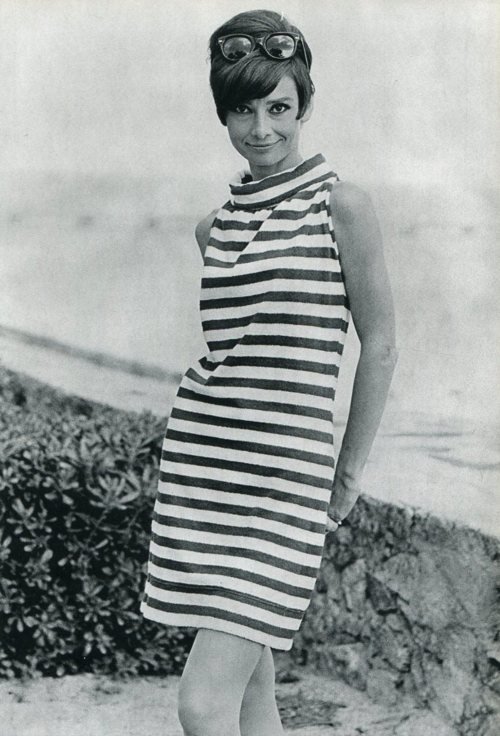 When you're going for a more classic style, it's hard to find some variety. I have a feeling that Audrey knew that all too well, which is why she wore stripes as often as she did. From striped shirts to striped pixie pants, she wore such a wide variety of different stripes that her style never got boring.
How do you channel Audrey Hepburn? Will you try any of these tips out? Let me know in the comments what you think!
More
---
Comments
Popular
Recent