How many truly timeless looks do you have in your wardrobe? While there are always new trends to try, there's no doubt that everyone should invest in the classics, too. Need something smart-casual for a formal event? You'll have that covered. Want to impress a future boss, hero or potential new partner? You'll know exactly what to wear for that, too. Here are the timeless looks that every woman should already own – check them off against your wardrobe!
---
1

A Smart Blazer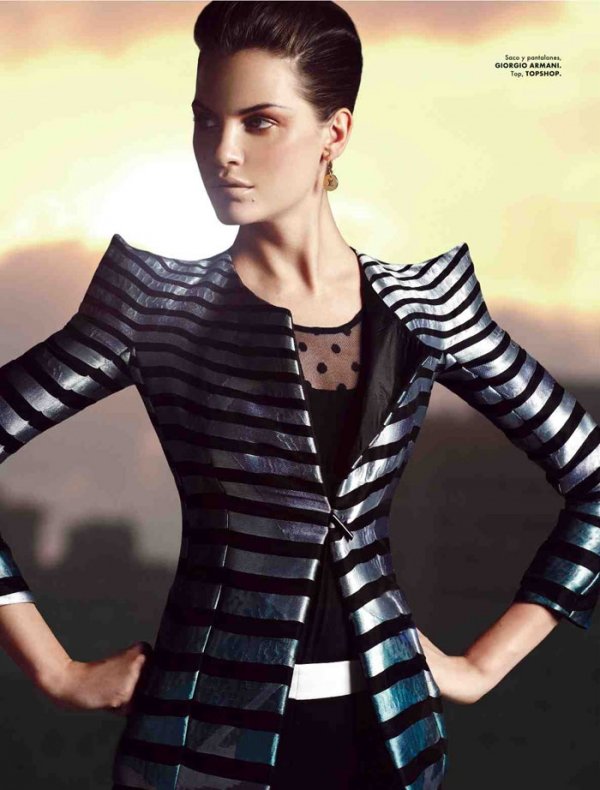 A tailored blazer is the key to a number of timeless looks. It can be formal, stylish, sexy…let's face it, there's almost nothing that the right blazer won't improve. You can wear it with jeans, little dresses, tailored trousers, skirts – the list is literally endless. The key to getting the look right is to find one that really looks like it was tailored for you. A great fit, especially around the stomach, is of vital importance. If your blazer is too big, it'll look like you're being swallowed, and you'll lose that impressive effect.
2

Scarves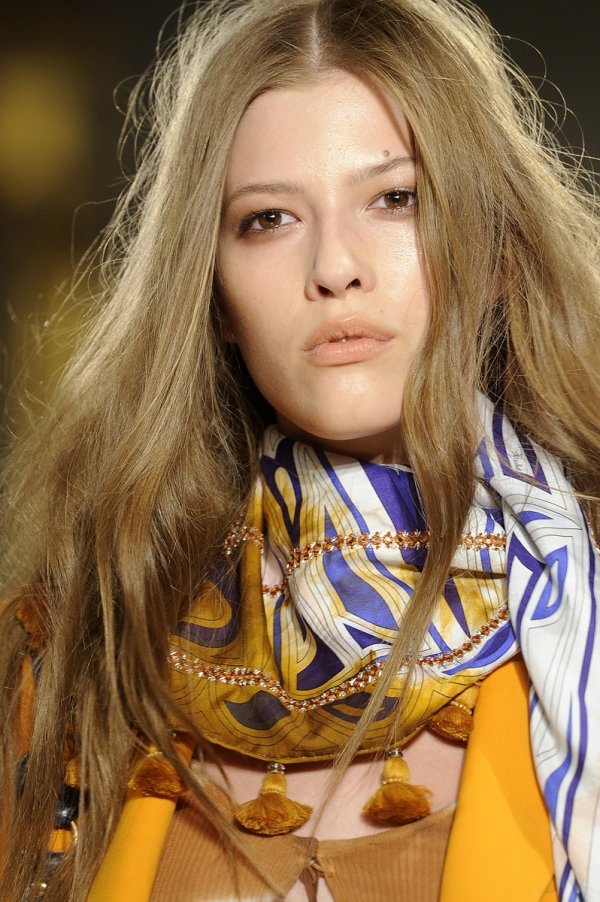 Every woman should have a few printed scarfs in her wardrobe. Not only can you use them for keeping warm on cold days, when layering is absolutely essential, but they can add a stylish touch to the most boring of outfits. A leopard print scarf will easily pep up a t-shirt, or try adding a black patterned scarf to brighten up a jumper, or freshen up a shirt. It'll give your outfit a whole new look.
---
3

Flats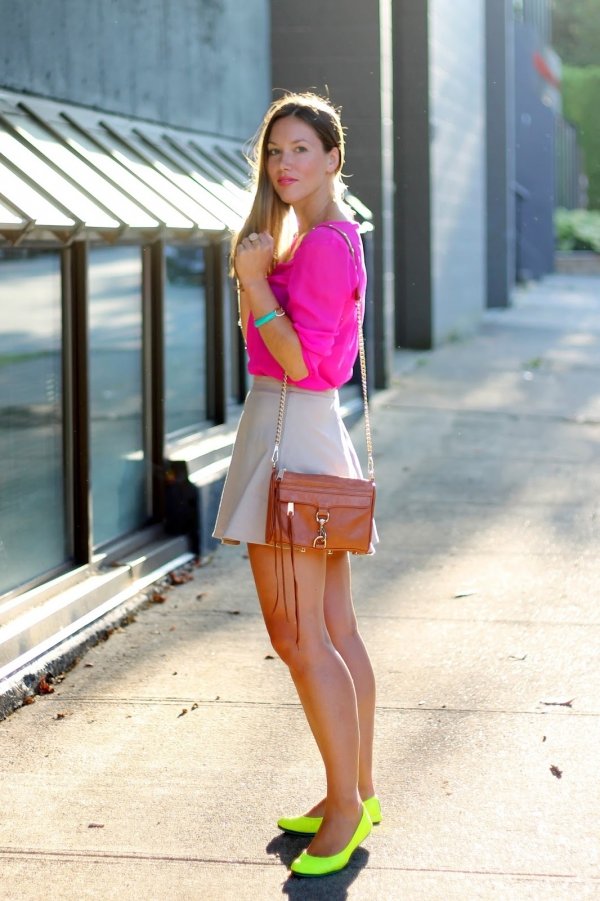 Yes, really. To really rock some of the greatest timeless looks, you'll need to put the heels to one side and invest in a cute and comfortable pair of red flats. Wondering why red is the magic color? Well, red will go with almost anything, from denim to dresses and even suits. It also adds a touch of color to your outfit, and it stays in trend all year round. It's festive, it's summer-like, it's floral – you get the picture. On warm days, try teaming them with a summer dress.
---
4

Statement Jewelry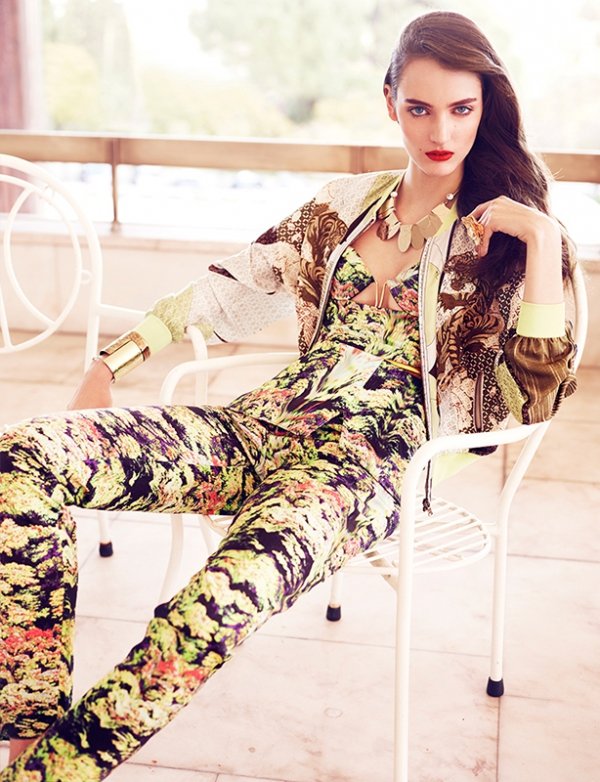 Where do you keep your biggest jewels? A lot of the world's leading ladies rely on eye-catching jewelry to make or break their outfits, and you can too. Try wearing a flashy necklace with a chic updo and a V-neck dress, or putting your hair up to show off glimmering earrings. If your jewelry is doing the talking, your outfit can take a back seat.
---
5

Little Black Dress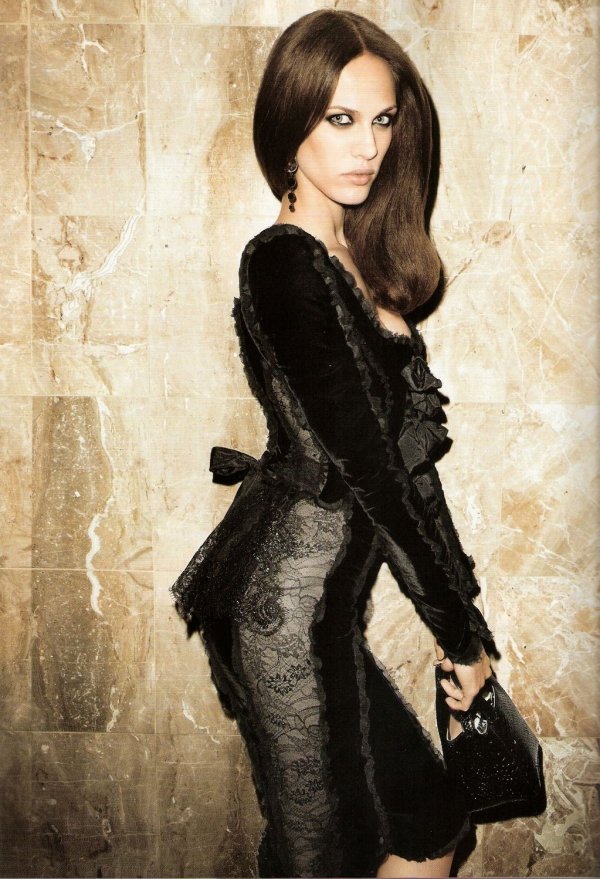 The little black dress has to be one of the most varied timeless looks around. The catwalks and high streets fill with new takes every year, adding on-trend touches such as lace panels or peplums, but the end result is always the same – a flattering, easy-to-wear and utterly classic black dress that will become a wardrobe staple. Whether you're going for work drinks or out on a date, you'll feel perfectly dressed. Again, the fit is really important here, so spend time finding one that fits perfectly. Then focus on accessories that really accentuate your best features.
---
6

The Trench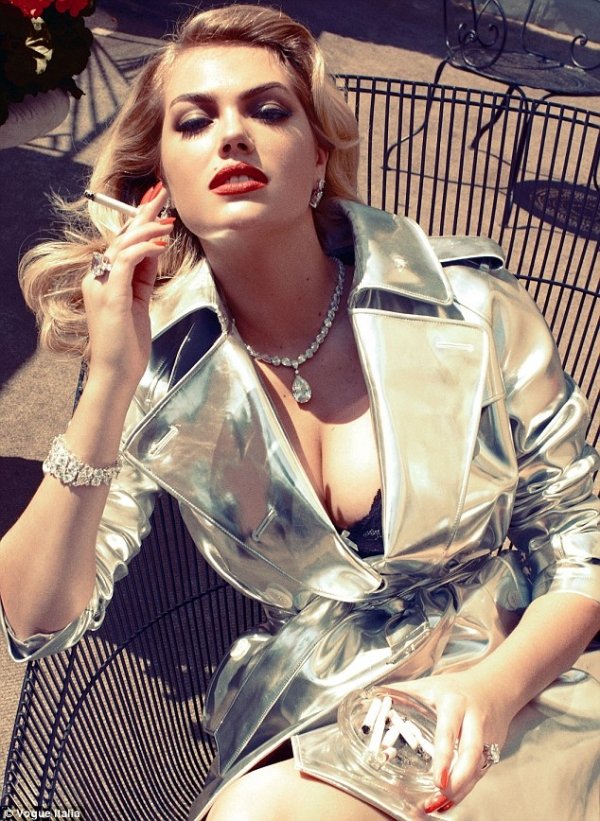 A trench coat might seem a little odd, but it really is one of the most timeless looks. Trench's have been a part of our wardrobes for years, and they won't be going anywhere fast. From the slimline shape, which is totally flattering, to the classic goes-with-anything style, a trench coat is essential, If you haven't already got one, search out an A-line silhouette that cinches in the waist and gives you a great figure. Soon enough you'll find yourself wearing it over everything from dresses to jumpsuits.
---
7

Flares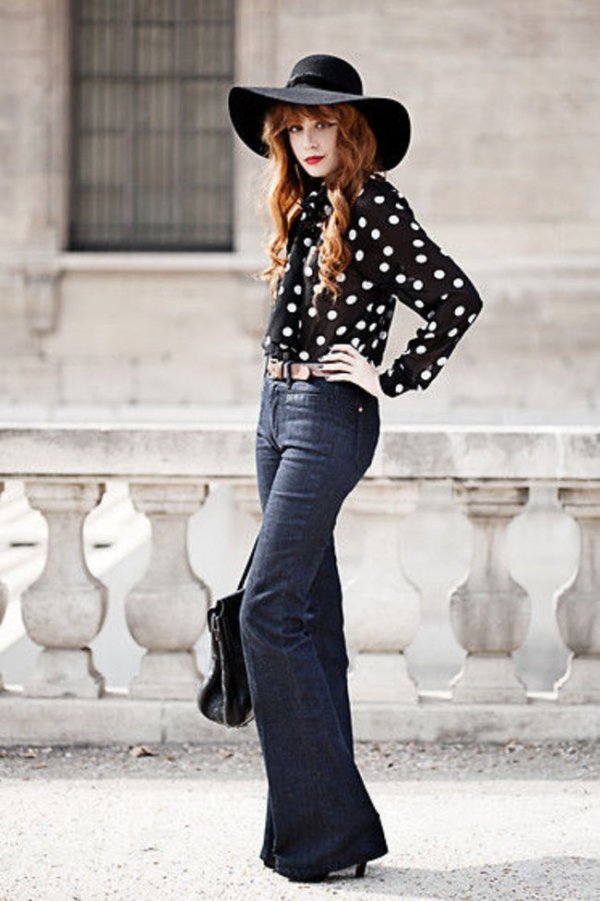 Okay, so flares are one of the more controversial timeless looks. While not everyone loves the style, though, there are few that won't find it flattering. That's probably the real reason that flares have been around so long, and that most celebrities have been papped in a pair or two over the years. Opt for a pair that feel comfortable whether you're sat down or stood up, and create a smooth outline of your body. For added height, try teaming them with wedges or heels, too.
If you've got all of these key pieces, you'll be able to create most of the timeless looks that you'll need to get through the events that we face every year. Christmas party? Check. Birthday? Check. Work meeting? Check. Have I missed something? I'd love to hear what timeless looks you love wearing, so leave me a comment and let me know!
---
Comments
Popular
Related
Recent