7 Must-Have Accessories for Fall for Girls Who Love to Add to Their Ensembles ...
By Lucy • •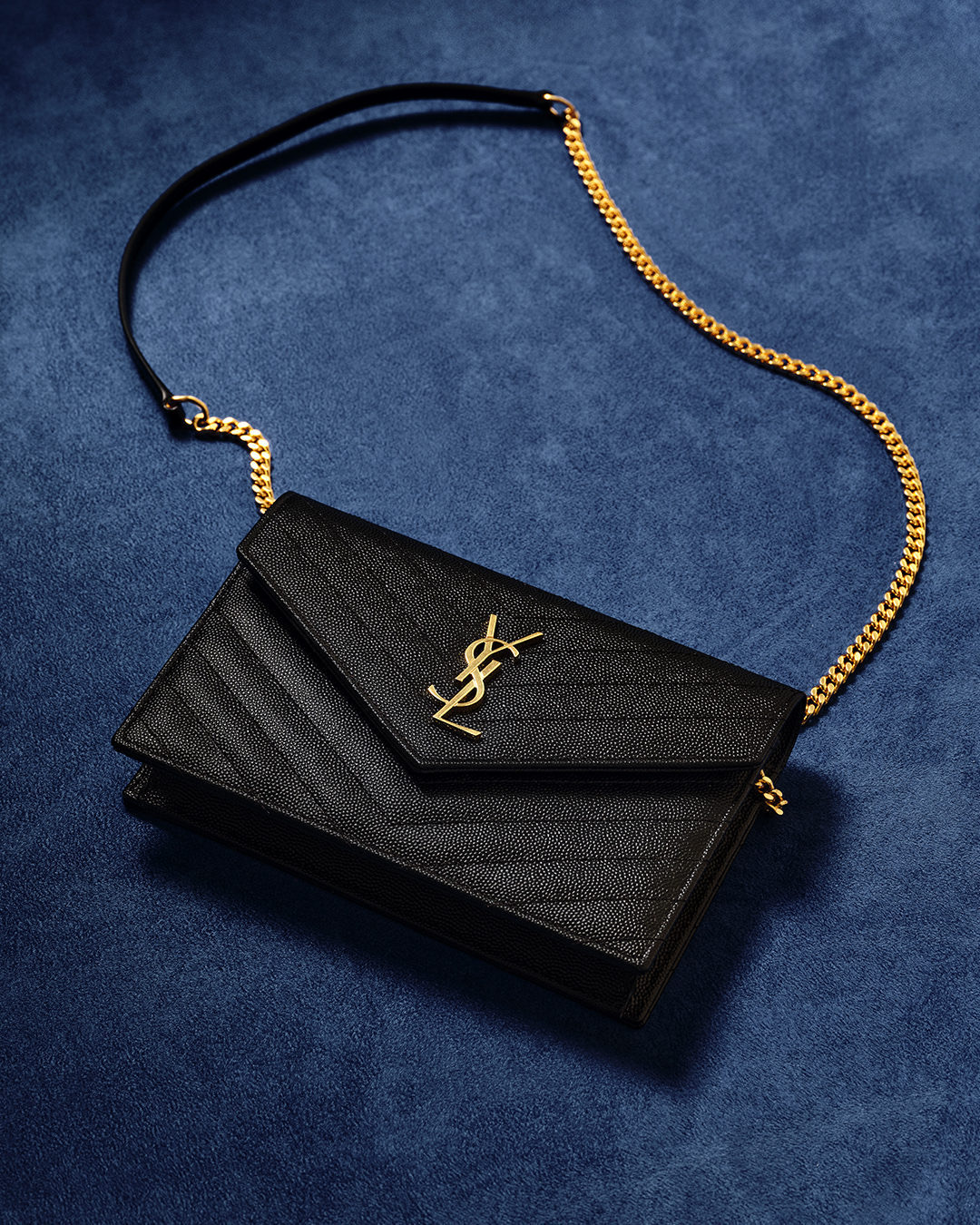 Amazing accessories are all you need to totally vamp up an ordinary outfit and turn it into a fashion statement! 👠👢👛 ❤️
Add these super statement pieces to your wardrobe asap to be super chic and stylish this fall 🍂 🍁
1

Fashionable Fur Purse

A fur purse (also known as a 'furse') is all you need to soften a sharp look by bringing a bit of texture to your choice of accessories! Make your favourite furse stand out by keeping faux fur to only this part of your outfit or feel free to get matching as you pair it up with your favourite faux fur jacket!
2

Modern Cat-eye Sunnies

Cat-eye sunglasses are making a comeback in a big way with a sharp, edgy modern twist with a tapered point that sits higher on the face! If you're still wanting more, opt for a pair that has contrasting metal framing for a super sleek and sophisticated look!
3

Super Statement Earrings

This fall calls for extravagant earrings that totally make a statement on their own, so out with subtle studs and in with bold and beautiful dangly styles! Shoulder grazing styles are super trendy right now so opt for eye-catching tassels or statement gems to stand out from the crowd!
4

Magnificent Metallic Chokers

Chokers may make you think of the '90s but they're slowly but surely coming back into fashion. Stay in style this fall by opting for a thin, metallic choker with a simple yet elegant look or alternatively choose a bold statement piece! Go with your style and remember it's completely up to you!
5

Totally Textured Fringe

There's nothing quite like the fabulous fringe effect to take your style to the next level as it adds just the right amount of texture and interest every amazing outfit needs! Opt for shoes, handbags and clutches that have fringe detail to own this trend!
6

Priceless Pumps

Pumps have been gracing the runways this fall exploring the use of embellishments such as stylish studs or layers of sexy sequins. Pick yourself up a pair of pumps in a bright colour to add a perfect pop of colour to your wardrobe this fall! Alternatively, opt for a pair with a fun or bold print to stand out from the crowd!
7

Cool Cross-body Bags

This fall keep an eye out for cross-body bags with super modern twists such as bold and beautiful buckles, statement silver straps, stylish studs or exciting embellishment. Opt for one that contrasts against your outfit or otherwise match it up to create a cohesive flow!
Popular
Related
Allwomenstalk Reviews