When it starts to get warm out after a cold winter, I always want to throw on some nautical inspired clothing. Wearing nautical fashion pieces makes me feel like I am about to step on a yacht to relax on the open seas. I have never been on a yacht, but I can imagine it is very relaxing, certainly more relaxing than the sail boats I used to go on with my grandpa when I was younger. Those trips consisted of me being told to sit in a corner while my grandparents manned the sails. Nothing about those trips made me want to wear nautical inspired clothing, but the warm weather always does. These pieces can all be found at ModCloth, and they will all make you wish you were on the open seas.
---
1

Chesapeake Performance Dress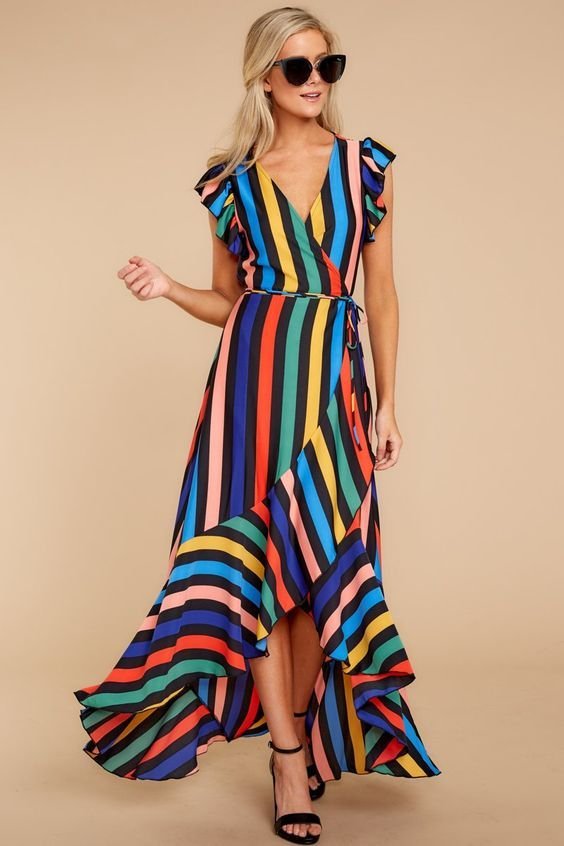 I absolutely love this dress! The draping over the bust is beautiful, and the bold red and navy blue stripes are striking. Also, the navy blue sash that ties in a bow under the bust line adds the prefect detail. Although I would prefer to wear this dress on a yacht, in reality I am much more likely to wear it to an outdoor party or a on a semi-causal date. I love this dress so much I would even wear for doing errands. I would just be sure to pair it with comfortable shoes. While I love this dress, there are other great nautical inspired clothing pieces from ModCloth to choose from.
---
2

Spontaneously Styled Dress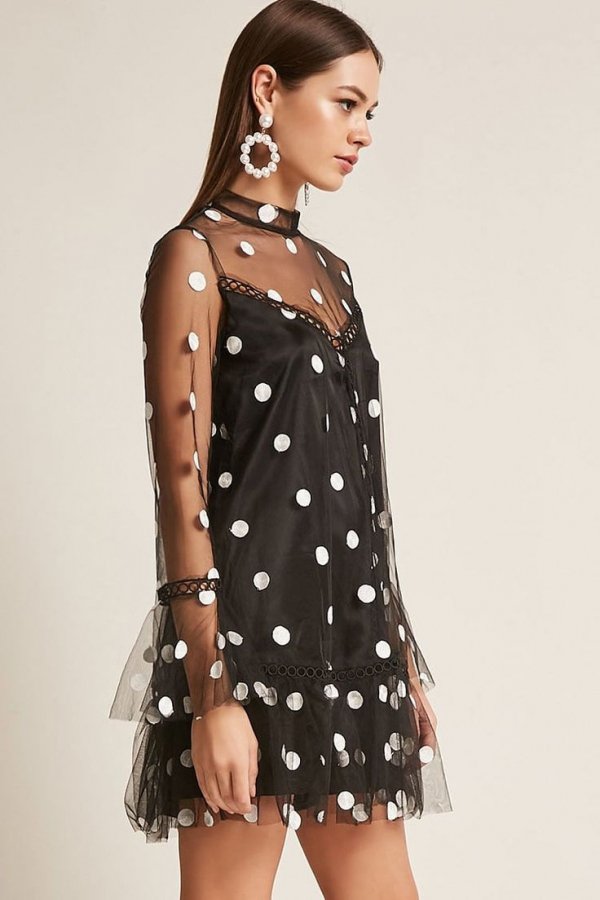 The Spontaneously Styled Dress from ModCloth is so fun. The crisscross back and polka dots give the dress so much personality. The navy blue and white paired together are what make this dress nautical, but this dress would be as perfect on land as it would be at sea. I can imagine wearing this dress to a family picnic or for a fun day playing putt putt golf. I know if this dress were in my closet I would find many occasions to wear it. It would even make a great beach cover up!
3

Patisserie Picks Top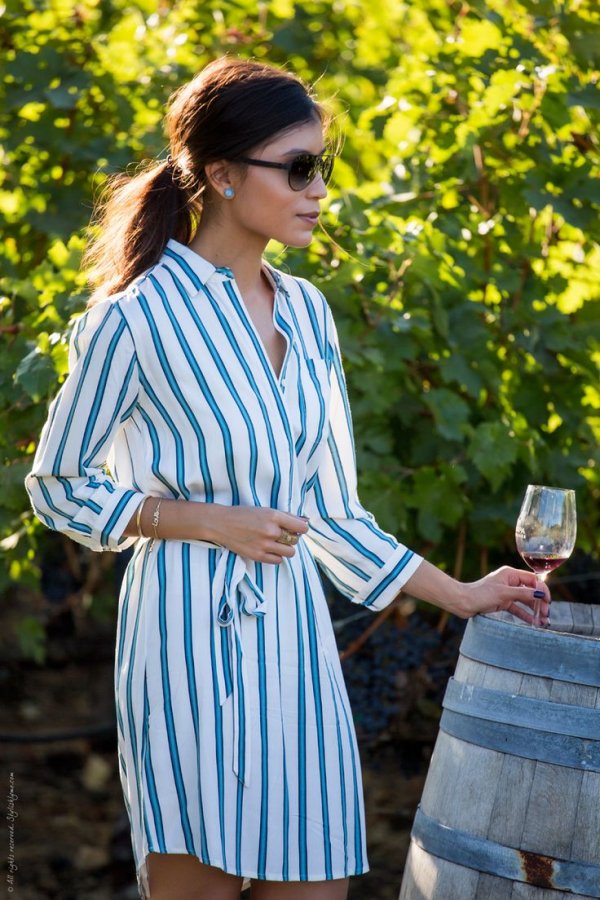 This top is reminiscent of a sailing jacket, yet, it has a lot more style. The white and navy blue strips look fantastic on this semi-sheer top. I love that it has a tie belt for accenting the waist. I would pair this top with a great pair of navy blue leggings when I wanted to be comfortable and stylish. For a more sophisticated look, I would wear this wonderful top with dark wash skinny jeans, high heels, and a beaded necklace. Just thinking about how to style this shirt makes me want to buy it!
---
4

Roller Derby Date Top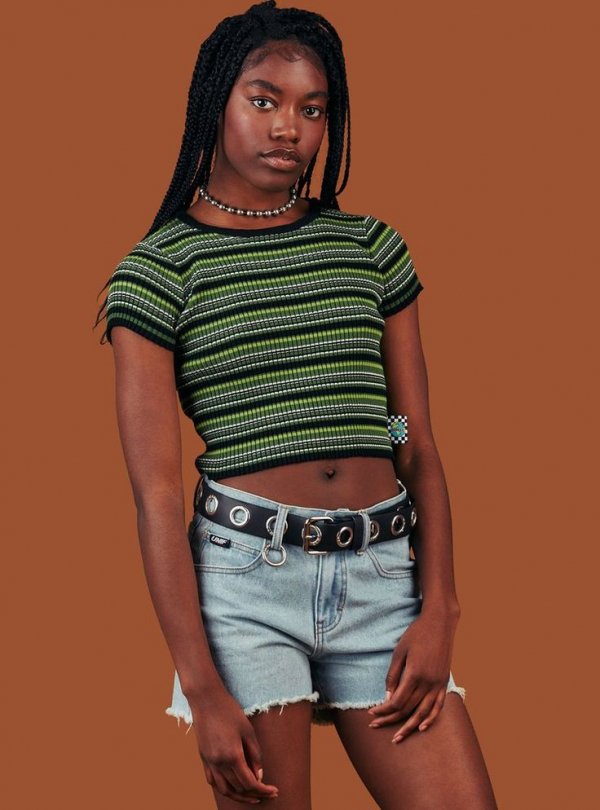 As you can see, stripes are a common theme in nautical fashion, and these red and white stripes are just perfect. With belly-baring tops being all the rage, this shirt is both in style and nautical. Doesn't it just remind you of the tight shirts you see sailors wearing in the movies? Of course this top is much more feminine. I think this shirt would look fabulous with a full skirt that is cut short. You could pair it with some espadrilles and have the perfect outfit for a day out with the girls!
---
5

Every Opportunity Pants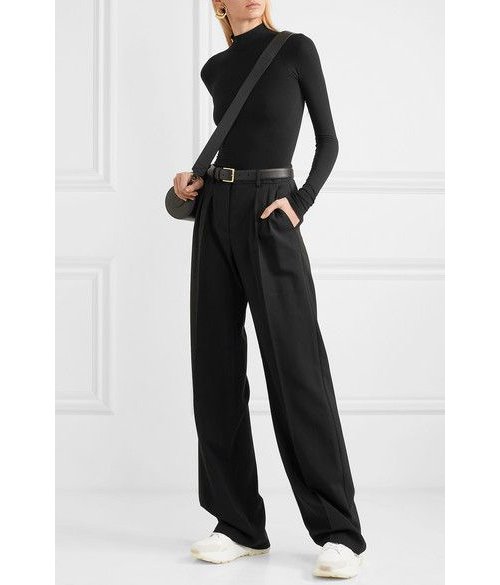 I must confess, I have a thing for high waist pants. They are a dream come true for petite women. Pants like these will make anyone look like they have mile long legs, especially when they are paired with heels. What makes these pants different from most high waist pants is the row of buttons on each side. It is a perfect nod to nautical style. To make these pants really stand out, wear a tucked in shirt. This will highlight the nautical buttons and keep your legs looking long.
---
6

Best for Mast Dress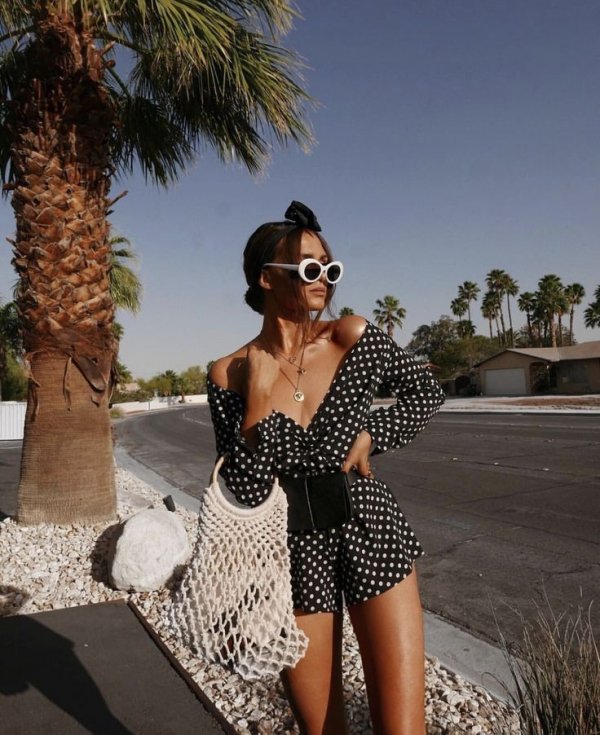 If you are looking for a dress to wear to an outdoor graduation, look no further than the Best for Mast Dress. This classy dress is perfect for a graduation. The full skirt and belt are very elegant, but the stripes keep it from looking too formal. If you are feeling really supportive of the graduate, this dress would be especially great if the school colors are white and navy blue! Nothing says school spirit like wearing school colors!
---
7

Once upon a Maritime Skirt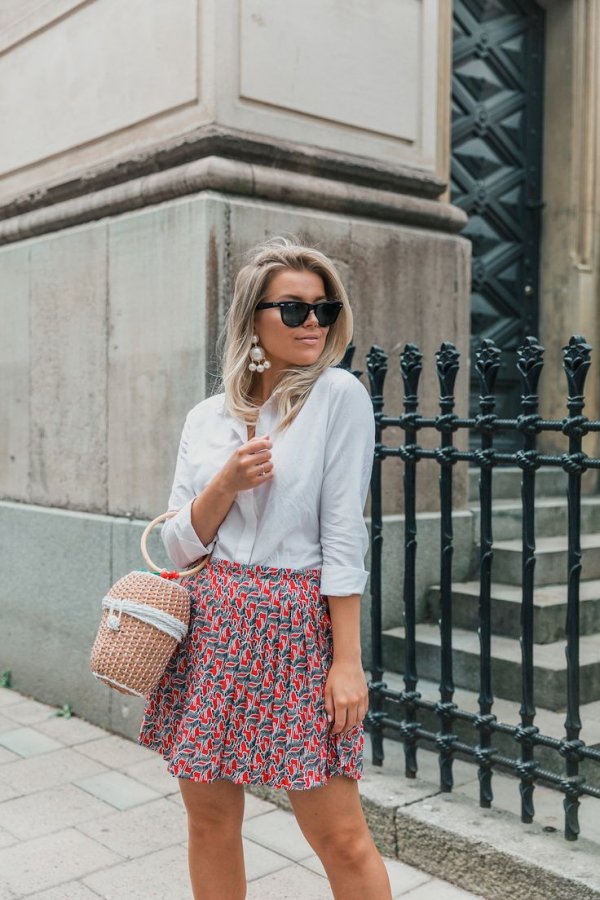 The Roller Derby Date Top is making a return appearance as a shirt to wear with this fabulous skirt. I am not sure I would wear the top with the skirt; it is a bit too literally nautical for me. However, separately these pieces are great nautical styles. The anchors on this skirt are a whimsical touch that keeps the skirt fun. I also appreciate that the anchors are black and the skirt is dark gray, which keeps the skirt from becoming too much like a costume. To keep the look stylish, I would wear a white shirt with the skirt and add a pop of color with cobalt blue heels. In this outfit I would feel ready for a fun night out.
I love all of these nautical inspired pieces and would love to have any of them in my closet. Each piece has just the right touch of nautical inspiration to keep it fun and interesting without appearing like it really belongs on a sailor. As I look at these clothes, I am getting very excited for the warmer weather that is just around the corner. Which of these nautical fashions would you like to add to your wardrobe?
---
Comments
Popular
Related
Recent