In this digital world we live in, it seems like our every move is photographed and posted on social media, which makes finding clothing that will make you look thinner in pictures even more important. No matter your size or shape, everyone's a little self-conscious about the pictures of themselves that are plastered all over the Internet. Rather than spend a Friday night de-tagging all of the pictures of yourself you aren't fond of, spend it out with your friends, wearing this clothing that will make you look thinner in pictures, and being super confident in how you look! Everyone has a great shape, it's just about dressing right and emphasizing the parts of you that you love, and that's where these clothes will come in and save the day!
---
1

The Proper Undergarments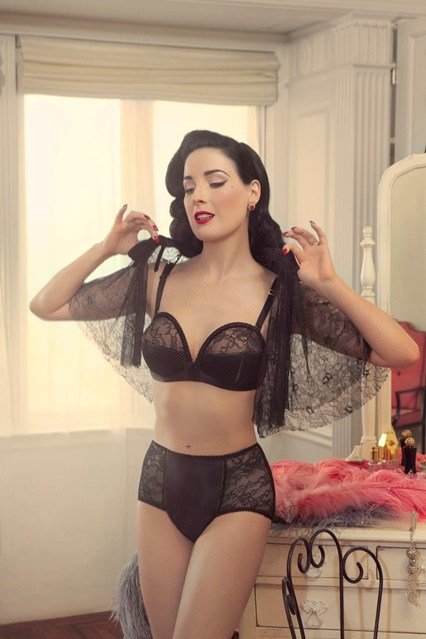 It is ridiculously important that you wear the proper undergarments. An ill-fitting bra or underwear that lost its elastic years ago will instantly ruin any look you're trying to pull off, no matter how cute your outfit is. You can even add shape wear if necessary, which always eliminates a few pounds! It's one of the simplest ways to wear clothing that will make you look thinner in pictures, but you'd be surprised at what a difference it makes!
---
2

A Cinched Waist Dress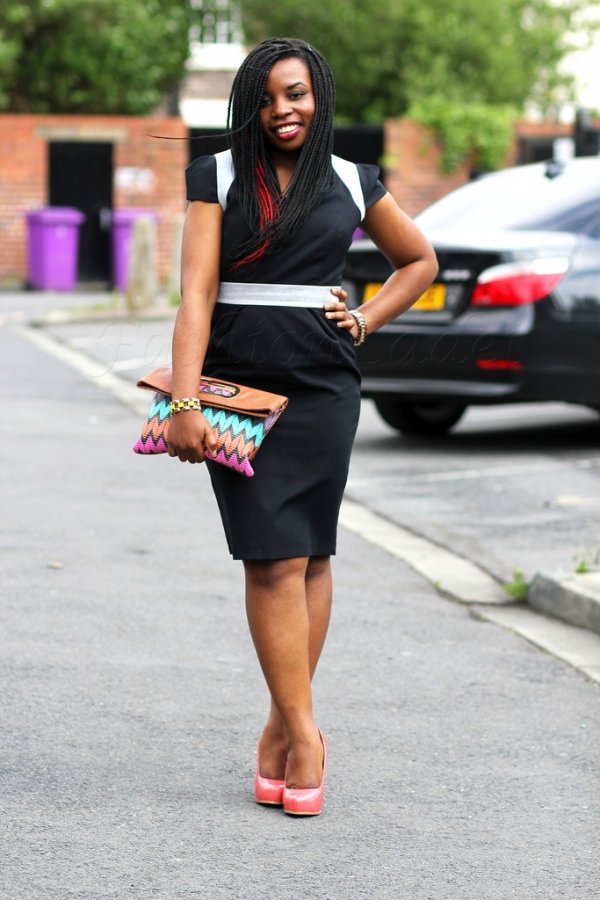 I live by the rule that there's nothing a cinched waist can't fix. It creates curves, where you didn't even know you had them, and a cinched waist and a flowy skirt immediately fix any problem you think you have, especially in pictures!
---
3

Shirts That Don't Cling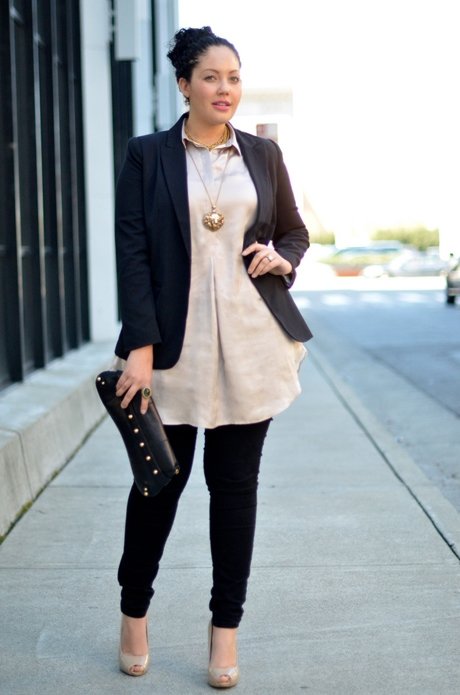 Shirts that cling in all the wrong places are a recipe for disaster when it comes to taking pictures. The key to finding the right shirt is to find one with a shape that works for you, as well as one that's not too clingy—like a good boyfriend!
---
4

The Same Goes for Skirts…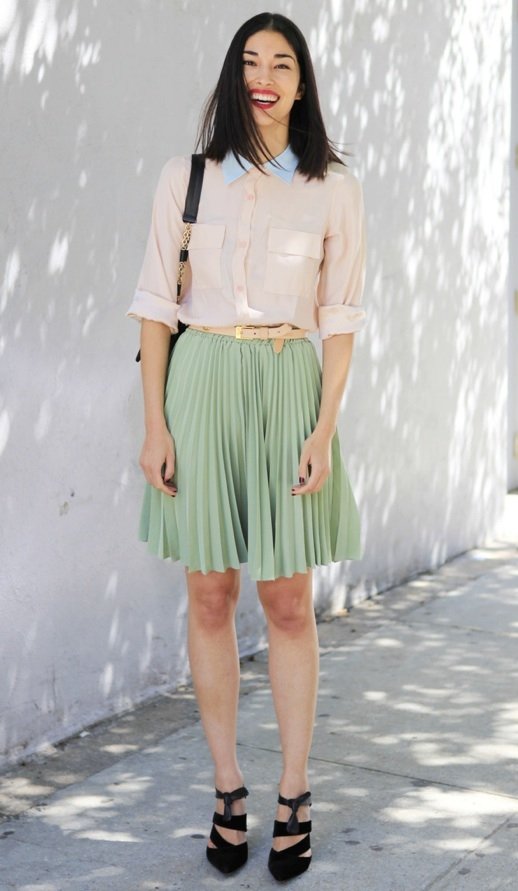 Skirts that aren't too clingy are almost as important as shirts that don't cling too much. Skirts that don't fit right can ruin an entire outfit, and make you look entirely different from what you actually look like—especially in pictures!
---
5

Magic Heels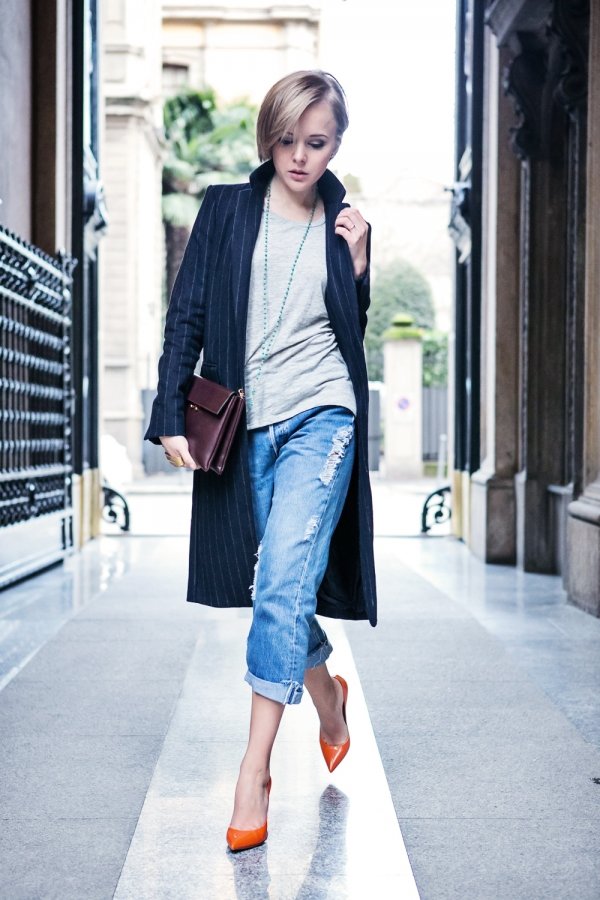 It is a well-known secret that heels completely change how you look. They elongate your body, making you look taller, and instantly skinnier. You may not always want to reach for the heels before a night out on the town, but you won't regret when you see how amazing your legs look in pictures!
---
6

A Well-Tailored Skirt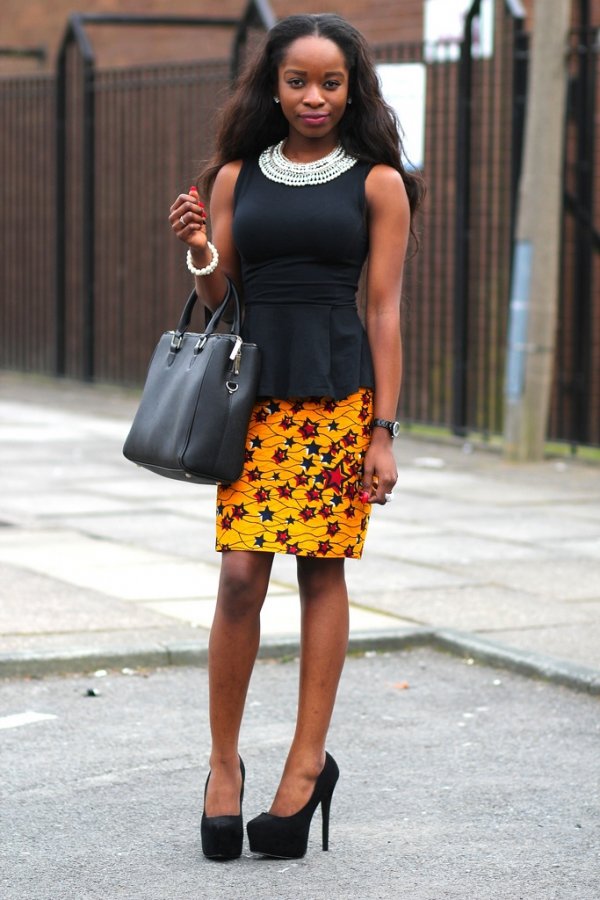 The way a skirt fits can either make or break your entire look. If it's tailored to your body, although it's a bit time-consuming, it will flatter your shape in ways you didn't know were possible. Believe me: it may seem expensive to get a skirt tailored, but when you see how you look in pictures, you'll know it was worth it!
7

A Body-Shaping Tank Top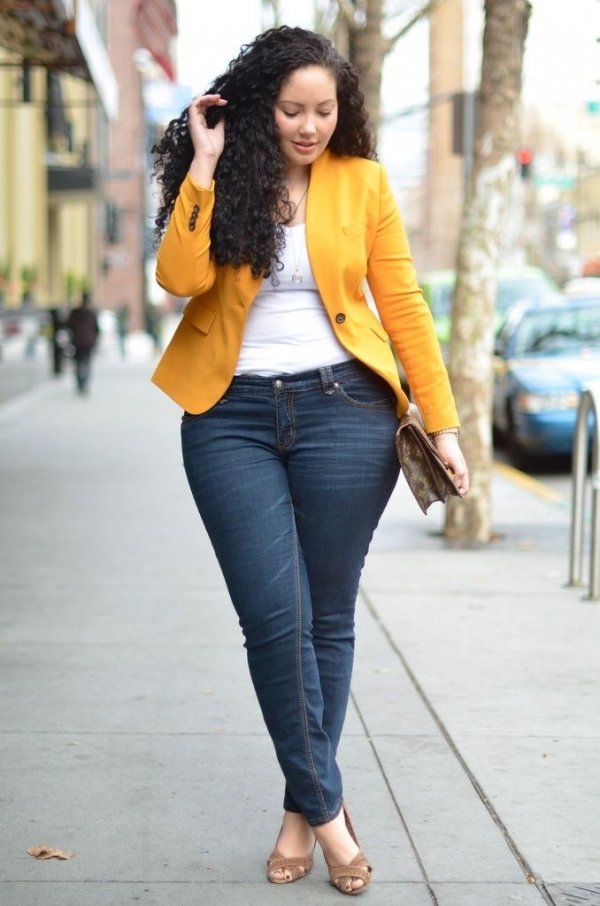 In my opinion, tank tops hide all flaws. They smooth out your shape, and sometimes, even give you a shape you didn't know you had. You would be surprised at just how much a tank top, specifically one that's body-shaping, can change an entire look, and just how you look in pictures!
What are your tips for looking awesome in pictures? I want to hear your go-to outfits that help you look great in pictures! Leave me your stories in the comments!
---
Comments
Popular
Related
Recent