When it comes to fashion, no one does it like the Japanese! It's incredible just how many fashion subcultures there are, and just how amazing each one is. As far as they're concerned, fashion is not just about clothing, it is a way of life. Check out these fabulous Japanese fashion subcultures. They are sure to blow your mind!
---
1

Sweet Lolita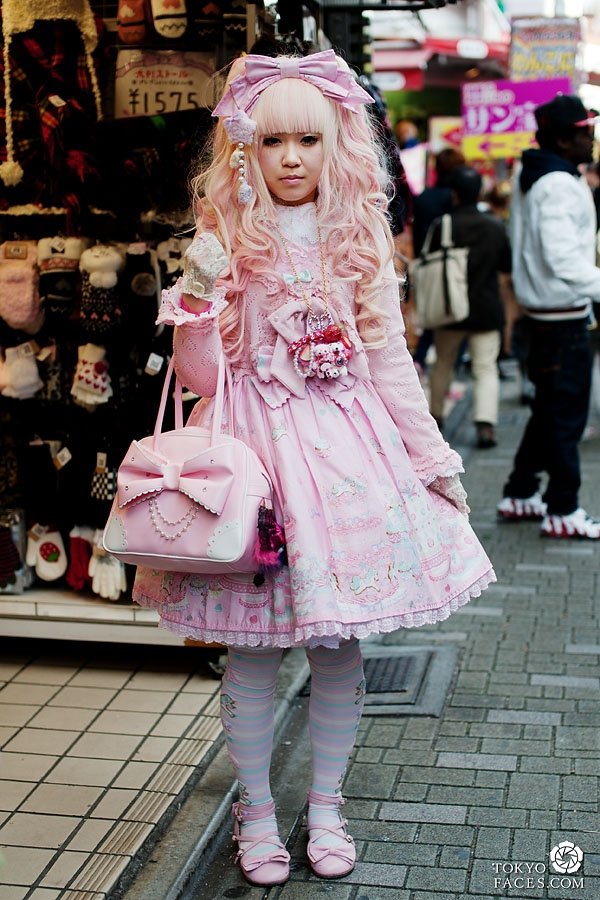 Lolita is one of the most common Japanese fashion subcultures and has plenty of followers worldwide. A sweet Lolita is characterized by Victorian inspired clothing, ruffles, pastel colors, bows, and all things cute.
---
2

Kogal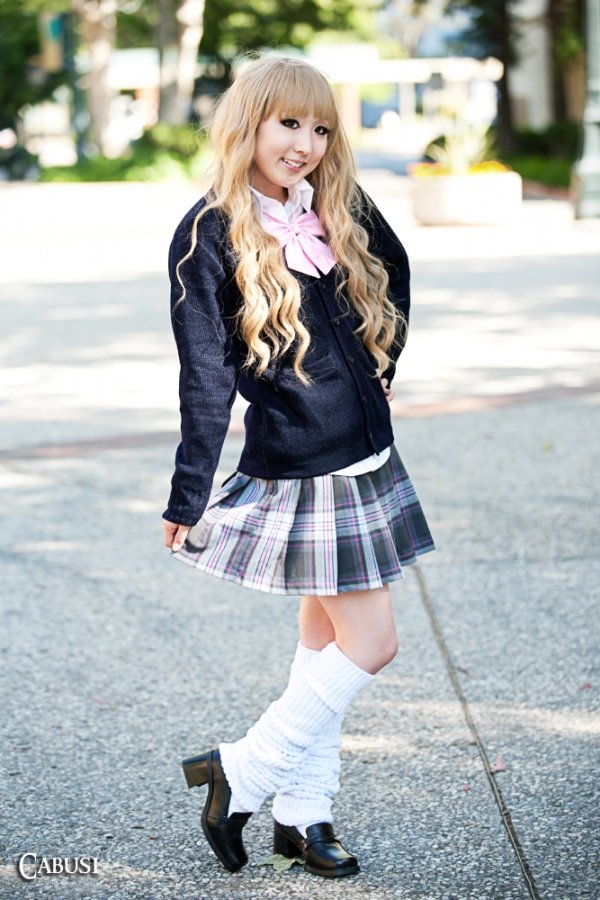 The Kogal style involves wearing a Japanese school uniform with shortened skirts, dyed hair, tan skin, scarves and loose socks.
---
3

Decora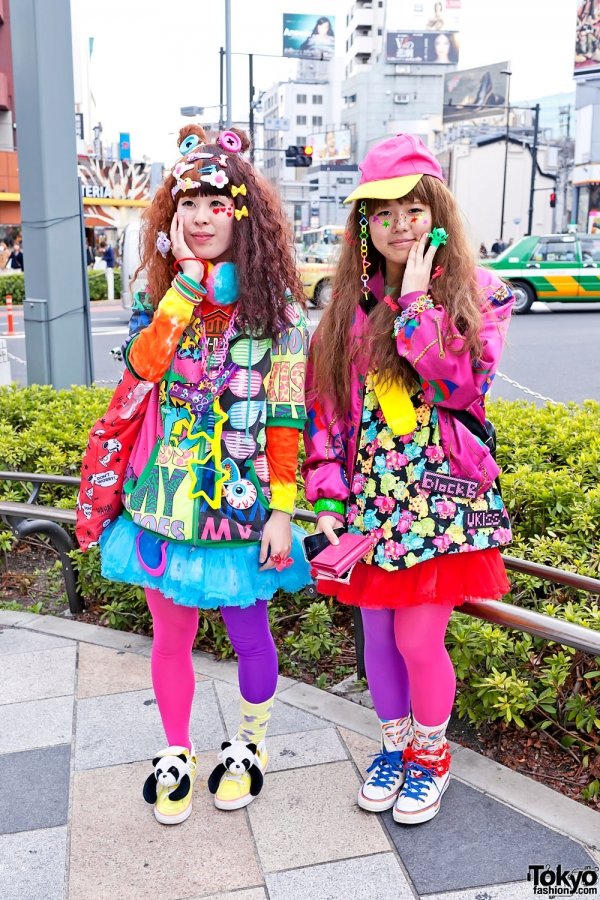 The Decora fashion subculture is certainly not for the faint of heart. Think bright colors, layers of cute accessories, colorful socks (also worn in layers), legwarmers, stuffed animals(!), and colorful bags.
---
4

Fairy Kei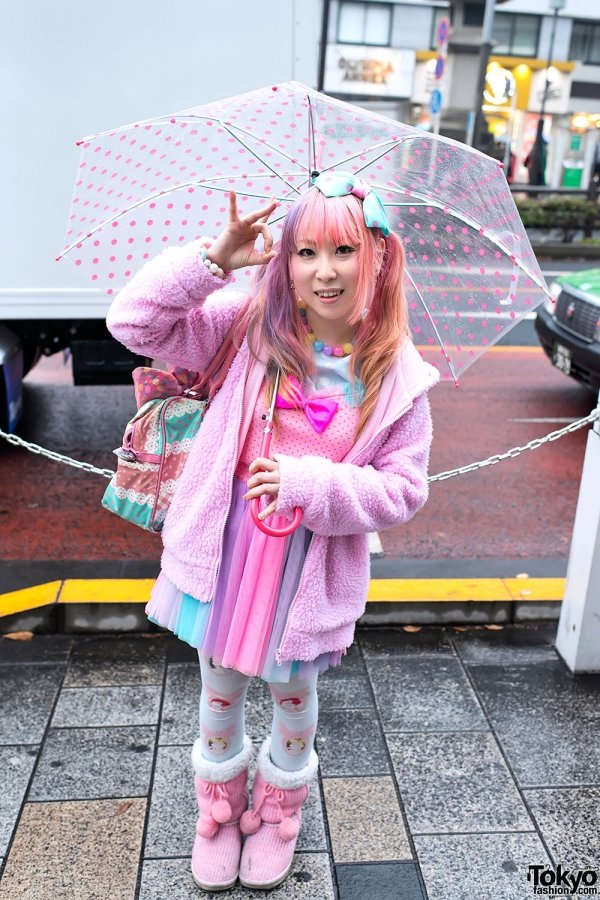 Sweet Lolita meets Decora with an 80s twist. Think pastel colors, tutus, faux fur, and iconic cartoons from the 80s. How fun!
---
5

Gothic Lolita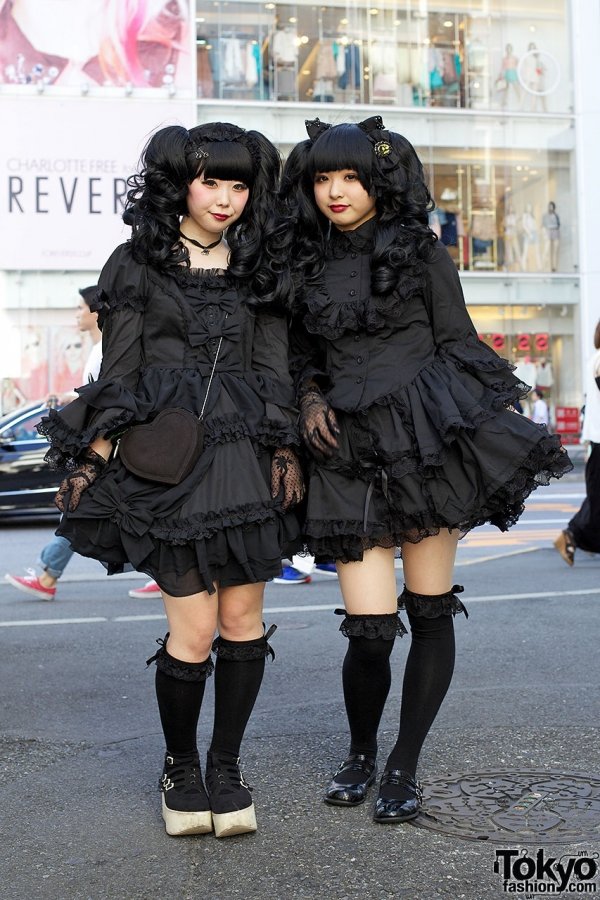 The name says it all, doesn't it? A Gothic Lolita is characterized by dark Victorian clothing (usually black) and dark makeup.
---
6

Oji Lolita or Kodona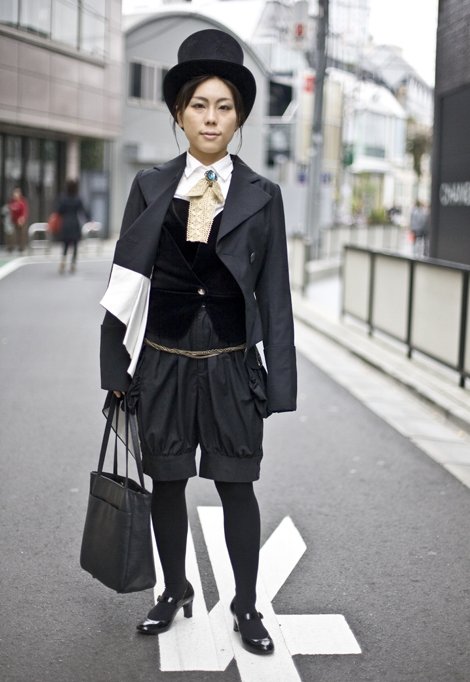 Simply put, this style involves women dressing up in boys style clothes from the Victorian era. So chic!
7

Gyaru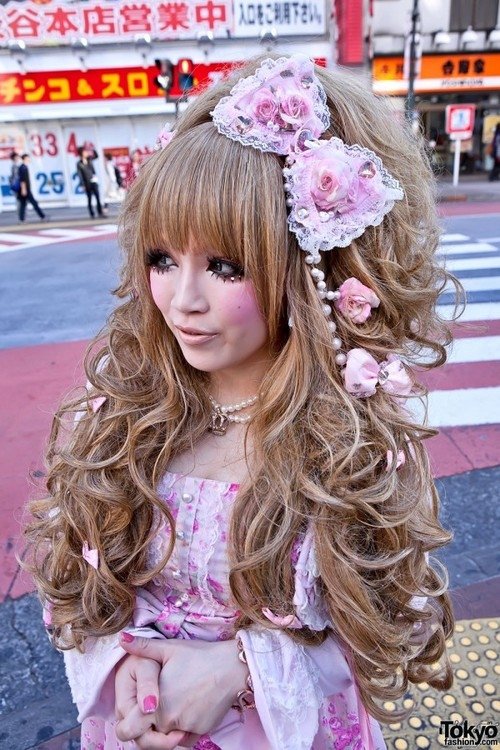 This is a rather glamorous style that is characterized by dramatic makeup, fake lashes, long nails, and even wigs that are usually blonde.
---
8

Ganguro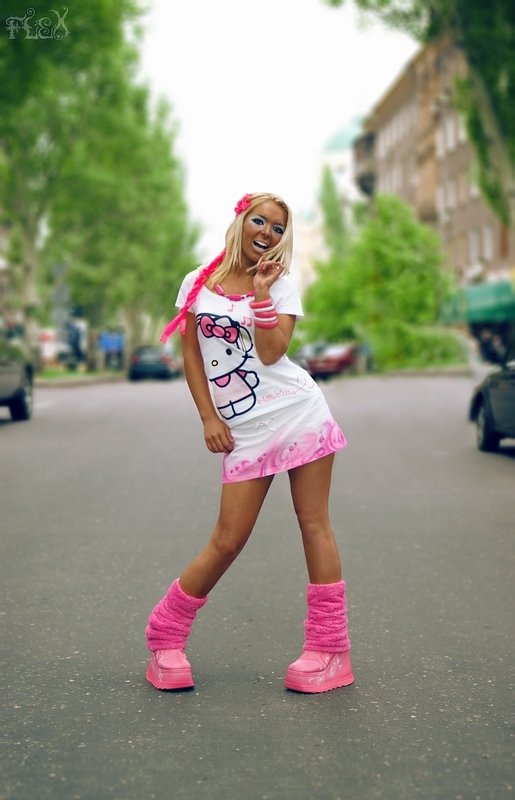 Think extreme tans, bleached hair, white eyeliner and bright clothes!
---
9

Shironuri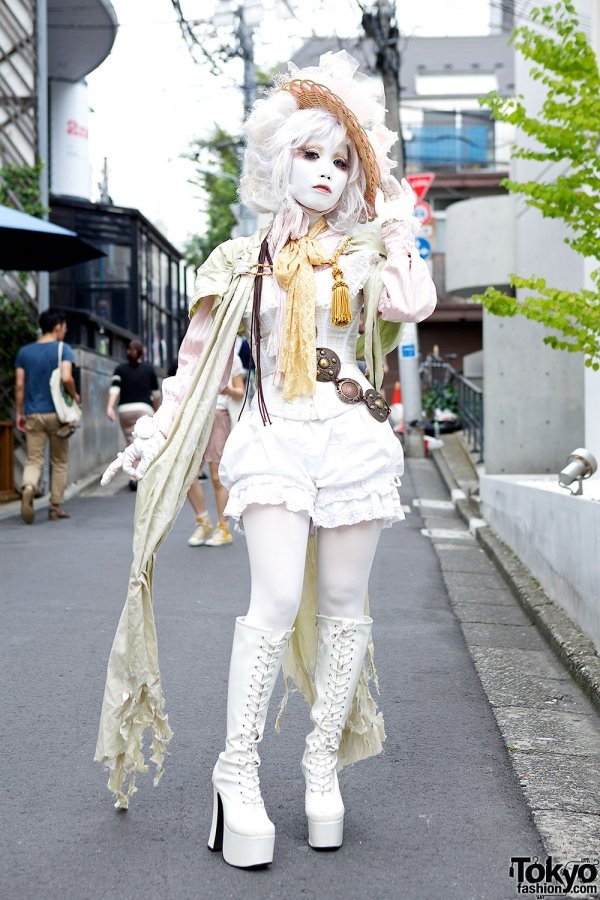 Shironuri literally translates to "painted in white". So of course, there's white makeup involved. The clothes are a combination of Lolita and traditional Japanese clothes such as the kimono.
---
10

Visual Kei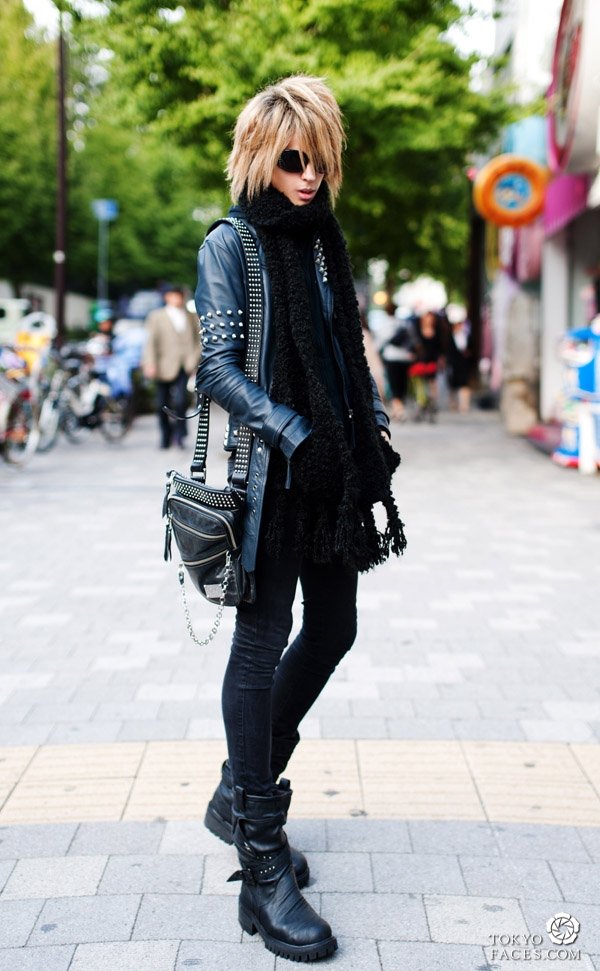 Visual Kei is inspired by Japanese rock and punk bands. Think unusual hairstyles, flamboyant clothes and dark eye makeup.
---
11

Cult Party Kei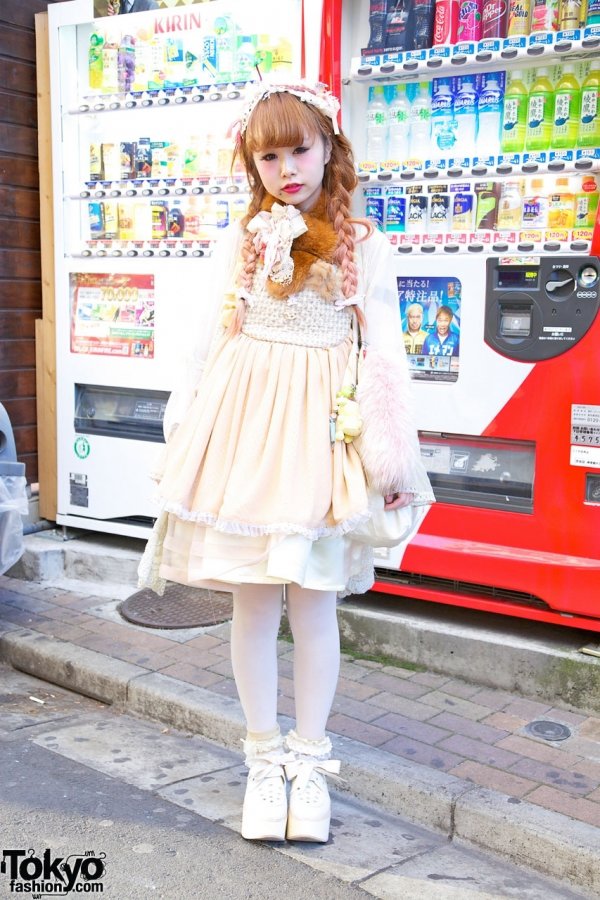 This Japanese fashion subculture includes layers of fabric in soft colors, bows, bible prints, and relatively natural looking hair and makeup.
---
12

Dolly Kei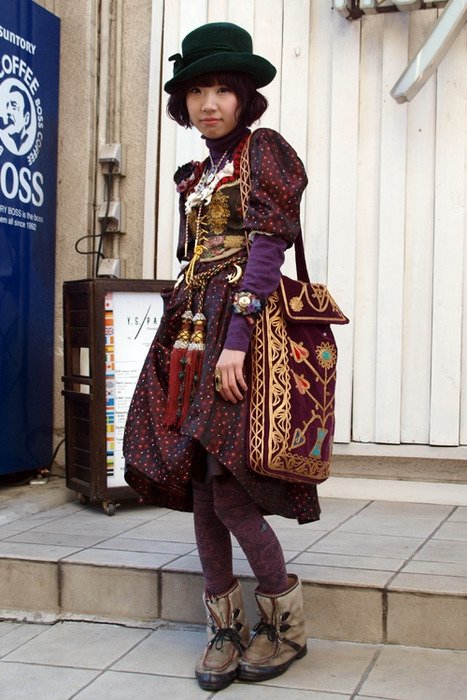 Dolly Kei is a style that is inspired by vintage dolls and clothing. It's such a whimsical look!
---
13

Mori Kei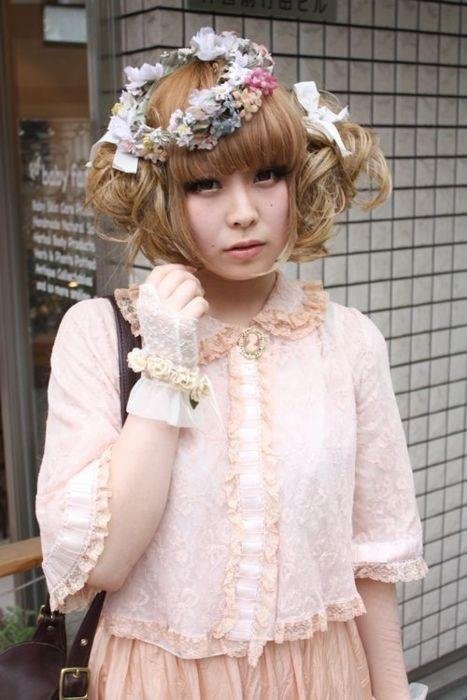 Mori basically means forest so think soft, loose dresses, neutral colors, pretty hair accessories (usually floral), braids, and bangs. So pretty!
---
14

Wa Lolita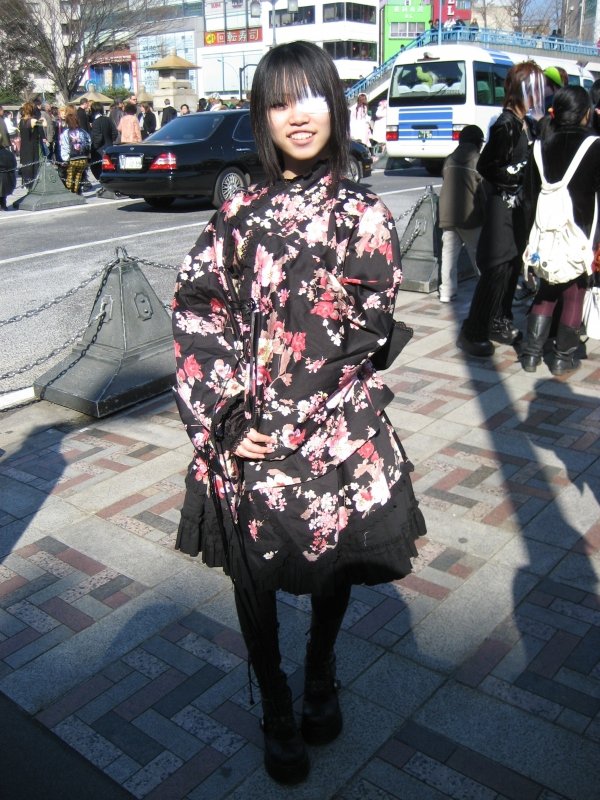 This style combines elements of the Lolita style with traditional Japanese clothing.
Believe it or not, these are just a few of the many Japanese subcultures out there. I for one love how much time and effort goes into creating each of these looks. Are you a fan of Japanese fashion styles?
---
Comments
Popular
Related
Recent