7 Pretty Warriors in Pink Tees ...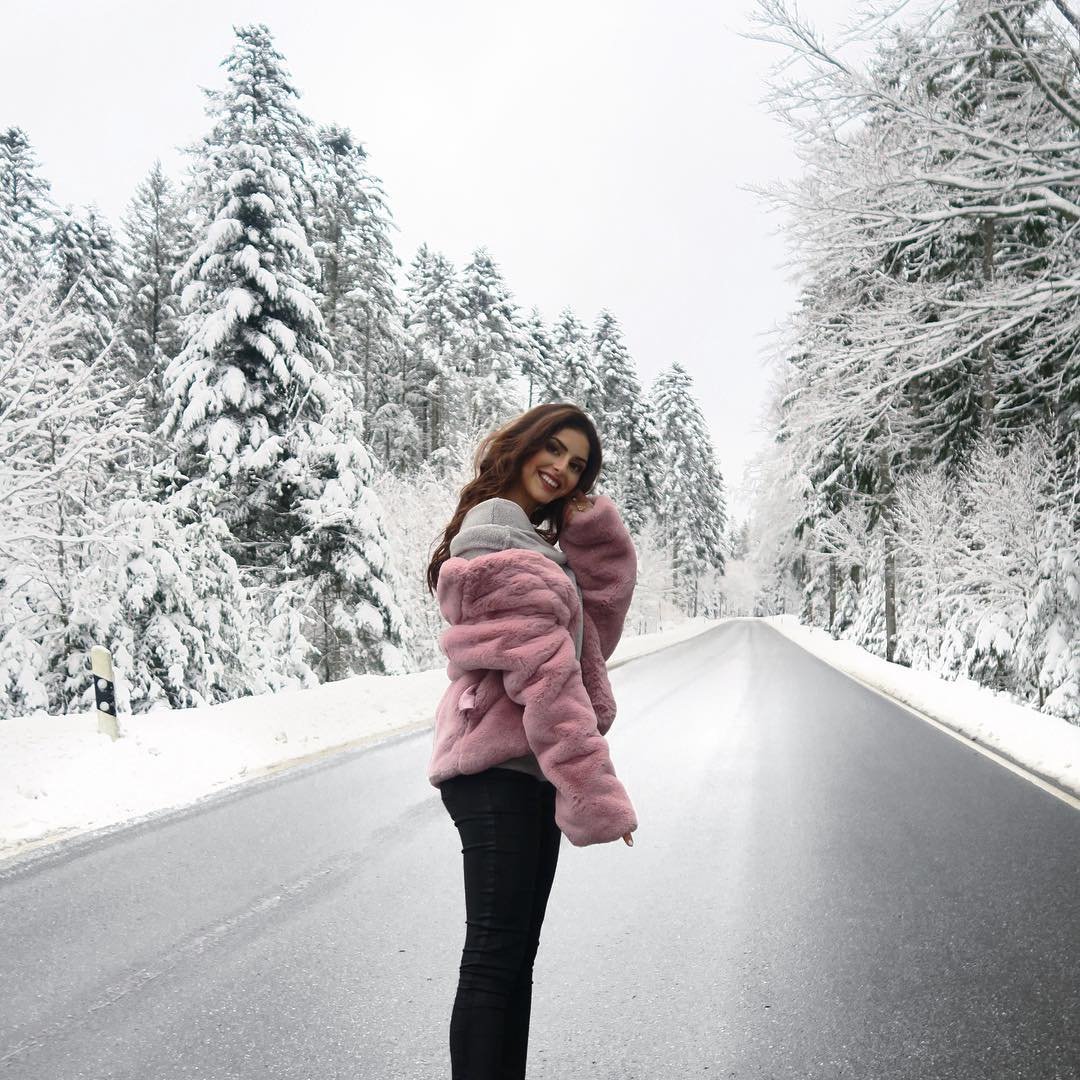 Chances are, you know someone — a sister, a cousin, a friend — who's been diagnosed with breast cancer. As diagnosis techniques improve, it's easier to detect early on, and therefore survival rates are better than ever. Some of us make it, some of us don't, but we're all warrior in pink, and one marvelous way to show solidarity and support the fight against breast cancer is by wearing a tee. They're pretty, they're encouraging, and best of all, the proceeds from each sale benefit the Susan G. Komen for the Cure. Here are 7 pretty warrior in pink tees…
1.

Warriors in Pink Picture Perfect Tee

Price: $25.00 at shopwarriorsinpink.com
This gorgeous light-weight limited-edition tee is so stylish, it was featured on "America's Next Top Model." The graphic on the front is stunning, and the cut, with flutter sleeves and a slightly longer back, with a fitted shape, is so flattering! Pair with white denim capris or Bermuda shorts, or even a white eyelet skirt, to complete the look.