Am I the only one with the mindset that there's always an excuse to buy more shoes? Because I've always been more of a sneaker and flats person, finding a pair of sexy heels or wedges that fit perfectly feels like Christmas in July for me! Here are a few trends that shoe lovers are going to get a kick out of.
Table of contents:
1

Mint Green is Becoming the Go-to Color of the Season (and We're Loving It!)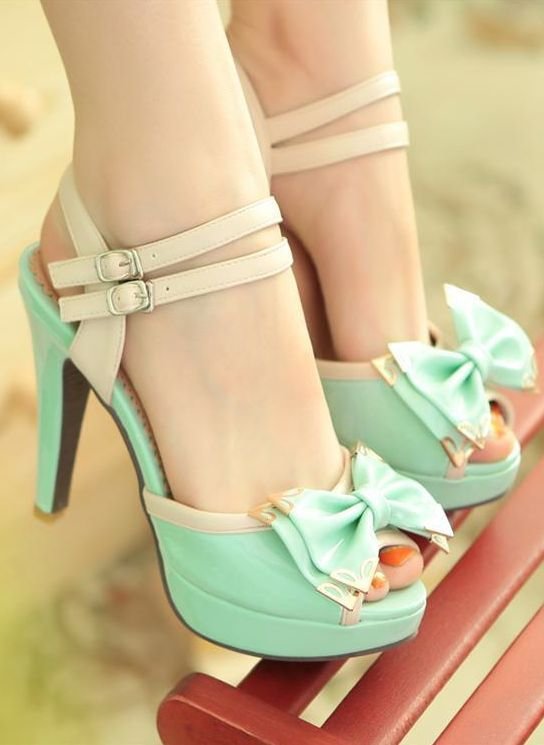 Source: Extravagant Shoes
2

Show off Your Sexy Style by Strutting in Black Cutout Heels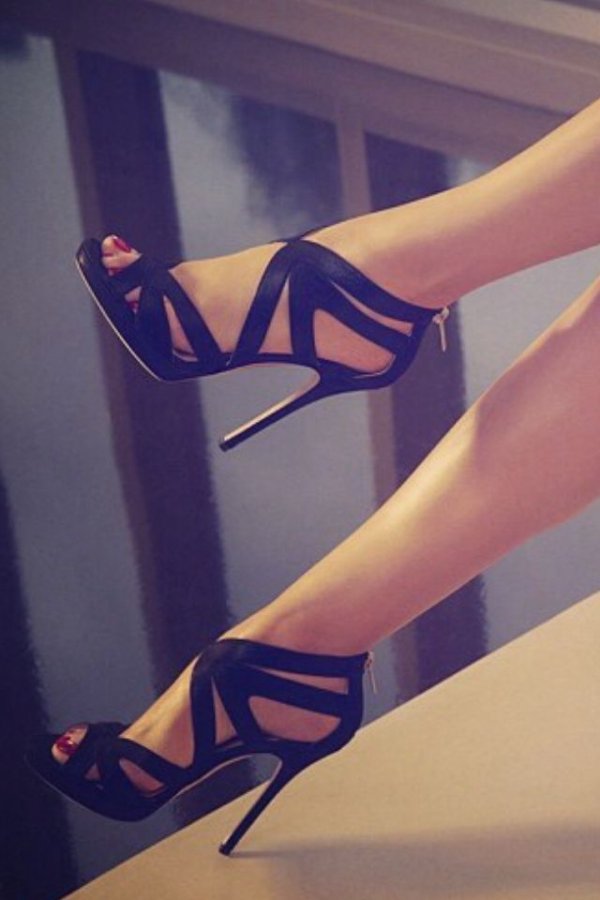 Source: 15 Helpful Hacks To Make
3

Double Ankle Straps Are the Ultimate Shoe Porn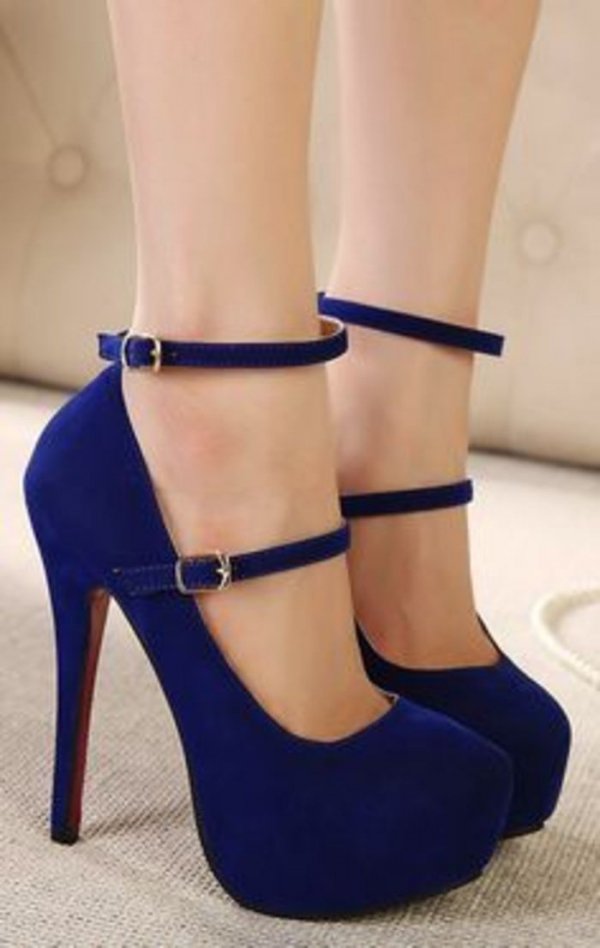 Source: Club Women's Stiletto Heel Boots
4

Color Blocking is the Quickest Way to Add Some Personality to Your Wardrobe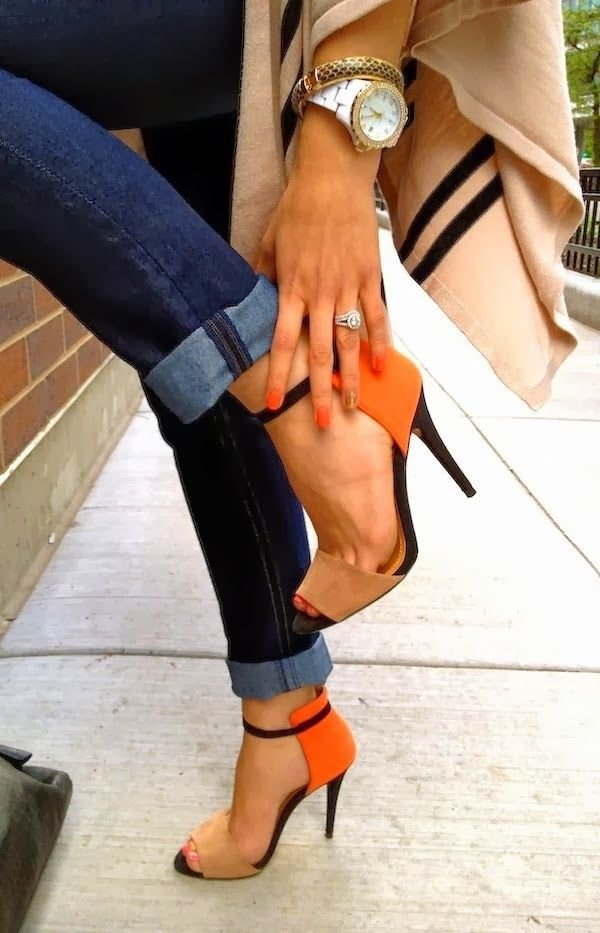 Source: 100 Gorgeous Shoes From Pinterest
5

Red Haute Heels Are a Must for Every Girl's Closet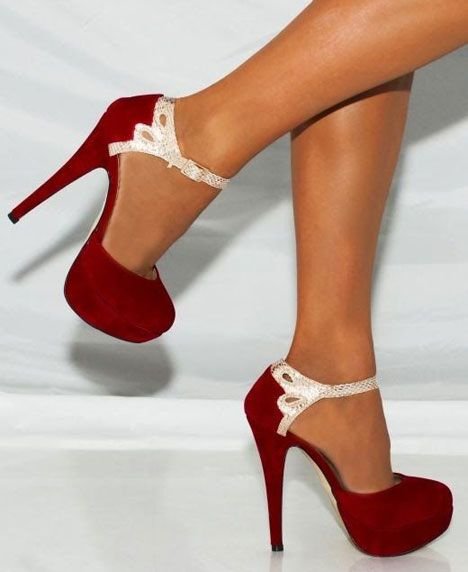 Source: Buy Platform Heels,Discount Platform Heels
6

T-Strap Stilettos Are Super Hot Right Now. if They're Monochromatic, Even Better!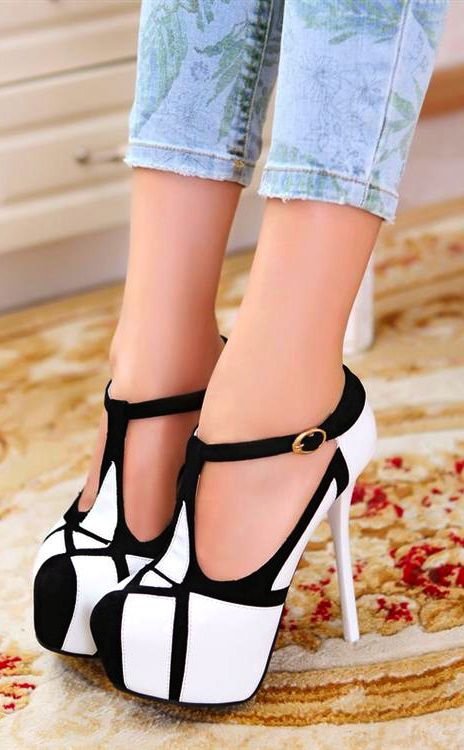 Source: Fashion Stiletto T Strap High
7

Shoes That Are Full of Glitz and Glamour Are Always in Style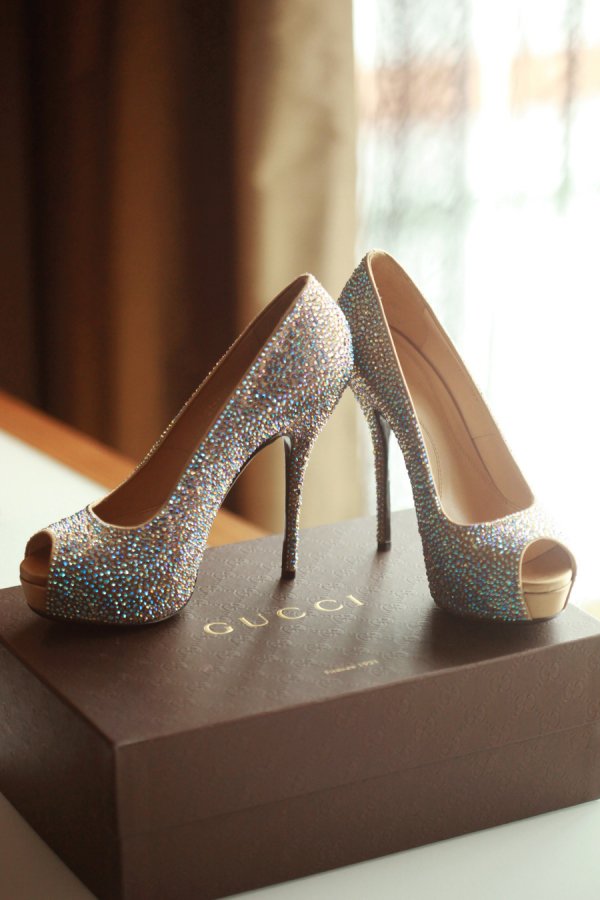 Source: New Year's Eve Wedding Celebration
8

The Skinny Straps Accentuate Your Cute Pedicure!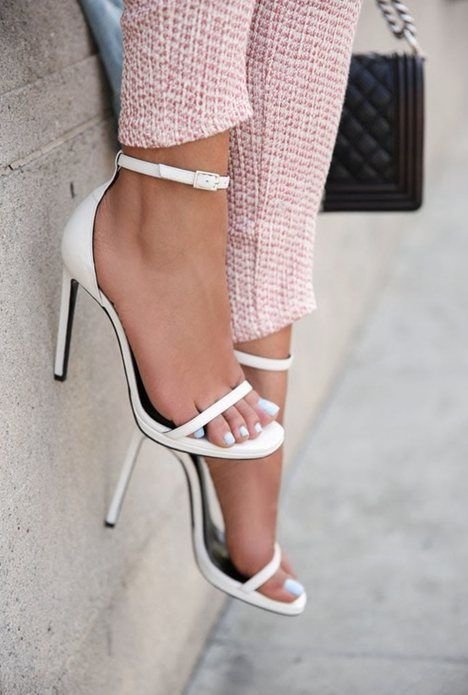 Source: 15 Shoe Styles Every Girl
9

If You're Not Big on Heels, Wedges Are the Perfect in-between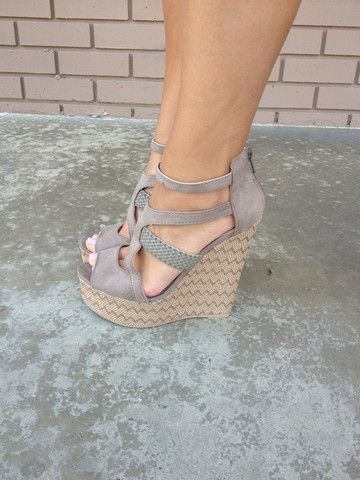 Source: Best Online Clothing & Fashion
10

These Shoes Combine Two Sexy Trends: Ankle Straps and Black Platforms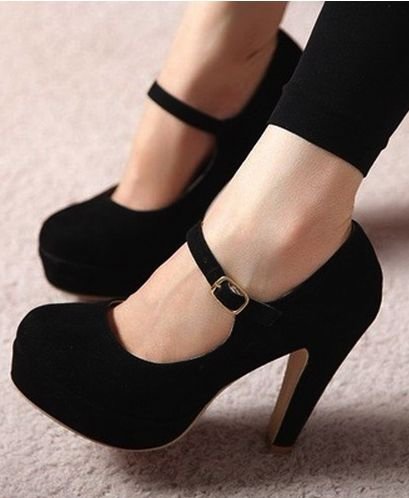 Source: New Style Lady Women Fashion
11

Work It at Your Next Girls' Night by Rocking Dual Tone Shoes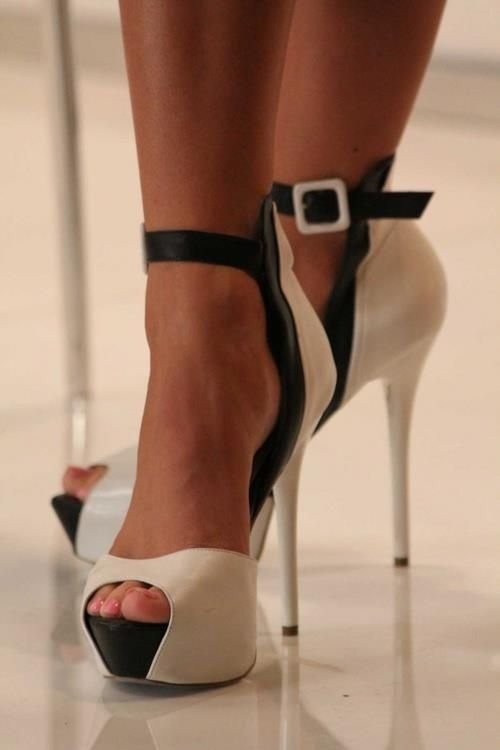 Source: 100 Gorgeous Shoes From Pinterest
12

This Fringe Design is Definitely Boho Chic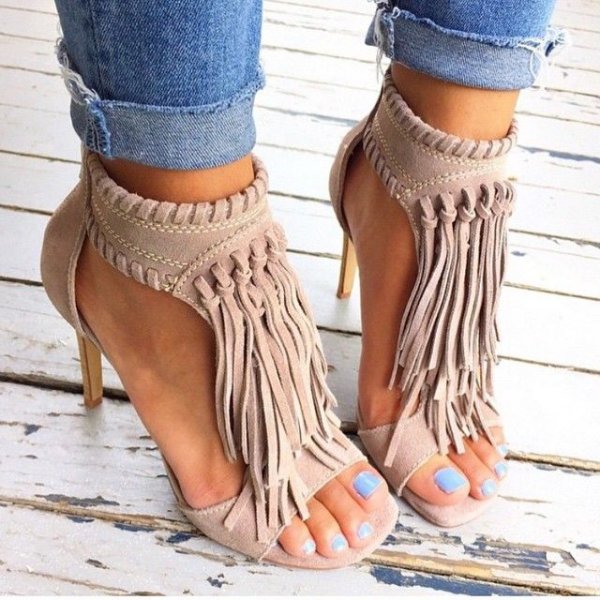 Source: What To Wear To A
13

I'm All about That Lace!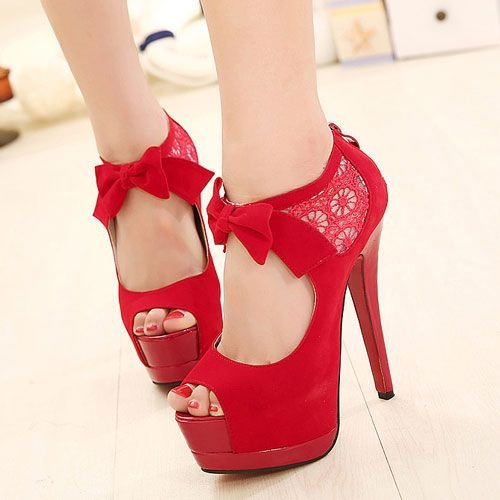 Source: [grzxy61900402]Bowknot Crochet Lace
14

The Monochrome Trend is Really Popular in Street Style, Especially in New York City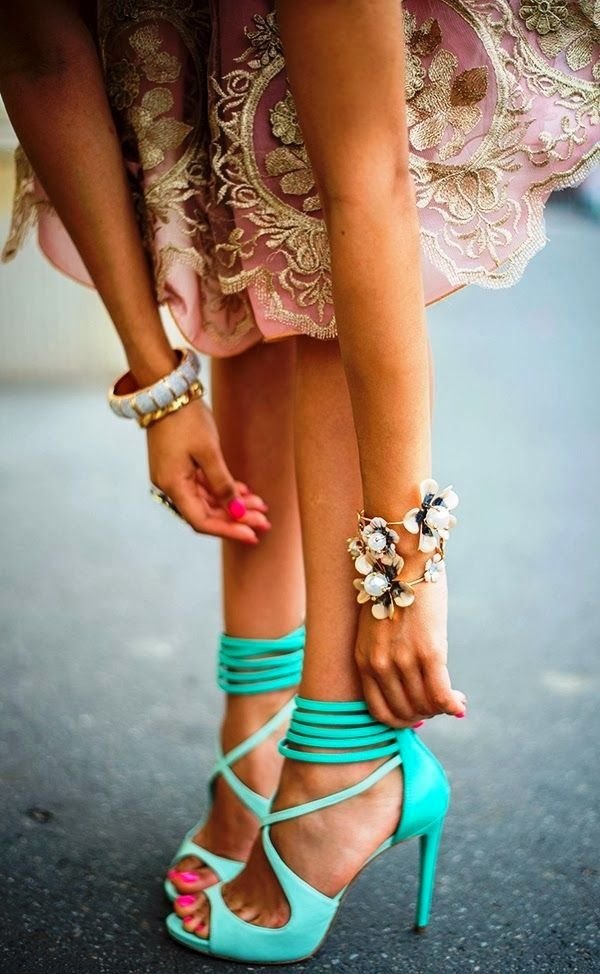 Source: Venus Trapped in Mars
15

Get down with Your Bad Self in Sparkly Platforms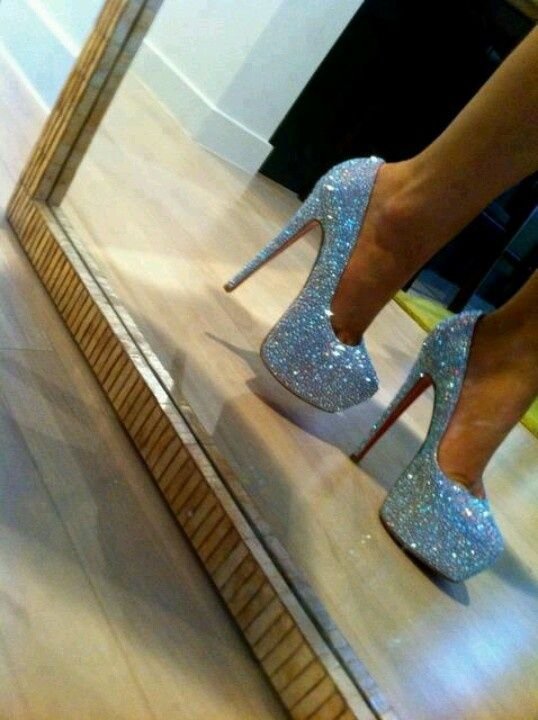 Source: Super Cool Shoes to Die
16

If You're a Fan of Stripes and All Things Nautical, You'll Love These!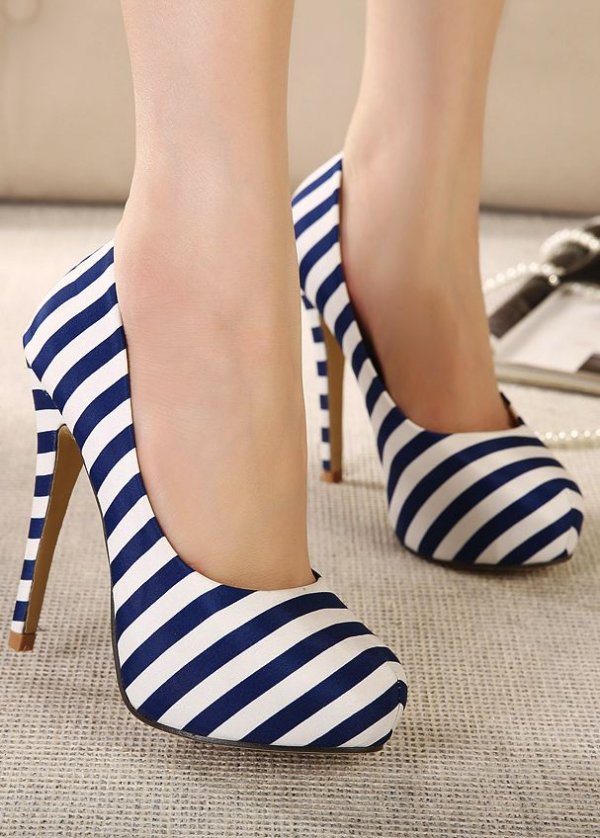 Source: Sexy Women Fashion Work Mixed
17

This Super Hot Mix of the Metallic and Color Blocking Trend is Just Killer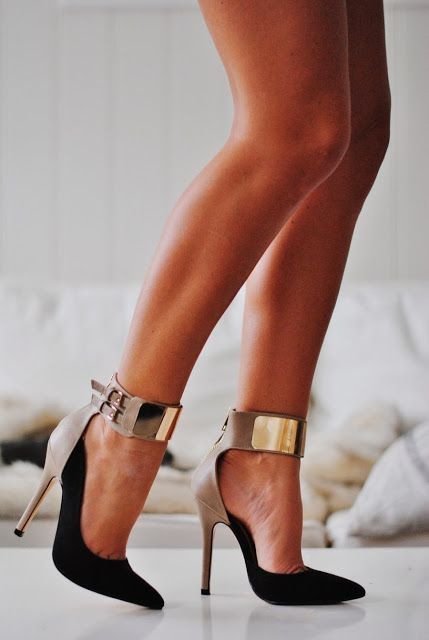 Source: Steven by Steve Madden Women's
Please rate this article