A lot of women don't have any skirts at all in their wardrobe. They may think that it's easier to just keep a few classic dresses on hand. However, skirts are so versatile, because they can be switched up and worn with a variety of different tops. If you're looking to add some skirts to your wardrobe, these skirts are definitely where you should start! Some are perfect for your next job interview, and others are perfect for a night on the town. No matter which skirts you keep in your wardrobe, they're sure to come in handy when you're rushing out the door!
---
1

Pencil Skirt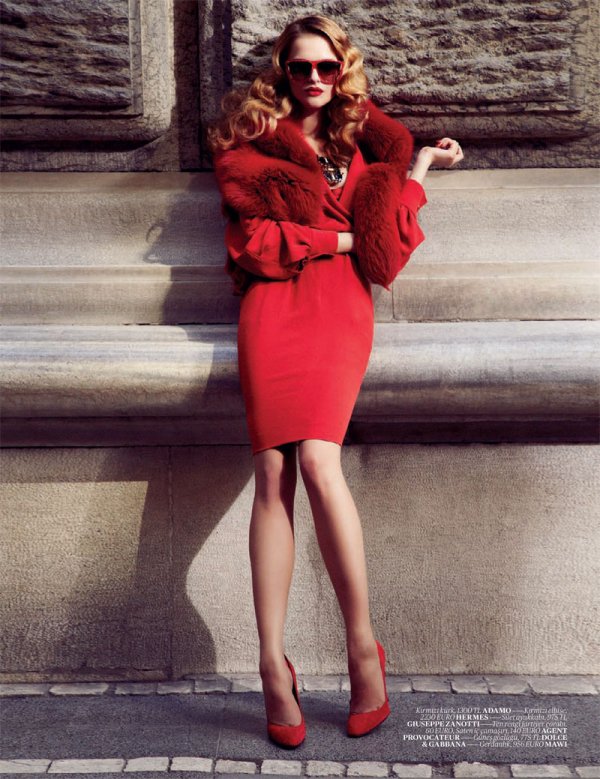 A pencil skirt is a wardrobe essential. It's good to have on hand for a variety of different events. You may need it for a last-minute job interview, an important speech or meeting at school, or even a funeral. It's important to keep a staple that's so simple in your closet, because you never know when you may need to wear it!
---
2

Mini Skirt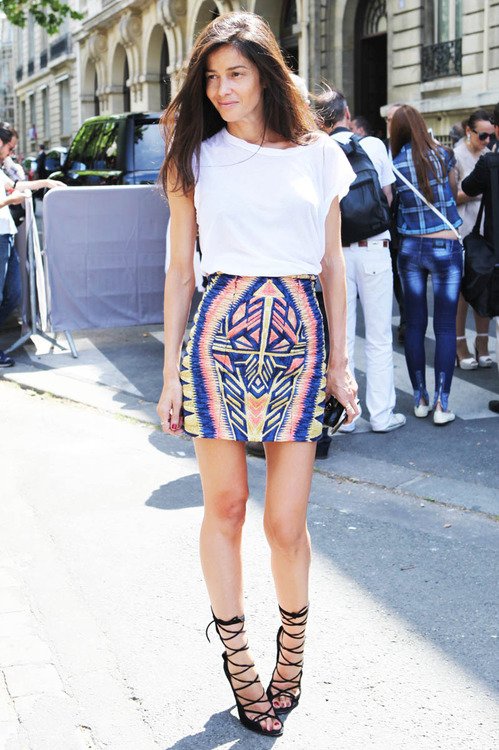 Rather than searching through your closet when your best friend surprises you with the concert of your dreams, keep a go-to mini skirt in your closet that you can always pull out of your closet for those last-minute events. If you know that you can pair it with a ton of different tops in your closet, this is the mini skirt for you.
3

Midi Skirt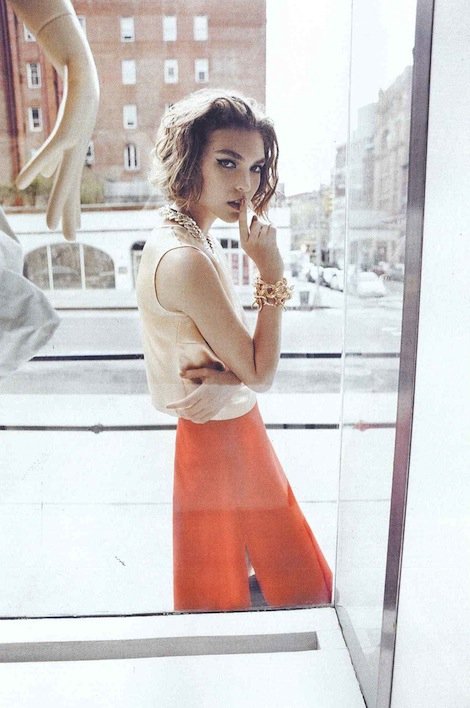 As women try to recreate that retro style in their own personal wardrobes, the midi skirt is back with a vengeance. A midi skirt can be paired with nearly anything, and can be worn to nearly anything. Whether you need it for a last-minute wedding or a last-minute brunch, a midi skirt can be dressed up or down depending on the event you need to wear it to.
---
4

Leather Skirt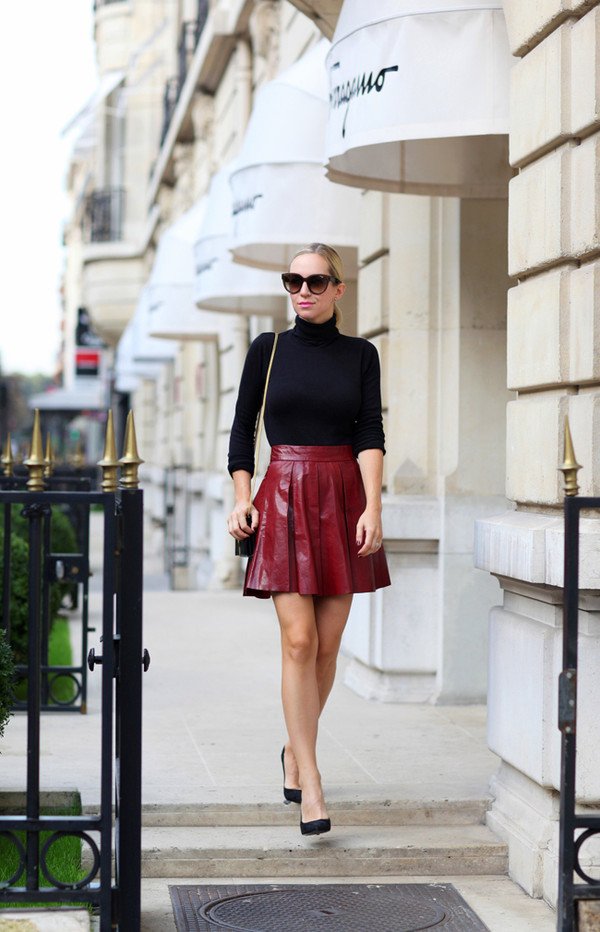 A lot of people shy away from leather for ethical reasons, but you may be surprised to learn that there's a fake leather substitute that looks very similar to actual leather. Just like a mini-skirt, it's good to have a leather skirt in your closet for those spontaneous nights out.
---
5

A-Line Skirt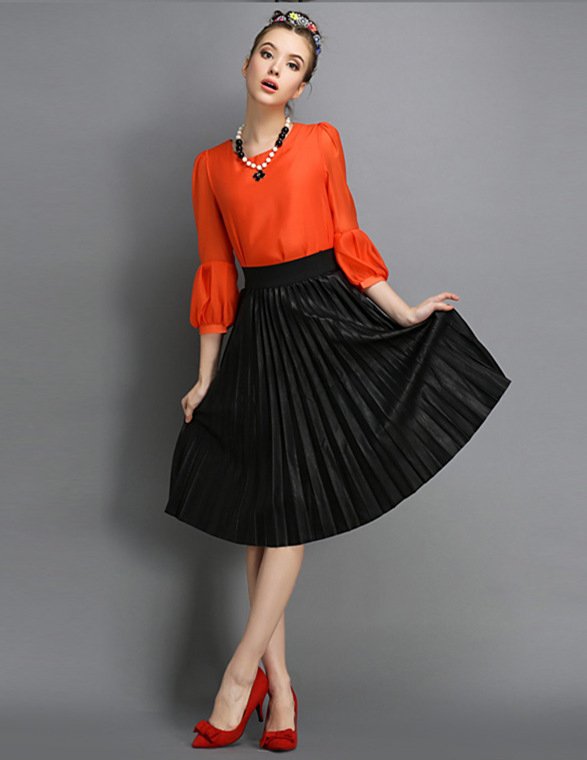 A-Line skirts, much like midi skirts, can be dressed up or down depending on the event you're attending, and much like pencil skirts, are perfect for professional meetings or interviews. They add a little bit of pizazz to the typical pencil skirt outfit!
---
6

Plaid Skirt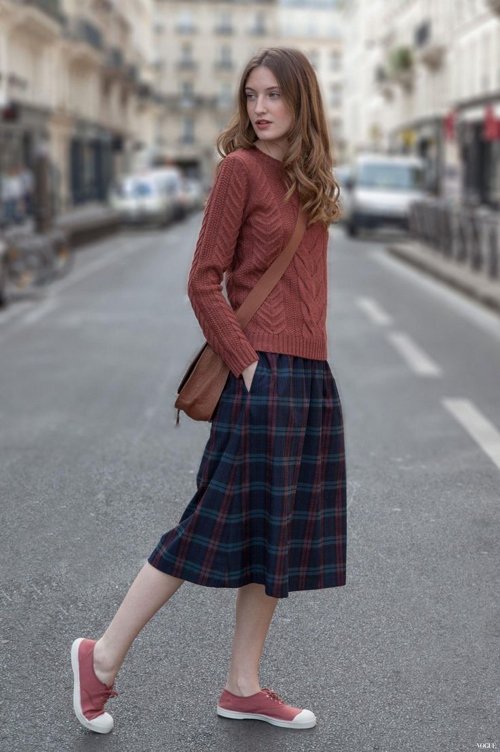 As a former Catholic schoolgirl, I stayed away from plaid skirts for years, until very recently, when I wore a plaid skirt during the holiday season. If you're like me and have also shied away from your former uniform, give it another chance. A plaid skirt is the perfect winter outfit option, because plaid screams winter and a skirt dresses up your whole look!
---
7

Maxi Skirt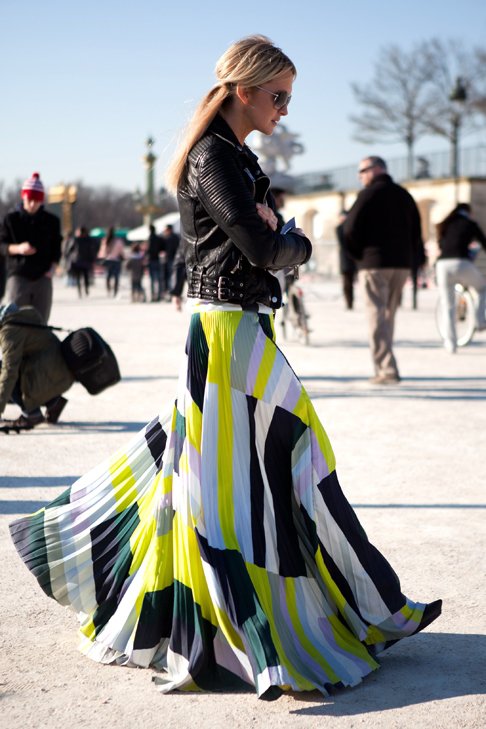 For those people who will be jetting off on a tropical vacation soon (I'm jealous!) adding a maxi skirt to your repertoire may be just what you need! A maxi skirt adds a beach vibe to a typical, plain outfit. It will make you feel like you're ready for the perfect day at the beach!
What is your favorite type of skirt to wear? Which of these are you sure to keep in your closet always?
---
Comments
Popular
Related
Recent