You don't have to show off frontal cleavage when you could show off side boob. All the celebrities do it, and you can, too! You just have to be careful with how you go about it, because it's a little less common to see and a little more easy to have a clothing malfunction. However, it can look super sexy when you do it right, so if you want to try it, here are a few tips for showing side boob:
1

Wear a Tank That's Low under the Arms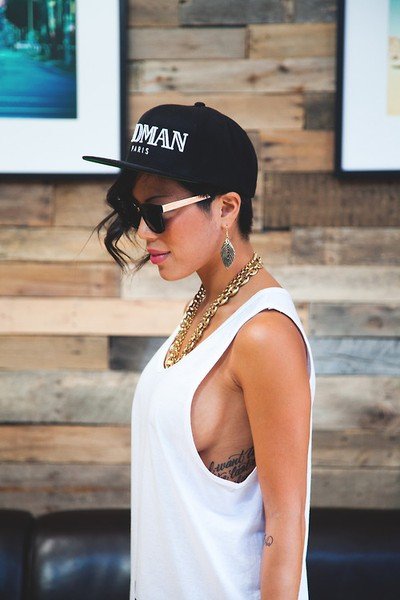 The best way to show off side boob in the summertime is to wear a tank top that's low under the arms. Instead of placing a bandeau bra underneath like you usually would, just let your breasts breathe. As long as the arm holes aren't too wide or low, then you won't overexpose yourself. You'll be able to strike a sexy balance.
2

Wear a Blouse That's Sheer on the Side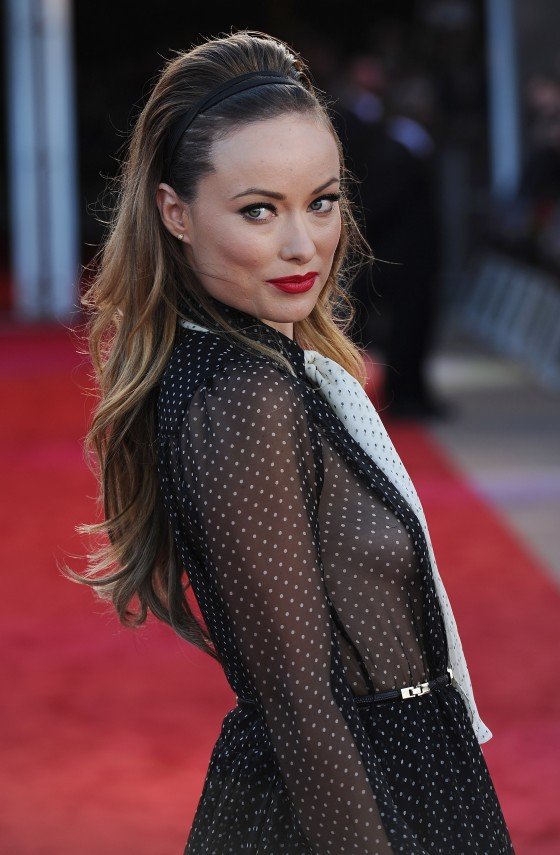 If you dislike the idea of wearing something that's open on the sides, then you should invest in sheer shirts. As long as the front of you is covered and just a sliver of the side is showing, you should be safe. Plus, you won't feel like you're walking around half-naked, because you'll have fabric all around you.
3

Use a Mirror to Check Yourself out from Every Angle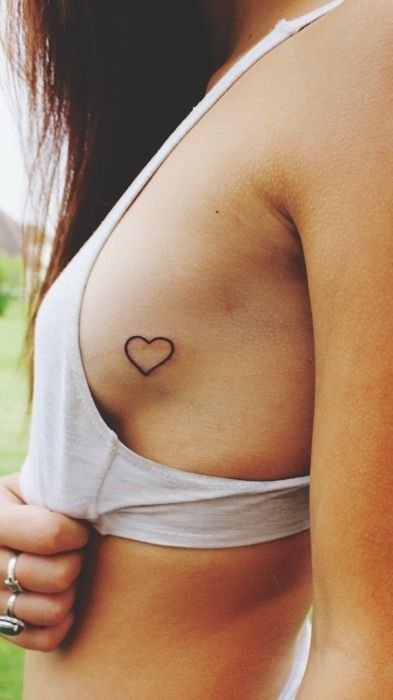 Before you step out in public, make sure to find a full length mirror to examine yourself in. You'll want to spin around, bend down, and raise your arms above your head to see how much skin shows when you move. You don't want to wear something that looks fine when your arms are at your side, but bares it all when you move the slightest bit.
4

Use Fashion Tape to Keep Everything in Place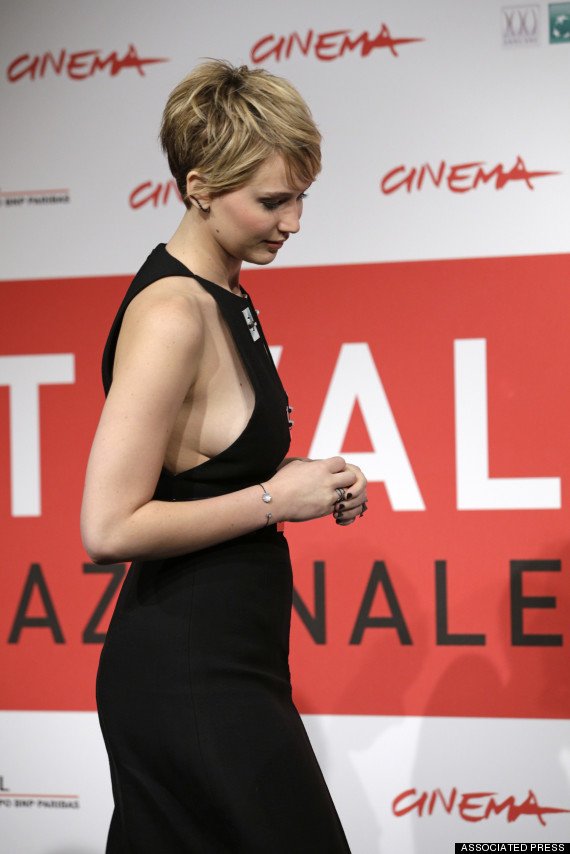 Buy fashion tape that is safe to stick to your skin and easy to remove. That way, you can make sure that your clothes stay in place and don't show off more of your skin than you want them to. It's the best solution to potential clothing mishaps.
5

Wear Pasties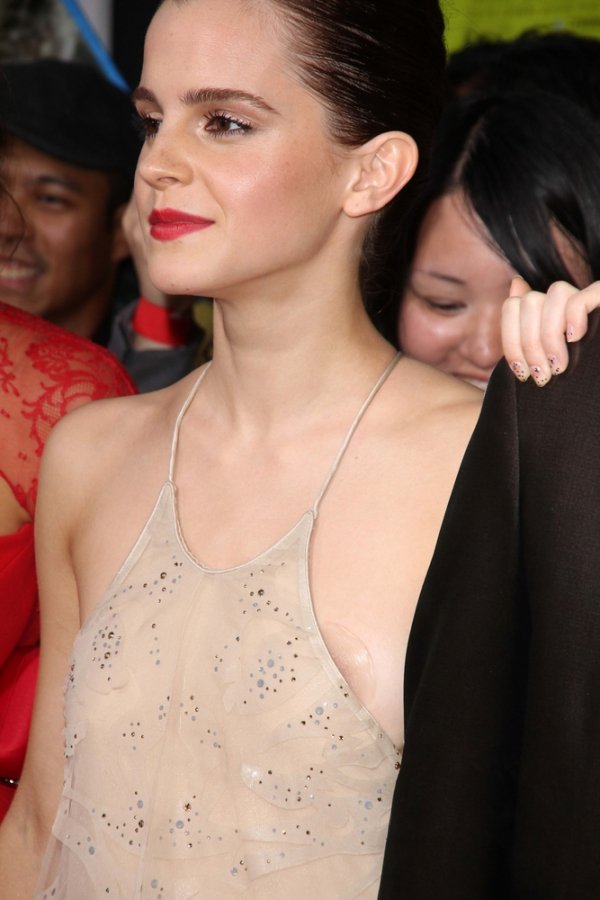 If you're super worried about a nip slip or just don't want your nipples to show through your shirt, you can wear pasties. You can buy them at pretty much any clothing store or even order them online. They're easy to apply and they shouldn't slip off, so you won't have to worry about getting embarrassed.
6

Buy Cutout Dresses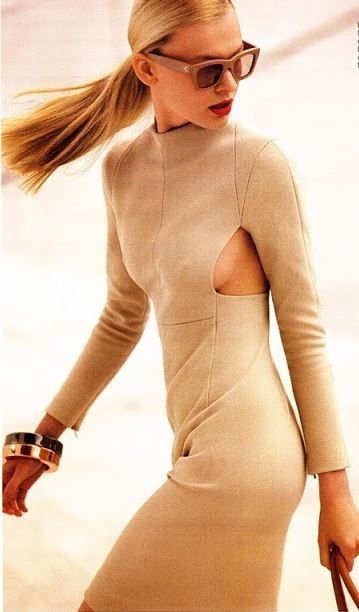 Cut out dresses are the classiest way to show off side boob. When you find the right one, you'll be able to show off just a sliver of your breasts without seeming too provocative. Plus, they're one of the hottest trends around right now.
7

Keep the Rest of Your Outfit Conservative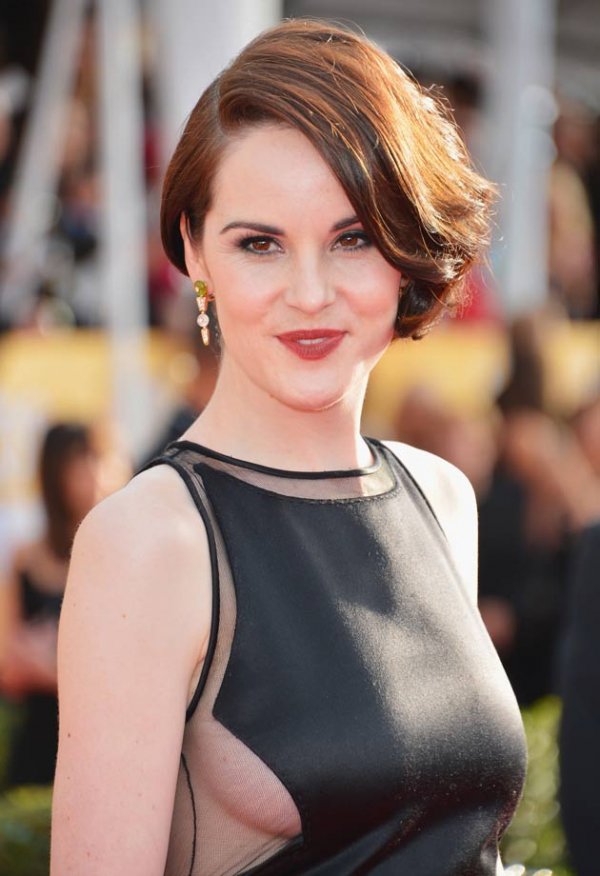 Whenever you show off a lot of skin on your top half, you want to balance it out by covering up the majority of your bottom half. If you're going to show off side boob, don't rock a miniskirt with your shirt. Try wearing capris or some shorts that reach halfway down your thighs.
Frontal cleavage is overrated and side boob is underrated, which is why it's time to make the trend even more popular. What other fashion tips do you have for showing side boob?