It's become a cliché over the years that celebrities are becoming fashion designers. Sure, it can easily turn into something that's disingenuous, but these celebrities have created fashion lines that have become empires. They've created something else that has helped launched their career in the fashion industry outside of the dresses they wear on the red carpet, and there is certainly nothing cliché about that or these women!
---
1

Reese Witherspoon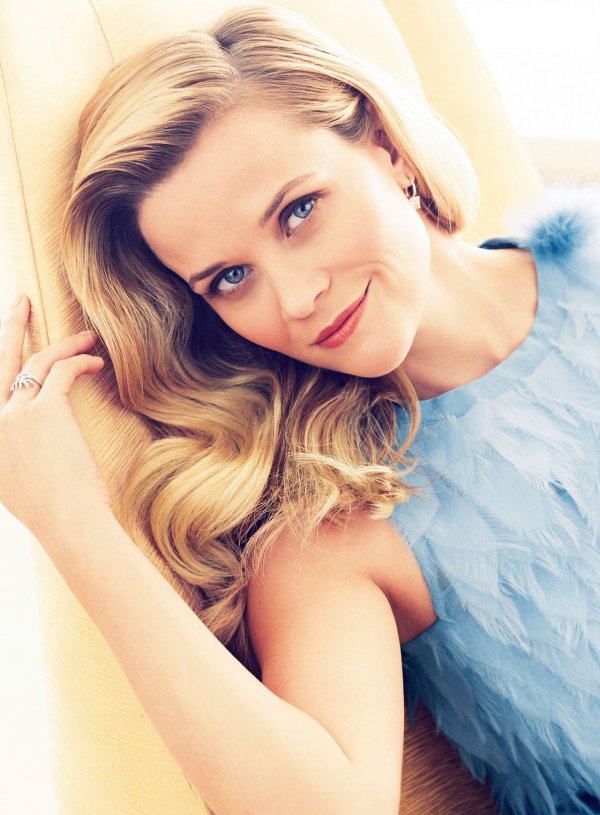 Reese Witherspoon's new clothing line Draper James is quickly taking over the fashion world, and she's still finding time to kill it in movies! Her clothing line Draper James is perfect for preppy girls everywhere, and believe me, if your style is preppy and whimsical, you'll fall in love with this clothing line instantly.
---
2

Mary Kate and Ashley Olsen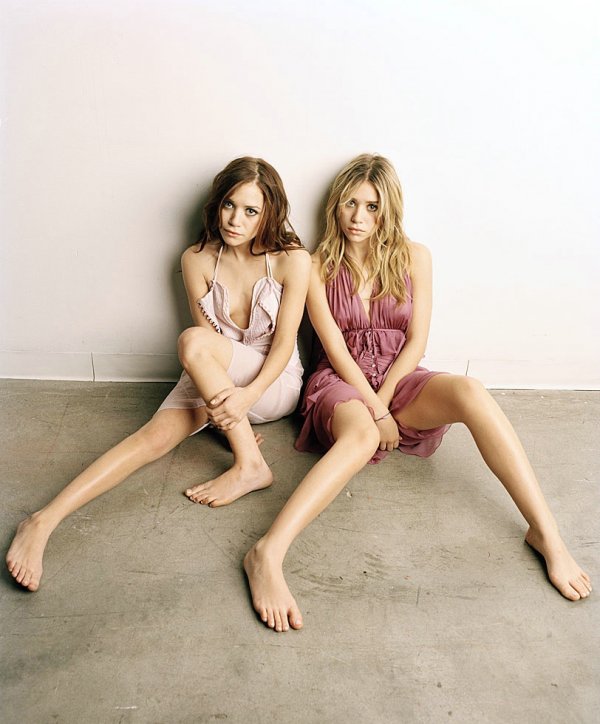 Mary Kate and Ashley don't act as much as they used to by far (rumor has it that Ashley doesn't consider herself an actress anymore) but they will forever have our hearts from their days as mini-moguls. These days, their clothing lines are their main ventures, and Elizabeth and James is by far their biggest project. This is a line that you must check out!
3

Nicole Richie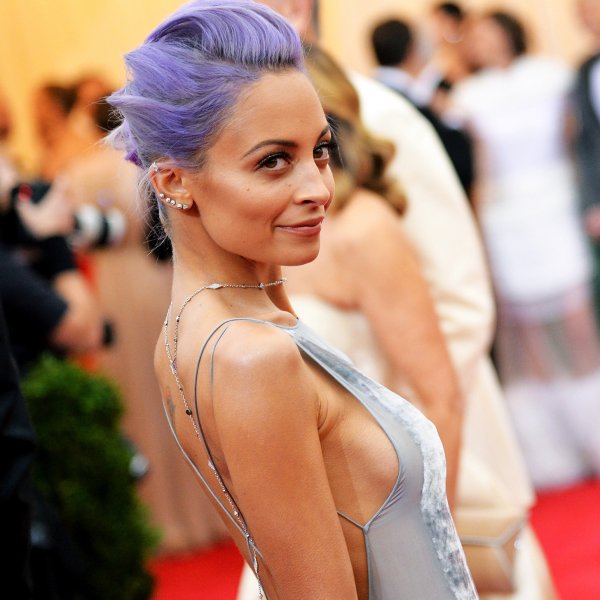 Nicole Richie rose to fame alongside Paris Hilton on the reality show The Simple Life. Fast forward a few years and she became known as a socialite who everyone loved to hate, but fast forward a few more years and she has another hilarious (this time, more self-aware) reality show and her line, House of Harlow. It's very bohemian and relaxed like she is, but it also has great retro touches that will make you fall in love instantly!
---
4

Halle Berry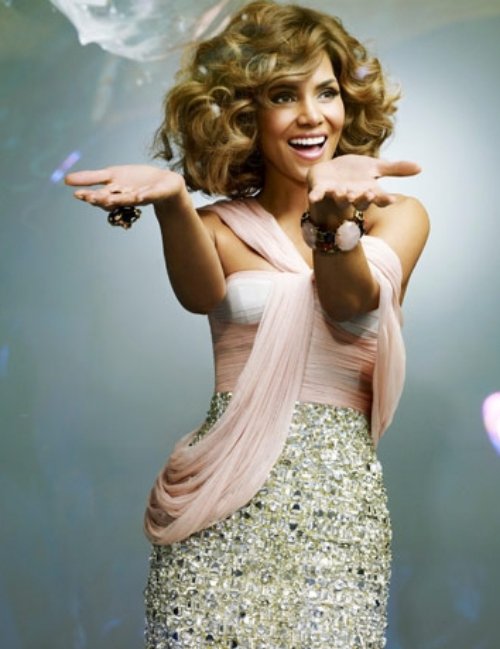 Did you know that Halle Berry had a lingerie line? I had no idea, but ever since I found out I've been a little bit obsessed. It's dainty and elegant, and it looks super comfortable, which is not always the case with lingerie. Her goal with Scandale is for women to feel comfortable in their own skin, and if that's not a reason to shop the line, I don't know what is!
---
5

Jessica Simpson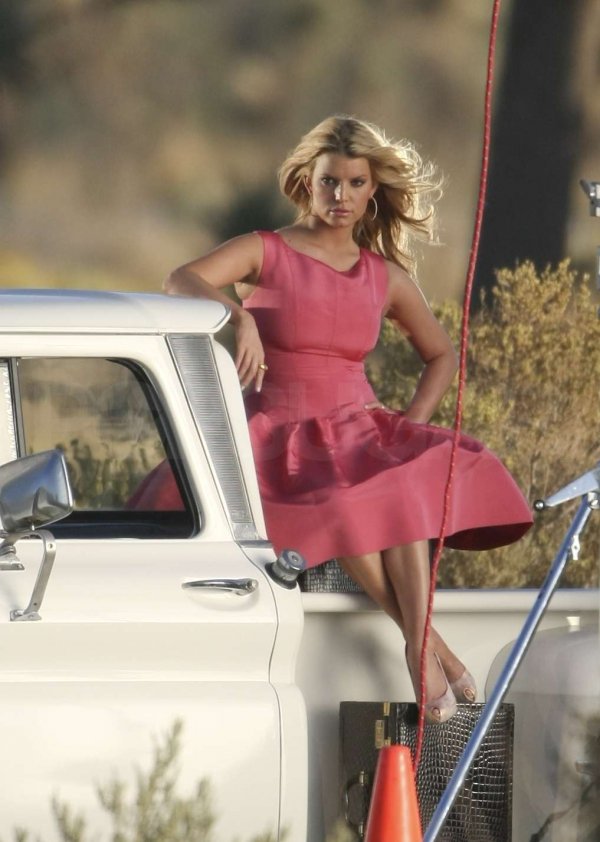 We all loved Jessica Simpson as a singer, actress, and reality TV star, but anyone who has tried out something from her line will agree that she shines most as a fashion designer! I've tried out a few different shoes from her line and a coat, and I've been beyond impressed with everything I've tried. If you're wary to try out a celebrity fashion line, I can guarantee that you'll be impressed with Jessica Simpson's fashion line.
---
6

Jennifer Lopez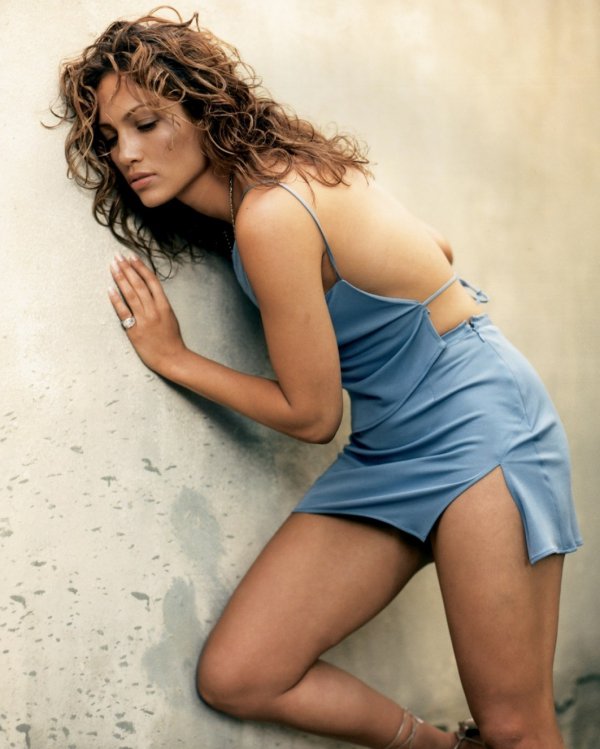 I frequently shop Jennifer Lopez's fashion line at Kohl's, and to be honest, I don't know how she does it all. She's on about a hundred TV shows (okay, maybe three) and has a bunch of responsibilities, on top of being a mother, but she also manages to have a gorgeous clothing line at Kohl's. If you haven't checked it out yet, you need to check it out as soon as possible!
---
7

Lauren Conrad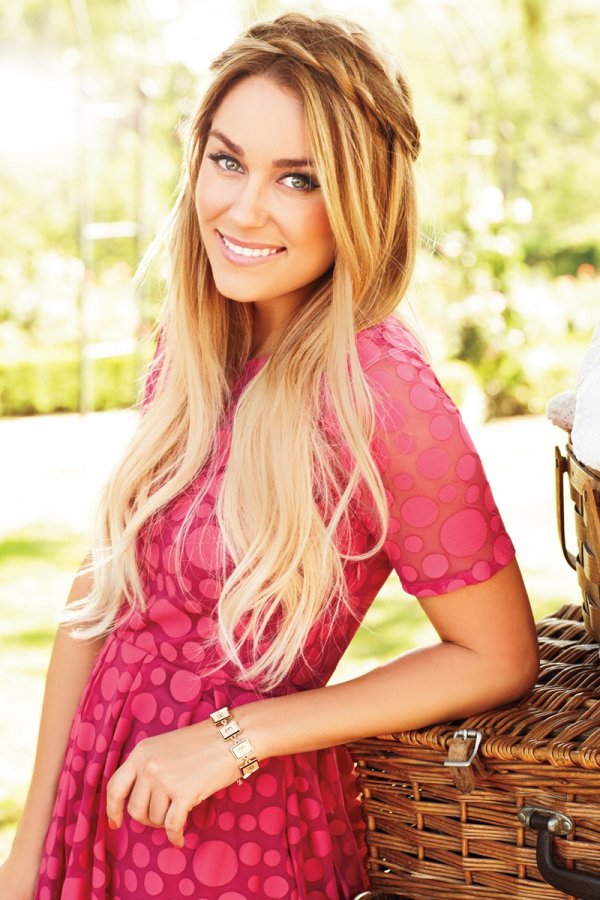 If you haven't fallen in love with Lauren Conrad's fashion lines yet, I don't know what planet you live on. First, she has Paper Crown LA, which features a ton of beautiful outfits that are runway-worthy (and these clothes have been in Fashion Week before!). She also runs LC by Lauren Conrad, which is a more cost-friendly line that's sold at Kohl's. If you're looking for soft, girly clothes, this is definitely the line to check out!
Which of these celebrities are your favorites? Do you wear any of these clothes? Have you tried any of these lines before? Let me know in the comments!
---
Comments
Popular
Related
Recent