8 Tips for Wearing a Hat in Style ...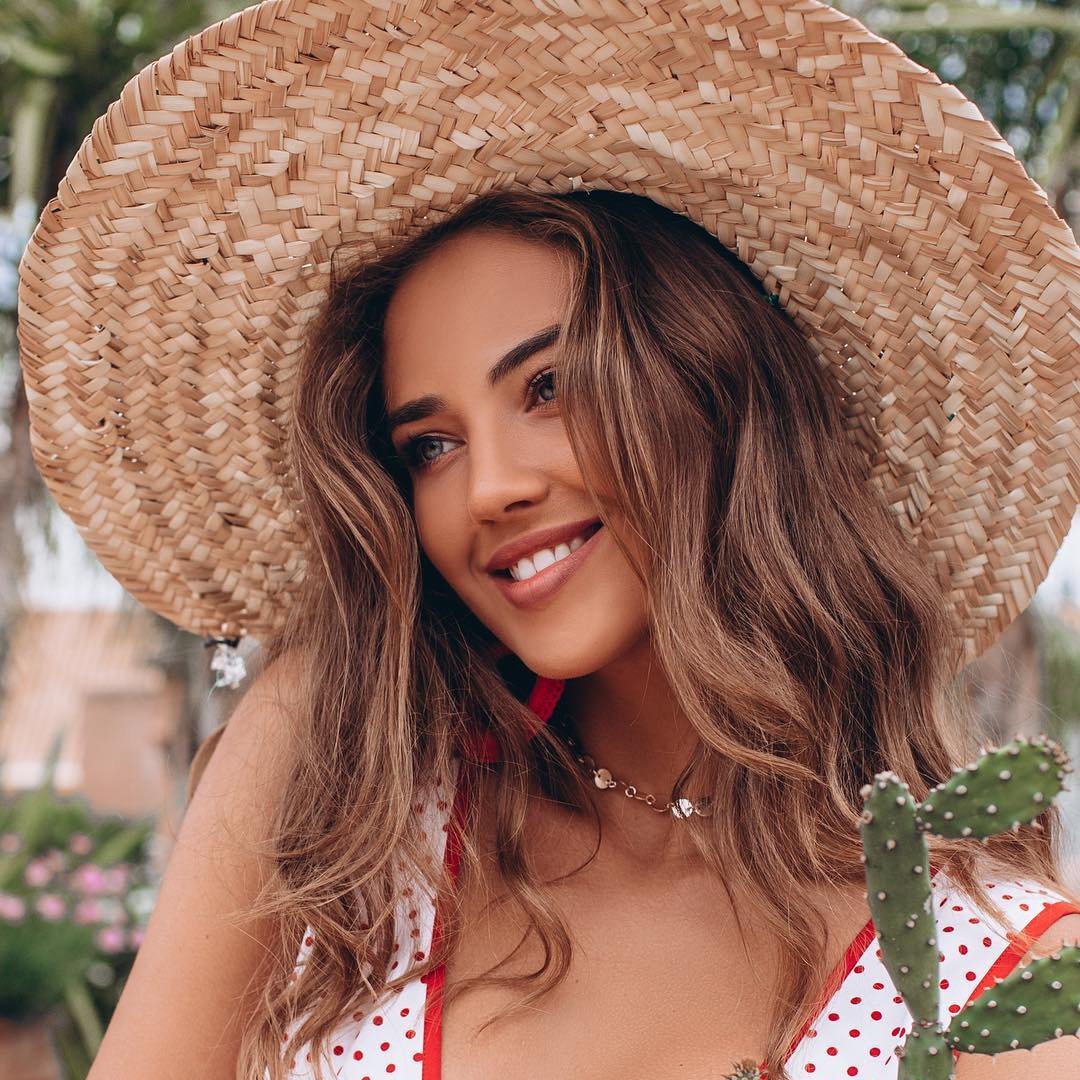 How To Wear A Hat is something that is handy knowledge these days. The hat is a must-have accessory this season and comes in a range of shapes and colours. You can't go past the classic fedora, but boater and cloche styles are also fashionable choices. There are a range of different opinions when it comes to how to wear a hat. These are just a few tips that should help you out when it comes to how to wear a hat in style.
When thinking about how to wear a hat, it's important to take into account whether it suits the current season. Felt and wool hats look great during fall and winter, while straw hats are better suited for the summer months. Felt hats can also act as head warmers, while straw hats provide ventilation and the removal of trapped heat.
Hats can come in a range of sizes. Choosing the right fit can make all the difference when it comes to appearance. Try hats on instore, or measure your head circumference if buying online. If a hat is too big, it also has the potential of flying off in the wind. A hat should feel secure, without being too tight.
For example, a close-fitting cloche may look better with shorter hair while floppy wide-brimmed styles may be better suited to longer hair styles. This does, however, vary depending on the individual and what suits one person may not necessarily suit the next. When it comes to how to wear a hat, and doing it successfully, it all comes down to experimentation.
When thinking about how to wear a hat, you must also think about your hair style. Generally, the easiest way to wear a hat is with your hair down. This also, in my opinion looks the best. However, if you have longer hair then try putting your hair in a loose side braid before popping on a fedora or floppy hat. This is just one way to vary your look.
Making a hat look 'just right' can often depend on how to tilt it. For instance, hats such as fedoras should be worn low over the eyebrows, whereas trilbys and shorter-brimmed hats look better when worn tilted back on the head. If your hat doesn't look right, then play around with different angles.
If you're only going to add one hat to your wardrobe then make it a neutral coloured one. A black hat is a classic. Tan, grey and camel colours are also great neutral choices. If you're going to invest in more than one hat then you can also play with colour. A burnt orange or deep red colour is a great way to make a statement.
Some hats come with embellishments but you can always add your own. Add a feather for a bohemian touch, or a bejewelled pin for something more eclectic. This is entirely option when it comes to how to wear a hat. Embellishments can also act as a way of blending a hat into the overall feel of an outfit.
Now, I'm not saying your hat has to exactly match what you're wearing but it does help if the style of hat complements the clothes you're wearing. A felt fedora will generally go with a range of outfits. If you're trying an on-trend seventies silhouette, a wide-brimmed floppy hat may be more suited. For a ladylike outfit, you may be better off with a cloche hat.
The key to how to wear a hat lies in experimentation. If something doesn't look right at first, try different things until you find something that does. It also helps to try on a range of different styles and colours to see what best suits you. What are your best tips for how to wear a hat?
Top Image Source: weheartit.com
{{#comments_count}} Show Commnents ({{comments_count}}) {{/comments_count}}