Want to know how to wear prints stylishly this season? Simple! It's all about the head to toe look right now. It's a look that's been seen all over the designer runways and one that you can just as easily make your own (minus the designer price tags, of course). If you're interested in picking up the best tips for how to wear print clothes from head to toe, you've come to the right place.
---
1

Make It Match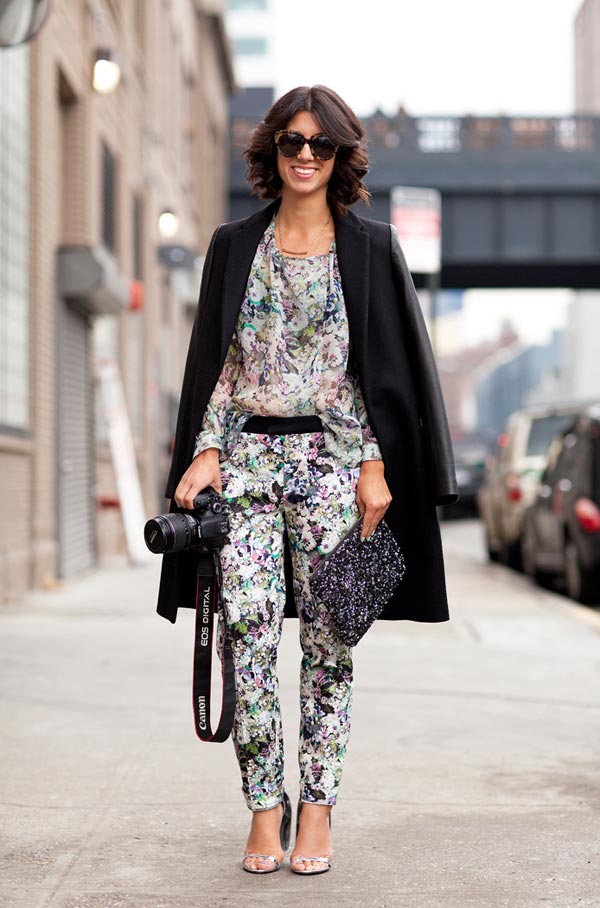 Take a few pointers from the likes of Celine and wear a matching print on your top and bottom half. A lot of affordable fashion retailers are jumping on this trend so you don't have to blow the budget to work this look! It's a look that might take a bit of getting used to, but once you get the hang of it there's no going back!
2

Stick to Similar Colours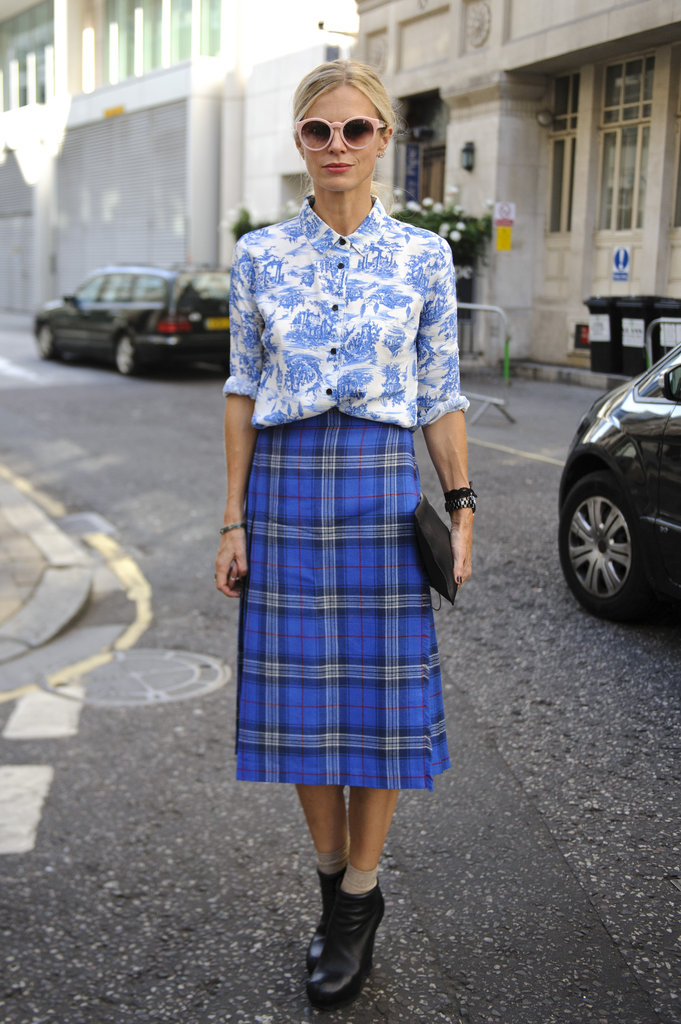 If you're wearing different printed pieces, keep some form of continuity going by choosing prints in the same sort of colour scheme. Making sure they complement each other will help your outfit look more put together.
---
3

Wear Separates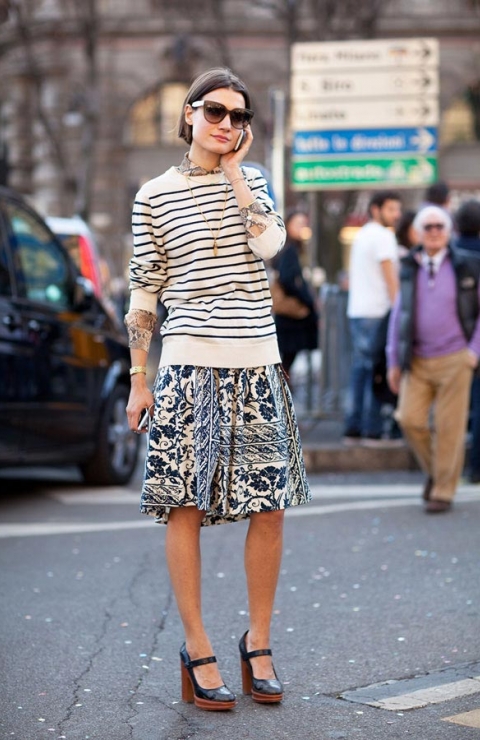 When looking at how to wear prints this season, stick to separates. The printed suit combo is a high fashion favourite, but things like a printed blouse and skirt are also chic ways to work this look right now.
---
4

Keep It Streamlined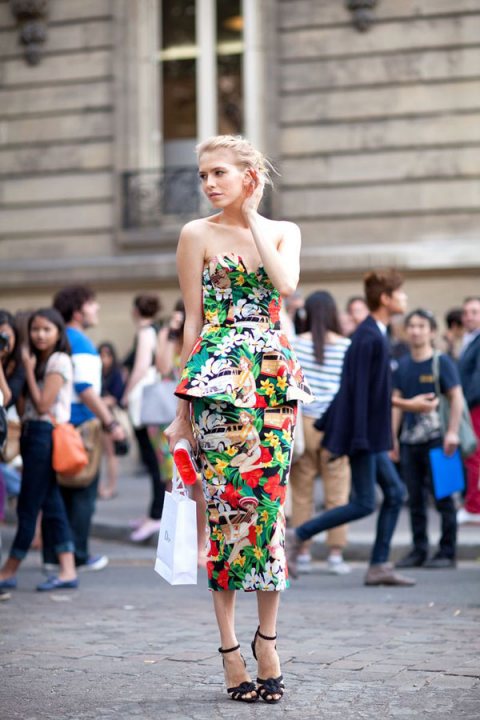 Stick to tailored lines and clean cuts when working your head to toe printed look this season. Things like blazers, tailored trousers, and pencil skirts are all great styles. Simple cuts and silhouettes will balance out any extremely busy prints and keep everything looking modern and polished.
---
5

Break It up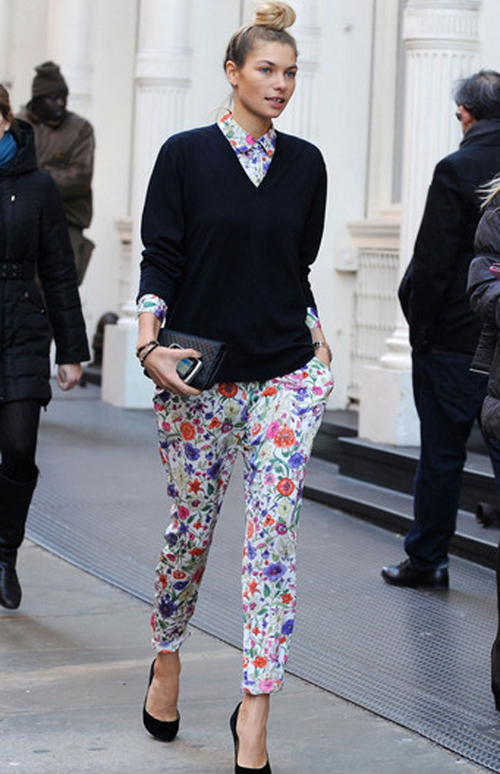 A head to toe printed look can have the potential to be quite busy and overwhelming. Break up a head to toe printed look with something basic like a plain white or black t-shirt or a belt. It's a simple yet effective trick for knowing how to wear prints.
6

Limit It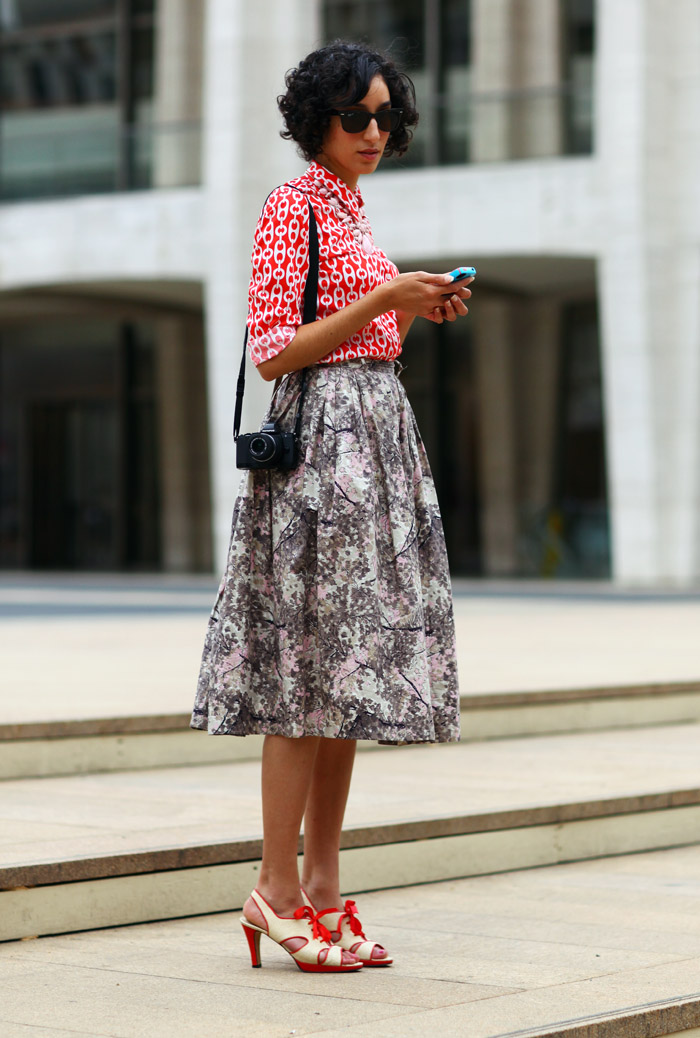 If you're thinking of mixing your prints instead of matching them, try to limit the number of different prints you work into your outfit. A maximum of two different prints per outfit would be a smart limit for a beginner as any more has the potential to be just that little excessive!
---
7

Add Accessories Accordingly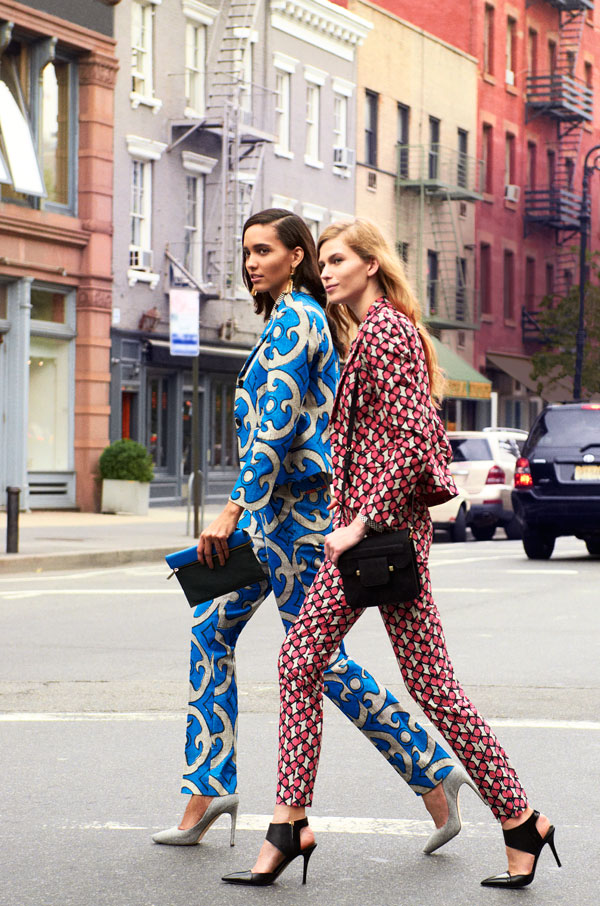 We all know that accessories can make or break an outfit. When looking at how to wear prints, choose accessories depending on how 'busy' your entire look is. For a head to toe printed look, you'd probably be safest to stick to neutral and fuss-free accessories. However, if your head to toe print look is more subdued, a printed clutch or shoes could be stylish additions. Just use your better judgment!
Experimenting with head to toe prints can be a fun and exciting way to shake up your fashion routine. It's a look that's been embraced by fashionistas the world over and will no doubt be enjoying popularity for some time yet. Do you have any tips for how to wear prints this season?
Top Image Source: stylepantry.com
---
Popular
Related
Recent