One thing I love most about spring is that it's dress season. Winter's behind you and you can pull out all those cute little dresses you've been dying to wear. Spring is the perfect time to enjoy being feminine. These are some of the popular dress styles you need in your closet this spring.
1

The Shift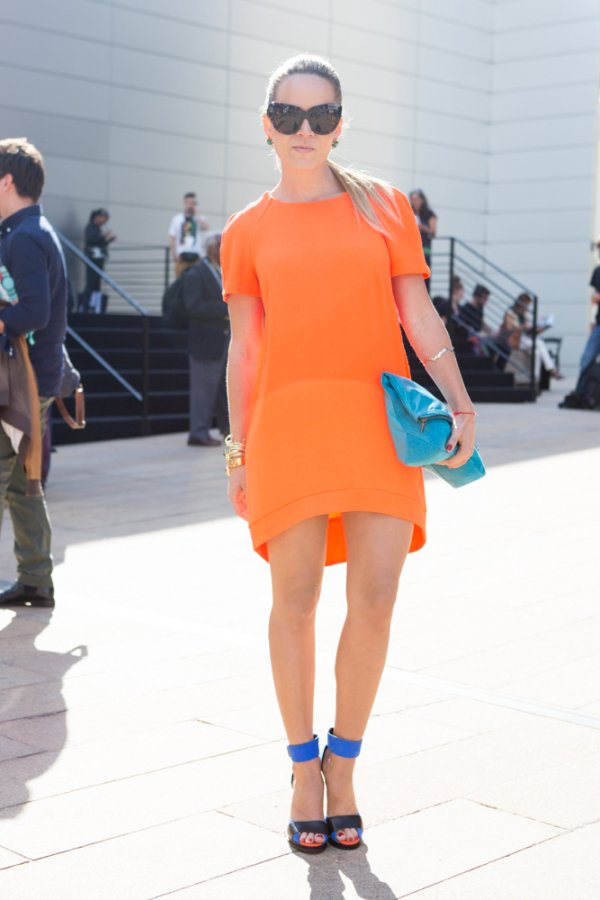 The shift dress is a dress with simple lines. It doesn't have a defined waistline and tends to widen as it shifts down. It's a very forgiving dress if you're dealing with a few extra pounds. It's also usually a dress that's worn for very casual occasions. This's the perfect dress for doing errands on a Saturday morning or grabbing a coffee with your girlfriends.
2

The Fit and Flare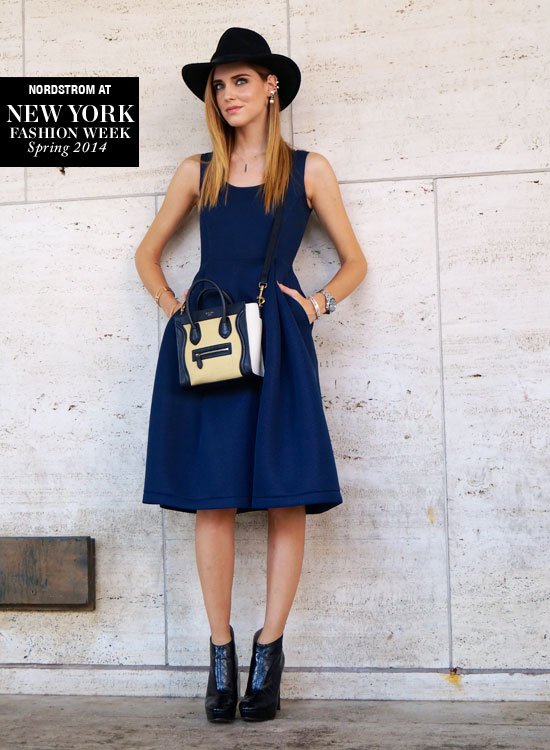 This dress has a lovely shape. It's fitted to the waistline and then flares out in a charming A line silhouette to the hem which can end above or below the knee. I've been dying for a dress like this and finally ordered one in a beautiful coral from Maurices last night. This style of dress can be found at practically every women's clothing store due to its popularity. It's a dress that's perfect for a date or many other occasions. It's fun and flirty while still being very ladylike.
3

The Maxi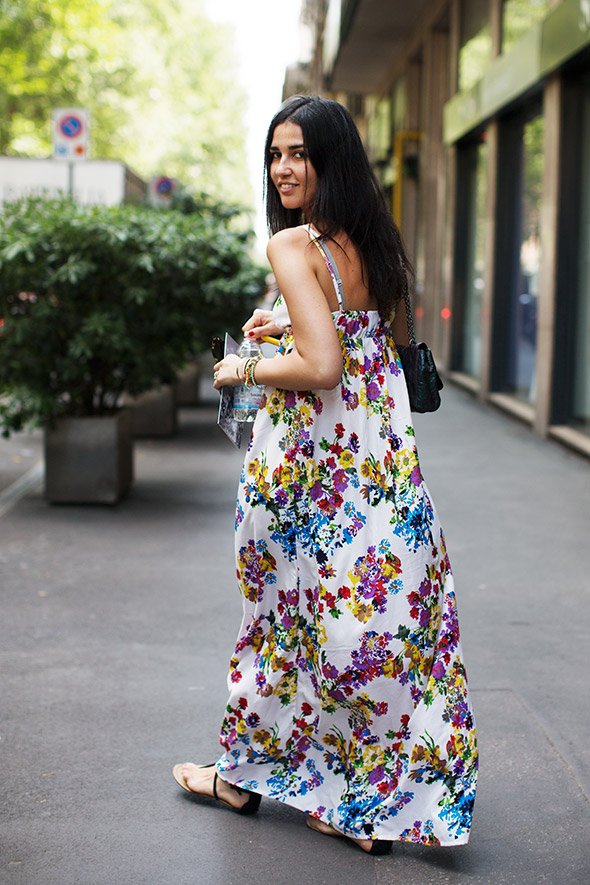 Our love affair with maxi dresses goes on. This dress is still claiming a firm spot in spring of 2015. And what's not to love? They're feminine, flowy and comfortable. You can pair them with sandals and you've got a perfect outfit for practically any occasion.
4

The Shirt Dress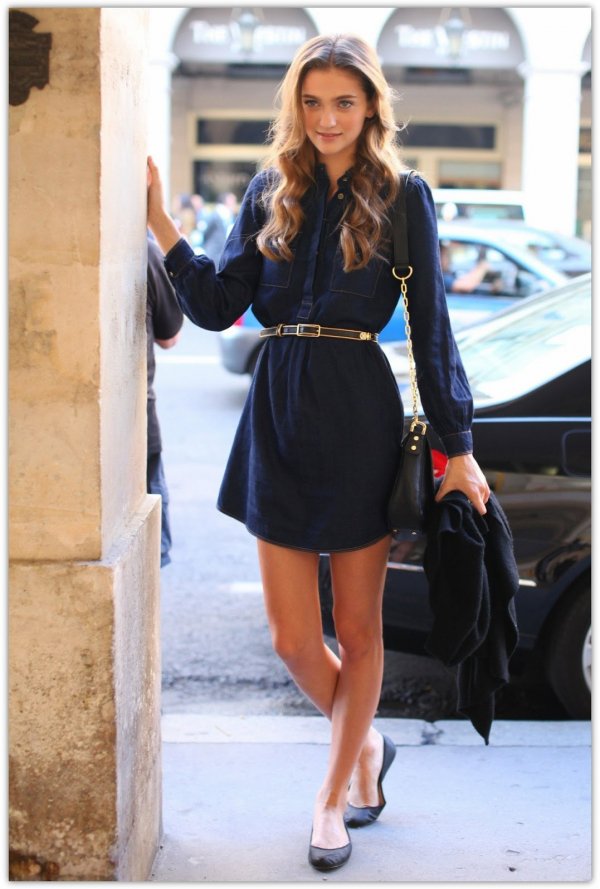 The shirt dress is exactly what it sounds like. It's a dress that is patterned after a shirt. It has buttons down the front of it that end at the waist or continue the whole length of the dress. It's a unique dress that can fit into many casual and business settings. Shirt dresses often come in neutral or chambray which makes them a perfect palette to mix with colorful accessories such as a statement necklace.
5

The Bodycon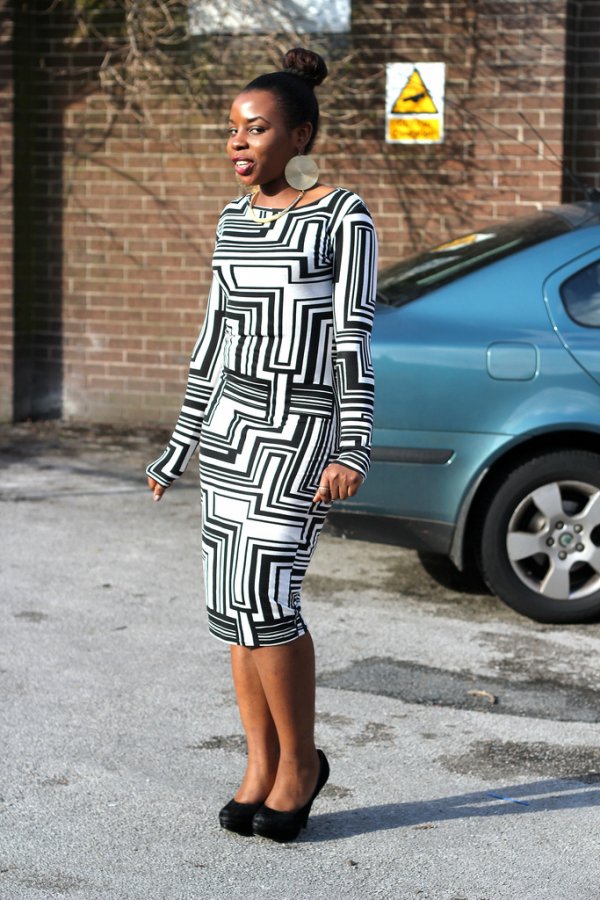 The bodycon dress is a sleek, slim fitting dress made out of material that causes it to hug your body very closely. It's not a dress everyone may feel comfortable wearing but if you're comfortable with your body then this could be a dress you need to add to your closet. Bodycon dresses are sexy and are a great choice for a date or for a girl's night out. I've seen these dresses at Old Navy, Charlotte Russe and on Topshop's website. There are bodycon dresses for every budget.
6

The Colorblock Dress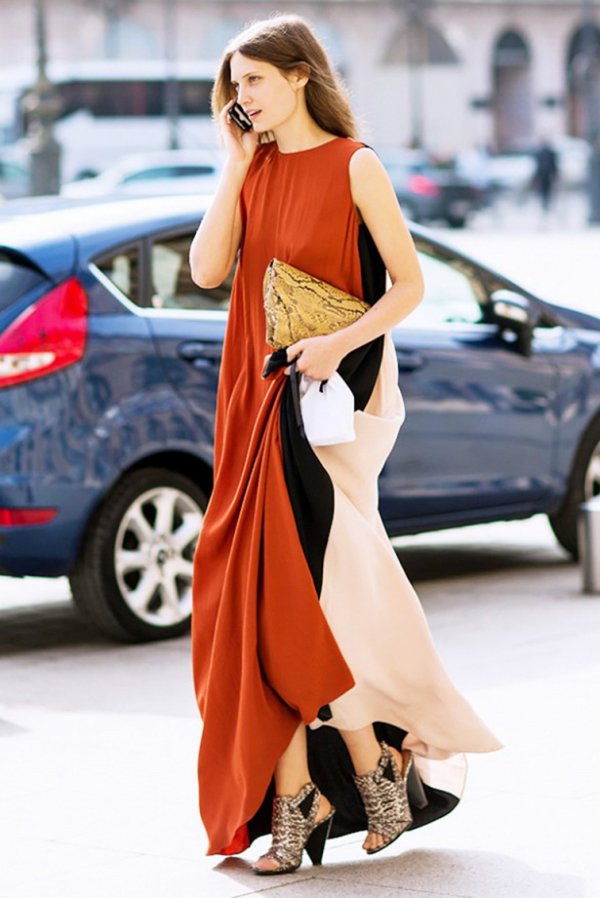 The colorblock dress is one that's broken up by bands of different colors. This dress can look pretty if it's made right. The key with this dress is to try it on and make sure that it looks as good on you as it does on the hanger. You want to make sure that the bands of color don't hit in awkward places. I've seen maxi dresses that're solid to the waist and colorblock from the waist down that I think would look lovely on.
7

The Lace Dress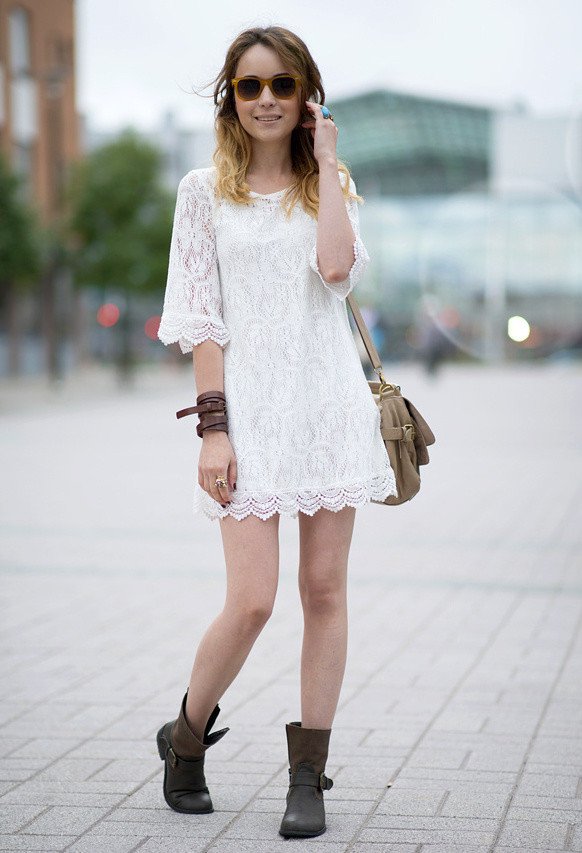 The lace dress, like the colorblock dress, could be a number of different styles. It could be a sheath dress, a fit and flare or many other styles. But lace dresses are definitely an in-piece to have this spring. They come in so many different colors so there's something to flatter everyone. This piece is great to have in your closet for dressier occasions such as attending a graduation or a wedding.
These are 7 types of dresses you need in your closet for spring. Which ones are on your wish list? I can't wait to read your answers!