Knowing what the wardrobe staples for an island vacation are will definitely help you pack faster and more efficiently. There are times when I get overwhelmed and get too excited when I prepare for a vacation. I tend to over pack and having one large bag for an overnight at the beach is not enough. I sometimes I pack the things that I do not need and even at times forget the ones I really do need. There are a lot of wardrobe staples for an island vacation but here are some of my top seven.
---
1

Swimsuit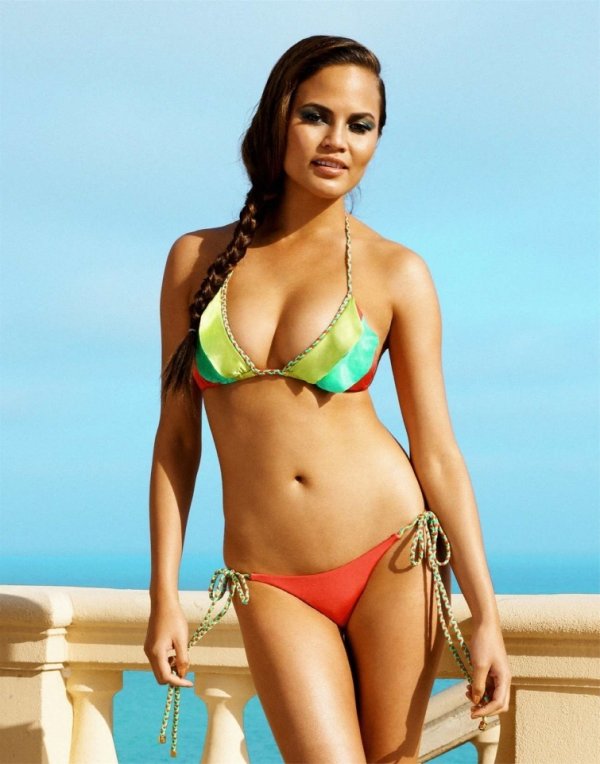 One of the most important wardrobe staples for an island vacation is your swimsuit. I believe that the whole point of going to an island vacation is to be on the beach. And you can't go to the beach without bringing a swimsuit! Swimming or not, you just have to be prepared. Swimsuits used as an undergarment is definitely acceptable when you're talking about an island vacation. You can wear it under your wet suit, or even when you just want to stroll in your shorts and shirt.
2

Pretty Hat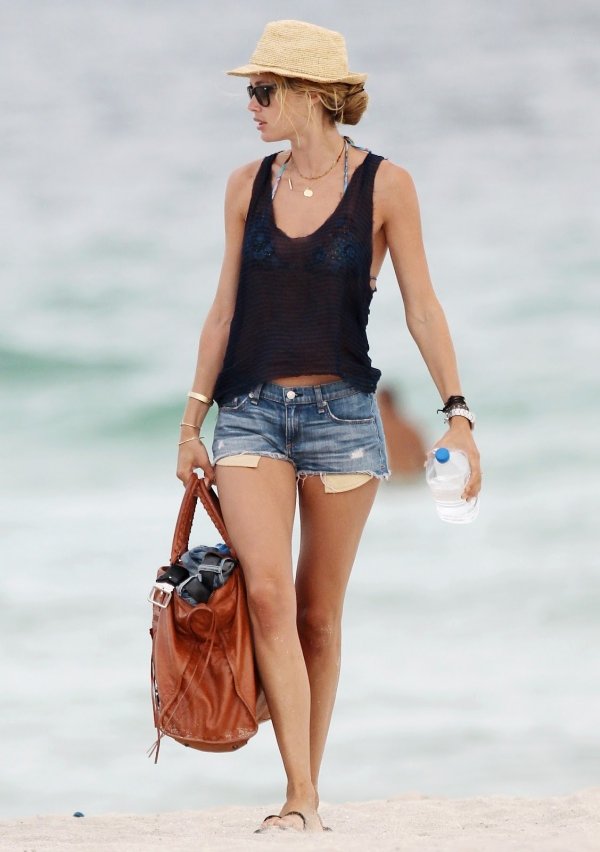 When going to the beach, you'd definitely want some shade, so don't forget to bring your beach hat! When it comes to beach hats, I usually prefer the big, plain, simple, woven ones. Not only do hats they look good, but they also help you protect your face from direct sunlight. When picking a hat to bring to the beach, make sure pick the ones that you can afford to get wet because most probably, it'll be blown by the sea breeze and most likely touch the ocean water.
---
3

Slippers or Sandals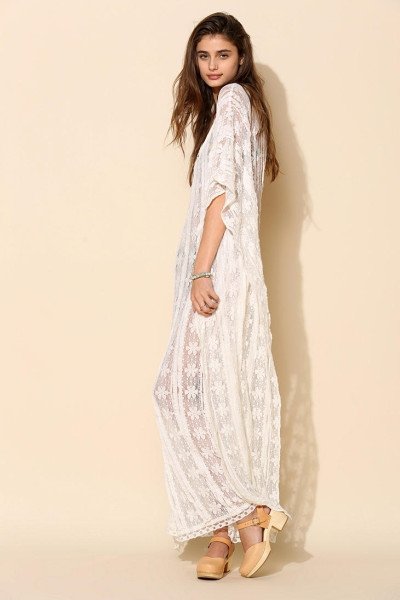 Slippers or flat sandals, I believe, are the most appropriate footwear for an island vacation. Of course, you can opt to go barefooted on the beach, but sometimes, the sand can get too hot, so you would want to protect your feet from the heat. Flats too, are easier to wear when on the beach compared to wearing heels. It's much more comfortable too!
---
4

Sunglasses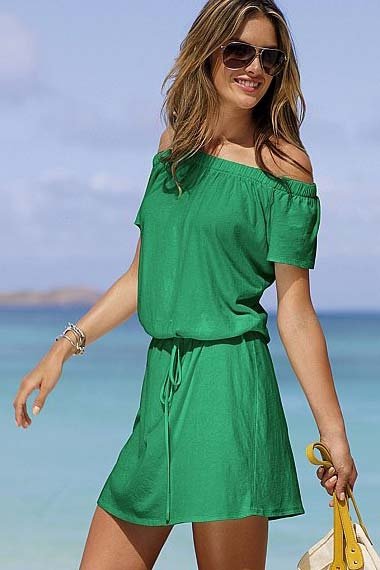 Protect your eyes by wearing sunglasses. Sunglasses come in all shapes in sizes. The best sunglasses for individuals with round-shaped faces are square framed glasses. Go for round glasses if you have square-shaped face. The best sunglasses individuals with rectangular or long faces are the ones that have large, square frames. For heart-shaped faces, go for cat-eyed frames of aviators with rounded upper corners. Lastly, consider yourself lucky if you have an oval shaped face, you can wear any sunglass.
---
5

Tote Bag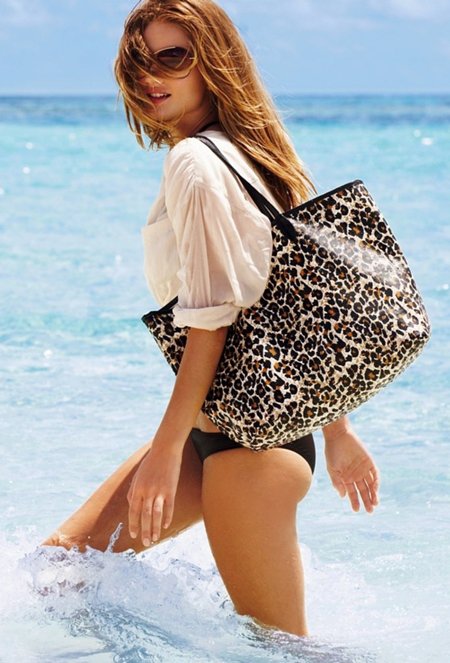 Even if I have a petite frame, I always bring a huge tote bag to the beach so that I can carry all the essentials. I prefer bringing tote bags to the beach because they're really basic, and are fuss-free. I recommend the light, canvas toes or the plastic/water-proof ones. When picking a tote bag to bring to the beach, it's always better if you choose the ones that can be used from day to night. Also, make sure that you pick the ones that you can afford to get worn out due to the sand and ocean water.
---
6

Wrap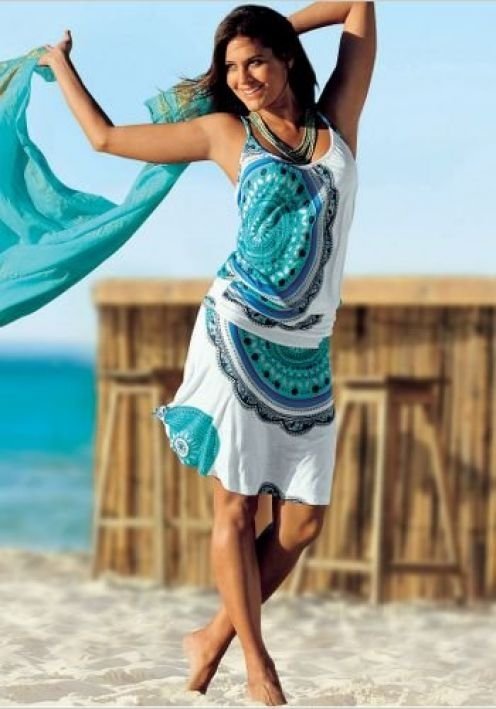 Beach wraps are versatile and definitely handy when it comes to an island vacation. Beach wraps can be transformed from a simple towel to a nice beach dress or cover-up. You can go to the beach wearing your wrap then take it off, and lay on it while you sun bathe. I usually go for sarongs, a rectangular thin fabric that often has bright prints.
---
7

Sunscreen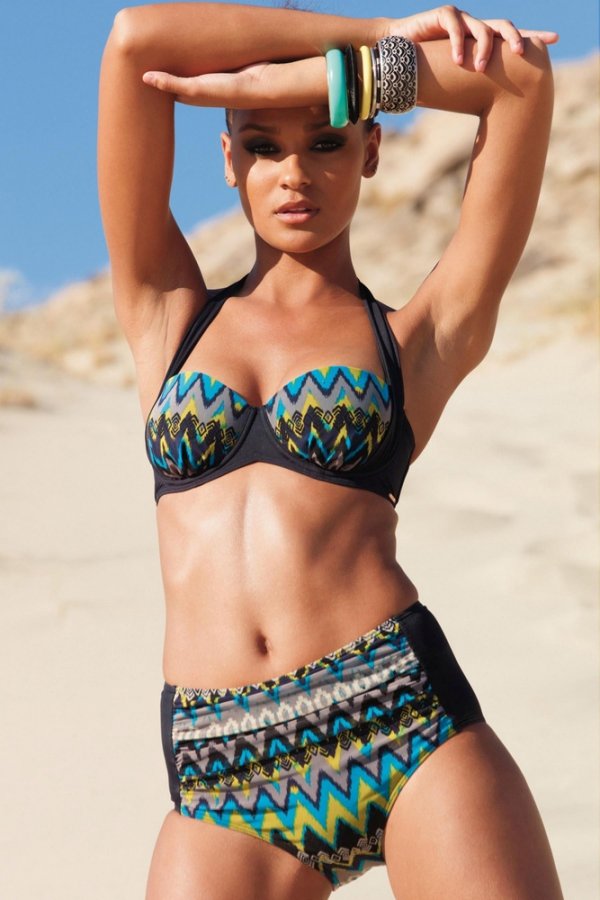 Okay, this may not be a piece of clothing or accessory, but you cannot go to the beach without sunscreen! Remember that the earth's ozone layer is depleting, so you definitely need to protect your skin from the sun's harmful rays. Sunscreen not only prevents you from gaining wrinkles and premature skin aging, it also reduces facial blotchiness. It protects you from skin cancer too. So make sure you put on a least an ounce of sunscreen all over your body, 30 minutes before going outdoors.
I hope these seven wardrobe staples for an island vacation helps you stay on track when it comes to packing. What are your staples for an island vacation?
---
Comments
Popular
Related
Recent