I have always wanted to know the ways to be the best dressed and I feel I can safely assume most of you have too. Otherwise, you would not bother reading this article! I think a lot of knowledge about the ways to be the best dressed comes with time and a desire to learn about this subject. One way you can learn is to read some knowledgeable books on style.
---
1

Know Your Colors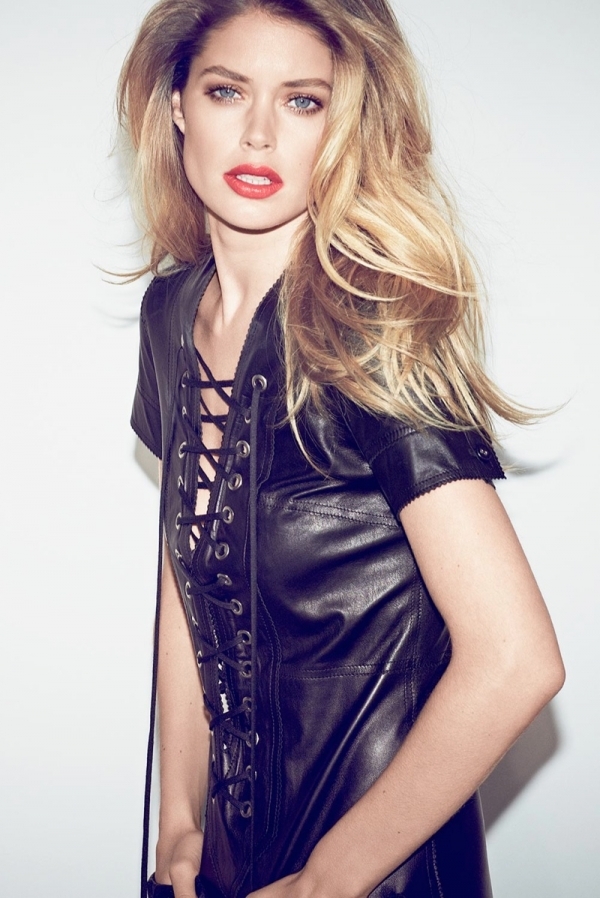 Knowing what colors work best for you is one of the best ways to be the best dressed. For example, I am a blonde. Therefore, I know that I can pull off shades of pink, blue, purple and red, as well as all neutrals except brown and beige. If you are not sure what your colors are, there are several ways you can find out. One way is to ask a friend that is good with colors and fashion. Another way is to actually go to a mirror with different colors of clothing and hold them up to you and see what flatters you the most.
---
2

Know Your Body Shape and How to Dress It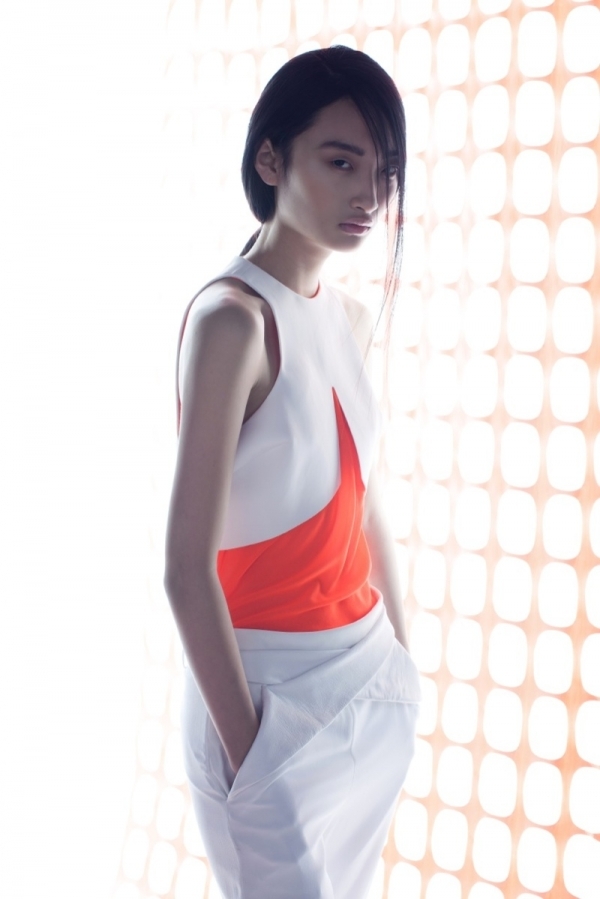 Are you an apple or a pear shaped woman? Do you have a boy-shaped body or is it curvy? Knowing the answers to these questions helps you to know the best way to dress it. Ideally, you want to dress to call attention to the most attractive areas of your body and try to camouflage the areas of your body that you do not feel are as attractive. You can do this by choosing certain shapes in clothing, such as A-line skirts, wide leg trousers or even adding a belt to an outfit.
3

Mix and Match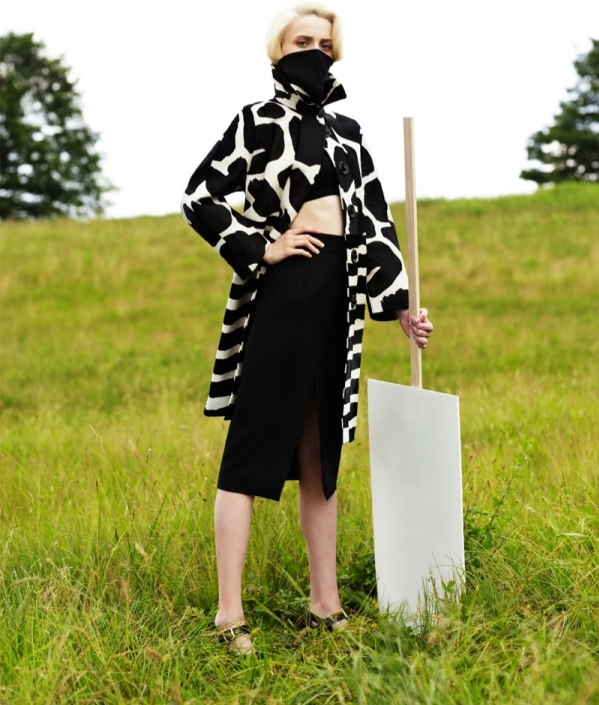 One of the secrets of ladies that always look like they are best dressed is that they mix up their wardrobe. They are not afraid to experiment and pull from one outfit to accentuate another. Think about taking a belt off of a dress and adding it to a tunic. Try adding a printed scarf to a solid top that doesn't match. Don't be afraid to play around. Just because you experiment with trying on different combinations does not mean that you have to wear it, but you might just find that you love it.
---
4

Overdress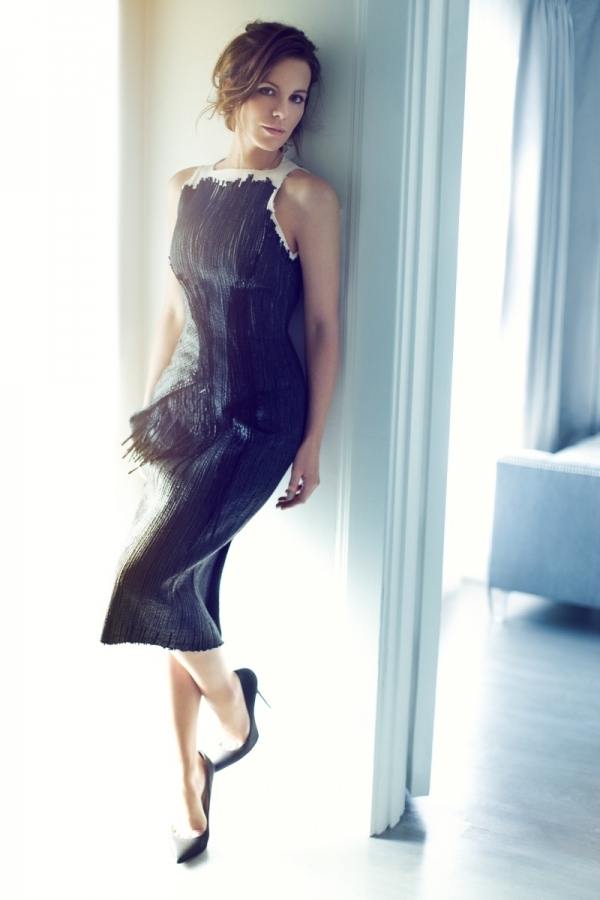 This is something my sister says, so I learned it from her. It is always better to be overdressed rather than under-dressed. That is so true. There is nothing worse than showing up for an occasion only to discover you are vastly under-dressed. You are catching people's attention for all of the wrong reasons. Better for them to look at you for being too glitzy and remember you in admiration than to look at you and pity you for dressing down too much.
---
5

Tuck Away a Special Number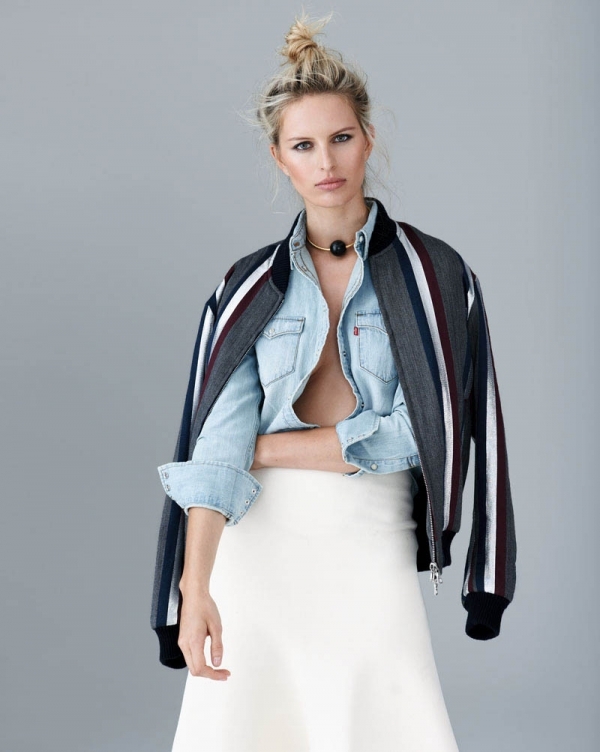 Everyone needs a special little number tucked back in their closet. It needs to be something that can really give the wow factor when you need it to. Little black dresses can fall into this category, as well as something that just looks amazing on you. Usually this will be something that not only fits your shape perfectly but also is the perfect color for you. It is great to have such an outfit on hand for parties and other special occasions.
---
6

Accessorize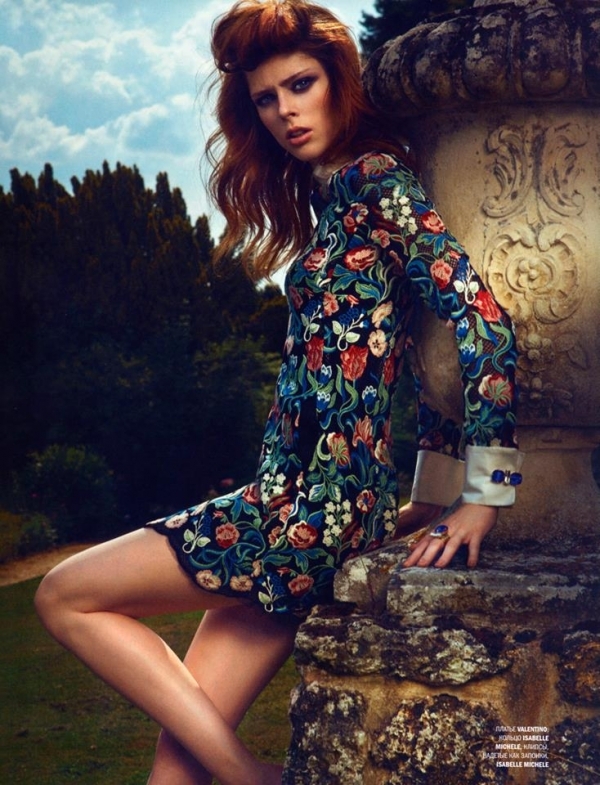 This is where many women fall short. They fail to accessorize like they should. There is a trick to accessorizing, though. You need to accessorize enough to add to your outfit but not so much that you overpower your outfit. An accessory should only be an accessory.
---
7

Go for a Simplistic Feel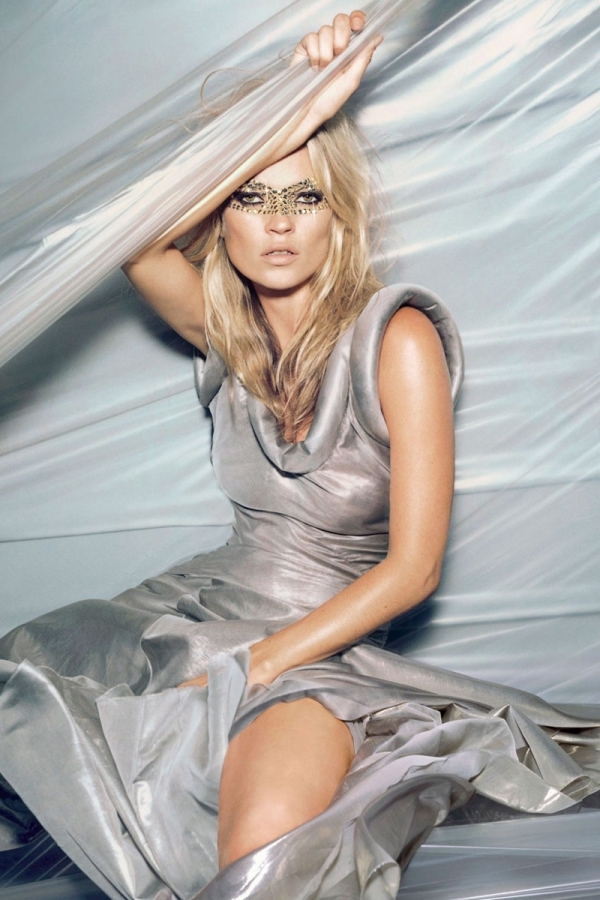 Simplicity is the key to elegance. It does not look like you have tried too hard. I think that having a wide array of solid tops and dresses is one of the keys to this. I think one of the best looks a woman can wear is a simple black top with a strand of pearls or a long necklace. Although very simple, this look can certainly make an impact.
There are many ways to be the best dressed; these are only a few of them. What are your secrets? I would love to learn from you!
---
Comments
Popular
Related
Recent