I LOVE the jewel tone trend. Jewel tones look good on everyone no matter their skin tone and really help make your features pop. These colors are so seductive and fun, yet give off a sophisticated and royal vibe. I think the best thing about jewel tones is that the colors are classic. If you are careful with how you incorporate these colors into your wardrobe, you'll have pieces that will still be in style next year. Here are my favorite ways to rock the jewel tone trend.
1

Boots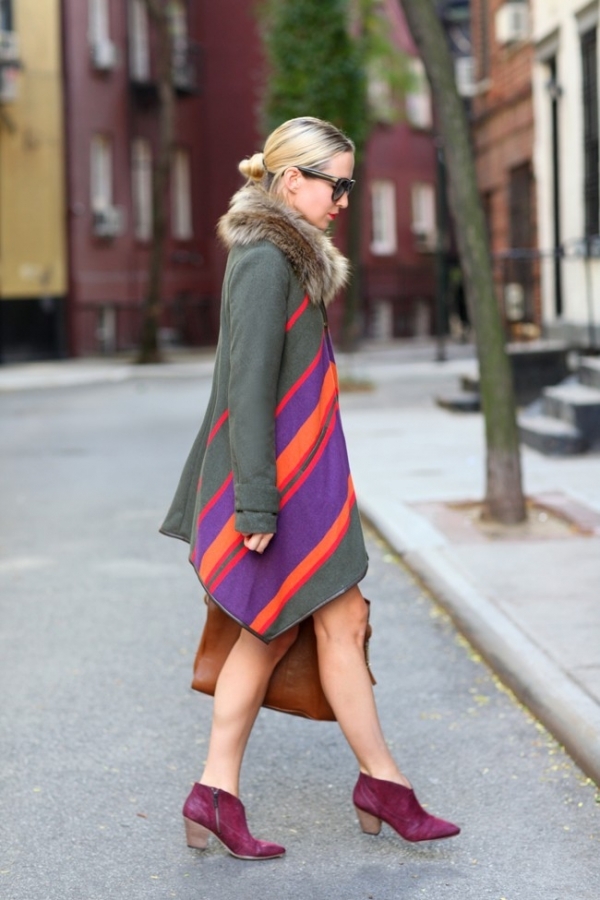 The easiest way to rock the jewel tone trend is to pair it with your favorite fall thing to wear – boots! I have a black pair and a brown pair of boots and they both match perfectly with all my jewel tone items. You can rock this trend by throwing your boots on with a cute quartz purple dress or jewel magenta top. Or you can be subtle with this trend and wear jewel toned socks and let them peek over your boots. Or you could go the other way, and rock jewel-tone boots and a neutral outfit.
2

Blazers and Cardigans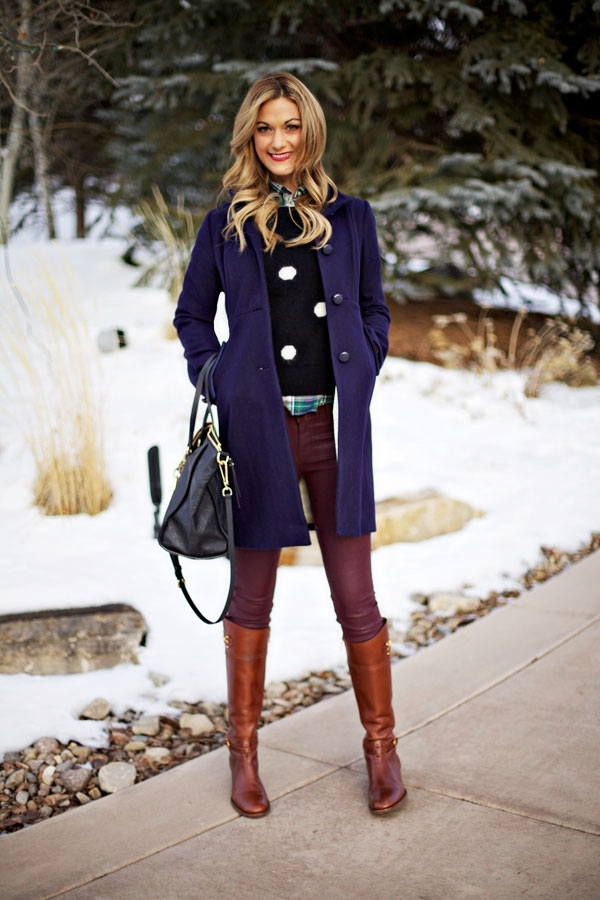 Having a jewel toned blazer or cardigan is a great way to incorporate this trend into your daily style! What is easier than throwing on a blazer or cardigan? It's practical and cute. This way the trend is both office appropriate and can also be paired with a cute dress or dark skinny jeans for a night out.
3

Nudes and Neutrals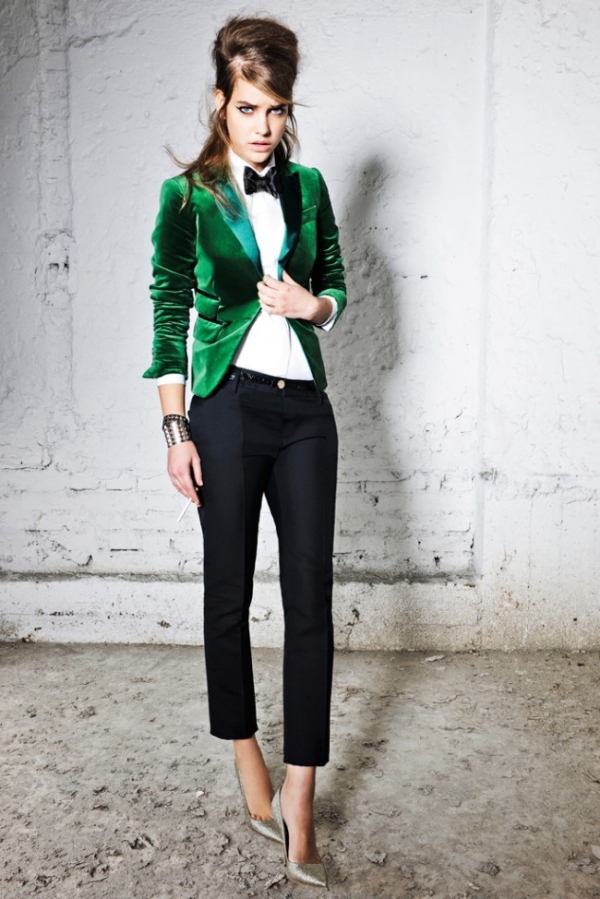 Pairing a jewel tone item with a nude or neural item allows for the jewel tone item to stand out. Since these tones are so rich and beautiful, pairing them with something simple allows that essential piece you are wearing to speak volumes. Also, when the rest of the outfit is downplayed, the jewel tone piece helps enhance your features. I love pairing my sapphire blue blazer with a nude dress when I want my green eyes to pop.
4

Patterns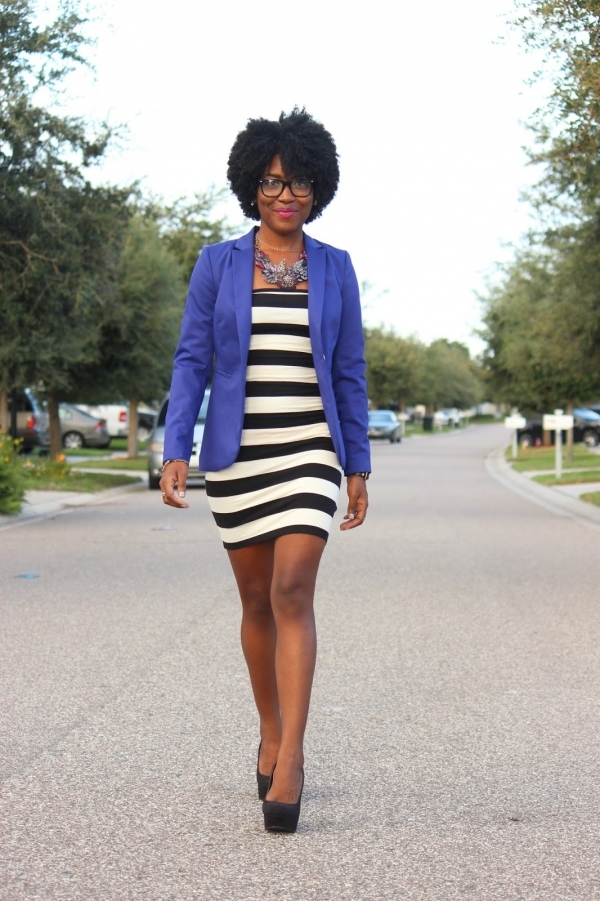 Since jewel tones are easy on the eyes it allows you to have fun and get a little crazy with them. I love seeing jewel tone pieces paired with a wild pattern. Whether it's a jewel tone top mixed with a pattern heavy blazer, pants, skirt, sweater or visa versa, it always looks good. My personal favorite pattern to rock is my cheetah print cardigan or snakeskin flats.
5

Leather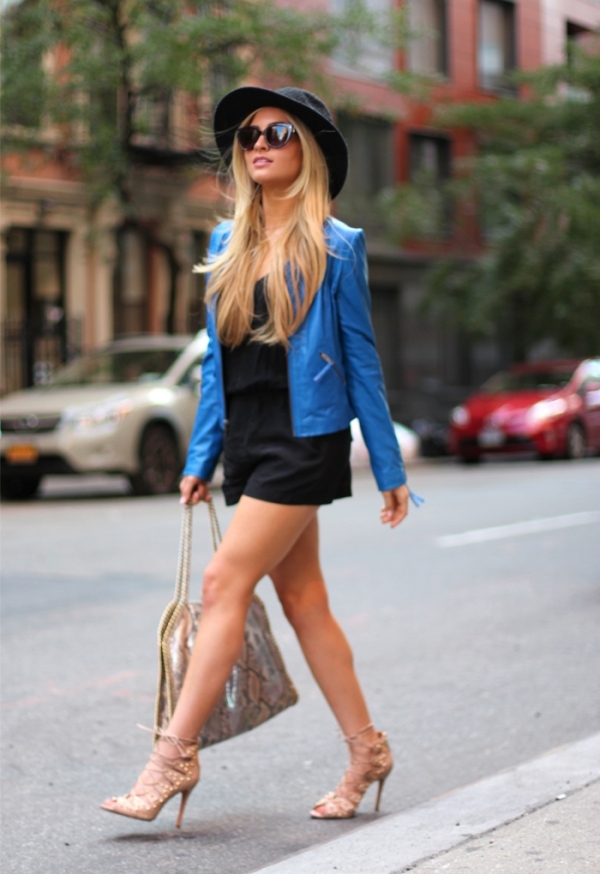 There is no better way to do the rock glam look than with mixing leather and jewel tones! Something about the earthy colors and feel of leather and the rich jewel colors just seems so right together. Mixing the two creates the perfect contrast of style, color, and texture. Throw a simple ruby red top with your favorite leather jacket, leggings or skirt and you'll be good to go.
6

Accessories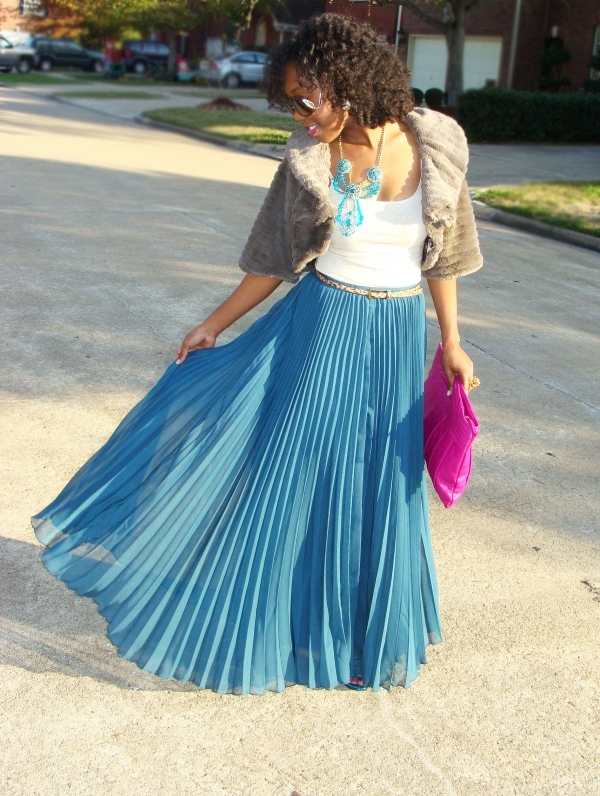 A super easy way to stay trendy and maintain your budget is to incorporate the current trends with your accessories. Scarves, belts, and purses, oh my! These are cheap and easy ways to throw these rich splashes of color into your every day style. The best part about it is that you'll get your money's worth out of these items because you'll be able to use them with so many different outfits.
7

Mix Them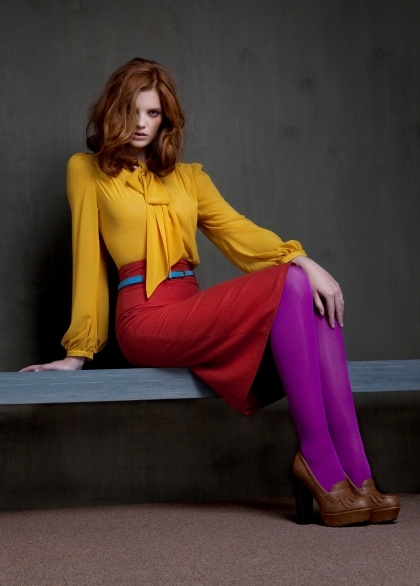 Mix the colors together! A great thing about jewel tones is that they flatter each other. So mix and match them up! But don't stop there. Mix and match them with some of these rules! Throw on a nude cami, sapphire blue blazer, jewel teal scarf, leather leggings, and cheetah print shoes. These versatile colors allow you to be as creative and expressive as you want to be.
The jewel tone trend is my favorite trend right now. It is so flattering and there is so much you can do with it. These rich colors allow every woman to look and feel like the princess she is and express her personality. My favorite thing about this trend is that it is effortless and easy to pair with my fall favorites (my leather and boots). What do you love about this trend and what is your signature way of wearing it?