Ways to wear menswear for females can be a bit hit and miss. However, what's clear is that this whole idea of 'borrowing from the boys' is really taking off this season. From boyfriend blazers to tuxedos, menswear inspired pieces are where it's at right now. Want to know the latest ways to wear menswear trends to suit your wardrobe? Read on to find out!
1

Blazers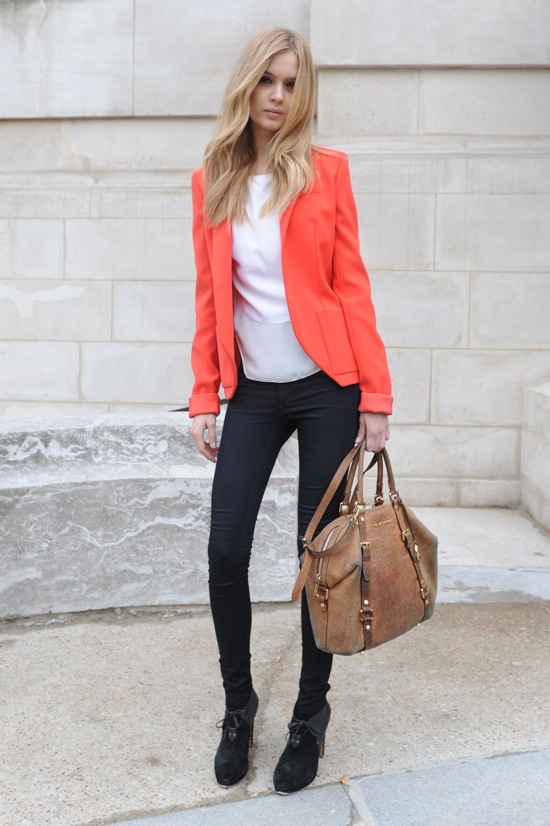 As one of the simplest and most effective ways to wear menswear trends, the blazer is a wardrobe staple. A tailored style is perfect for working a corporate look, while an oversized style can look much more casual. Tailored items like blazers are a big part of making the menswear trend work for women.
2

Tuxedos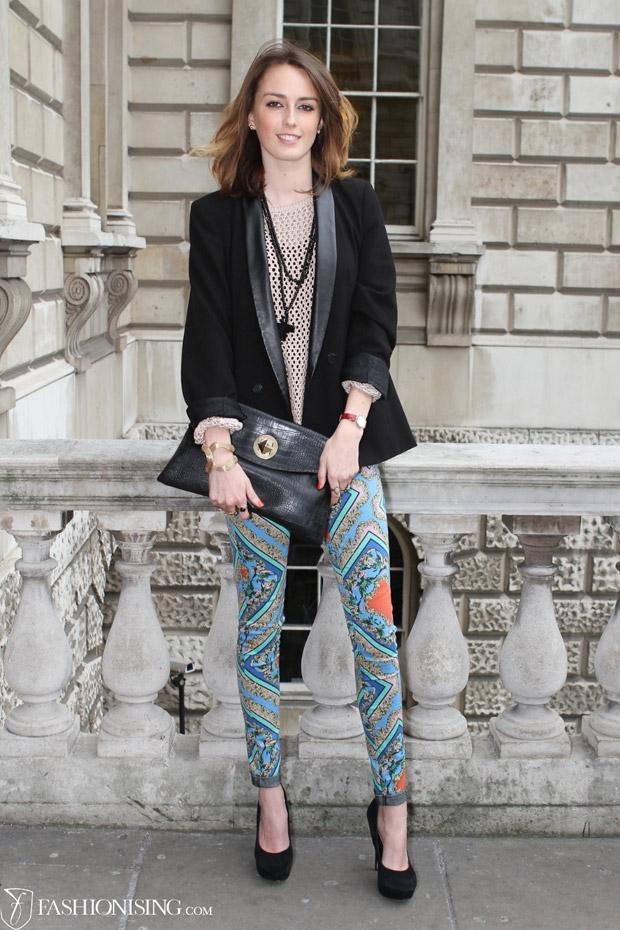 Usually worn for black tie occasions, the tuxedo can be a stylish and androgynous alternative to a feminine cocktail dress. Just think of Yves Saint Laurent's classic Le Smoking look, or the variety of different tuxedo inspired looks on the latest designer runways. Team the tuxedo with a high heeled shoe and red lipstick for some killer finishing touches.
3

Collared Shirts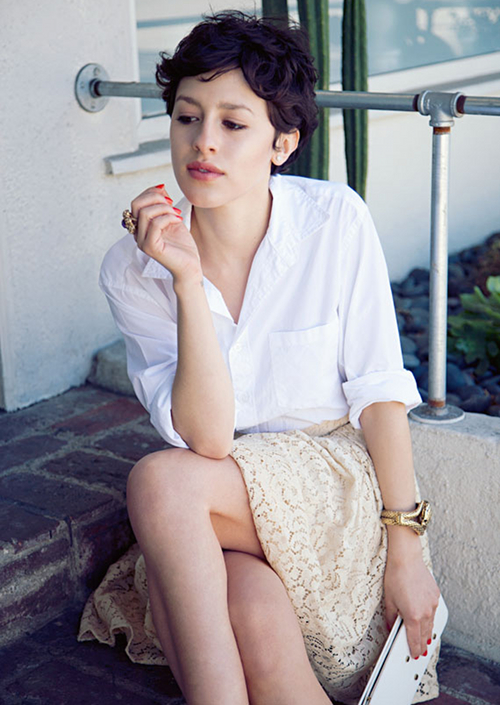 Some ways to wear menswear could be as simple as popping on a crisp button-up shirt. Tuck it into a pair of cigarette pants or a high waisted skirt for an office appropriate look, or with jeans and brogues on the weekend for a smart-casual look. A white collared shirt is a must in any wardrobe and an easy way of channelling a menswear inspired vibe.
4

Bowties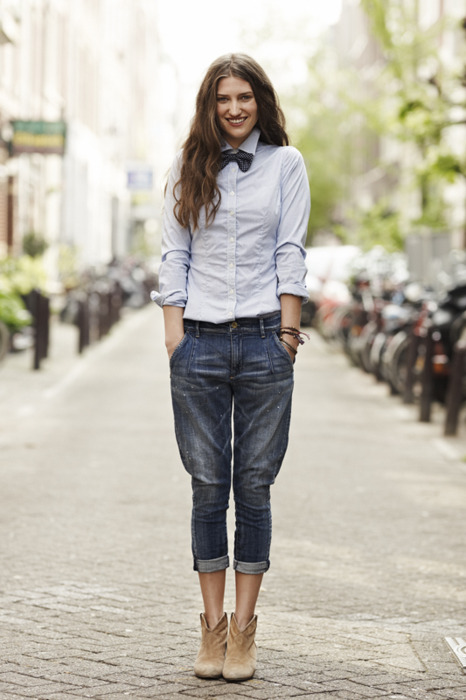 So a collared shirt and a blazer isn't enough? Why not add a bowtie into the mix to really give your outfit that menswear inspired touch? Keep things a bit more feminine by wearing a skirt instead of trousers, and look for fun patterns and colours on your bowties to give your outfits a bit more quirk.
5

Classic Watches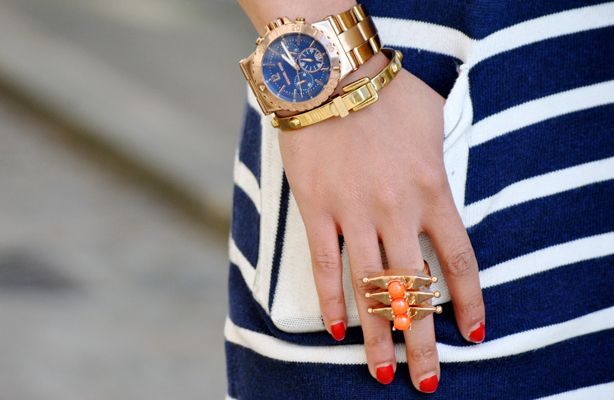 Don't forget to pay attention to the finer details when it comes to ways to wear menswear. A masculine watch is a fashionable way to work this trend into an everyday outfit. Personally, I love the way a chunkier style of watch looks against a smaller wrist.
6

Loafers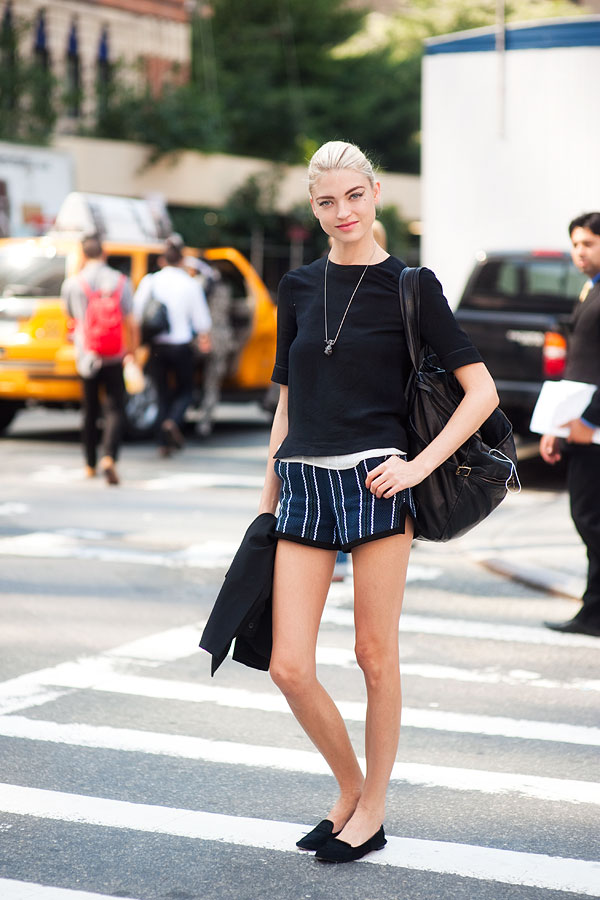 Last season was all about brogues and now it seems to be all about loafers. A pair of fashionable loafers is a great way of incorporating some menswear inspired touches into your outfit. There are plenty of styles available in more feminine designs and they can be worn with pretty much anything and everything!
7

Boyfriend Cardigans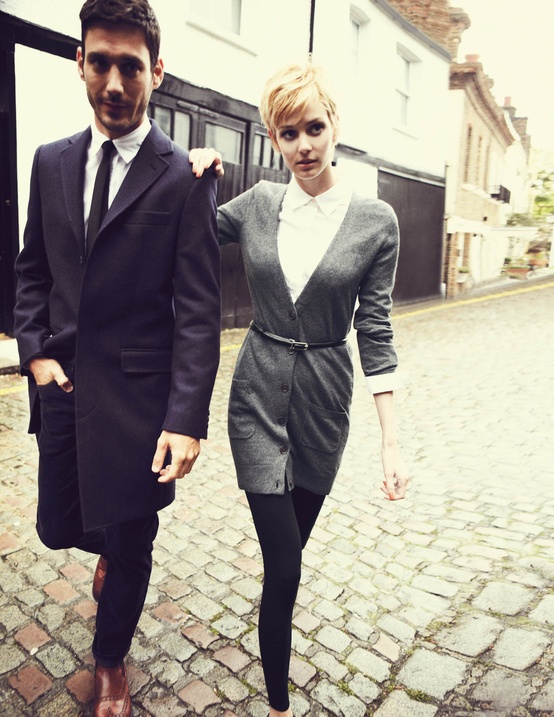 While most menswear inspired trends this season seem to focus on tailoring, you can't go past an oversized cardigan for casual weekend attire. It'll keep you cosy and looks great paired with jeans and a t-shirt.
Borrowing from the boys seems to be a big trend right now. These are just a few ways to wear menswear that you might want to try out. The focus right now seems to be on tailoring, but you can't go past boyfriend style cardigans and jeans for comfort. What are your best tips for ways to wear menswear?