Lace is a great way to add a touch of femininity to your outfit, keeping the overall look subtle and soft. So if you're looking for more ideas on different ways to wear lace, this list has you covered!
---
1

Short Sleeved / Sleeveless Top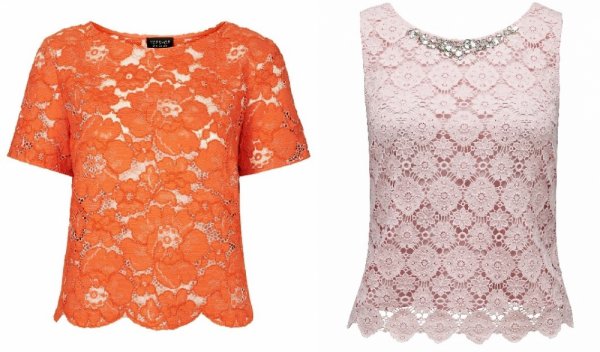 A lace top in a short sleeved or sleeveless style allows you to have plenty of detail in the top half of your outfit, paired with a plain skirt, pants or shorts to create a perfect contrast.
---
2

Long Sleeved Top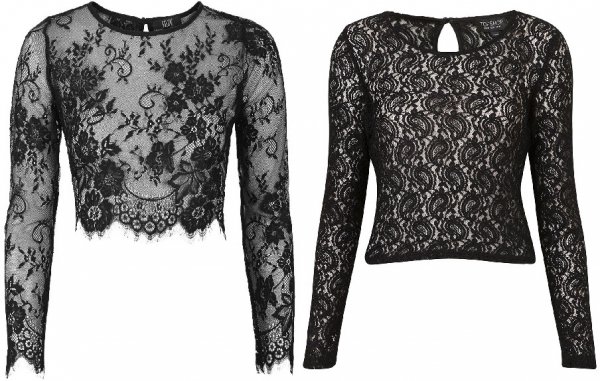 A long sleeved, lace top in a dark colour looks elegant, sexy and sophisticated all at the same time! Take it a step further by opting for a crop style and pairing it with a monochromatic bottom half such as a black or white fitted skirt.
3

Lace Insert Jumper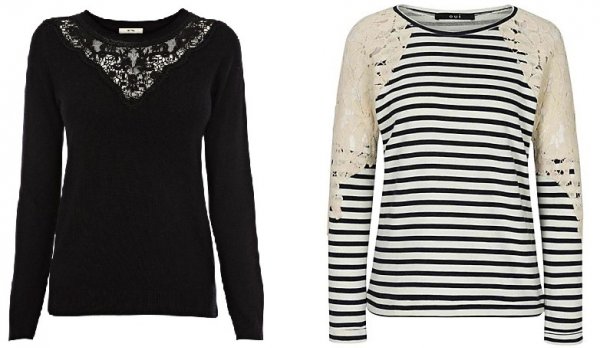 A jumper with partial lace insert will add texture and interest to the overall look due to the two-tone. This can be quite unique looking since it's taking your style a step further than simply opting for a typical looking jumper!
---
4

Fitted Mini Skirt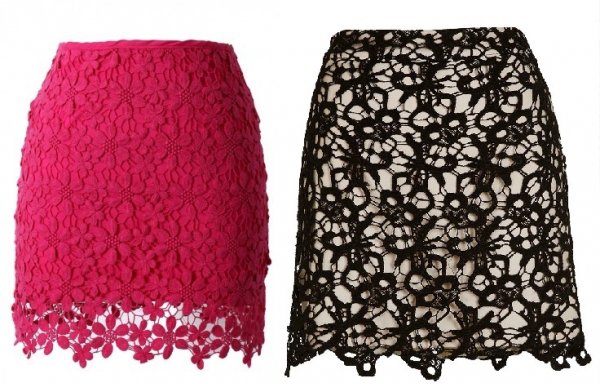 A lace skirt looks stunning with a plain, simple top since all the attention is kept on the beautiful lace detail. Opt for a lace skirt that's either in a bright, bold colour such as hot pink or a monochromatic colour like black or white for more of a toned down look.
---
5

Fitted Evening Dress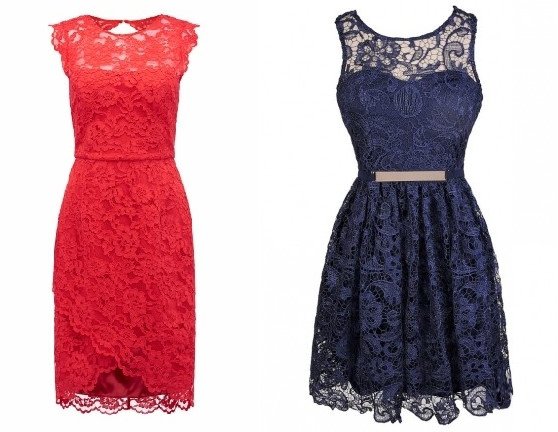 A lace dress in a fitted, evening style is perfect for looking sophisticated and classy in a very modest way. An added bonus is that you can get away with a contrasting belt around the waist as an added accessory.
---
6

Pump Heels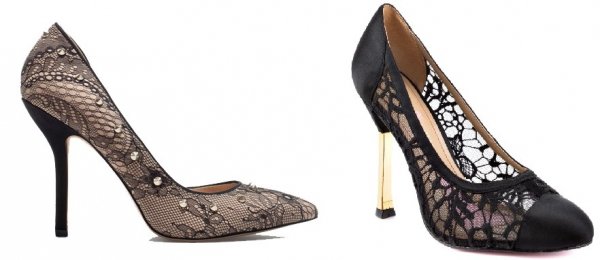 Lace heels in a classic pump style is sure to turn heads with a simple, neutral outfit for simplicity and a smart, coherent look. Black lace heels allows you to be slightly more versatile in the way that they can be paired with a bright outfit such as a crisp, white dress to achieve the perfect balance.
---
7

Tights / Leggings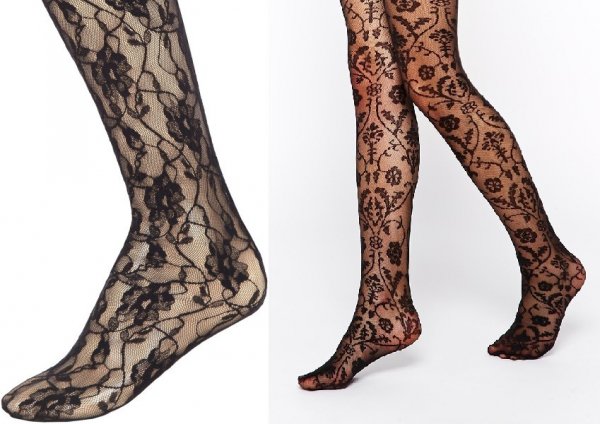 Lace leggings and tights is your go-to piece for looking smart, sexy and seductive all at the same time! These look amazing with simple, black dress and classic pump heels to match.
---
Comments
Popular
Related
Recent