7 Easy Ways to Update Your Wardrobe ...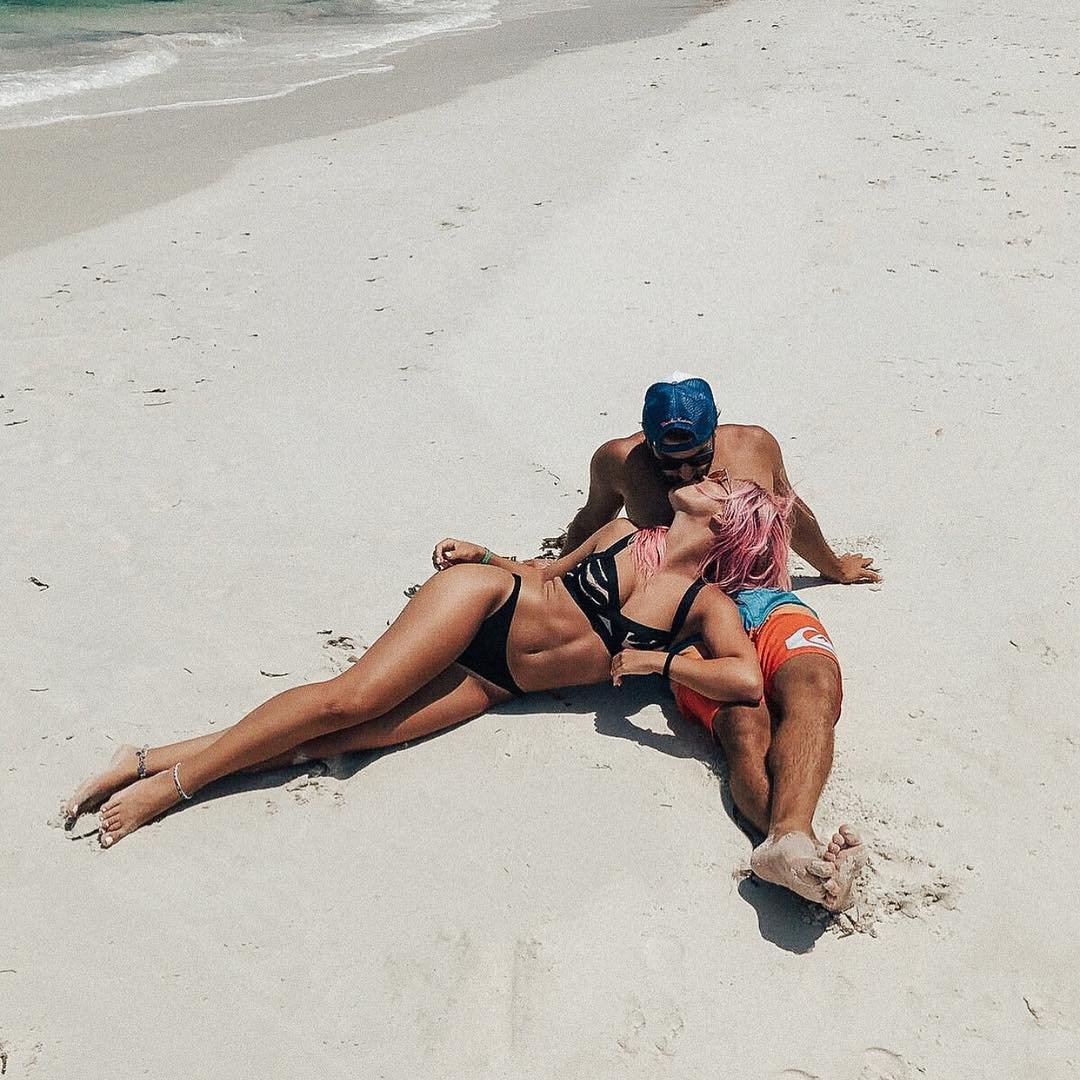 Every now and then it is important to focus on new ways to update your wardrobe. With trends and your own personal style constantly changing, it can be exciting to get new and fun clothes that you are enthusiastic to wear. But it can also be a bit overwhelming to take on such a big project. Here are some of my top ways to update your wardrobe on a budget and without all of the drama.
1.

Out with the Old, in with the New

None of the other ways to update your wardrobe matter if your closet is overflowing with stuff you never wear. Cleaning out your closet should be the number one thing on your list. Get rid of that dress you bought two years ago that still has the tags on that you were convinced you would wear all the time. The easiest way to go about this is to make 3 piles; one for items to keep, one for items to throw away, and one for items to donate. And make sure you are really thinking about the things you are going to wear. If you bought something a few years ago and have only worn it twice, you probably shouldn't keep it. Only after you get rid of the old, can you make room for the new.
2.

Accessorize

Bracelets, necklaces, belts, hats, scarfs. There are so many options of accessories that you can use to create a new look. This is one of the easiest ways to update your wardrobe. Accessories can be cheap yet totally fashionable. A piece of statement jewelry can take a basic outfit to a whole new level. Look at the jewelry you already have and see if there is room for some fun new pieces that can make your wardrobe even more fabulous. And let your imagination run wild with what looks you can create with a simple piece of jewelry.
3.

Thrift Shop

I am not just saying this because I am obsessed with the Macklemore song. But honestly a thrift shop is a great place to look for unique and cheap items to update your wardrobe. You can find tons of vintage and quirky items that no one else has. And since everything is so cheap, you can buy tons of new items to mix and match to create awesome new outfits.
4.

Swap with Friends

Anytime I go through my closet I let my friends take whatever I don't want. Get together with all of your friends and have a swap party. Everyone brings clothes they no longer wear and swaps them for stuff that they like. Everyone has their own unique style and you may see a piece of clothing differently than your friend. Swapping clothes with friends is a great way to spend zero money and get tons of new clothes.
5.

DIY

If you have internet access, you have access to tons of DIY projects on revamping clothing. Some are as simple as updating an old t-shirt, but some are as amazing as making your own dress. And many of them are sewing free if you are challenged in that area like me! You're already on the perfect website to find tons of DIY projects for clothing. Check out the DIY section of All Women Stalk for an abundance of ideas. If you love to DIY, then you have tons of ways to create an entirely new wardrobe from the clothes you have now.
6.

Layer It up

Layers are one of the perfect ways to update your wardrobe. Why wear just a plain plaid shirt when you can add a sweater overtop, some statement necklaces, and a belt to create an entirely new look? Layering is such an easy way to get new outfits out of the clothes you already have. All you have to do is pile on sweaters, accessories, undershirts, whatever you have to create fashionable, trendy, and cheap outfit from clothes already in your closet.
7.

Make It Your Own

The number one thing to remember when updating your wardrobe is to make it your own. You have your own unique style that reflects you as a person. No matter what clothes you have, use them in a way that expresses who you are. Don't go out and buy tons of new trendy clothes if you will never wear them. Everything you swap, DIY, revamp, or buy should reflect your personal style. You can easily update your wardrobe with the latest styles, but make sure that you are true to yourself.

Updating you wardrobe can be such an exhilarating experience if done right. The idea of creating new outfits and trying new styles can be very exciting. Sometimes it may seem overwhelming and you may think that you need to spend tons of money but there are so many cheap and easy ways to update your wardrobe. What did you think of these ways to update your wardrobe? What ways do you update your wardrobe? Do you have any funny wardrobe stories?

{{#comments_count}} Show Commnents ({{comments_count}}) {{/comments_count}}